11 TV Shows for Kids Featuring Characters With Disabilities
---
When you're watching a television show, you may be pleasantly surprised when your community is represented. Back when I was a kid, seeing a character with a disability — Toph from "Avatar: The Last Airbender" — instilled the belief in me that people with disabilities are awesome.
Even if you or your kids do not have disabilities, here is a good reason why you should watch shows with disabled characters — besides the fact that many of these kids' shows are great. According to a 2019 report from the U.K., the inclusion of disabled characters in kids shows cand help lead to more disability inclusion in real life. The same study also found that 50% of characters with disabilities in kids' shows were villains or presented in a tokenizing way.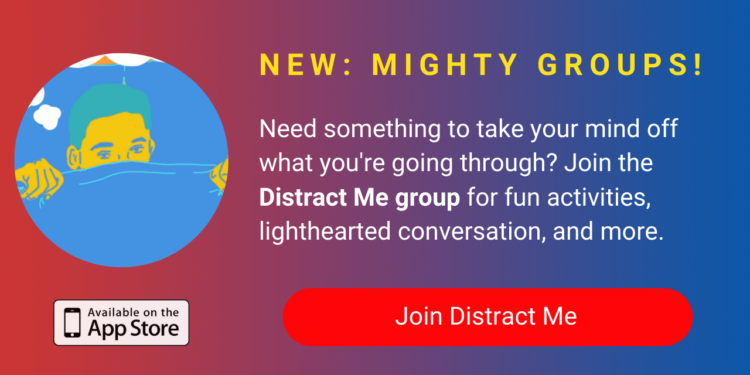 So, we asked members of the disability community to tell us which TV shows for kids that feature characters with disabilities we should all watch. While there should be even more representation of disability in kids shows across the board, in the meantime, here are some great options you and the kids in your life can watch.
Here is what the disability community recommends:
1. 'Avatar: The Last Airbender'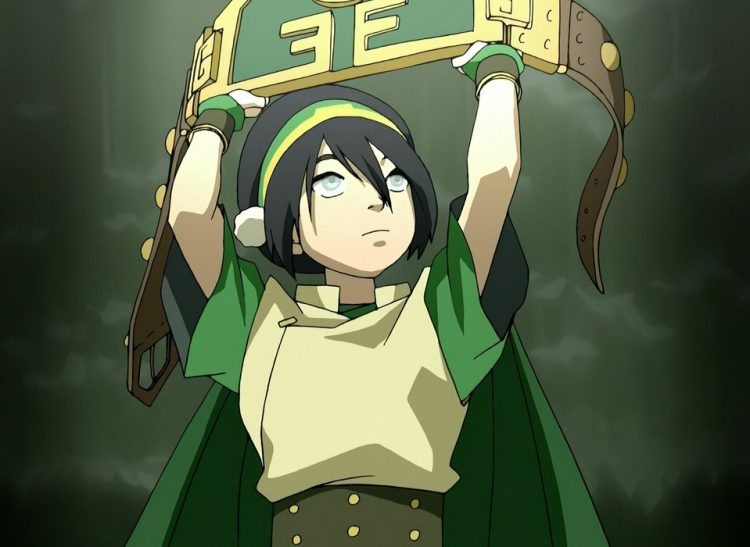 "'Avatar: The Last Airbender' has a 13-year-old girl [Toph] who is blind. She is one of the most powerful characters in the series too. It helps show that people with disabilities can be just as good, if not better, at things." – Kyjoyp
2. 'Sesame Street'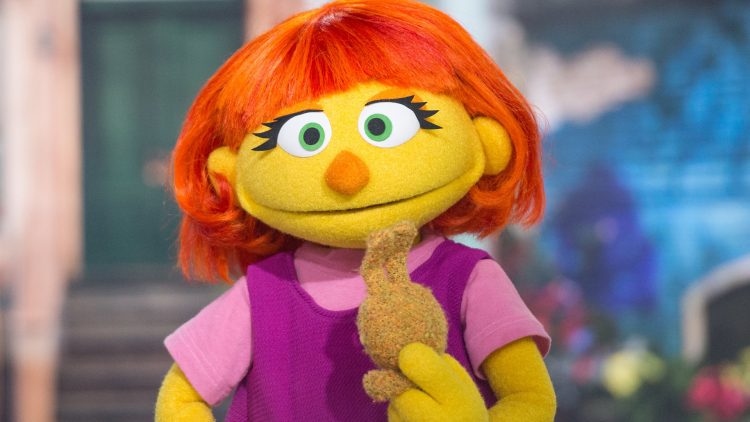 "'Sesame Street' has a character who has autism. Her name is Julia. The show did a great job explaining what autism is and showed how she was accepted among other children." – Linda I.
3. 'Goldie & Bear'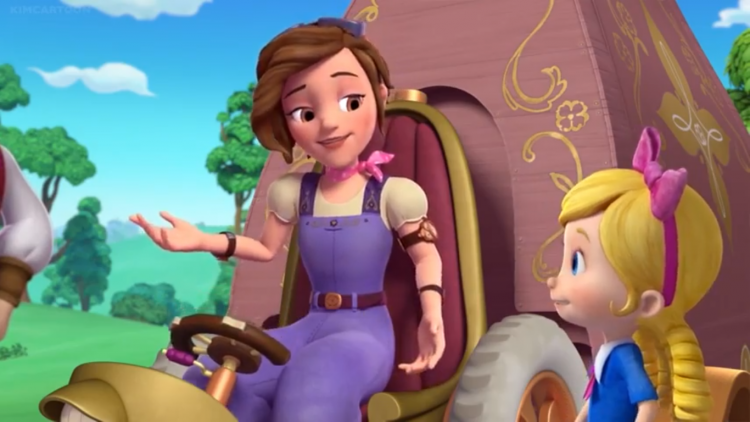 "'Goldie & Bear' on Disney Jr. Goldie's mom [Marian Locks] uses a wheelchair." – Amanda K.
4. 'Pablo'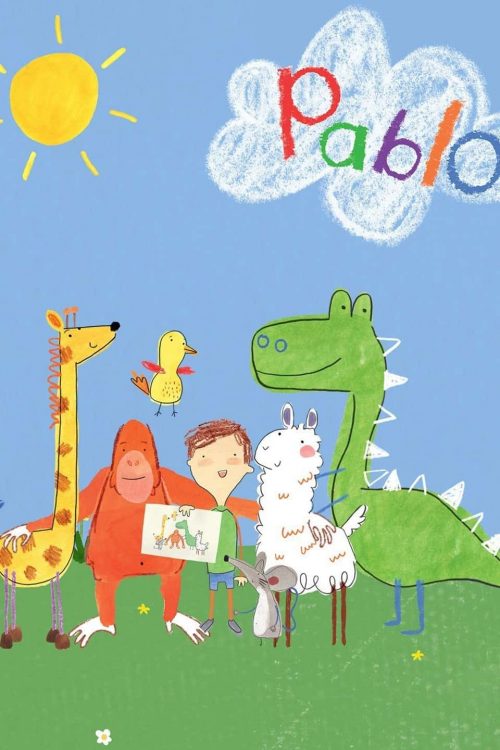 "'Pablo' is a great kid's show centered on a lovely little autistic boy." – Chris M.
5. 'Punky'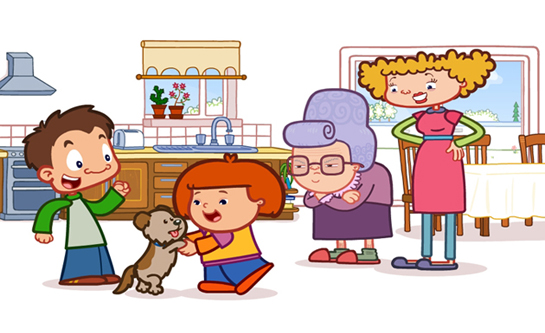 "Punky is a 6-year-old girl with Down syndrome who lives with her grandma and her dog." – Rebecca S.
6. 'Daniel Tiger's Neighborhood'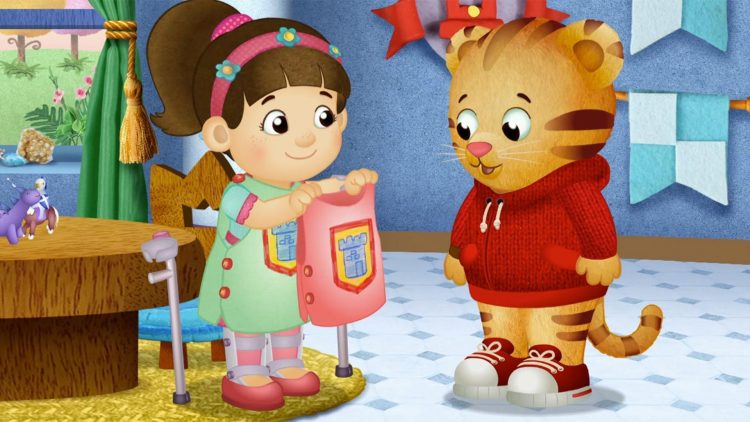 "A character, Chrissie, wears braces on her legs to help her walk." – Sonya J.
7. 'She-Ra and the Princesses of Power'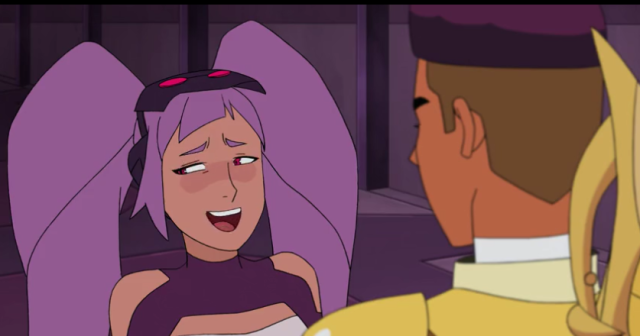 "'She-Ra' (the new one) has several disabled characters. One character has prosthetics, another has mobility aids, there is a confirmed autistic character. It's also a really fun show!" – Shelby R.
8. 'Raising Dion'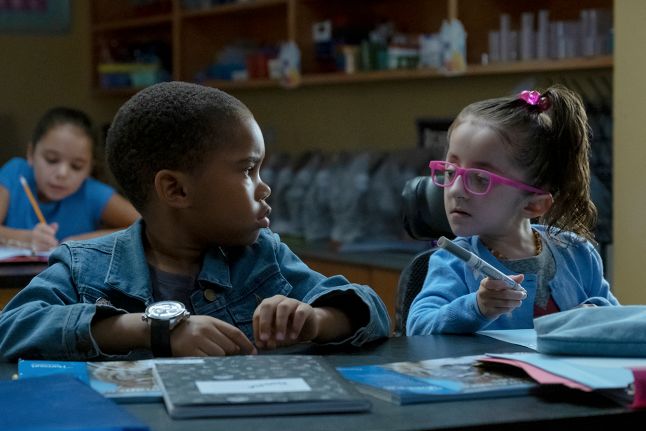 "'Raising Dion' has a little girl [Esperanza] in a wheelchair. Esperanza is played by Sammi Haney, a 10-year-old newcomer to the world of acting. Sammi Haney was born with osteogenesis imperfecta, a very rare disorder also known as brittle bone disease." – Donna I.
9. 'The Healing Powers of Dude'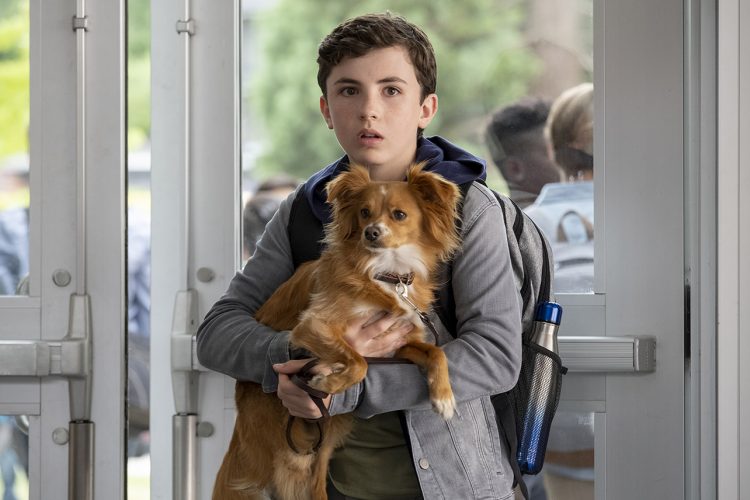 "'The Healing Powers of Dude' is a really sweet show about a boy with anxiety starting middle school with his support dog." – Laura S.
10. 'The Casagrandes'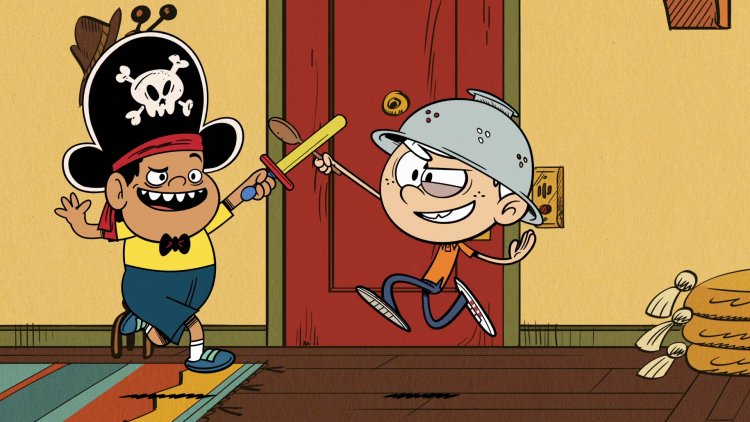 "CJ, a character from Nickelodeon's 'The Casagrandes' has Down syndrome, and the voice actor playing CJ also has Down syndrome." – Justina B.
11. 'Hardball'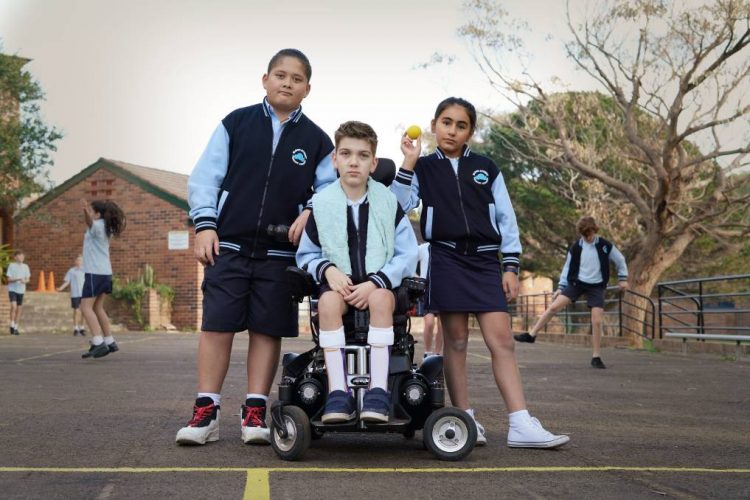 "'Hardball' is a little Australian TV show about handball. One of [lead character] Mikey's best friends has cerebral palsy." – Katherine H.
Let us know if there are any shows that you think should be on this list. 
Image via Wikimedia Commons
Originally published: June 30, 2020