What Does a Diagnosis 'Look Like'?
---
One of these women  has been learning to ski, one enjoys bush walks, one loves sharing her photography, and one likes to spend time with her animals… which is which? Pretty easy?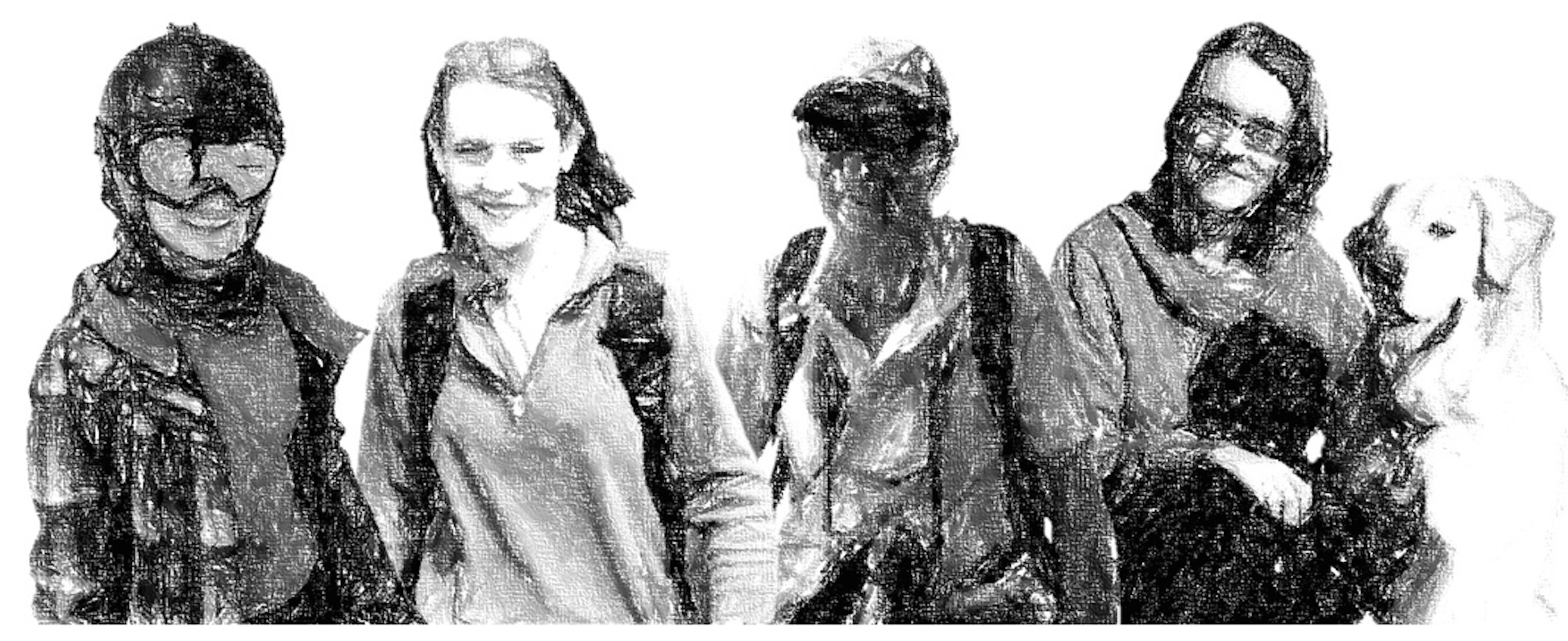 One of these women is married, one is a teacher, one emigrated at the age of 19, and one set up and runs a charity… which is which? Perhaps not so easy?
One of these women takes medication daily for anxiety, one sees a psychologist regularly, one is seen monthly by her general practitioner and nurse as she works to overcome an eating disorder, and one has a diagnosis of autism… which is which? You are not sure?
These women are me. They are one person.
What does autism look like? What does mental illness look like? The stereotypes of our society don't recognize that difficulties and success, disability and ability, diversity and value go hand in hand. The potential for the future is sometimes forgotten with diagnosis. The validity of a diagnosis is sometimes questioned in the presence of achievement.
Challenge it — share your stories, and listen to the stories of others.
Know that there is no "look," there are no "limits" and there is no "normal."
"Take pride in how far you've come. Have faith in how far you can go." — Michael Josephson