Please Ask Before Helping Someone With a Disability
---
I completely understand wanting to help people, and I appreciate that quality in others. But when someone says "no," that means no!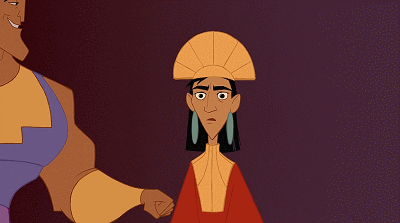 With a few of my conditions, moving me when I am not ready for the movement can cause extreme pain and even injury.
I'm stubbornly independent, and relentlessly insisting you help, especially while saying something like "I would feel better if I helped," is insulting. If I don't ask for it, don't just give it. I am not your "good deed of the day" and I don't need your "poor thing" attitude. I'm out here living my life like I do every day and would appreciate it if strangers didn't force themselves on me.
Again, I respect people who are willing to help. It's a wonderful quality and the world certainly needs more kindness in it. I would like to challenge you, however, to rethink how you offer help. Jumping in and "helping" can have some seriously bad effects you may not think about. For example, opening the door. It sounds harmless, but let's take a closer look: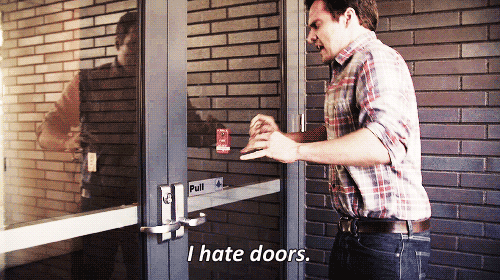 Opening the door from a wheelchair may look like a struggle, and depending on the type of door and the individual's ability, it can be. There's a certain process to it that involves pulling, pushing, wheeling, bracing and momentum. At times, I'm definitely better off asking for help — but please let me decide this. If I am holding on to a door handle while opening the other door next to it (double door setup), do not just swing the doors open with Hulk-like force. I am holding these handles to steady myself so I can get in position to propel myself through the door I'm holding open. I need those handles for leverage.
This exact scenario happened a while back when I was heading in to see my doctor. Someone jumped up, grabbed the doors and swung them both open without asking or warning me. I had no time to react or get my hand off the door and was yanked out of my chair, dropping my keys and phone.
As you can imagine, this was very embarrassing for everyone involved, and it caused unnecessary pain and injury. Conveniently, I was already at the doctor's office!
The type of event I described above is all too common. People with good intentions want to help, but fail to get permission and don't think to ask how they can help. Some people have been pushed up ramps after saying they did not need assistance, which caused their fingers to catch on the spokes of the wheels. Ouch!
I don't expect strangers to automatically know my limitations. That would be ridiculous and impossible unless you're a mind reader. If that's the case, get out of my head before I have to throw you a rope! We are all different, but a little awareness about various disabilities and some respect can go a long way.
And this could all be avoided with more accessible building design!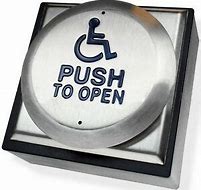 Originally published: June 24, 2019