10 Children's Books That Feature Disabled Characters
---
Editor's Note
We hope the products below help you or a loved one in your health journeys. Just so you know, The Mighty may collect a share of sales from the affiliate links on this page. As an Amazon associate, we earn from qualifying purchases.
When I was a little kid with hearing loss, I never read any children's books with characters who had a disability just like me. I felt like my disability made me different when I was a little kid, and I wish I saw people who had the same disability as me in books I read and shows I watched.
Fortunately, there is an increasing number of children's books that do feature disabled characters. Some of these books recently were celebrated at the Schneider Family Book Awards, which "honor an author or illustrator for a book that embodies an artistic expression of the disability experience for child and adolescent audiences."
If you are looking for children's books that feature disabled characters, we asked members of the Mighty's disability community to share their recommendations. These books may be great additions to your home library and can help disabled kids feel seen.
Here is what the community recommended: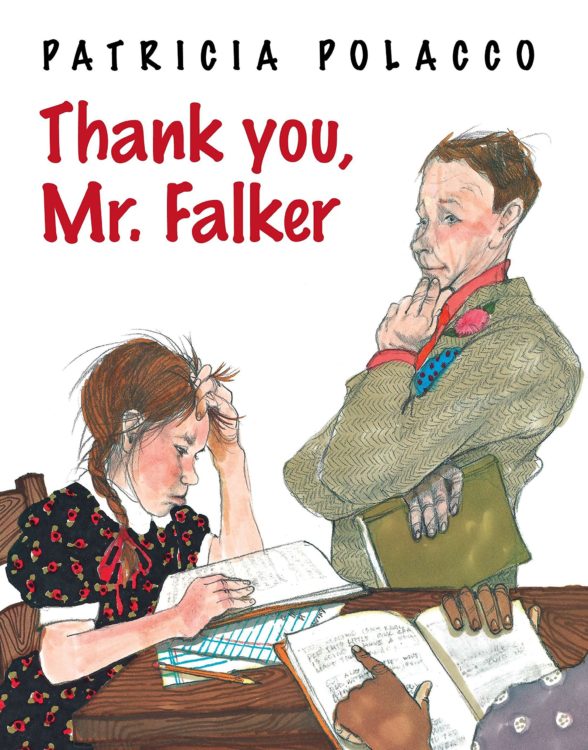 Trisha is a student who struggles with dyslexia until her teacher Mr. Falker comes along and helps her work through the difficulties she has with reading.
"This book is about a teacher who teaches the main character how to [manage] her learning disability, dyslexia. As a teacher and a member of the disabled community, it's my personal favorite!" – Liz Ann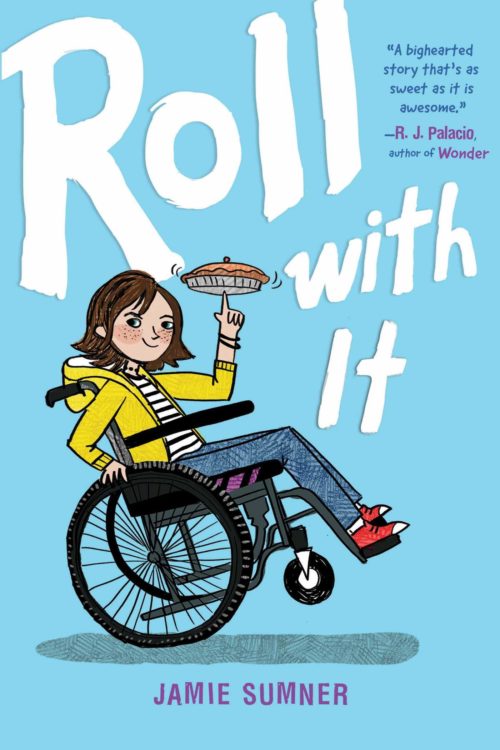 Ellie, an irrepressible girl with cerebral palsy who uses a wheelchair, moves to a new town and has to start at a new school. Ellie quickly quashes people's assumptions about her, and she dreams of becoming a professional chef.
"Well written, good humor and realistic to what most in wheelchairs experience." – Alicia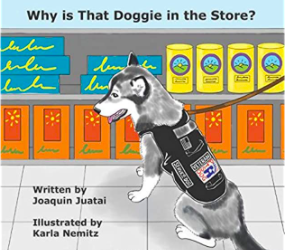 Through the lens of a curious non-disabled child, this picture book teaches kids how they should behave around service dogs.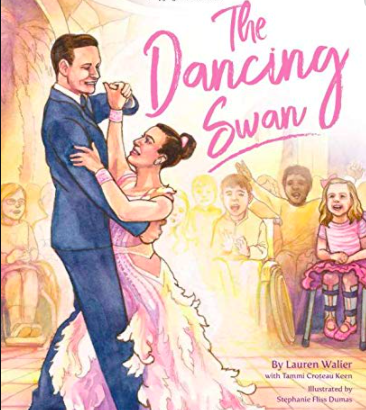 Having always dreamt of being a dancer, Lauren, who has cerebral palsy, learns to dance with the support of everyone around her.
"The author Lauren [and] I have CP. Works hard and achieves a goal to dance!" – Gail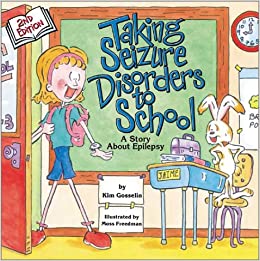 This children's book dispels the myths surrounding epilepsy in a positive and upbeat style and explains seizures in an understandable fashion that kids will get.
6. "Mama Zooms" by Jane Cowen-Fletcher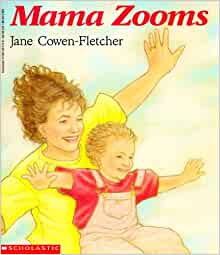 In this picture book for children, Mama is a disabled character, and she zooms to do activities with her young son.
"Oftentimes we see a side character who uses a wheelchair, rarely the main character, and in this we get to see a parent use one." – Julia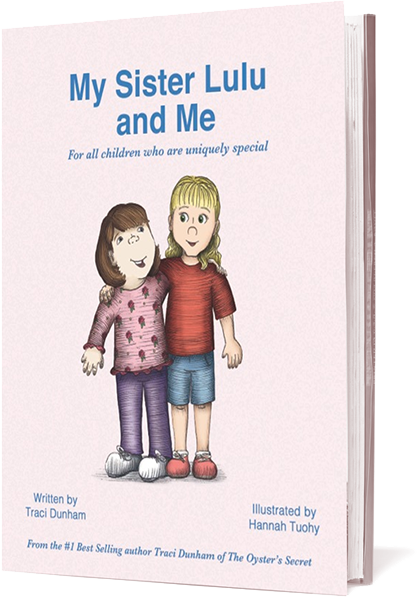 In this children's book about disability, Lulu has fun just like any other non-disabled kid with the support of her sister, who always wants to do things with her.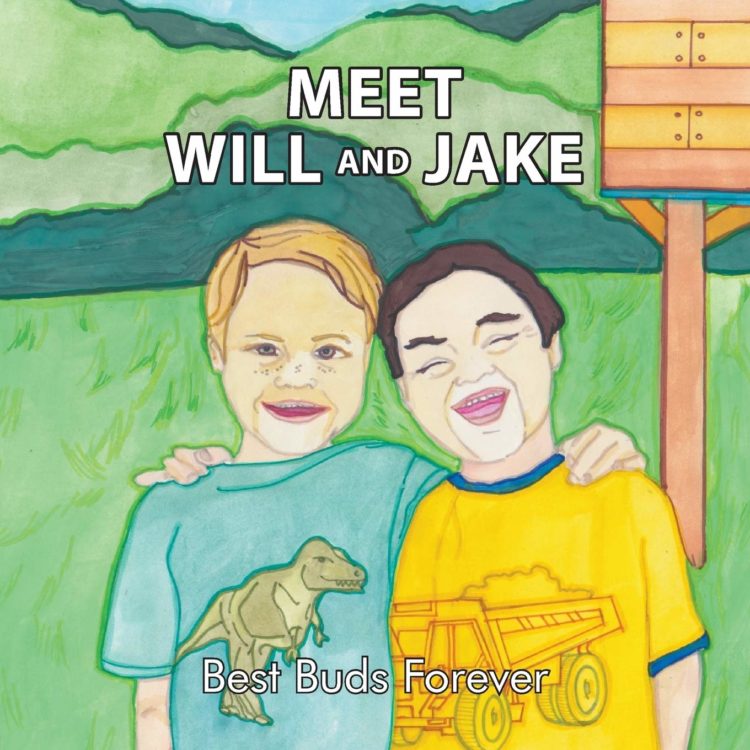 Will and Jake are best friends, and Jake happens to have Down syndrome. This story explains what Down syndrome is to young readers.
"'Meet Will and Jake' is a great book about diversity and inclusion." – Colin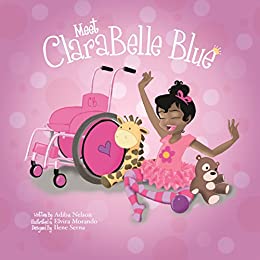 ClaraBelle is a young disabled Black girl who helps show that disabled kids want to have fun just like everyone else.
"My daughter loves it!" – Heather
10. "Hiya Moriah" by Victoria Nelson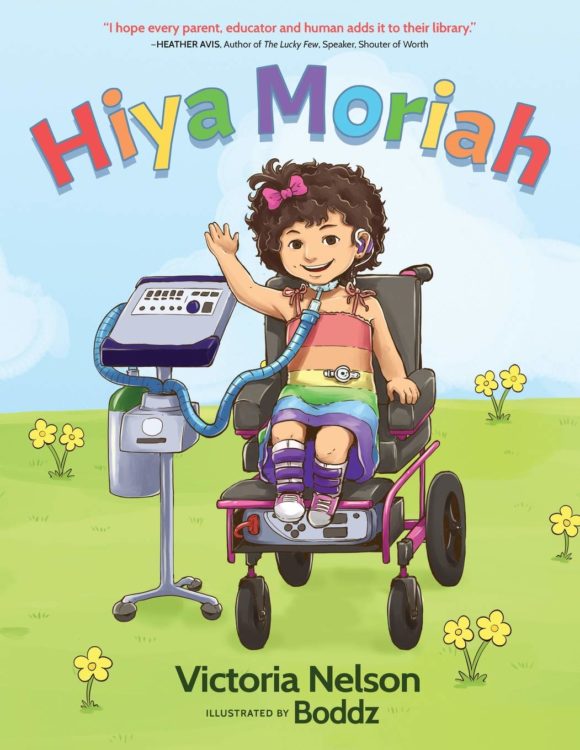 This picture book explains why Moriah and other kids with disabilities like her sometimes need equipment to stay healthy and just be a kid who wants to make more friends.
Which books would you add to this list?
Originally published: January 29, 2021