'Crip Camp' Filmmakers Offer Free Panel Discussion
---
What happened: Filmmakers Nicole Newnham and Jim LeBrecht created the Netflix documentary "Crip Camp," which tells the story of a Woodstock-reminiscent 1970s summer camp for people with disabilities. In celebration of the 30th anniversary of the Americans With Disabilities Act, the filmmakers will join disability advocates on July 28 for a free virtual panel to discuss the film and the disability rights movement.
What we saw at that camp was that our lives could be better. The fact of the matter is that you don't have anything to strive for if you don't know that it exists. – Jimmy Lebrecht
The Frontlines: Although the Americans With Disabilities Act was groundbreaking when it was first signed in 1990, we have more work to do to eliminate the negative attitudes that put up barriers to access for those with disabilities.
26% of adults in the United States have some type of disability
Only four out of 10 working age adults with disabilities are employed
Employers are less likely to respond to resumes and cover letters that disclose disabilities
Get more on disability: Sign up for our weekly newsletter.
A Mighty Voice: Our contributor, Mary Fashik, shared her strong reaction upon watching "Crip Camp." "Within the first 10 minutes, the documentary provoked a multitude of emotions, the predominant one being anger. As a whole, the disability rights movement has not come very far in almost 50 years. The disabled community is still having to fight for every little right." You can submit your first person story, too.
Add your voice: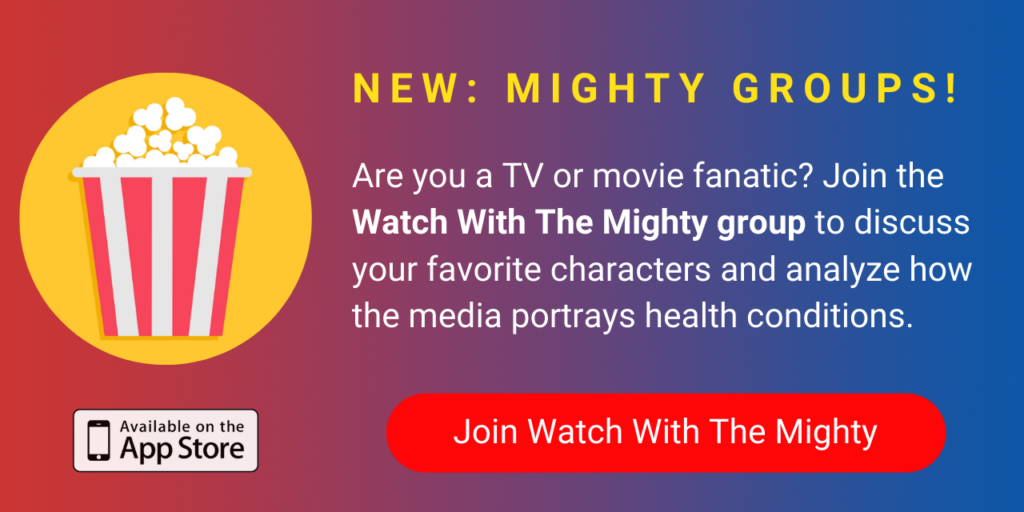 Other things to know: Get educated on all things ADA ahead of its 30th anniversary:
How you can participate: The "Crip Camp" panel will be held Tuesday, July 28 at 5 p.m. ET. Free registration is required to access the panel discussion. Captioning and ASL interpretation available. Watch "Crip Camp," streaming now on Netflix.