New Dateability App Aims to Change the Disabled Dating Experience
---
Dateability is making love accessible. As the only dating app designed for the disabled and chronically ill communities, we provide a safe and inclusive space for people to find love without the ableist expectations society perpetuates.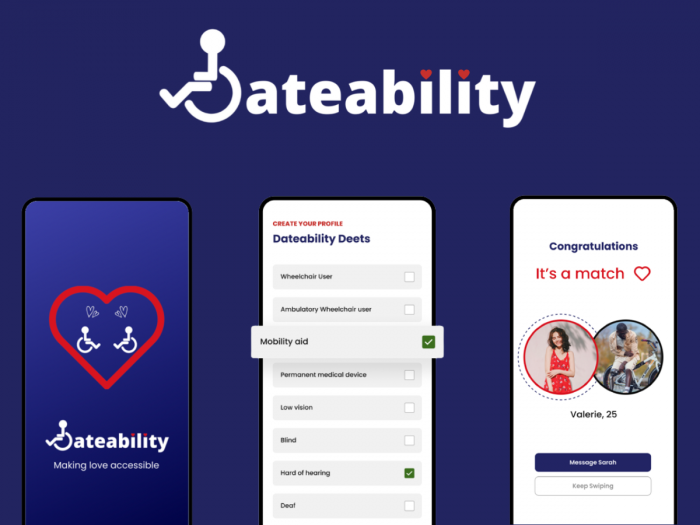 As a disabled woman, I struggled finding romantic partners that understood and had empathy for my health conditions. I often searched the internet for legitimate dating sites that targeted disabled and chronically ill communities, but those searches were always unsuccessful. I knew I could not be alone in this experience–disability is often neglected from the inclusivity conversation, but over one billion people worldwide, and one in four people in the U.S., have some form of disability. For a population so significant, this community has been widely underserved. The dating app market is a $7 billion industry and the lack of a dating app for disabled communities is shocking. Disabled people deserve a mainstream dating app that makes everyone feel safe and included, so my sister, Alexa, and I decided to take matters into our own hands.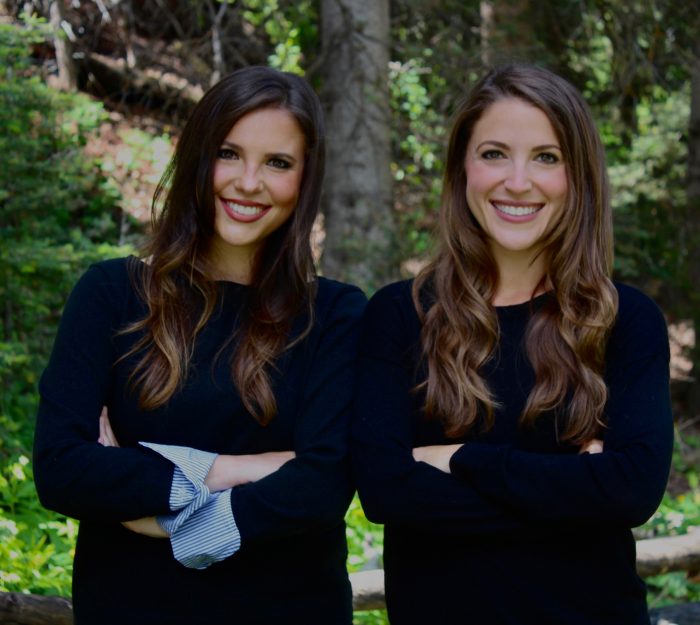 Between determining the right time or way to disclose personal health information or figuring out an activity that accommodates one's needs, dating with disabilities and/or chronic illness can feel like a daunting task. To minimize the anxiety that comes along with opening up to prospective partners, Dateability includes a section called "Dateability Deets," in which users have the option to make selections that best describe their disability/health, including "immunocompromised" or "neurodivergent." These selections are visible on the user's profile, should they choose.
Because Dateability is an inclusive dating app, people of all genders and sexual orientations and non-disabled/able-bodied people are permitted to join.
Dateability is a free dating app and it is important that a free version is always available, even upon expansion. Dateability is available for iOS, Android, and web application in the United States, Canada, and Mexico.
Header photo: Getty image by diego cervo
In text photos: from contributor
Originally published: October 21, 2022