What This Sex-Positive Party's Success Means for People With Disabilities
---
On Friday, August 14, "Deliciously Disabled," the masquerade ball and sex-positive party for people with and without disabilities, was held in Toronto. But "Deliciously Disabled" was about much more than sex. As one of the first events of its kind, it garnered significant press over the summer for drawing necessary attention to disability and sexuality — a topic often overlooked.
"This whole thing was about giving people the opportunity to be a part of something that they're so often denied," Andrew Morrison-Gurza, one of the event's organizers, told The Mighty. "When I was there on Friday and I was walking through the venue before the show, the most common response I got from people was, 'Thank you. We needed something like this.'" 
The sold-out event received glowing reviews from organizers and attendees alike.
"Being that I'm also someone with a disability [cerebral palsy], it was awesome to see a mix of the disabled and sex-positive community come together in one place like that," Chandler Borland, a volunteer at the event, told VICE. "Everybody had a good time."
For Morrison-Gurza, the party was about much more than a great time — it was about starting a necessary conversation.
"I am so goddamn honored and proud that this event brought together such amazing people who helped turn my little hashtag into something that could change perceptions of sex and disability," Morrison-Gurza posted on Facebook on August 15. "#DeliciouslyDisabled will be back, will grow and will continue to make disability accessible."
Take a look at some photos and feedback from people who attended the event.
@Oasis231mutual reveals #deliciouslydisabled @yyzbuddies pic.twitter.com/DELxR3Twge

— Fatima Mechtab (@catchfatima) August 15, 2015
A few of the @Oasis231mutual Oasis Aqualounge staff and volunteers from the #DeliciouslyDisabled event in Toronto. pic.twitter.com/YBR2CgRVoU

— Chandler Borland (@ChandlerBorland) August 17, 2015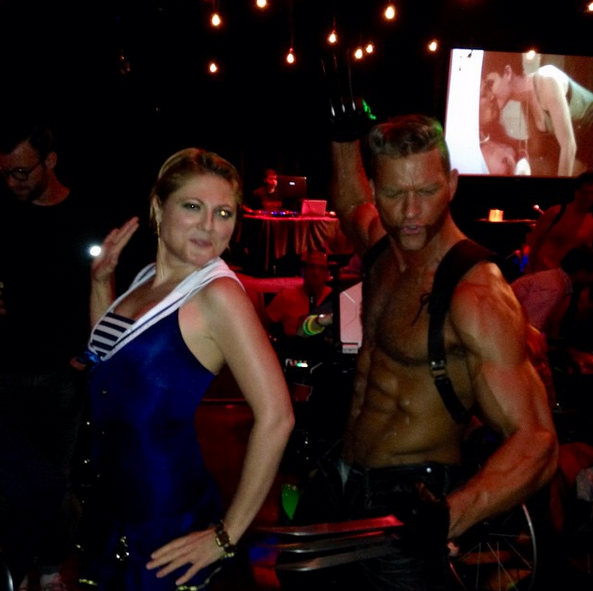 Thanks again for such an awesome performance @BrentRayFraser Hope to see you again at next years #DeliciouslyDisabled pic.twitter.com/idzLAocxy6

— Chandler Borland (@ChandlerBorland) August 17, 2015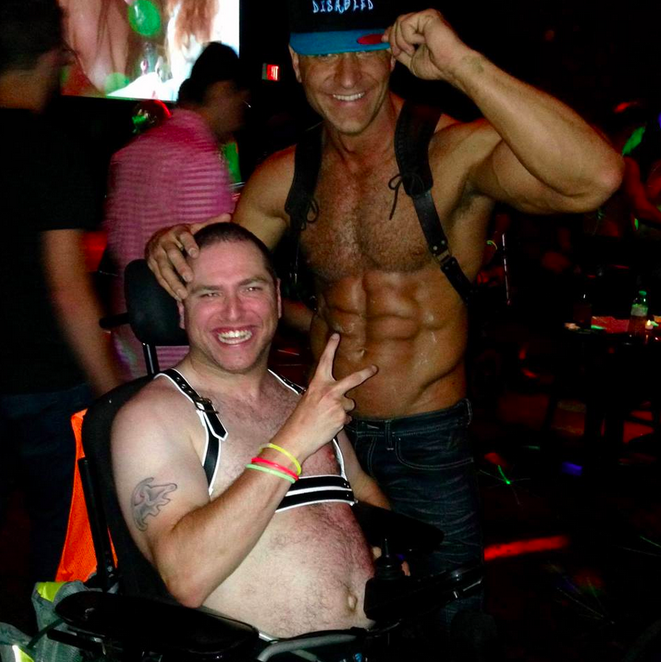 For more information about Deliciously Disabled, visit Morrison-Gurza's website and Facebook page or search the hashtag #DeliciouslyDisabled.
Originally published: August 18, 2015