New Documentary 'Heart of Glass' Features Urban Farm That Hires People With Disabilities
---
What happened: After nearly a year on the film festival circuit, "Heart of Glass" is headed to the silver screen. The disability-centric documentary will begin airing on more than 200 television stations later this month, and the broadcasts are slated to coincide with the 30th anniversary of the Americans with Disabilities Act on July 26.
"Heart of Glass" follows the creation and story of Vertical Harvest — an urban farm in Jackson, Wyoming, that hires individuals with intellectual and developmental disabilities. A state-of-art indoor vertical farm, Vertical Harvest not only can harvest fresh tomatoes all year round, they pay all their employees a competitive wage.
The film has been many years in the making. In 2019, director Jennifer Tennican told The Mighty developing a feature-length independent documentary was "a marathon, not a sprint" but she pushed on because the heart of the film was (and is) its people and their stories.
My goal was to weave the drama of this cutting-edge agricultural venture with the stories of several employees with disabilities. I want viewers to be inspired by how one small mountain town is dealing with pressing social and environmental issues. — Jennifer Tennican
The Frontlines: Vertical Harvest isn't the only organization that employs members of the disability community. These organizations can be critical because people with disabilities are significantly more likely to be unemployed compared to their typical counterparts. Here are a few other businesses working to change this:
Bitty & Beau's, a coffee chain in North Carolina, South Carolina and Georgia, is run by individuals with Down syndrome.
Breaking Grounds Cafe in Peabody, Massachusetts, offers paid opportunities and food service training to people with disabilities.
And several large corporations have received recognition for their inclusiveness, including Adobe, Allstate, Capital One, Cigna, HP, Intel and Delta.
Get more on disability: Sign up for our weekly disability newsletter.
A Mighty Voice: Our contributor, Erin Noon-Kay, shared why opportunities like these are so important. "At 20% of the population, people with disabilities are one of the nation's largest minority groups. Yet the most recent U.S. disability employment statistics show that only 20 percent of people with disabilities are participating in the workforce, compared to 69 percent of people without disabilities." You can submit your first person story, too.
From Our Community:
How to get work remotely (long term preferred) due to disability #Firbomyalgia   #RemoteJobs 
Add your voice: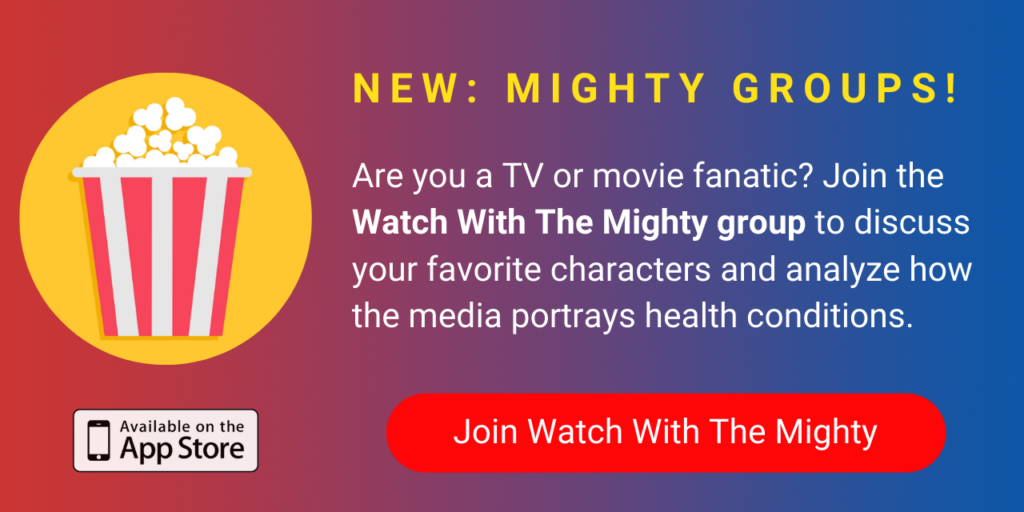 Other things to know: To learn more about organizations and businesses that support inclusiveness and hire those with intellectual and/or developmental differences or to learn more about how you can support members of the disabled community, check out these articles.
Where to watch: To learn more about "Heart of Glass" and to determine when the film will air in your area, visit heartofglassfilm.com.
Originally published: July 15, 2020