Department of Education Issues New COVID-19 Guidance for Students With Disabilities
---
What happened: The U.S. Department of Education's Office of Special Education Programs (OSEP) has released new guidance on how states and schools can address special education disputes during the COVID-19 pandemic.
The OSEP released the details in two Q&A documents in response to inquiries concerning implementation of the Individuals with Disabilities Education Act (IDEA) dispute resolution procedures.
Due to COVID-19, children may not have been able to receive programs as they were pre-pandemic. The OSEP is encouraging parents, service providers and administrators to collaborate creatively to continue to the meet the needs of children with disabilities and their families.
Timely communication between parents and public agency staff can often help resolve disagreements that may arise regarding the educational services provided to a child with a disability during the pandemic.
#OSERS Office of Special Education Programs released two Q-and-A documents that address IDEA dispute resolution during the COVID-19 environment.

•Part B: https://t.co/7uZN5Z5gGL
•Part C: https://t.co/0KwirX1dIt pic.twitter.com/1wBmP4hqvs

— OSERS (@ED_Sped_Rehab) June 23, 2020
The Frontlines: The COVID-19 pandemic has presented many new challenges for making sure students with disabilities aren't left out of education as schools switch to online learning.
Many students with disabilities rely on educational services and therapies — like speech, occupational and physical therapy — that aren't easily translated to an online learning format
The platforms most often used for online learning, like Zoom or Microsoft Teams, aren't always accessible for students who rely on communication devices or other accommodations
While Secretary of Education Betsy DeVos declined to waive protections under the Individuals with Disabilities Education Act (IDEA), the COVID-19 relief bill, the CARES Act, allowed for a review of laws designed to provide equal educational opportunities to students with disabilities
Get more on parenting: Sign up for our weekly parenting newsletter.
A Mighty Voice: Our contributor, Krysten Clark Wilkes, shared her concerns about her son with developmental disabilities receiving support for distance learning. "My son is missing out on essential services such as one-on-one physical therapy, occupational therapy, and speech therapy that are provided at school. With no end date in sight, I too share the sentiments of many parents, especially those who are having to navigate this uncharted territory for their children who have disabilities."
You can submit your first person story, too.
From Our Community: 
Add your voice: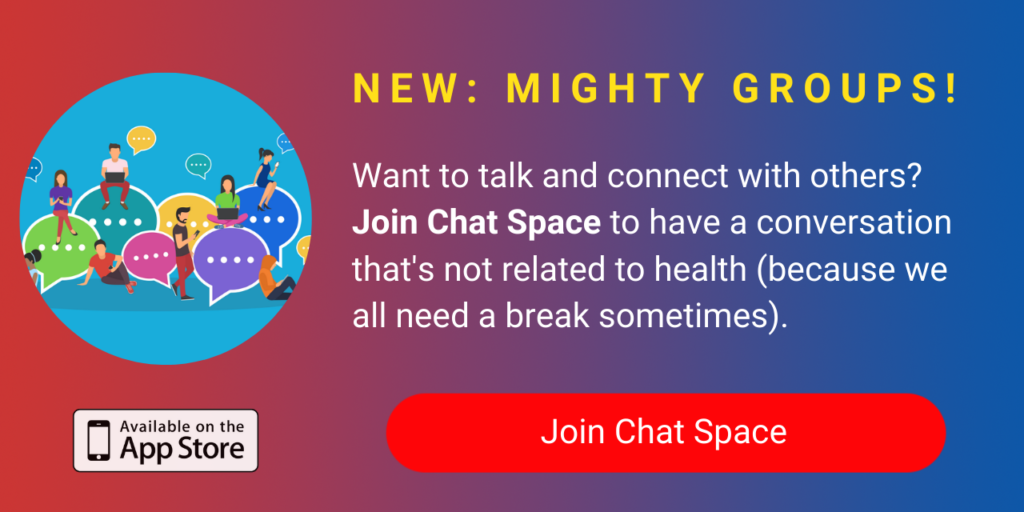 Other things to know: Read how these parents are coping with special education during the pandemic:
Where to learn more: The documents also inform that if collaboration among parties is unsuccessful, IDEA offers three dispute resolution mechanisms as a next step: mediation, state complaint and due process complaint procedures. The details are presented in two Q-and-A documents: the first outlines services for children in Part B; the second outlines services for infants and toddlers in Part C, which you can view here:
Header image via olesiabilkei/Getty Images