17 Educational Gifts for Kids With Disabilities
---
Editor's Note
We hope the products below, all recommended by our Mighty community members, help you or a loved one in your health journeys. Just so you know, The Mighty may collect a share of sales from the Amazon links at no extra cost to you. Prices and product availability are accurate as of publication.
Since my daughter with Down syndrome was young, all she asks for when it comes to gifts are Barbies. She has several, and while I am glad to get her new Barbies, I am one of those moms who likes to find fun educational toys to help with her development. Throughout the years we have found some favorites, some from research and some from friends who have successfully found toys or games that help their child.
Whenever family or friends ask about gifts for her, I usually have a list of options.
Here is a guide of 17 educational gifts for your child.
1. Signing Time!
We got this video series when my daughter was first born. Since she has Down syndrome, we knew speech would be a challenge and we wanted to give her tools to communicate. She loved the videos and we listened to the songs in the car. By the time she began school as a 3-year-old, she had a wide vocabulary thanks to sign language and she was able to communicate with us.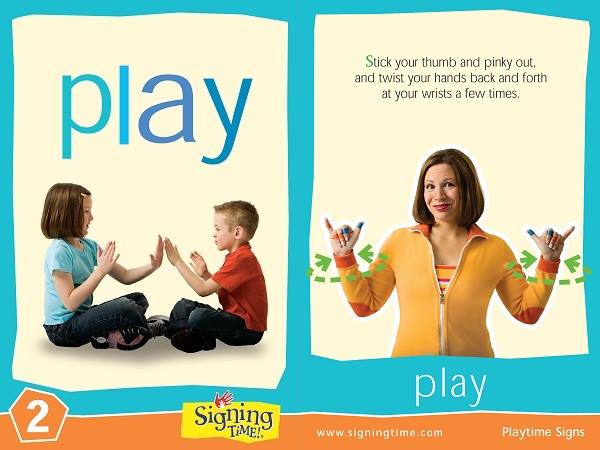 Our pick: Signing Time!, individual DVD's start at $14.99, sets and monthly digital subscriptions available.
2. Preschool Prep
Since my daughter loves videos, we got the Preschool Prep collection. These videos helped her learn numbers, the alphabet and some sight words. She loved the characters and the books, too.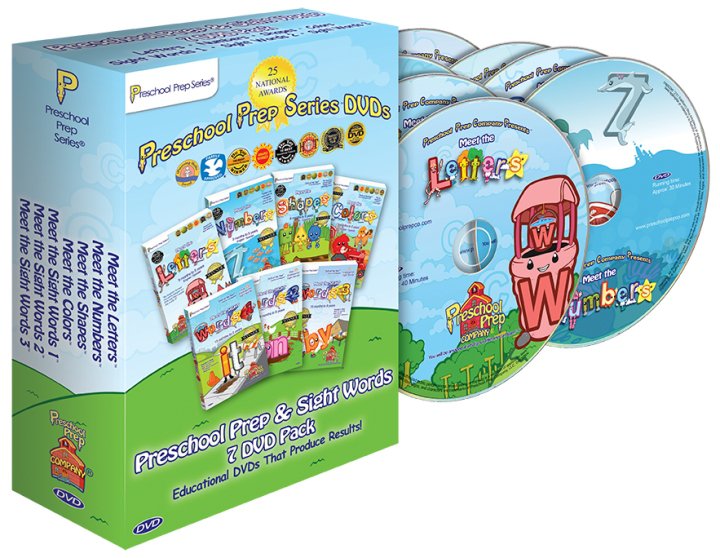 Sets include basic skills, sight words, phonics and basic math. There are workbooks, easy readers and other resources available.
Our pick: Preschool Prep, DVD's start at $12 and sets start at $28.
3. Snap Circuits
Circuits are created in a "snap" as the pieces fit together. Teaches how electronics and circuits work while allowing for creativity.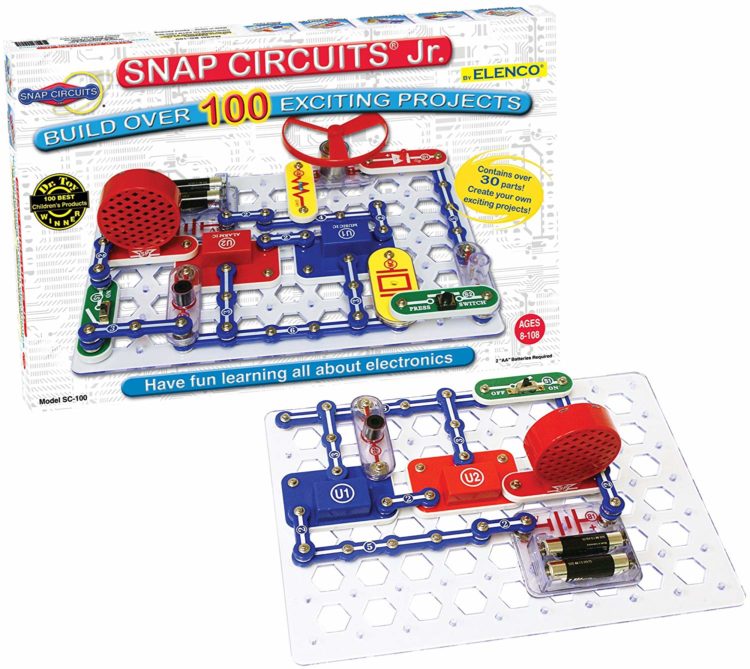 Our pick: Snap Circuits Jr. ($20.87).
4. Abacus
Helps with math concepts of addition and subtraction.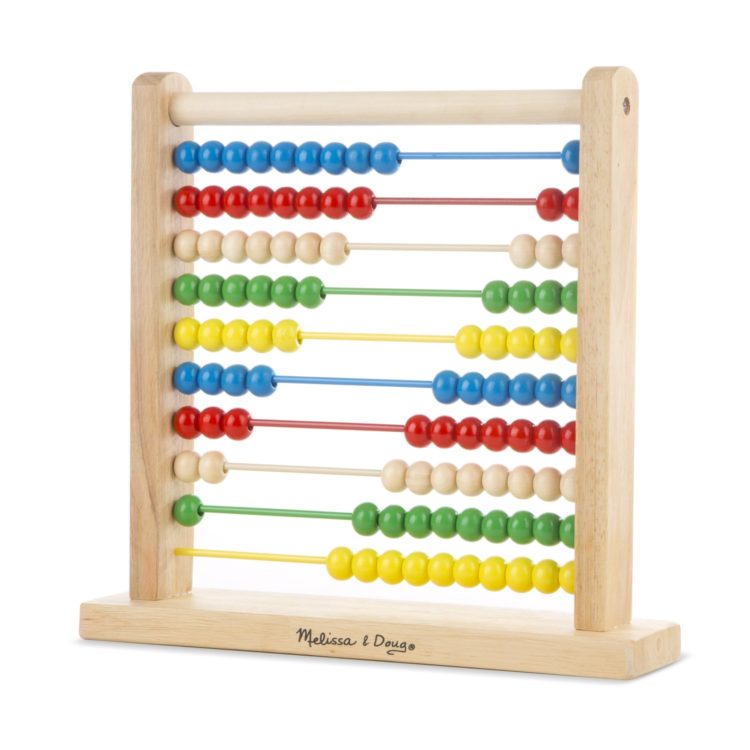 Our picks: Melissa & Doug Abacus ($14.99), Fighting Girl Wooden Abacus ($14.98).
5. Terrariums
Helps kids learn what habitats need to grow. They learn as they take care of their terrarium, watering it and making sure it gets enough light.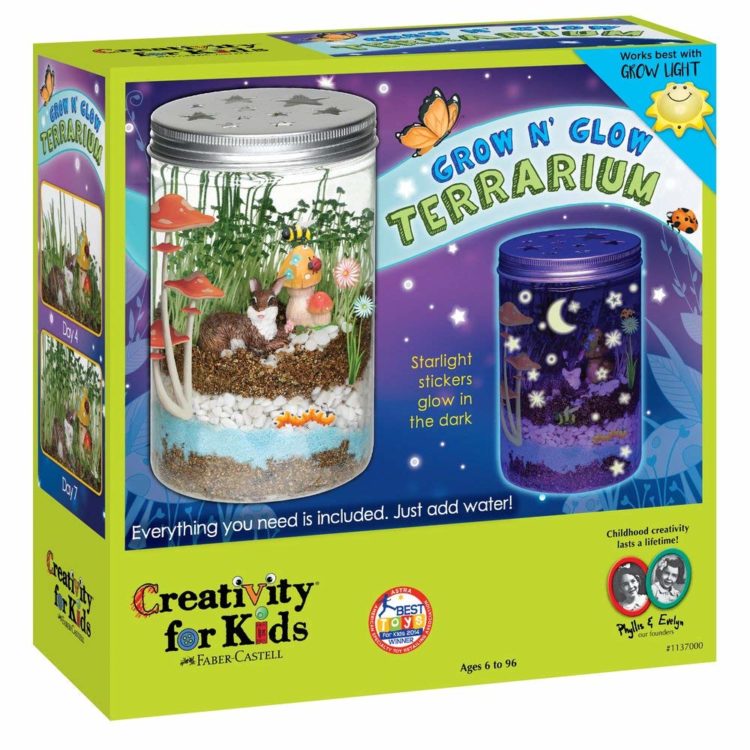 Our picks: Glow and Grow Terrarium ($12.19), Sprout and Grow Window ($24.95).
6. Puzzles or Block Patterns
Perfect to work on matching, spatial awareness and cognitive skills.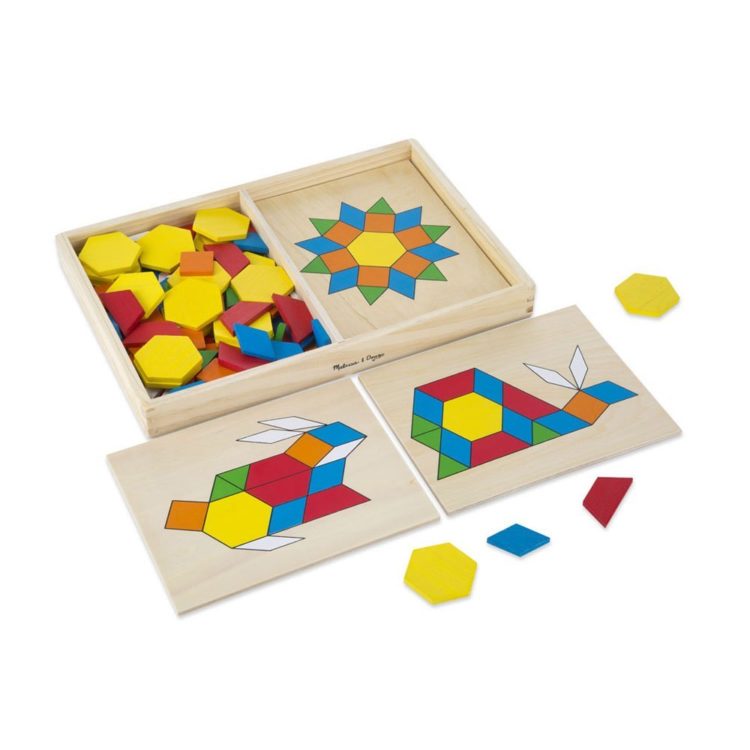 Our pick: Melissa & Doug puzzles ($5.94 to $19.99).
7. Slime Kit
I have been amazed how my kids now can tell me all about "activators" and chemical changes in substances since the slime fad started. It is a craft, a sensory toy and a science experiment all in one.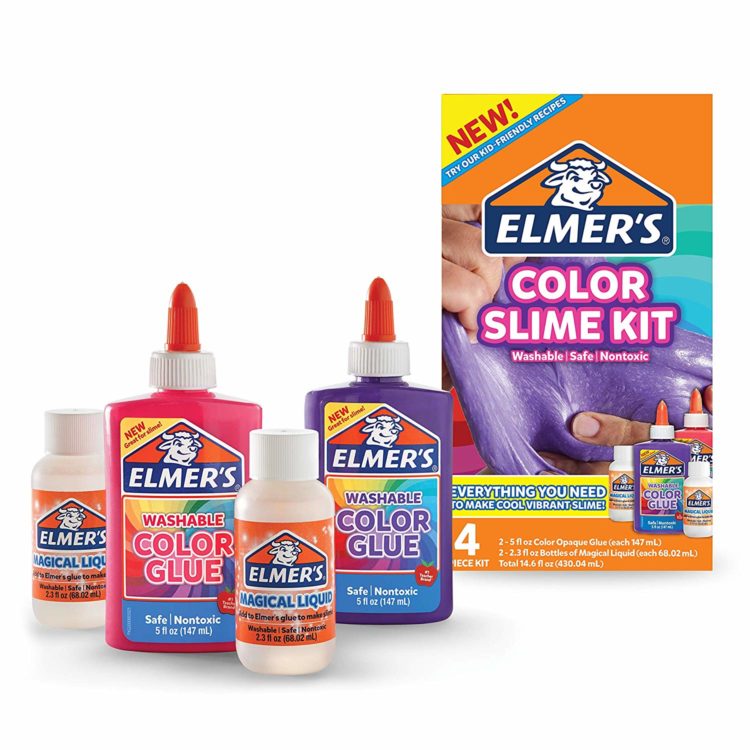 Our picks: Glow in the Dark Slime ($9.99), Elmer's Color Slime Kit ($9.88)
8. Connect 4
A great game to practice counting and strategy. It can be adapted to connect 3, or even connect 2 as a kid starts playing the game.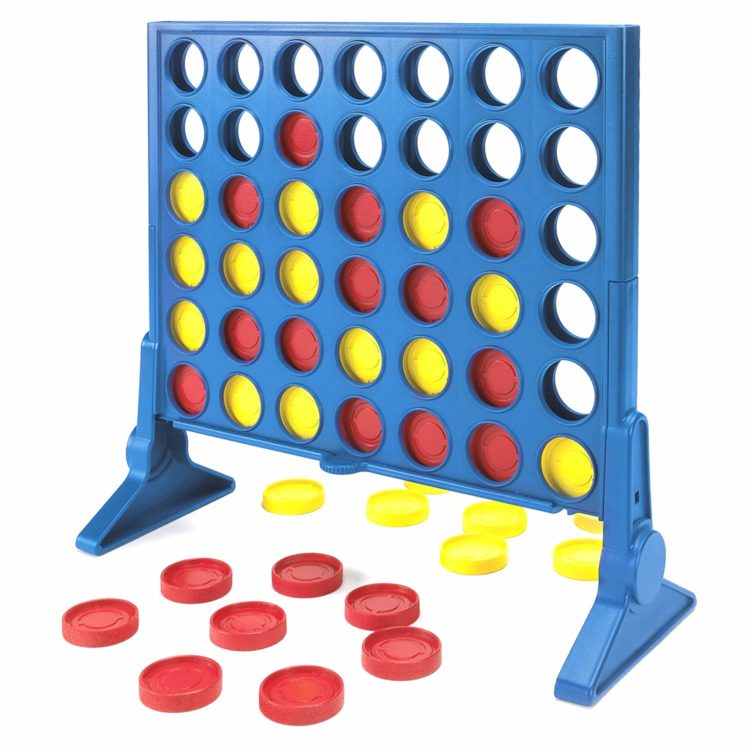 Our pick: Hasbro Connect 4 ($5.51).
9. Picture Charades
My kids love charades and it is one of our favorite games to play as a family. Regular charades are challenging for one of my kids as she struggles with reading, but give her pictures and she is fully engaged. We love this game!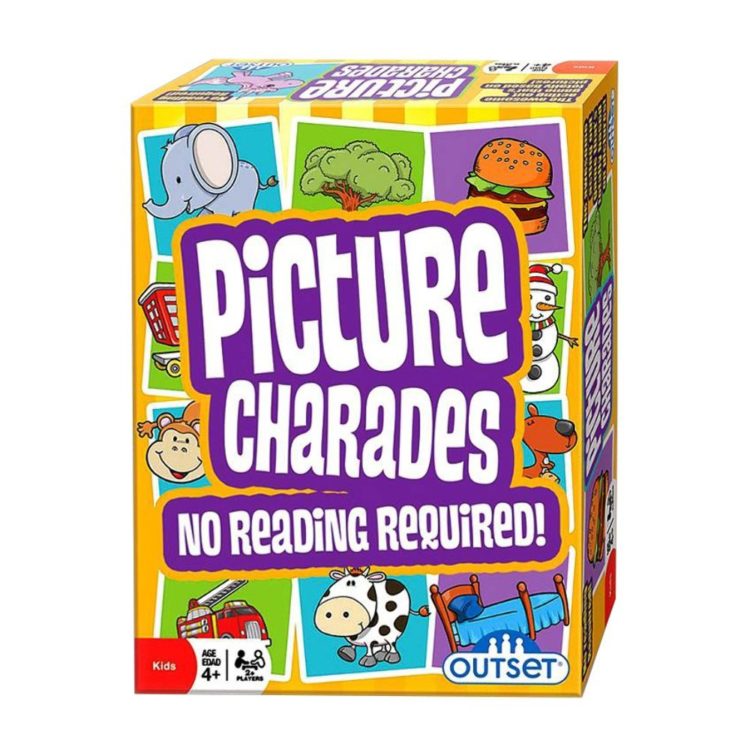 Our picks: Outset Picture Charades ($15.99), Pressman Charades for Kids ($8.99)
10. Marble Run
Marble games provide hours of fun, building and creating. A favorite in our community.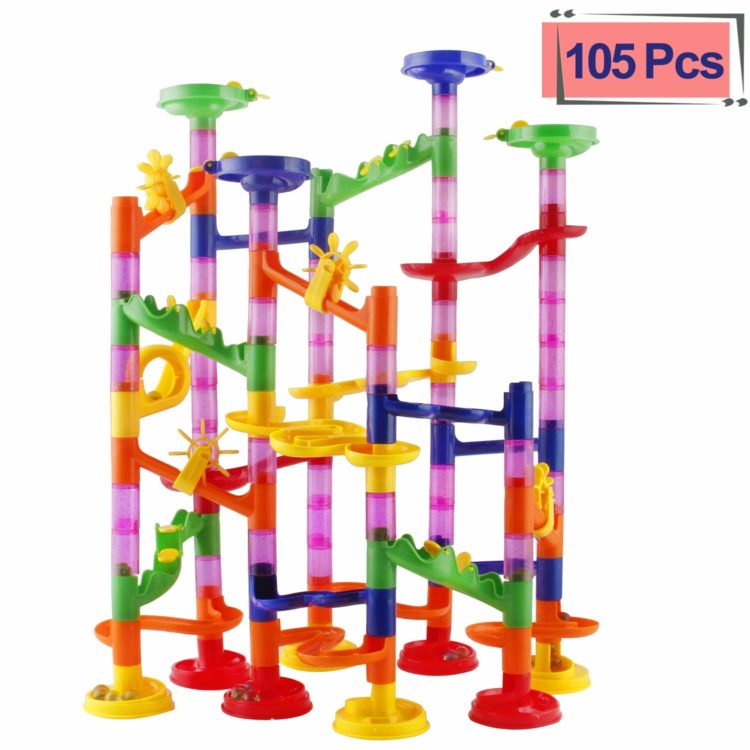 Our pick: Marble Run ($13.99).
11. Sorting Toys
Sorting toys have helped my kids learn to count, sort and make patterns. We always played it as a game. I loved the fact they were learning math concepts and critical thinking skills.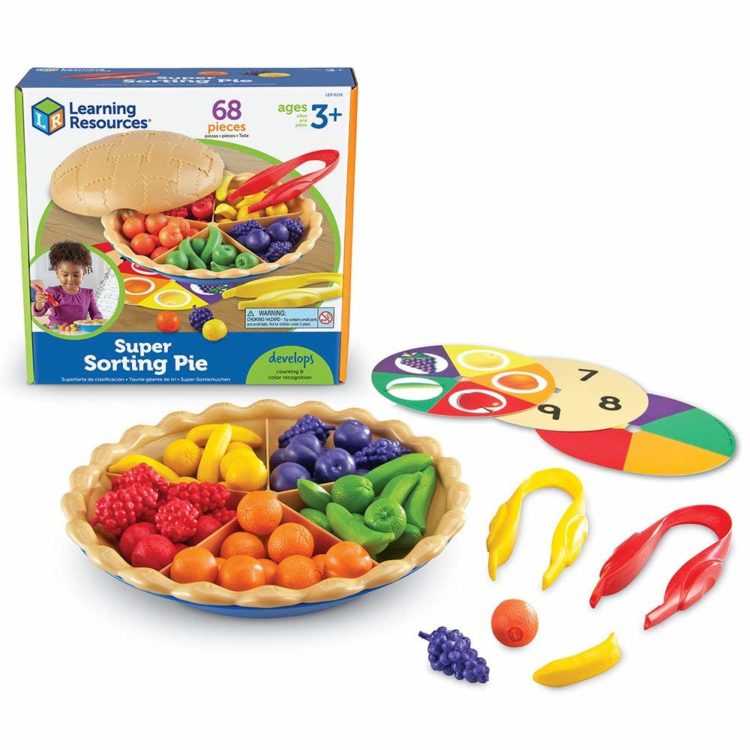 Our picks: Super Sorting Pie ($26.99), Veggie Farm Sorting Game ($17.82), Mini Muffin Counters ($16.79).
12. Mosaics
Helps with hand-eye coordination and matching. Most mosaics require fine motor skills. For kids needing something more flexible, matching pegboards work on those same skills without the need for developed fine motor skills.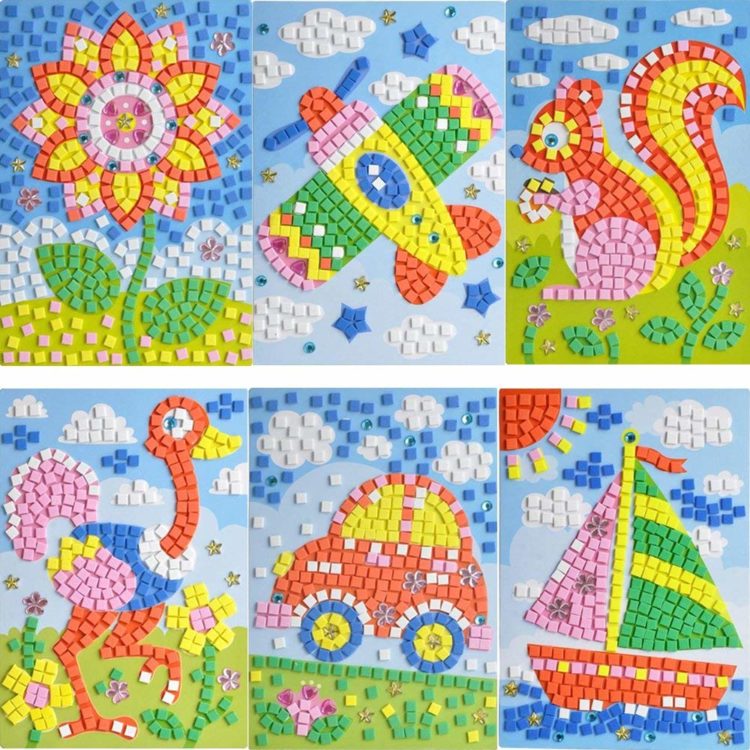 Our picks: Color Matching Pegboard ($14.99), Mosaic Stickers ($10.59), Animal Mosaic Stickers ($12.99).
13. Instrumental Toys
The benefits of music are many, and while your kid may not be playing like a professional, making music is beneficial for the brain.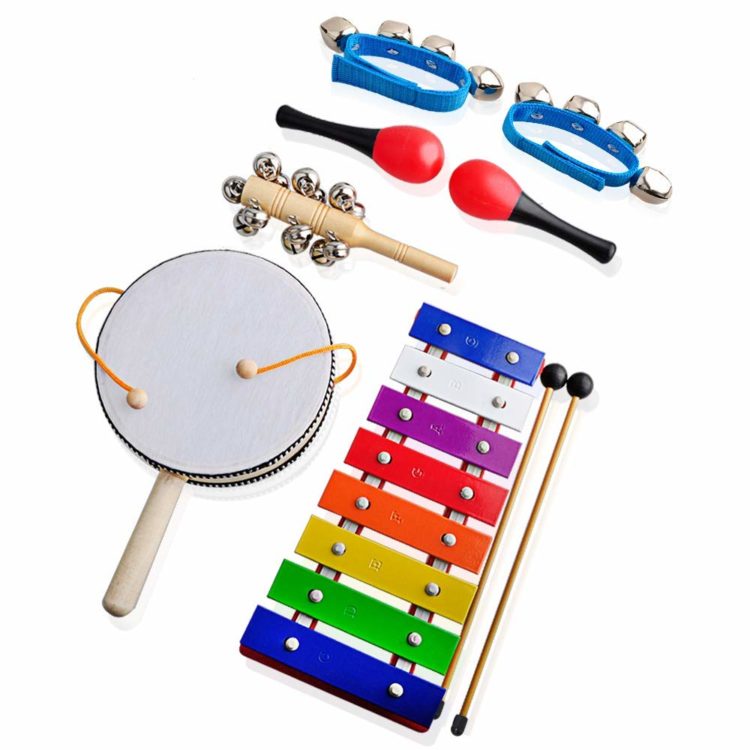 Our picks: Musical set ($29.99), Electric Drum ($59.99), Giant Keyboard Mat ($29.48).
14. Finger Paint
A great sensory experience that encourages creativity!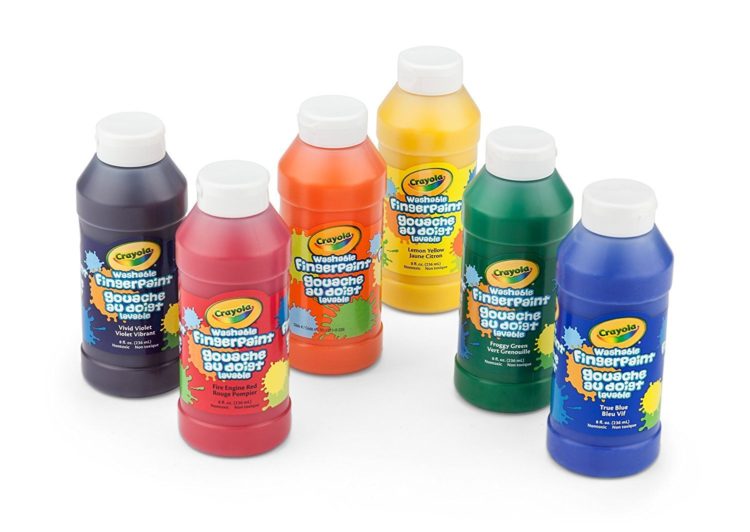 Our picks: Crayola six-count ($16.91), Melissa & Doug Finger Paint Paper Pad ($11.99), Crayola 12 count regular and glitter paint ($10.19).
15. Velcro Toys
Velcro toys provide sensory input when pulling pieces apart. Kids can learn how to cut, make new creations or put pieces together like a "puzzle."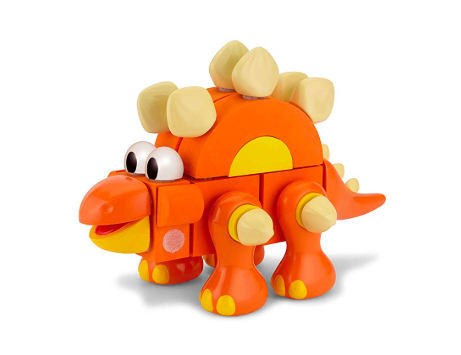 Our picks: Velcro Blocks ($10.97), Melissa & Doug velcro fruit ($15.99), Velcro Dinosaur ($20.36).
16. Magnetic Blocks
Building with magnets is a fun sensory experience that encourages creativity.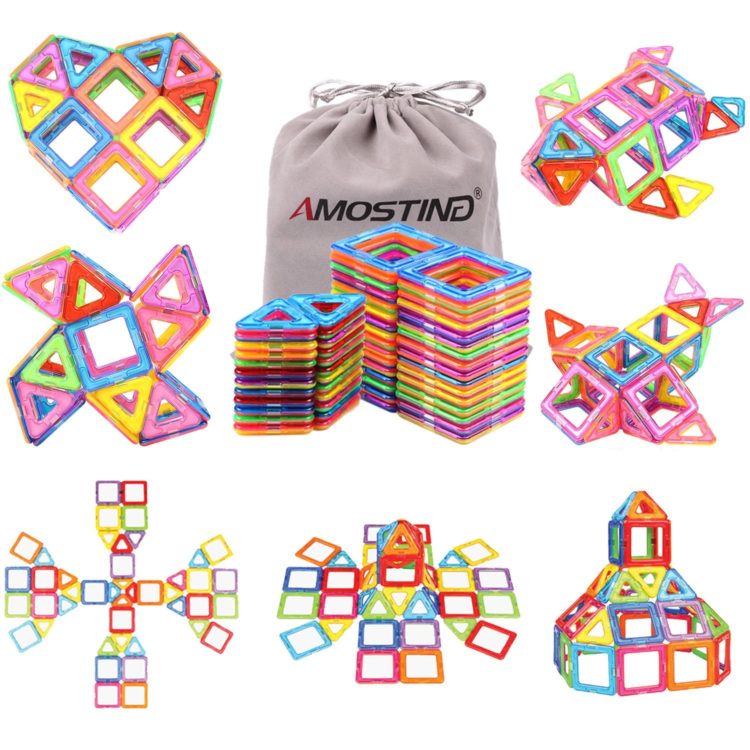 Our picks: Magnetic Blocks Building Set ($23.39), Amosting Tiles ($12.99)
17. Puzzle Ball
It's a fidget, puzzle and toy, all in one!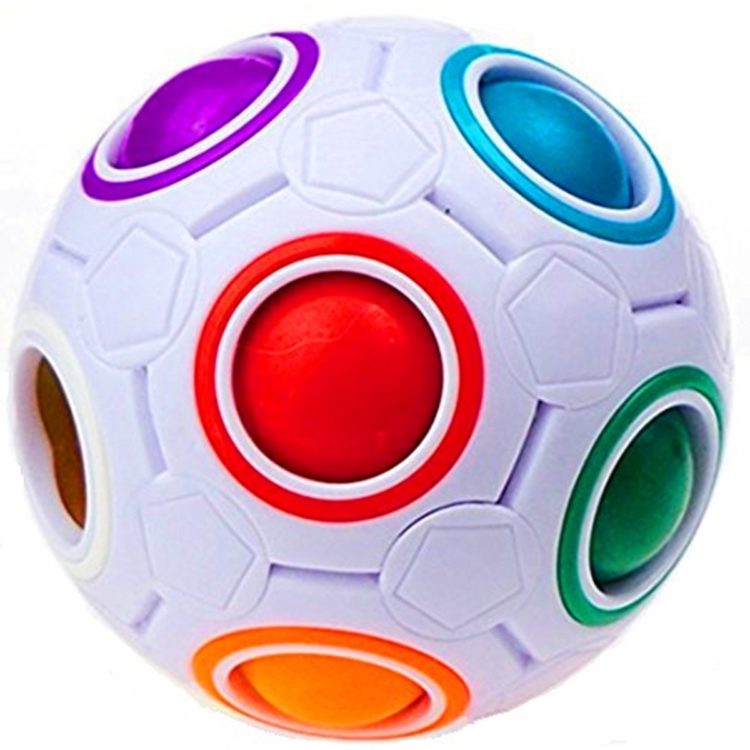 Our picks: CuberSpeed Rainbow Ball ($7.88), Perplexus Epic ($29.95).
Looking for more great toys for kids with disabilities? Try our Mighty gift guides:
Originally published: November 6, 2018