16 Interactive Toys for Nonverbal Kids
---
Editor's Note
We hope the products below, all recommended by our Mighty community members, help you or a loved one in your health journeys. Just so you know, The Mighty may collect a share of sales from the Amazon links on this page. Prices and product availability are accurate as of November 29, 2019.
"My kid is nonverbal. I don't know what to get him for a present. Any suggestions?"
This is not an unusual question from friends who have kids with disabilities who are nonverbal, especially during the Holiday season or birthdays. Many of my friends hope gifts bring meaningful interactions with their child, be it among siblings or other family members.
If your child is nonverbal, chances are you have an idea of what they like, but perhaps you are looking for some new creative ideas.
Here are some gifts ideas to add to your shopping list. All of these were recommended by parents in our community.
1. Light Up Gloves
Our church had a disability ministry and we had several kids who were nonverbal. One of their favorite toys were light up gloves. Kids loved looking at their hands lighting up, but they also loved the "show" we put on for them once we turned off the lights. These were items we had to replace constantly as they were a favorite.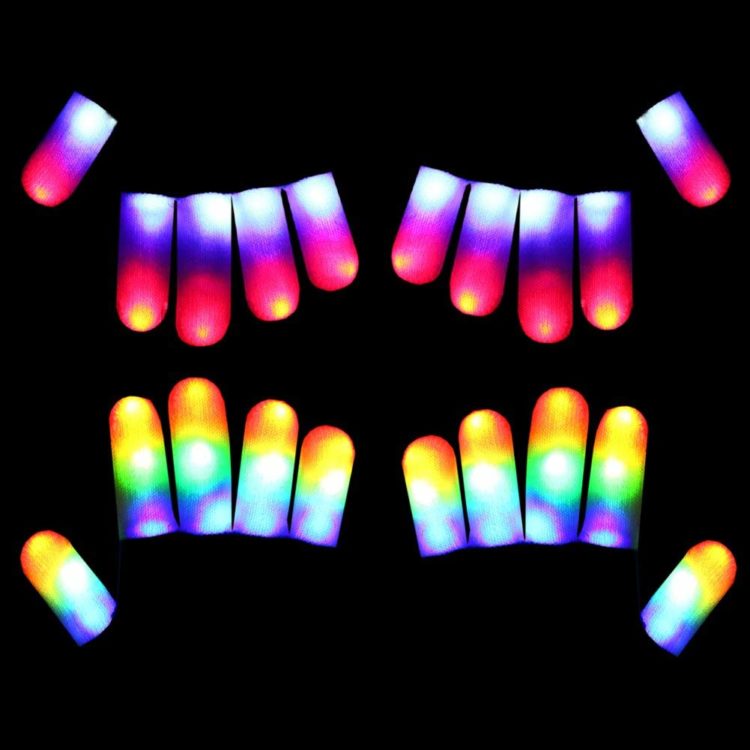 Our picks: Noodley gloves ($12.95), Wiki LED gloves (starting at $12.99) and Flashing LED gloves ($10.99).
2. Lucky Duck
A parent in our community said this was her daughter's favorite game. No words are necessary to play.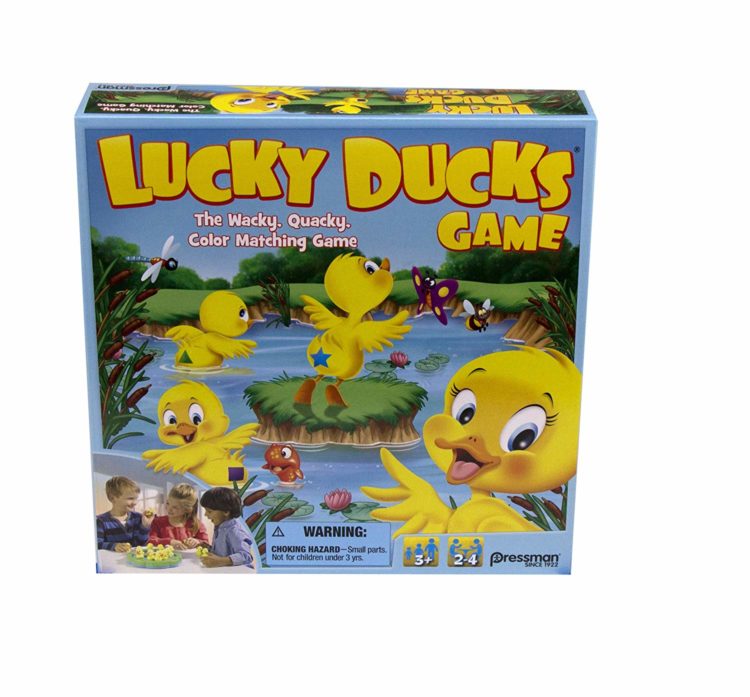 Our pick: Lucky Duck game ($16.88).
3. Pete the Cat books
This book was one of the most recommended books from our community.
Our pick: Pete the Cat storybook set ($10.39).
4. Signing Time
Fun images of American Sign Language (ASL) to help kids learn a way to communicate that does not require words. Two of my kids loved these cards. Don't let the "baby" discourage you, these are basic, everyday signs with adaptations for kids who may not have the best fine motor skills yet still use ASL.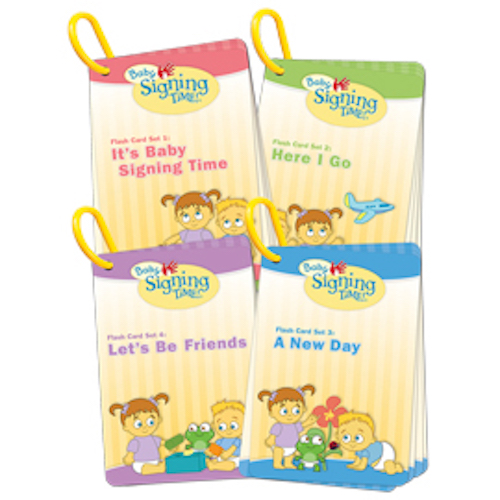 Our picks: Signing Time Flashcards ($34.99) and Signing Time Book set ($29.99).
5. Camera
I won't make a generalization and say all kids like taking photos, but I can say my kids love having their own cameras. For my child, who has speech difficulties, the camera helped her break the ice. She takes photos of family, her dog, favorite toys and is proud to show us her pictures.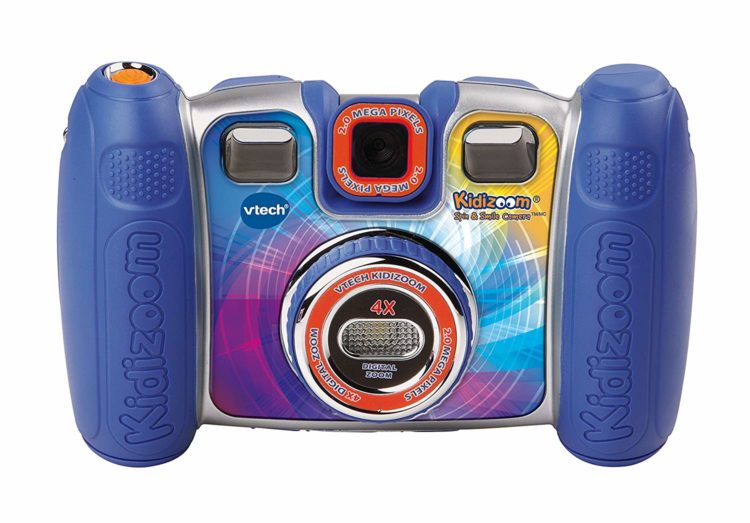 Our picks: Kids' Waterproof Camera ($56.99), VTech Kidizoom Spin and Smile Camera ($50.98),  VTech Kidizoom Selfie Cam ($51.80).
6. Music Player
This is one item on the list that is not super interactive (unless you sway to the music and dance together). Many parents mentioned music is a favorite "toy" for their kids. While there are many great musical toys for little kids, as kids get older, these may be great options.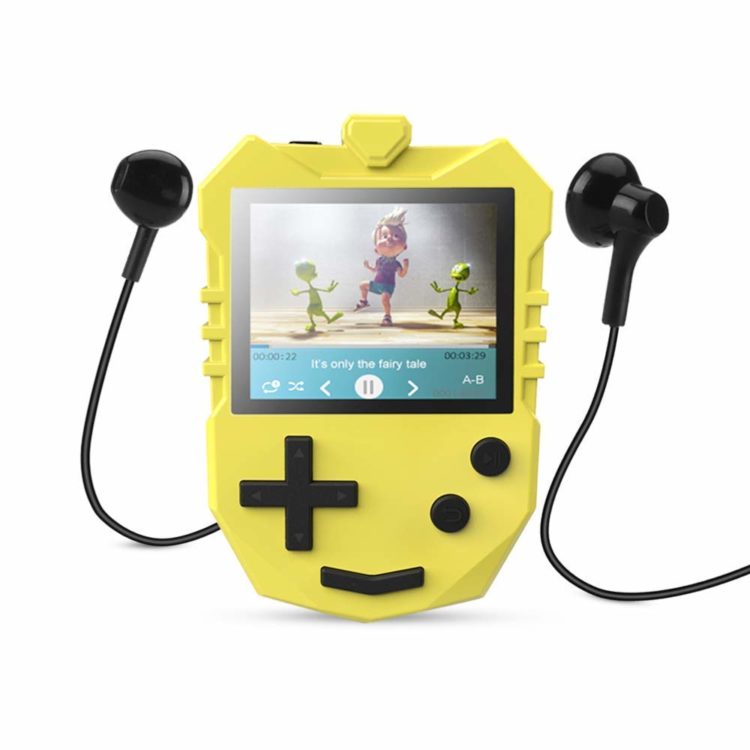 Our picks: Jooki Music and Stories Player ($199.99) and MP3 Player ($39.99).
7. Catch and Toss Ball Games
A fun game that helps with coordination and encourages play between at least two people.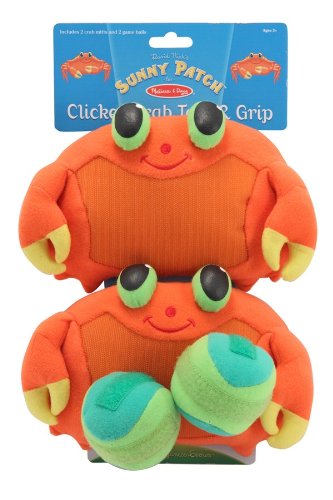 Our picks: Mseeur Ball Paddle Catch and Toss Game Set ($6.99) and Melissa & Doug Sunny Patch Clicker Crab ($10.76). 
8. Mirrors
A lot of learning and play happens with mirrors, from personal exploration and making faces to singing and dancing. Mirrors are also great for practicing feeding skills and some oral motor development.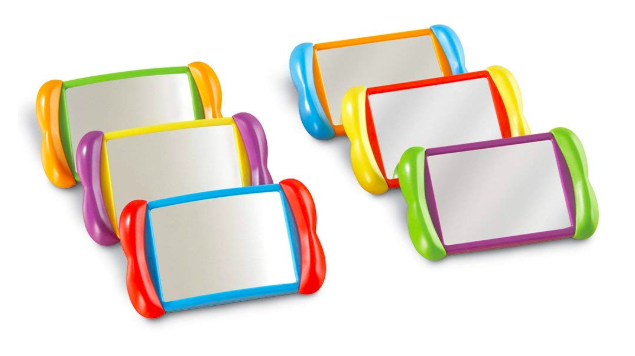 Our picks: 12″ X 24″ Acrylic Mirror ($23.99), All About Me 2 in 1 Mirror ($20.99) and 8.5″ X 11″ Countertop Mirror ($16.99).
9. My Moods My Choice Flipbook
Some kids may struggle to identify emotions or find appropriate ways to share their emotions. Mood charts and flipbooks can help your child express themselves.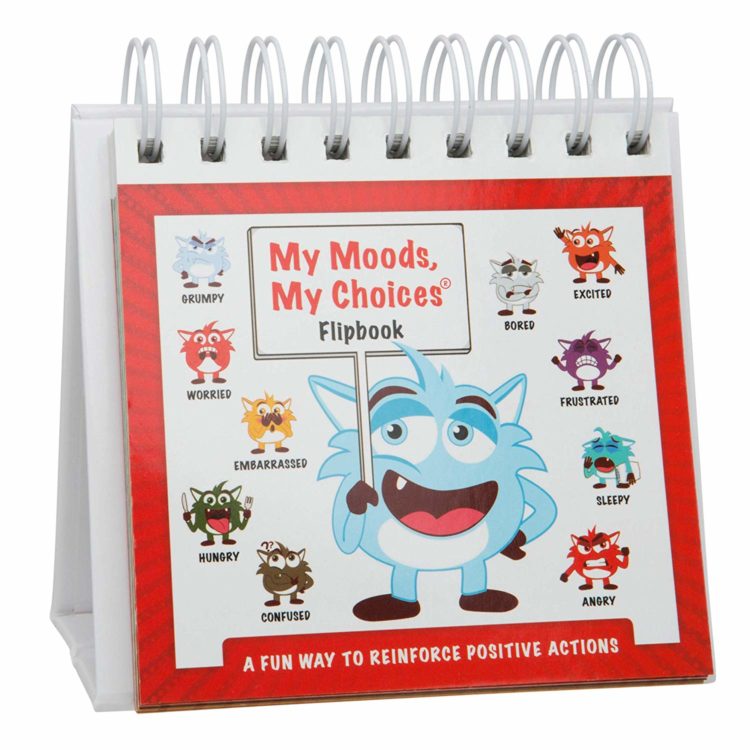 Our picks: My Moods My Choice Flipbook ($16.99) or My Feelings Game ($29.95).
10. Bubbles
I cannot imagine bubbles going out of style. Swatting bubbles and chasing your family with bubbles can be a lot of fun.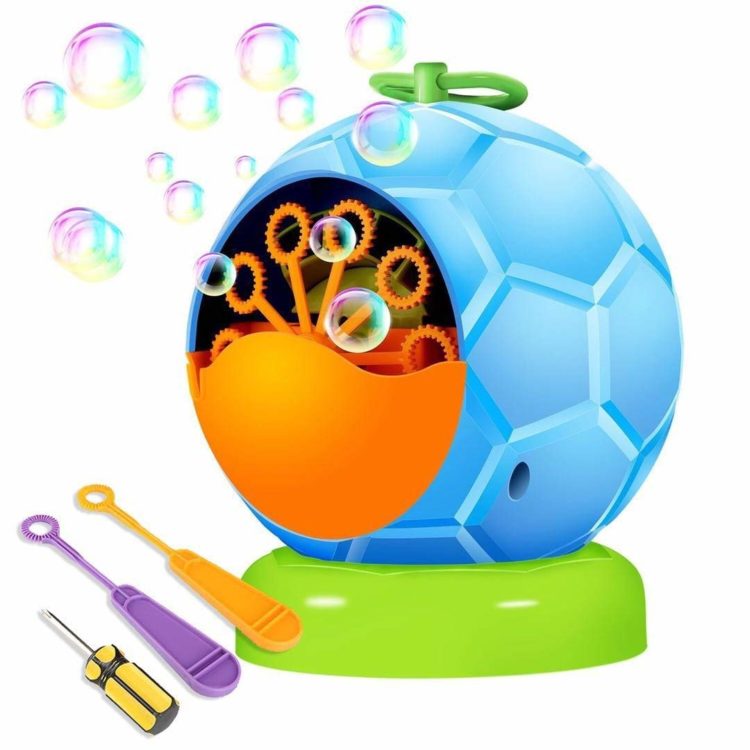 Our picks: Frog Bubble Machine ($13.99), Bubble Gun Shooter ($10.99) and Bubble Solution ($15.99). 
11. Picture Charades
My kids love charades. It is one of our favorite games to play as a family. Regular charades are challenging for one of my kids as she struggles with reading and her speech is hard to understand, but give her pictures and she is fully engaged. We love this game!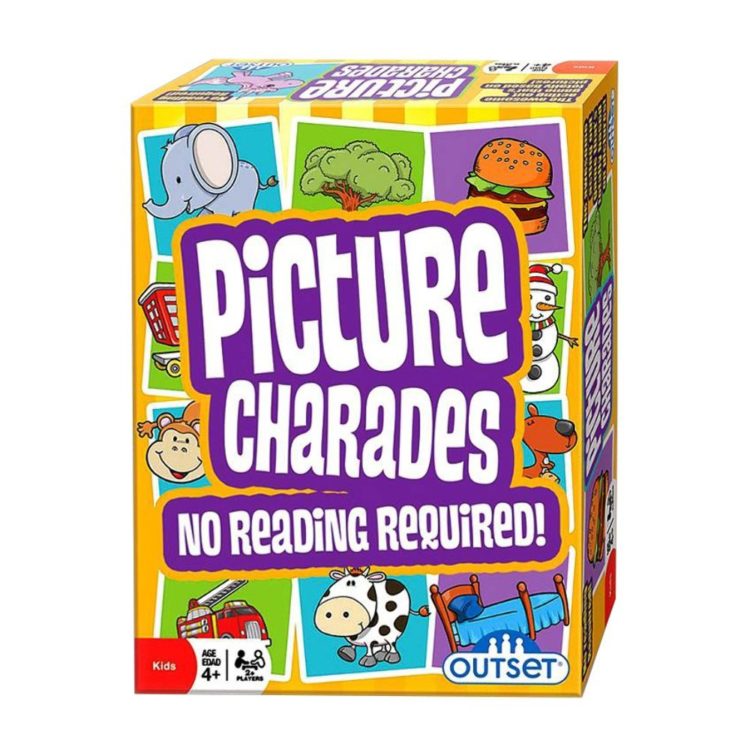 Our picks: Outset Picture Charades ($15.99) and Pressman Charades for Kids ($8.99).
12. Marble Run
Marble games provide hours of fun, building and creating. A favorite in our community.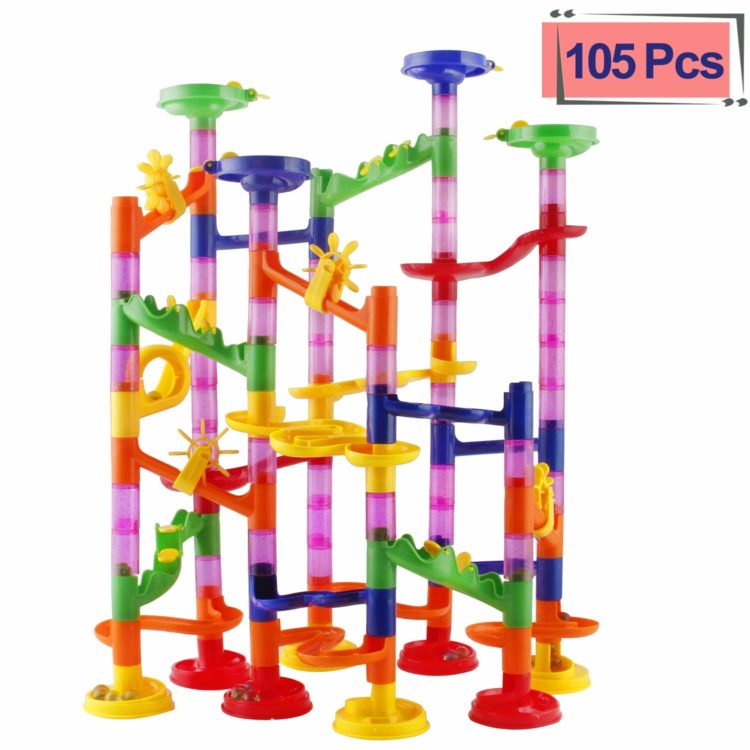 Our pick: Marble Run ($13.99).
13. Finger Paint
A great sensory experience that encourages creativity and can be done with family members or friends!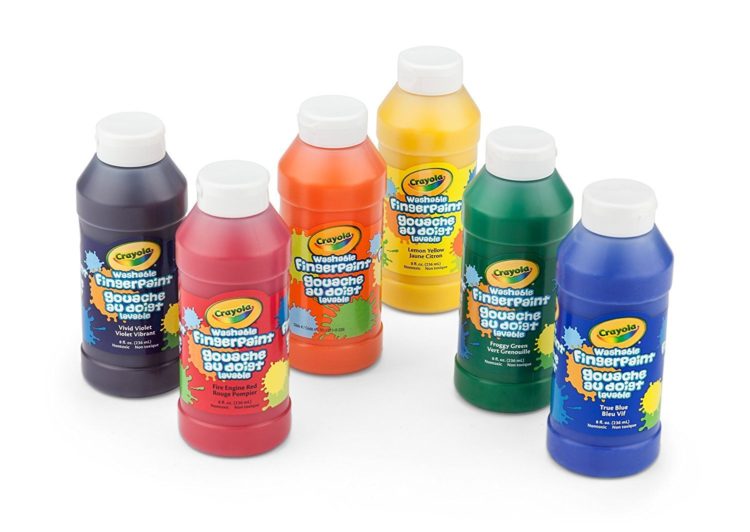 Our picks: Crayola six-count ($16.92), Melissa & Doug Finger Paint Paper Pad ($11.99) and Crayola 12 count regular and glitter paint ($10.19).
14. Answer Buzzers
A toy and adaptive equipment for nonverbal kids. These buzzers can be used to help include a nonverbal child in games or conversations. They can also be helpful in everyday interactions.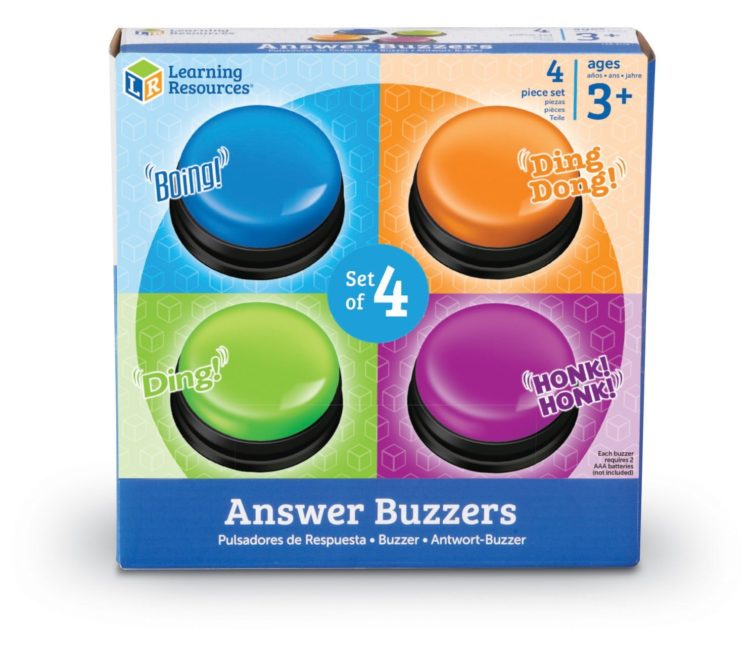 Our picks: Answer Buzzers ($12.79), Wrong Right buzzers ($21.95) and Yes No Buttons ($12.44).
15. Hot Potato Musical Toy
An all-time favorite the whole family can play.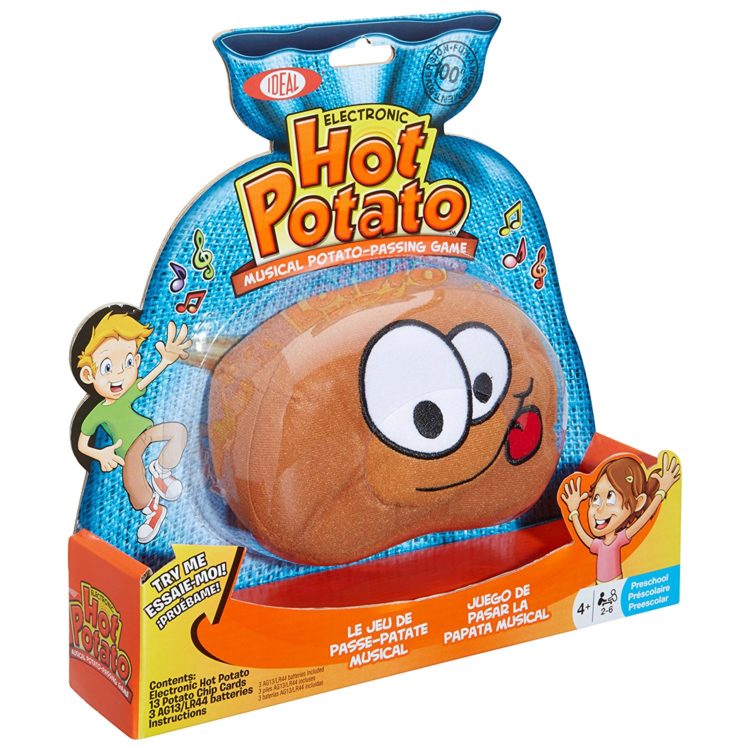 Our picks: Hot Potato Musical Toy ($9.99) and Egg Toss ($16.99).
16. Sequencing Games
Sequencing games help with memory and concentration. They can be played in teams or by taking turns.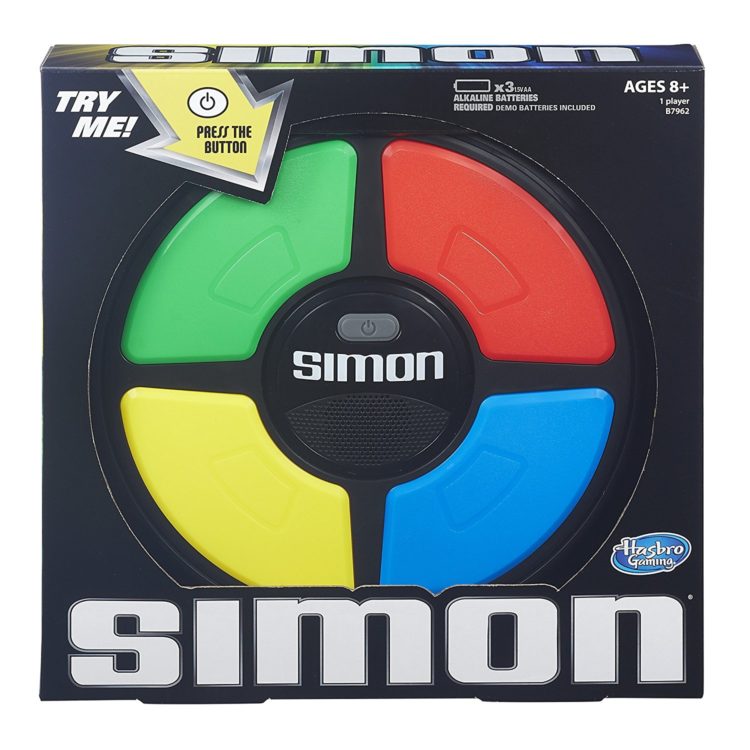 Our picks: Bop It ($16.99), Bop It Micro ($10.99), Simon Says ($19.99) and Simon Micro ($10.42).
Looking for more great gifts for kids with disabilities? Try our Mighty gift guides:
Originally published: November 14, 2018