Lowe's to Pay $8.6 Million to Settle Disability Discrimination Lawsuit
---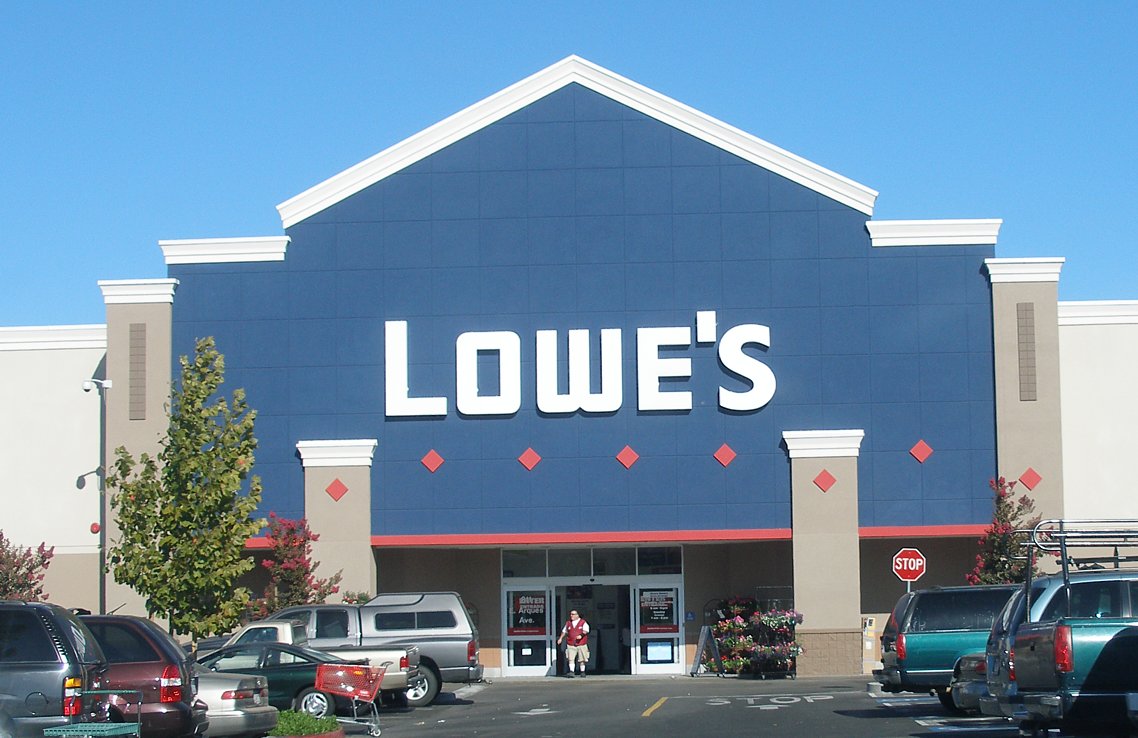 Lowe's will pay $8.6 million to settle claims that the home improvement store fired thousands of employees with disabilities. The allegations from the U.S. Equal Employment Opportunity Commission (EEOC) claim the company "engaged in a pattern and practice of discrimination against people with disabilities by firing them and by failing to provide accommodations to them when their medical leaves of absence exceeded Lowe's 180-day (and, subsequently, 240-day) maximum leave policy." This violates the Americans with Disabilities Act (ADA), which "prohibits discrimination against people with disabilities in employment, transportation, public accommodation, communications, and government activities."
The settlement also requires Lowe's to retain a consultant with ADA experience "to review and revise company policies as appropriate; implement effective training for both supervisors and staff on the ADA; develop a centralized tracking system for employee requests for accommodation; maintain an accommodation log; and post documentation related to this settlement." Lowe's must submit regular reports to the EEOC verifying compliance.
"This settlement sends a clear message to employers that policies that limit the amount of leave may violate the ADA when they call for the automatic firing of employees with a disability after they reach a rigid, inflexible leave limit," EEOC General Counsel David Lopez said in a press release. "We hope that our efforts here will encourage employers to voluntarily comply with the ADA."
"We modified our leave of absence policies in 2010 to further inform employees of their rights under the ADA and have since centralized our leave-of-absence management to ensure consistency in applying our policies and help employees manage their leaves of absence and accommodations," Karen Cobb, a spokeswoman for Lowe's, told Disability Scoop. "We worked cooperatively with the EEOC to reach a fair resolution."
Lowe's has not yet responded to The Mighty's request for comment.