Matilda Jane Clothing Features Disabled Models for Its Back-to-School Clothing Line
---
Back-to-school has never looked more fashionable thanks to Matilda Jane Clothing's fall fashion photoshoot. Since 2014, Matilda Jane Clothing, a retailer for young girls, has been committed to featuring its clothes on models with disabilities.
"We have worked with a variety of beautiful models, and we include at least one model with a disability in each of our monthly photo shoots," Kate Virag, senior marketing manager, said. "Working with models with disabilities has been a wonderful experience for our team and for the other models at each photo shoot"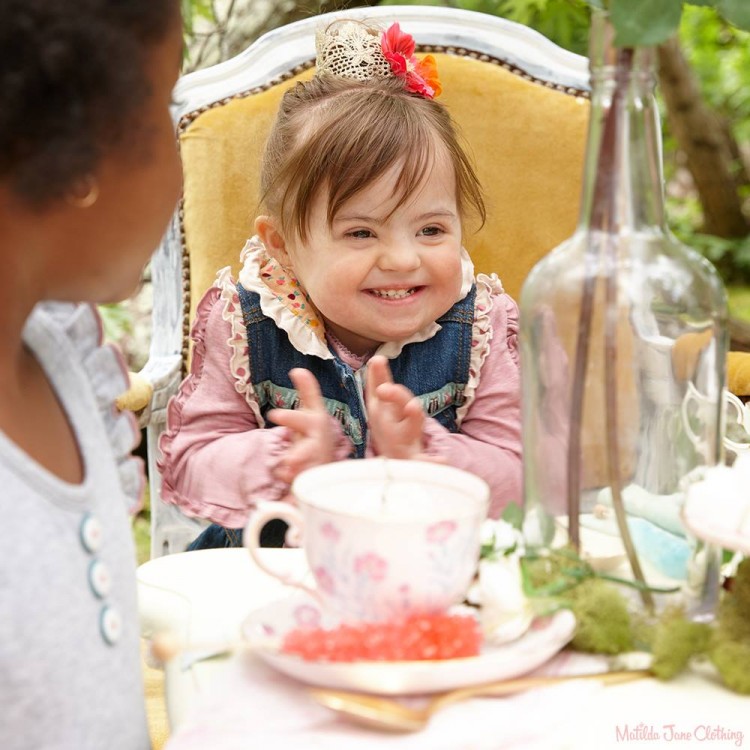 Matilda Jane Clothing works differently than other clothing companies, offering products exclusively through trunk shows. The company releases a fall and spring fashion line each year. Since its 2014 partnership with Changing the Face of Beauty, a nonprofit organization dedicated to promoting inclusion in advertising, the company has featured disabled models in every photoshoot.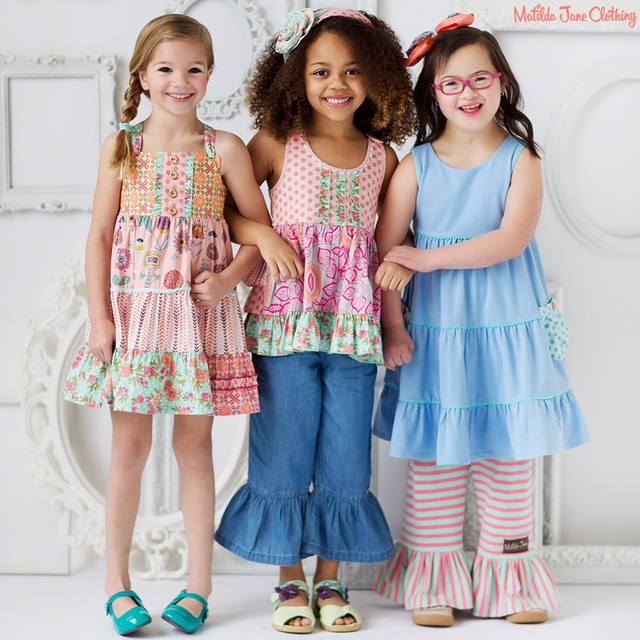 According to Virag, the response to their inclusive advertising has been overwhelmingly positive. "We have heard from new customers who found Matilda Jane through our partnership with Changing the Face of Beauty and who prefer to shop with inclusive companies," she said.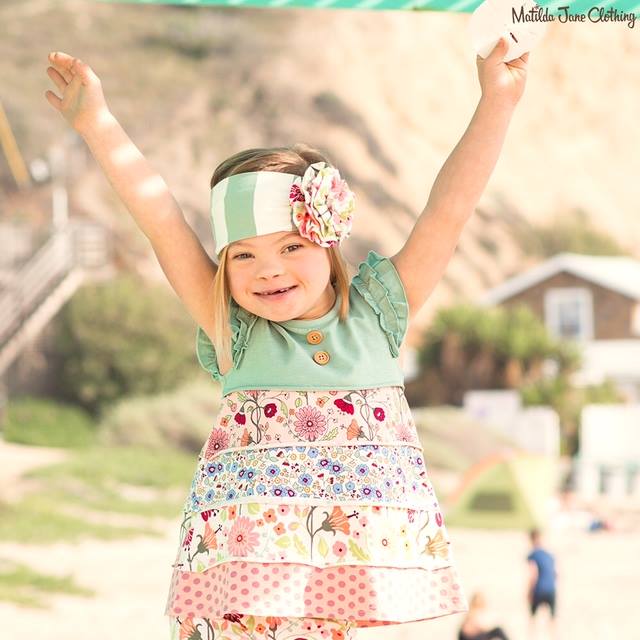 Matilda Jane Clothing's commitment to inclusion proves hiring diverse models of all abilities is a sound business decision. "People want to be seen and feel represented by brands that they support," Kathryn Driscoll, founder of Changing the Face of Beauty, told The Mighty. "Inclusion matters and is a good business decision for all the brands we work and partner with. People with disabilities can sell products and they sell products very well."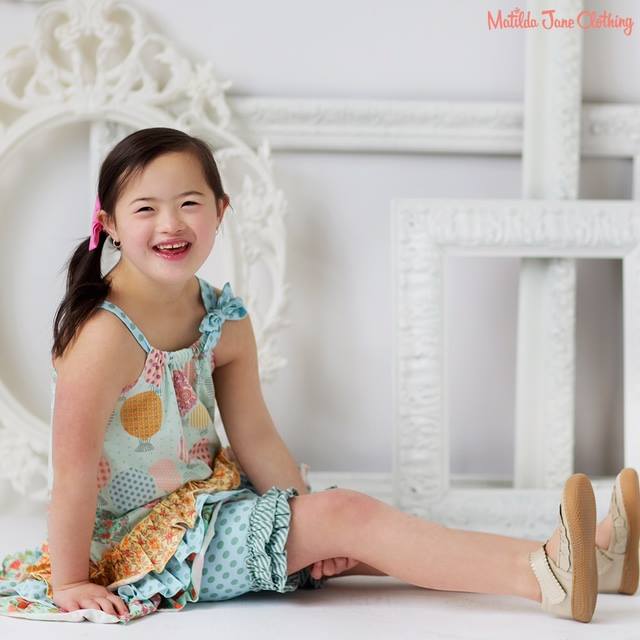 "The support, love and positivity around this campaign is amazing," Virag said. "We truly want all girls to feel beautiful and confident. That is the concept Matilda Jane was founded on, and it covers all girls of all abilities."