Nike Releases New Version of Accessible Sneakers for People With Disabilities
---
Update: On Sept. 3, 2019, Nike announced a new addition to its accessible FlyEase sneaker line, the Nike Air Zoom UNVRS. Its accessibility system was redesigned to make the shoes easy to get on and off for people with disabilities, includes a magnetized heel that folds down so the shoe can be put on without hands. The improved design also features a strap that allows the wearer to close the shoe with one hand, according to Disability Scoop. Nike Air Zoom UNVRS shoes have a celebrity endorsement from women's basketball star Elena Delle Donne, who highlighted universal design is good for everybody. "I wanted to show that a professional athlete can wear it," Delle Donne said. "Male, female, adult, people with disabilities — this shoe is going to work." Nike's new FlyEase kicks will be available starting in November 2019.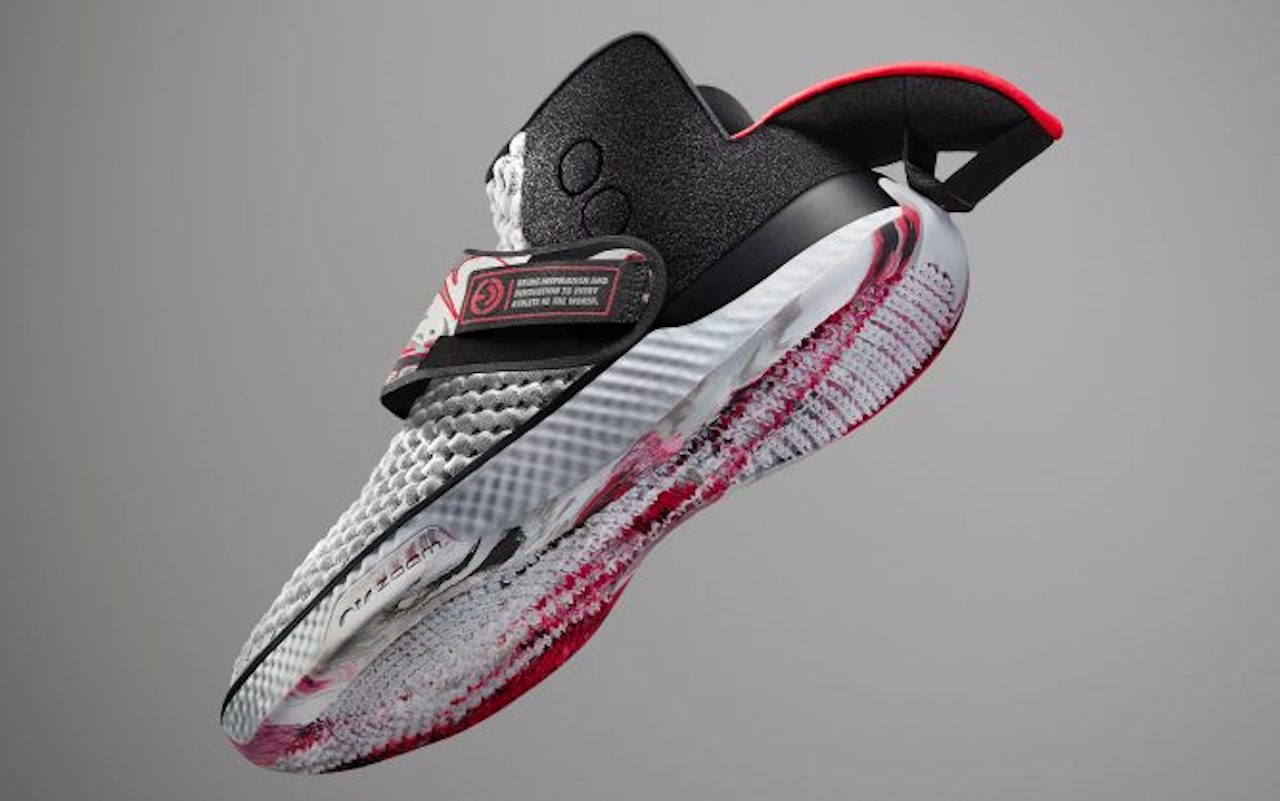 Nike has released three more shoes with its FlyEase entry system, designed for both kids and adults with disabilities. FlyEase is a type of zipper that goes around the heel of the shoe. This makes it easier for someone to easily pull the shoes on and off.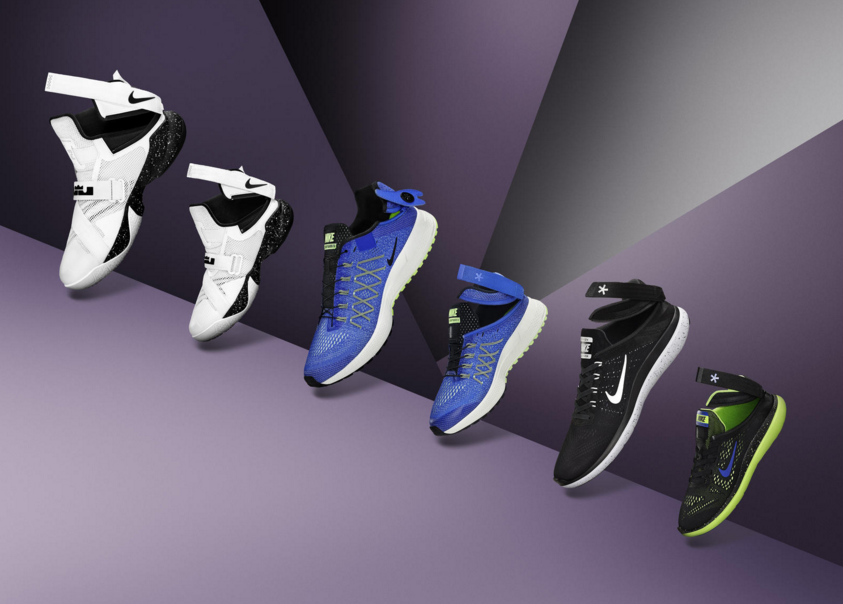 In July, Nike introduced FlyEase on its Zoom Soldier 8 model, inspired by 16-year-old Matthew Walzer, who has cerebral palsy. Walzer wrote a letter to the company asking Nike to consider developing a shoe design for people who may have trouble tying shoelaces.
"My dream is to go to the college of my choice without having to worry about someone coming to tie my shoes every day," he wrote, according to Nike. "As a teenager who is striving to become totally self-sufficient, I find this extremely frustrating and, at times, embarrassing."
The letter made it into the right hands. When Tobie Hatfield, a Nike shoe designer, read Matthew's request, he immediately got to work developing a prototype for a shoe Matthew and other people with disabilities could wear comfortably.
"When we say, 'If you have a body, you're an athlete,' that means everybody," Hatfield says in the video below.
Now, the FlyEase technology is available on the Lebron Soldier 9, Pegasus 32 and Flex Run shoe models, too.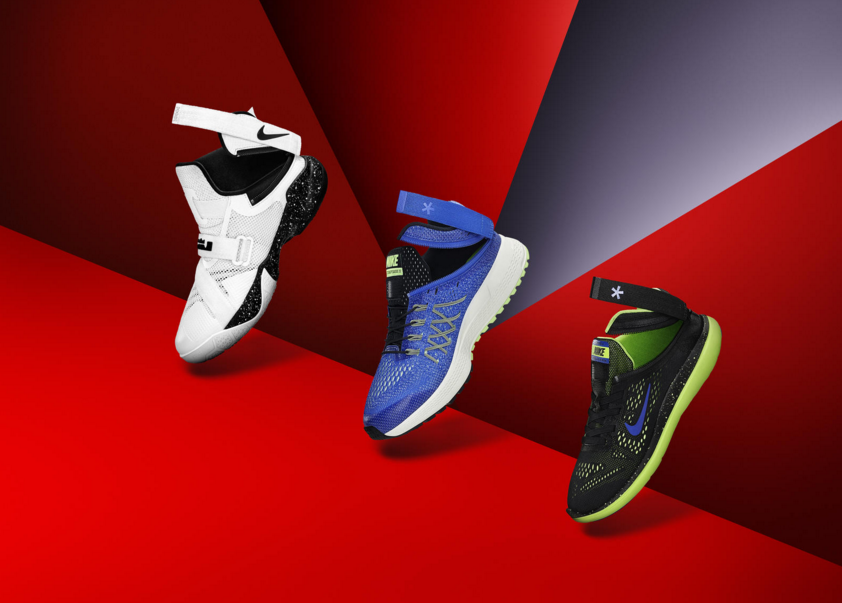 The LeBron Soldier 9 FlyEase for kids and adults is available now in some markets and on Nike.com, and globally beginning March 15. The Pegasus 32 FlyEase and the Flex Run FlyEase for kids and adults will be available globally and on Nike.com beginning April 1 and May 1, respectively.