Nike's 'Zoom Soldier 8' Shoe Is for People With Disabilities
---
Nike's new shoes are making headlines for more than just their flashy looks. The company's latest footwear, the Zoom Soldier 8, is designed for people with disabilities.
The Zoom Soldier 8 story began back in 2012, when Matthew Walzer, a 16-year-old who lives with cerebral palsy, wrote a letter to Nike asking the company to consider developing a shoe designed for people who have trouble tying shoelaces.
"My dream is to go to the college of my choice without having to worry about someone coming to tie my shoes every day," he wrote, according to Nike. "As a teenager who is striving to become totally self-sufficient, I find this extremely frustrating and, at times, embarrassing."
The letter made it into the right hands. When Tobie Hatfield, a Nike shoe designer, read Matthew's request, he immediately got to work developing a prototype for a shoe Matthew and other people with disabilities could wear comfortably.
"When we say, 'If you have a body, you're an athlete,' that means everybody," Hatfield says in the video below.
Instead of laces, the Zoom Soldier 8 features Flyease technology, a type of zipper that goes around the heel of the shoe. This makes it easier for people with limited hand function to easily pull the shoes on and off with one hand. The new design includes the same ankle support as Lebron James's footwear (James is Matthew's favorite basketball player).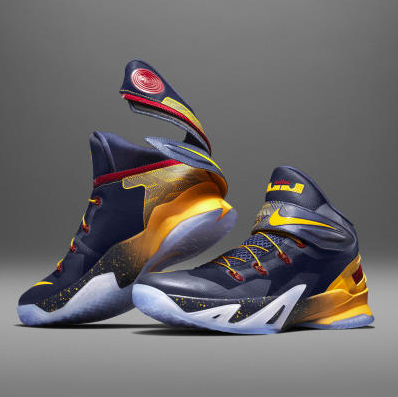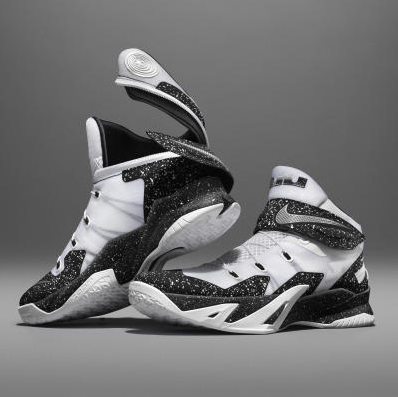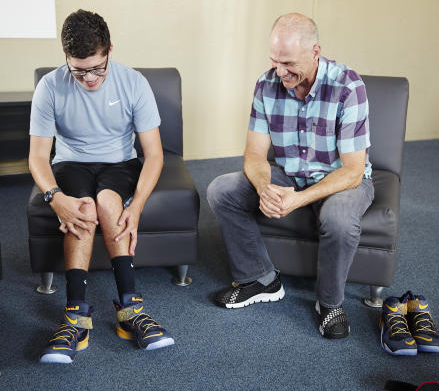 Check out the video below to hear more about Nike's latest shoe and the story behind it.
The Zoom Soldier 8 sneakers will be available for purchase on July 16.
Photos from Nike Flyease press images.
h/t Tech Times