14 Memes That Describe Parents at IEP Meetings
---
If you parent kids with disabilities, chances are you are intimately familiar with individualized education plan (IEP) meetings.
I have yet to meet a parent who feels excited about these meetings. As a matter of fact, most parents go into these meetings ready to fight on behalf of their kids.
That is not to say there aren't amazing school and great teachers.
Regardless of what your experience has been, what is life without some humor? Here are some of our favorite IEP memes that we hope will make you laugh. Which ones best describe your feelings at the latest IEP meeting you had? Let us know in the comments below.
1.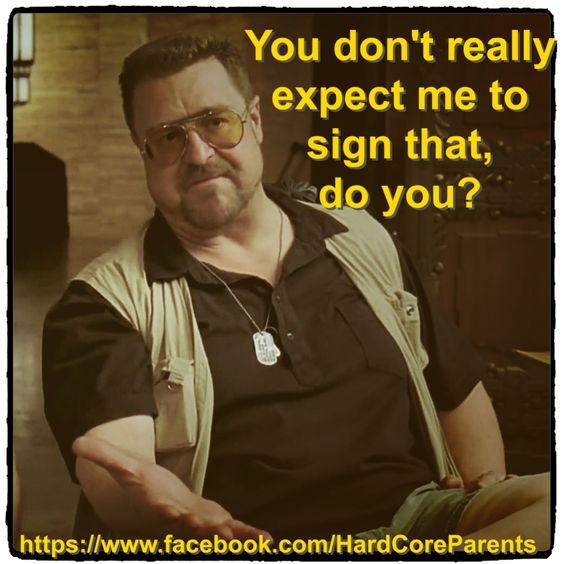 2.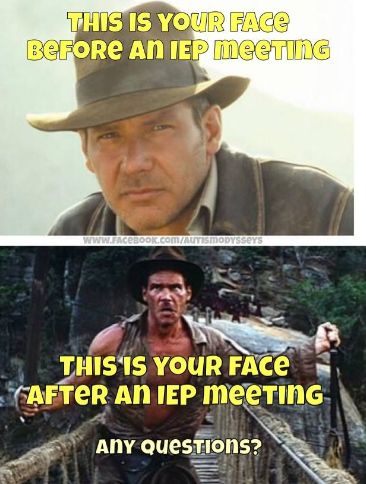 3.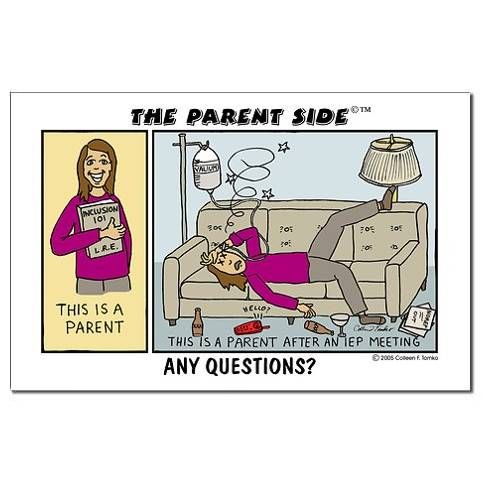 4.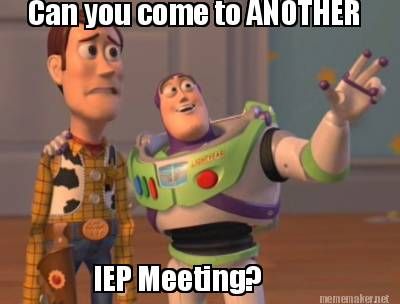 Image via Pintrest
5.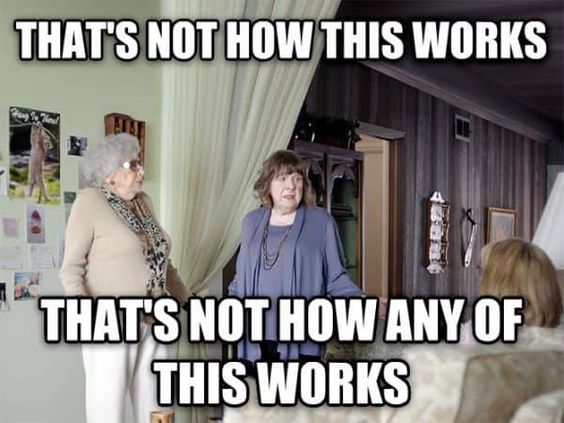 6.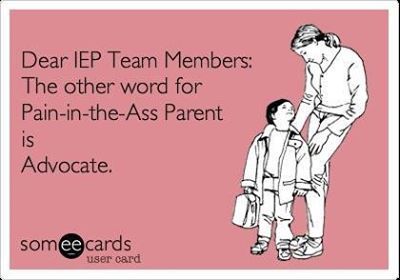 7.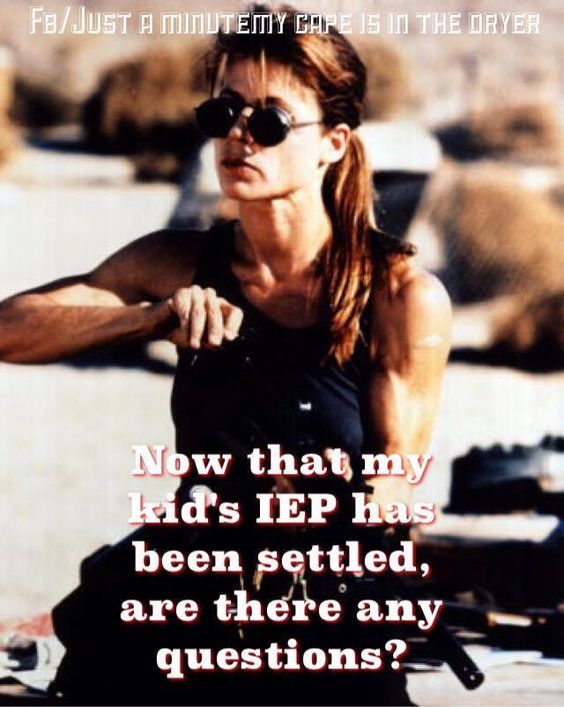 8.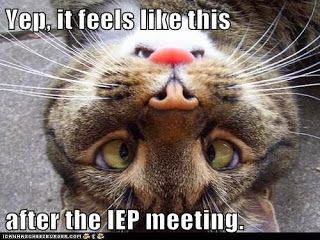 9.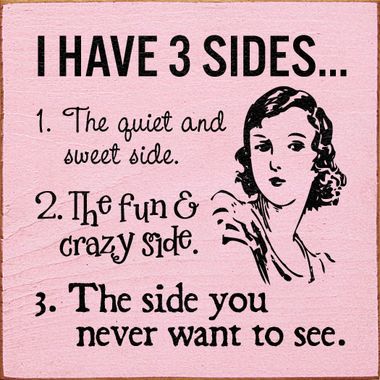 10.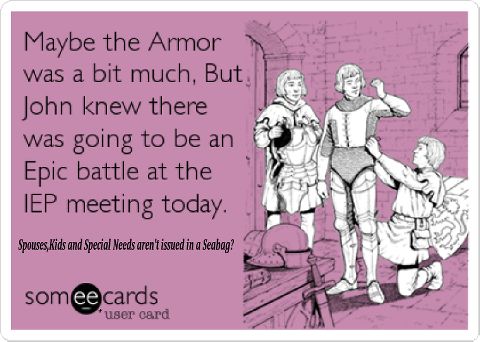 11.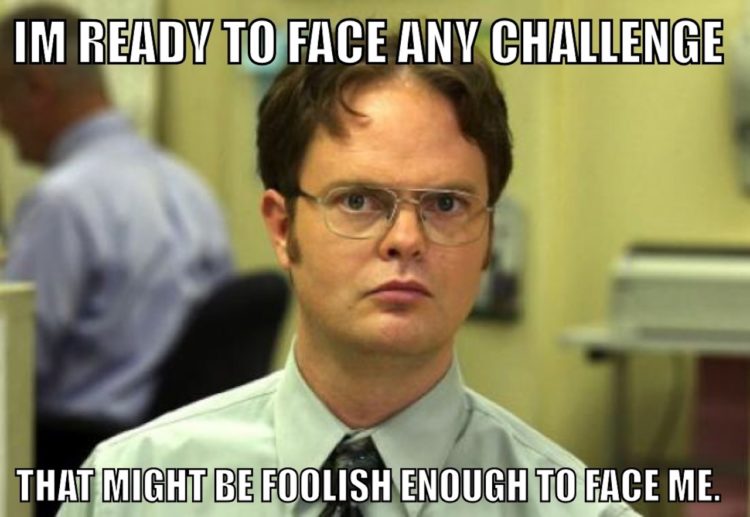 12.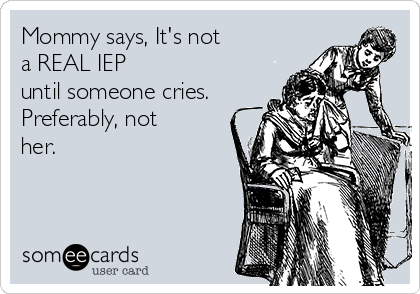 13.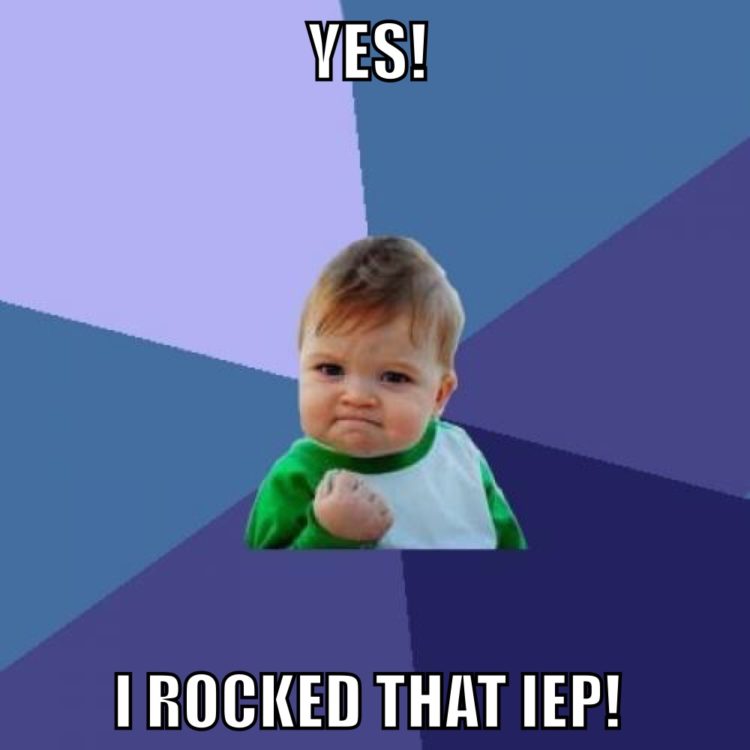 14.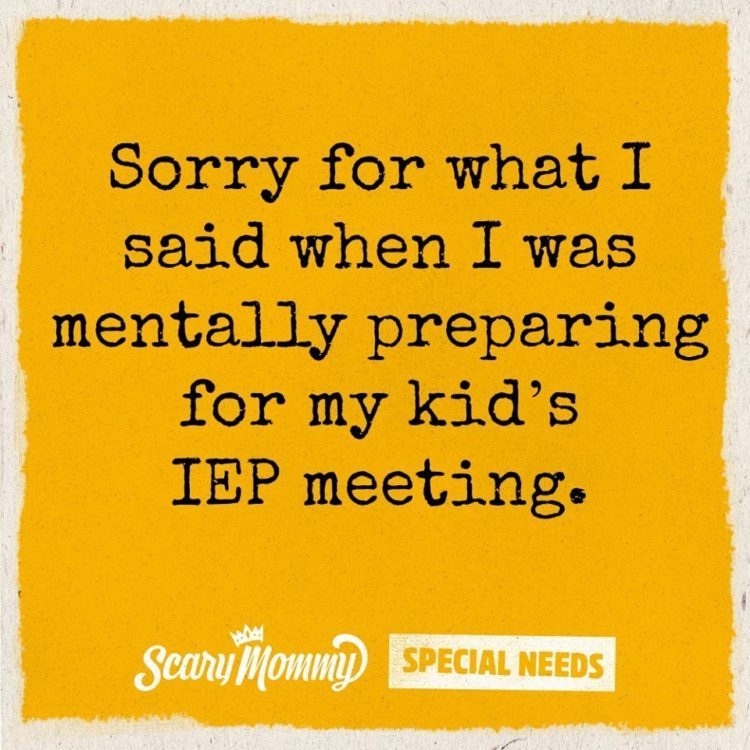 For more funny IEP memes check out 19 Memes That Might Make You Laugh If Your Child Has an IEP.
Originally published: February 23, 2019