PATTI + RICKY Is an Online Department Store for People With Disabilities
---
For people with disabilities, accessible and fashionable clothing options are often limited. To simplify shopping for people with disabilities, Alexandra Connell created PATTI + RICKY, an online store that offers fashionable and functional products.
PATTI + RICKY, which launched earlier this month, features products from 20 different designers, many of whom live with disabilities themselves. You can buy items like fidget jewelry, cochlear implant ear cuffs, braille imprinted products, magnetic shirts and wheelchair-friendly raincoats.
"I wanted to create a Nordstrom for people with disabilities," Connell told The Mighty. "There are not a lot of companies and not enough products for people with disabilities. I wanted to partner with companies that are out there to create wonderfully beautiful products that are also functional for people of all abilities."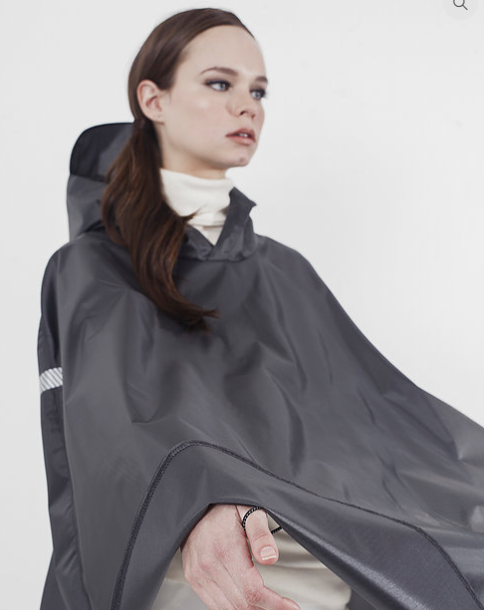 PATTI + RICKY was named after two of Connell's family members who lived with disabilities, her mother Patti and her cousin Ricky. "Since I was a little girl, I've always seen disability kind of differently," Connell, who lives with ADHD and dyslexia, said. "I just didn't know I was seeing it differently."
After Connell's mother was diagnosed with a brain tumor, she needed a cane to help her walk. Connell went to the local medical supplies store in hopes of finding a leopard print cane to match her mother's fun and exuberant personality. However, Connell said, she found the space to be rather gray, ultimately settling for a pink cane with roses on it. Connell's mother loved the pink cane because it was a vehicle for her, Connell said, adding, "she loved it because it created a conversation."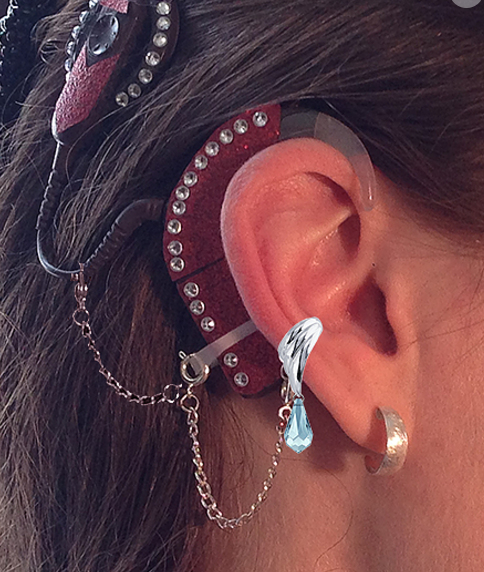 "While my mom and cousin are no longer with us," Connell said, "I really think about each of them when I'm curating products."
Connell's mission is shared by her design partners. "Together all the designers and PATTI + RICKY all want the same thing," she said. "We would like for people with disabilities to have options for stylish and functional clothing and accessories."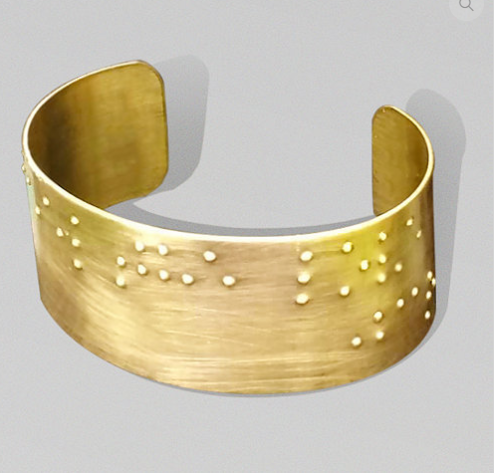 On the site's Meet Our Designers section, customers can learn more about each company and its products.
One of those companies is PunkinFutz, which offers toys and accessories for children with a broad range of physical, sensory, and emotional needs. Products include wheelchair-friendly bags called PunkinPies — which attach to your wheelchair's wheel for easy access — and PunkinHugs, a breathable compression vest.
Lisa Radcliffe, who co-founded PunkinFutz with her husband David, told The Mighty, "We use universal design so that children with differing needs can enjoy our products. As parents of a sibling pair, inclusion is incredibly important to us."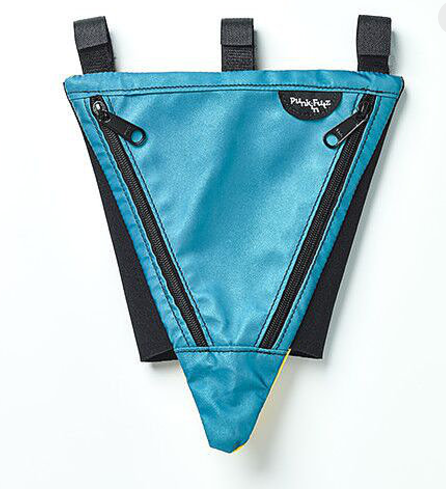 Another PATTI + RICKY design partner is Alter Ur Ego, an online shop which sells jeans and t-shirts designed for people who use wheelchairs. Alter Ur Ego was started by Heidi McKenzie, who uses a wheelchair after a car accident left her paralyzed.
"I'm so grateful to be a part of PATTI + RICKY. We share the same mission to bring stylish options to people with all disabilities," McKenzie said.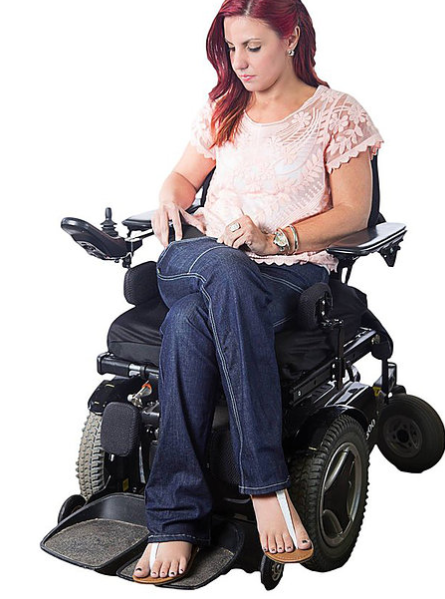 Also featured on the site, is the work of Dawne McGregor whose company, Love Dawne, crafts beautiful fidget jewelry in the form of rings and necklaces with small, elegant beads.
"I have been diagnosed with depression, generalized anxiety disorder and obsessive compulsive disorder, so when Alex asked if I would like to be a part of PATTI + RICKY and she explained what it's all about, I of course said yes," McGregor explained. "It means a lot to me that I can help someone deal with their anxiety, even just a little bit."
PATTI + RICKY's website also includes a suggestion section, so that all customers have a voice, Connell said.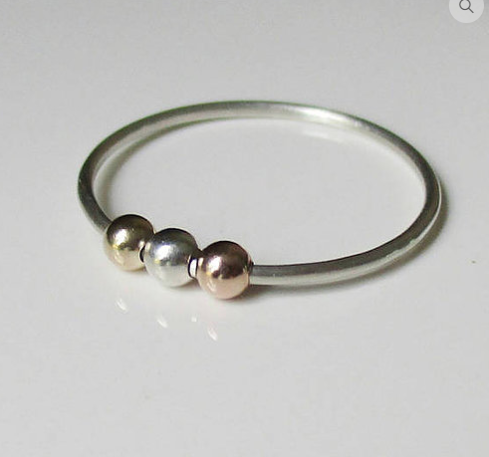 Moving forward, Connell hopes to work with more design partners as well as do photo shoots with models who live with disabilities. Connell also plans to donate 10 percent of her company's profits to non-profit organizations that support inclusion and provide access for individuals with disabilities.
Originally published: July 25, 2017