Cop Who Killed Disabled Man at Costco Faces Job Review
---
What happened: Los Angeles Police Department (LAPD) Chief Michael Moore concluded that officer Salvador Sanchez violated department policy in the off-duty shooting of Kenneth French, a disabled man, at a California Costco in June 2019.
According to his family, 32-year-old French was largely nonverbal and struggled with his mental health
For unknown reasons, French hit Sanchez in the head at Costco, knocking Sanchez to the ground while holding his young child
Sanchez reacted by pulling out his gun and shooting approximately 10 times in the crowded store, killing French and critically injuring his parents, Russell and Paola
Though Sanchez told investigators he thought French shot him and had a gun, his account didn't match with eyewitnesses or the results of an investigation
Moore said Sanchez should have evaluated the situation or spoken with French before firing, concluding his actions violated department policy
The decisions and actions of this officer cannot be justified and are inconsistent with the Department's core values, training and expectations of every member of this organization. — LAPD Chief Michel Moore
The Backstory: The news of Moore's decision comes months after a grand jury declined to bring criminal charges against Sanchez.
After learning Sanchez would not be charged for French's death, the Frenchs' lawyer, Dale K. Galipo, said "the shooting was excessive and completely unjustified"
Sanchez's attorney said the officer feared for his life and the safety of his child and acted in self-defense
The Frontlines: Police violence against people with disabilities is not uncommon.
A Mighty Voice: Our contributor, Carissa Rupp, explained the importance of talking about disability in the context of police violence. "There is a community of individuals, many who are nonverbal, that have a higher risk of being shot and killed by law enforcement. If things don't change, my daughter could be one of them. It's time we stop allowing others to politicize the issues, and instead demand an open and honest dialogue." You can submit your first person story, too.
Get more on disability: Sign up for our weekly disability newsletter.
Add your voice: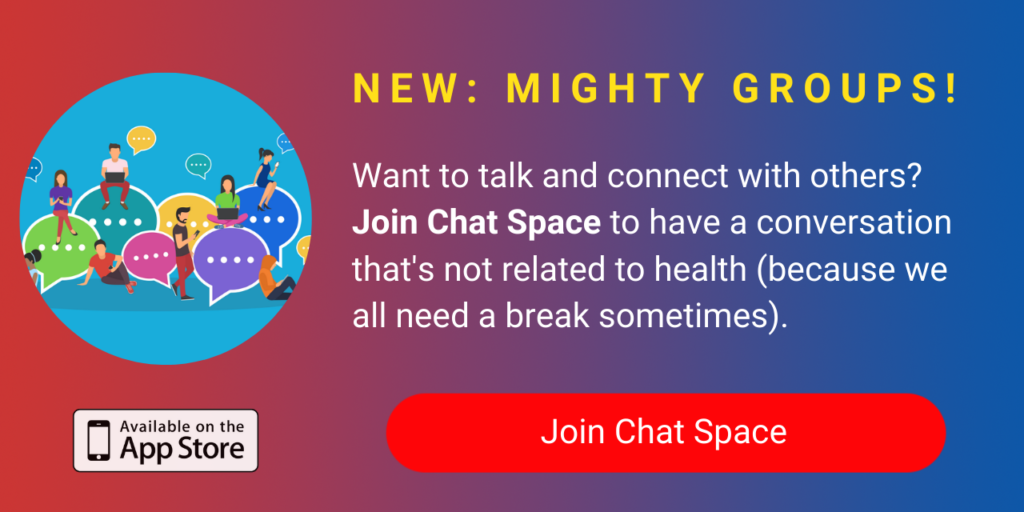 Other things to know: To learn more about police violence toward people with disabilities, including how you can take action, check out the following resources:
What's next: Officer Sanchez has been stripped of his police powers and has been working from home. Moore said the Police Commission will now decide if Sanchez will keep his job on the force in any capacity. Russell and Paola French are also suing Los Angeles for Sanchez's actions.
Header image via ev/Unsplash