RespectAbility Hosts Free Virtual Event About Disability Representation
---
What to know: In the spirit of fostering more inclusive environments, and in honor of the 30th anniversary of the Americans with Disabilities Act (ADA), the nonprofit RespectAbility will host a free virtual event, #ADA30 Summit: Fighting Stigmas With Hollywood. Airing on both Zoom and Facebook Live on July 29, the 2.5-hour long event is organized by a team of individuals with disabilities and will highlight examples of best practices among Hollywood writers, producers, studios, and executives in the film and television industry. Divided into three parts, the #ADA30 Summit will feature many of your favorite actors with disabilities, including:
Shoshannah Stern
Tatiana Lee
Kayla Cromer
Steve Way
Zack Gottsagen
Sophie Kim
RJ Mitte
Lauren "Lolo" Spencer
And more
What we see on screen influences how we act in real life, but that is dependent on studio executives, showrunners and filmmakers choosing to include individuals with disabilities in the creative process behind the camera and in diverse and accurate portrayals, which then helps remove the stigmas that currently exist about interacting with individuals with disabilities. — Lauren Appelbaum, vice president, communications, RespectAbility
Make sure to join us tomorrow for Day 3 of our #ADA30 Summit, which covers "Fighting Stigmas with Hollywood."
1 pm ET/10 am PT.
Follow the link to learn more and register: https://t.co/ZJLGAR2XYP#RespectTheAbility
We hope to see you there!

— RespectAbility (@Respect_Ability) July 28, 2020
The Frontlines: Disability affects a significant portion of the population, yet a lack of disability representation in media remains.
Get more on disability: Sign up for our weekly newsletter.
A Mighty Voice: Our contributor, Jennifer Burgmann, shared her thoughts on Hollywood's contribution to bias against people with disabilities. "In society's eyes, life with a disability is often regarded as tragic and horrifying, and stories about people overcoming their disability are inspirational and heart-warming. Audiences love disabled characters, but not disabled people, and Hollywood has only reinforced this attitude." You can submit your first person story, too.
Add your voice: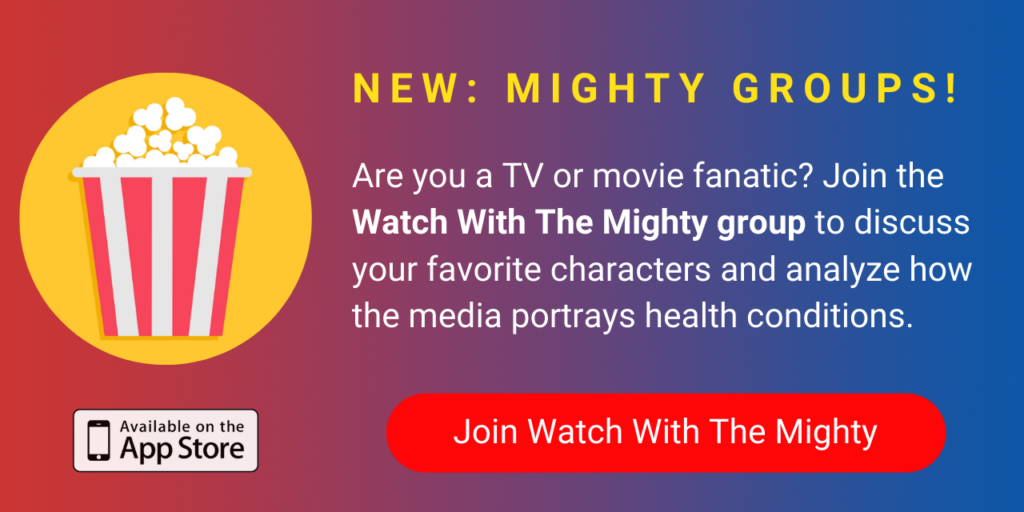 Other things to know: These activists understand that the entertainment industry has everything to gain from becoming more accessible.
How to participate: #ADA30 Summit will be held Wednesday, July 29 at 1 p.m. ET/10 a.m. PT. The event is open to the public and free. The platform is screen reader accessible and the event will include ASL interpreters and live captioning.