Nordstrom's Anniversary Sale Catalog Features Model With a Limb Difference Shaholly Ayers
---
Representation, whether it's in the media or in advertising, is important. Adding to its existing displays of inclusive advertising, Nordstrom featured models with disabilities for its recent Anniversary Sale Catalog.
Nordstrom has included models with disabilities in its catalogs since 1997. "We've had a long history of incorporating diverse models into our catalogs, including those with disabilities," Nordstrom vice president and chief marketing officer Scott Meden said in a statement. "We do our best to reflect the diverse communities we serve."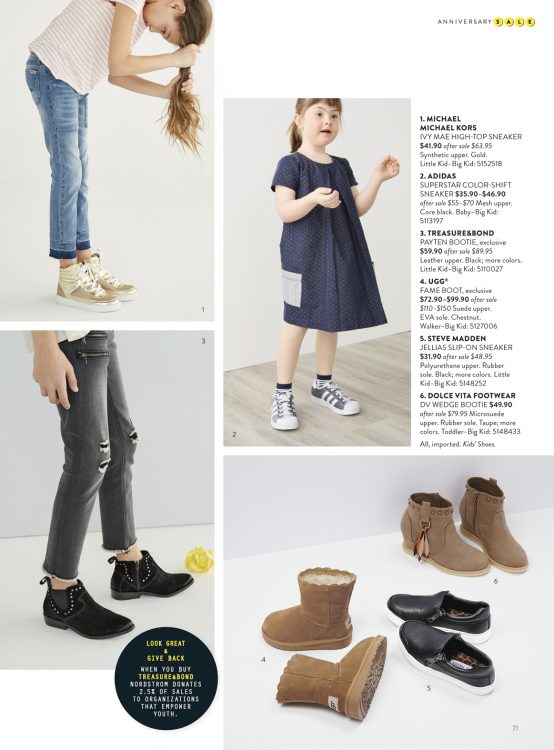 Nordstrom's latest catalog features Shaholly Ayers, a model with a limb difference, who is shown in the ad wearing her prosthesis. Ayers has also been included in previous Nordstrom catalogs, alongside other models with disabilities.
Ayers told People, "I like that I'm wearing the prosthesis because you can tell they are being inclusive. It's a little more obvious."
When she first started ten years ago,  Ayers said, modeling agencies rejected her due to her disability. Independently, however, she built up a strong portfolio and reputation through networking and determination.
Now, Ayers is a brand ambassador for Global Disability Inclusion and has walked the runways of New York Fashion Week and Milan Fashion Week.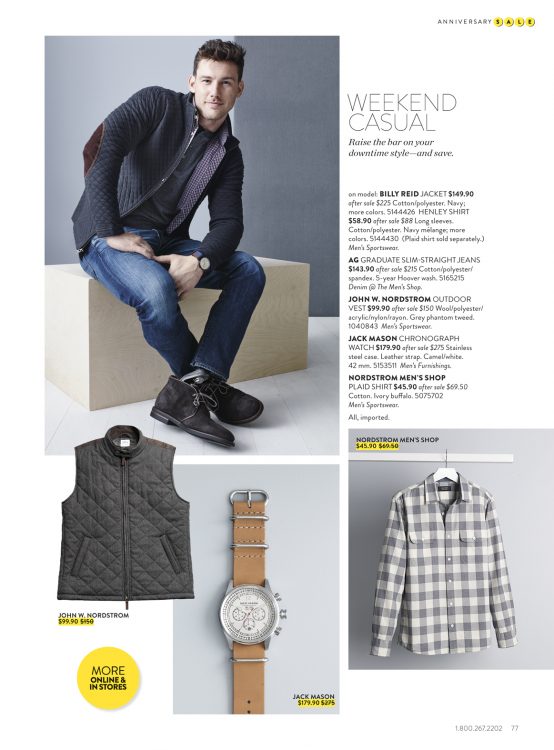 Ayers said she hopes more companies embrace inclusive advertising, and she's not the only one. Twitter users have also shared their appreciation, thanking Nordstrom for using inclusive advertising.
Nordstrom does it again – embracing #adinclusion in its latest catalogue featuring Shaholly Ayers ❤️#inclusion… https://t.co/jyVbBFNuvD

— Starting With Julius (@StartingWJulius) July 20, 2017
Kudos @Nordstrom @ShahollyAyers @GlobalDisabilit ! https://t.co/VVEVLyDM0g

— RawBeautyProject (@RawBeautyNYC) July 19, 2017
ShoutOut!!! To our Gorgeous client Shaholly Ayers who is featured in Nordstrom Magazine this month!! Looking… https://t.co/OWWZ6mLTLv

— Body Balance Centre (@BodyBalanceHi) July 13, 2017
"It's about showing, visually, that a person with a disability, a person who is an amputee, is still capable," Ayers said in a statement. "I still should be considered beautiful despite my missing limb. That shouldn't be a reason why I can't model."