7 Helpful Smart Home Devices for People With Disabilities
---
For people with disabilities, making our homes accessible is key to promoting independence and having the freedom to live as we choose. In recent years, creating a truly accessible home has become easier thanks to smart home technology. Gone are the days of needing to purchase a disability-specific, specialized device just to perform one simple task. Today the Internet of Things and a smart phone give us access to tools that can transform our environments. These conveniences for non-disabled people can be life-changing for us.
As with many new technologies, smart home devices can be on the pricey side. But the good news is with integrated systems like Amazon Alexa, you can expand your smart home capabilities a bit at a time, starting with what you need most.
I have cerebral palsy and use a power wheelchair. When I moved across the country a couple of years ago, I decided I would start using smart devices in my new home to increase my safety and independence. They have made a tremendous difference in my life, even more than I expected.
So I decided to ask our Disability on the Mighty Facebook community which smart home devices they use and recommend.
If you have a disability or chronic illness and you've been considering turning your home into a smart home, this list should help you get started!
We hope the products below help you in your health journey. Just so you know, this post contains affiliate links, which means The Mighty may collect a share of sales at no extra cost to you.
1. Amazon Echo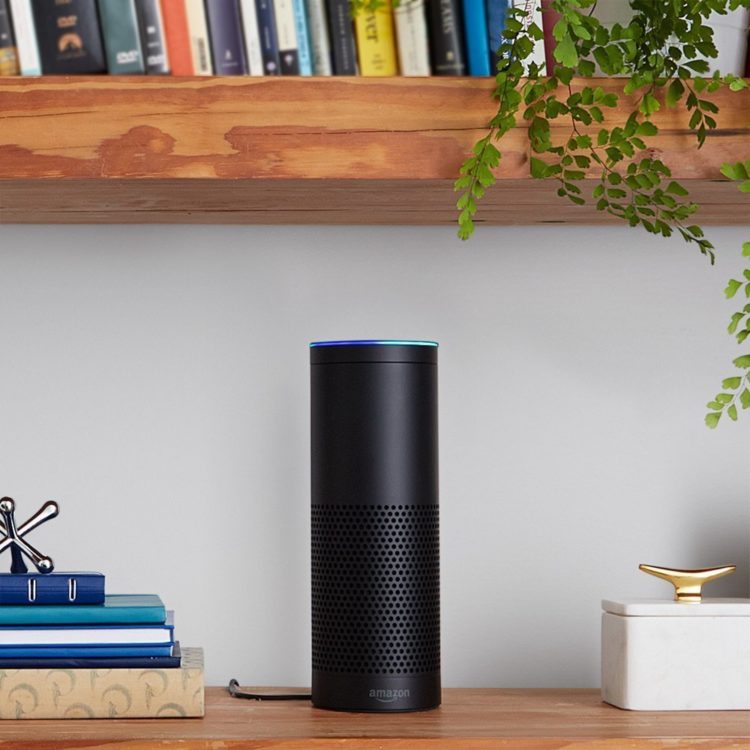 The Amazon Echo is an ideal starting point for any smart home setup. The Echo family of products allow you to control devices in your house using your voice. You can also download the Amazon Alexa app for your smart phone, and use it to control your devices when you're not home.
Mighty community member Suswati says the hands-free aspect of Alexa is particularly appealing. She uses it to "set timers, reminders, alarms, shopping lists and do Internet searches to avoid using [her] hands too much."
Our picks: Echo, Echo Dot, and Echo Show.
2. Smart Lock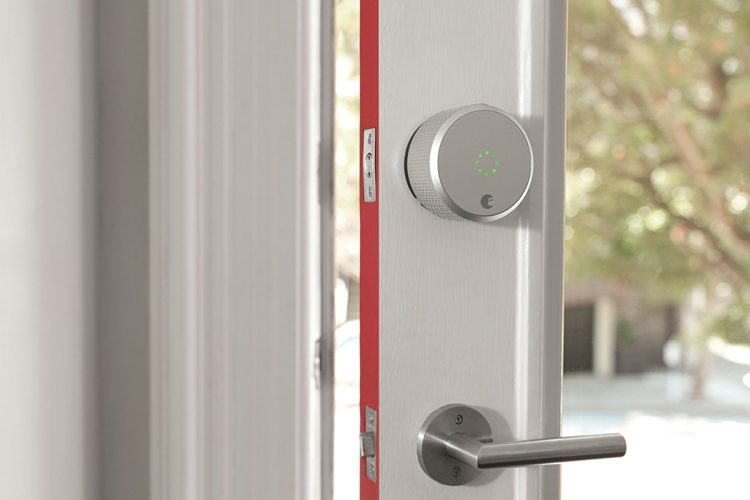 Do you need to give personal care attendants, nurses, therapists or a housekeeper access to your home? If so, a smart lock is a much safer option than a keypad. Keypad locks don't tell you if, when or by whom they've been used, and it can be difficult to change the combination. The combination can easily be given away to someone with harmful intentions. By contrast, the August smart lock uses each user's smart phone as a key. You can give users admin, guest, or temporary access, or even limit the days and times they can enter your home. The app keeps a log of who has entered your home and when, so you can confirm your kids or home health aide arrived on time. Don't want someone coming over anymore? You can remove their access in seconds.
Buy the August smart lock above for $181.24 on Amazon.
3. Smart Doorbell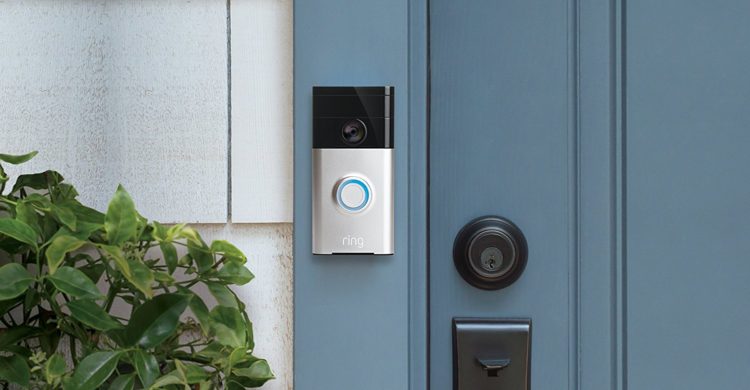 If you spend a lot of time in bed due to a disability or chronic illness, or can't see out your front windows from your wheelchair, a smart doorbell can help. The Ring smart doorbell has a motion-sensor camera and will show you who's at the door, so you can decide whether to answer or not.
Buy the Ring doorbell above for $198.98 on Amazon.
4. Smart Thermostat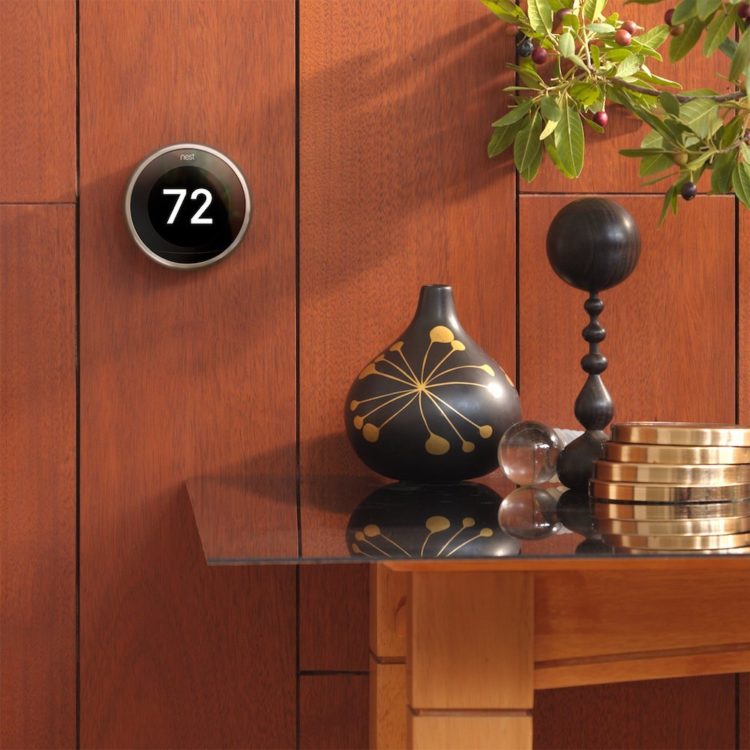 Have you ever woken up in the middle of the night feeling boiling hot or freezing cold, but getting out of bed would be physically impossible or painful? This used to happen to me all the time until I got my smart thermostat. Now my thermostat keeps my house at the exact temperature I want (78 degrees; many of us folks with cerebral palsy like to keep our houses really warm) — but if I happen to need to change it to something else, I can do so from my phone anywhere in my house, or even when I'm out. I can turn down the heat to save energy when I leave and turn it back on as I start to head home, so it's nice and comfy when I arrive.
Mighty community member Codi recommends the Ecobee thermostat, and I use the Nest Learning Thermostat. Honeywell is another popular option. Whichever you choose, it will give you increased control over the comfort of your environment, day and night.
Buy the Nest Thermostat above for $249.00 on Amazon.
5. Smart Lighting and Outlets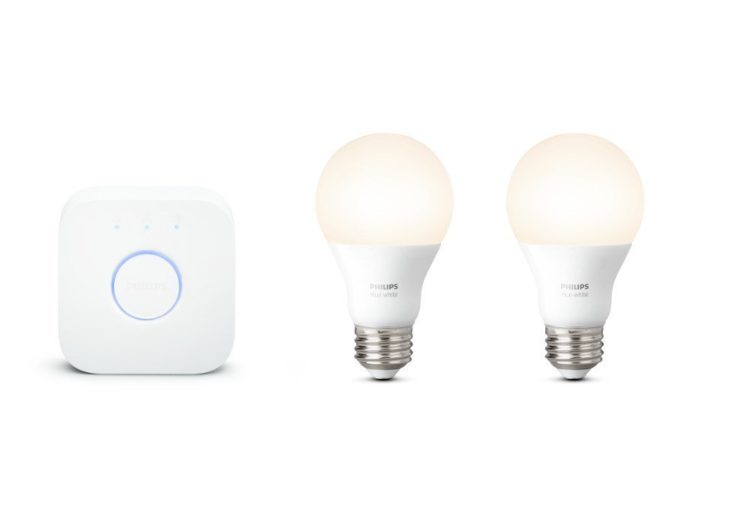 Smart lighting is one of the best tools for increasing access and visibility in your home. Gone are the days of having to remodel a house just to lower a light switch for access. One smart plug or light bulb can make even the most inaccessible fixture simple to use with a tap to your smart phone screen.
Smart light bulbs like the Philips Hue give you more options than just "on" and "off." They're dimmable, and some bulbs can even change colors. So if you need to dim lights to reduce sensory overload, or see more effectively in a certain color light, you now have options.
Although individual plugs and bulbs aren't terribly expensive, they add up quickly. This is where building your home's network gradually comes in. You can use a Philips Hue starter kit to get your most frequently used or currently least accessible room set up first, then expand to more areas as money allows. Another money-saving tip: where possible, buy a smart power strip and then plug in multiple devices.
Buy the Philips Hue starter kit above for $69.99 on Amazon.
6. Smart Curtains, Shades or Blinds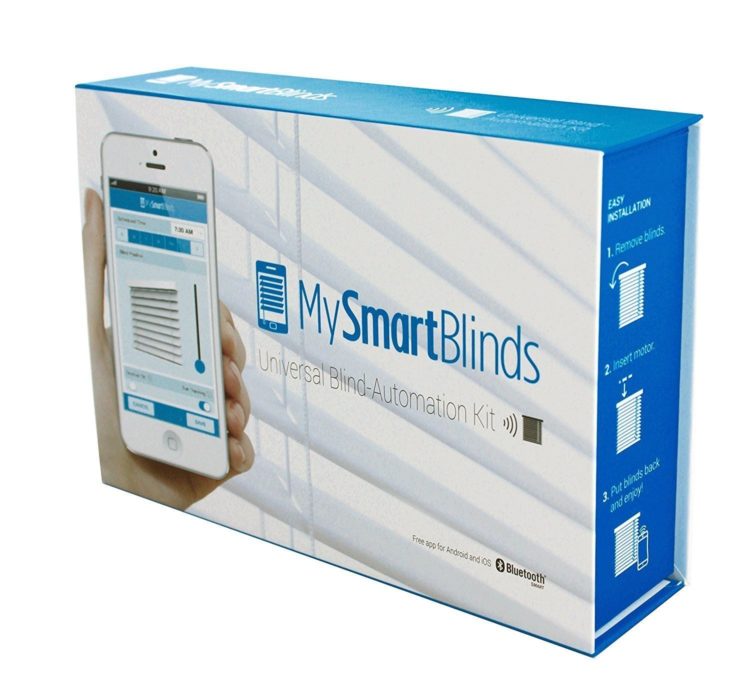 Curtains and shades can be very difficult for people with mobility disabilities to operate. Smart window coverings solve this problem. Some options include Slide for curtains, Soma for shades, and My Smart Blinds.
Buy the My Smart Blinds above for $99.00 on Amazon.
7. Smart Garage Door Opener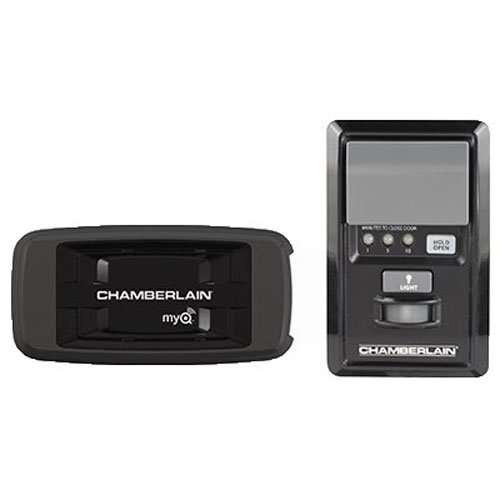 It's easy to lose garage door openers, and the buttons can be hard to press if you have limited hand strength. With a smart garage door opener, you can open your garage from anywhere. Be sure to check the brand of your existing garage door opener to choose a compatible smart add-on — several major brands have them, including Chamberlain and LiftMaster. NexxGarage works with many of the systems that don't have their own branded smart add-on.
Buy Chamberlain Smart Add-On above for $70.85 on Amazon.
Smart homes can empower people with disabilities to live more independently, giving us control over our environment and freedom to make choices able-bodied people may take for granted. As smart home technology becomes more widespread and affordable to those who need it most, our world will continue to become a more accessible place.
What smart home technology do you use? Let us know in the comments, and we'll update this list!