Standing for the 56 Million With Disabilities in the U.S. on 5-6
---
There's a special day in the making on May 6, 2017. The Be Unstoppable Campaign, founded in the fall of 2015 is hosting a "Stand for the 56." This is a social media event that anyone can participate in using special hashtags and utilizing a printable poster.
There are 56.7 million individuals in America alone living with a disability. They make up 20 percent of our population and would be considered the largest minority group in America (if formally recognized as a minority). While this is a large amount of American citizens, we still see a silencing of these individuals and lack of equality in many areas. May 6th is being declared a day to celebrate those with disabilities, showing the world that we stand for our 56.7.
The Be Unstoppable Campaign seeks to empower those with disabilities around the world, teaching them their disability is not their definition. The campaign features ambassadors with disabilities who each have their own message to share. The hope of the campaign is to reach millions around the world, changing the stigma related to those with disabilities, and challenging the inequality these individuals still face today. The campaign carries out their mission in a fun, positive tone, choosing to focus on what these individuals can do, instead of what they can't.
To participate, post a photo on your twitter, Facebook, or Instagram account saying you stand for the 56.7 million Americans living with disabilities. Use hashtags #BeUnstoppable and #DisabilitynotDefinition and tag the @BeUnstoppableCampaign on Instagram to connect with others around the country. You can visit the campaign website at www.beunstoppablecampaign.weebly.com to download a printable poster with the message, and learn more about how the Be Unstoppable Campaign is empowering millions with disabilities.
Stand for the 56 on 5.6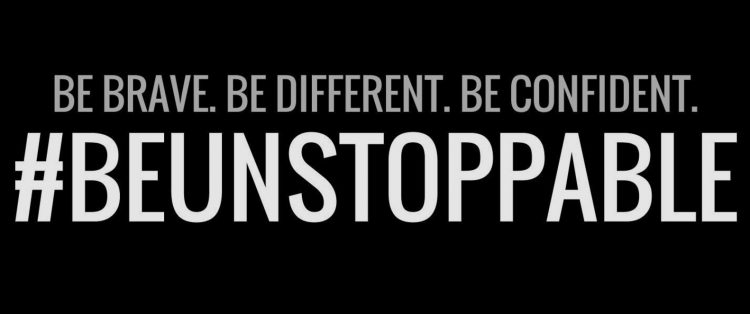 We want to hear your story. Become a Mighty contributor here.
Originally published: May 3, 2017