Why This Photo Series of Babies With Disabilities Has the Power to Be Revolutionary
---
Sometimes the news isn't as straightforward as it's made to seem. Ellen Stumbo, The Mighty's Parenting Editor, explains what to keep in mind if you see this topic or similar stories in your newsfeed. This is The Mighty Takeaway.
Baby photographer, Angela Forker, from New Haven, Indiana, is known for elaborate floor scenes she calls "Baby ImaginArt." She creates backdrops using fabric and other ordinary items and places the baby in the scene giving the appearance of the baby flying, jumping, running, etc. In February, she decided her Baby ImaginArt would be perfect for babies with disabilities and other health conditions — and she would do it for free.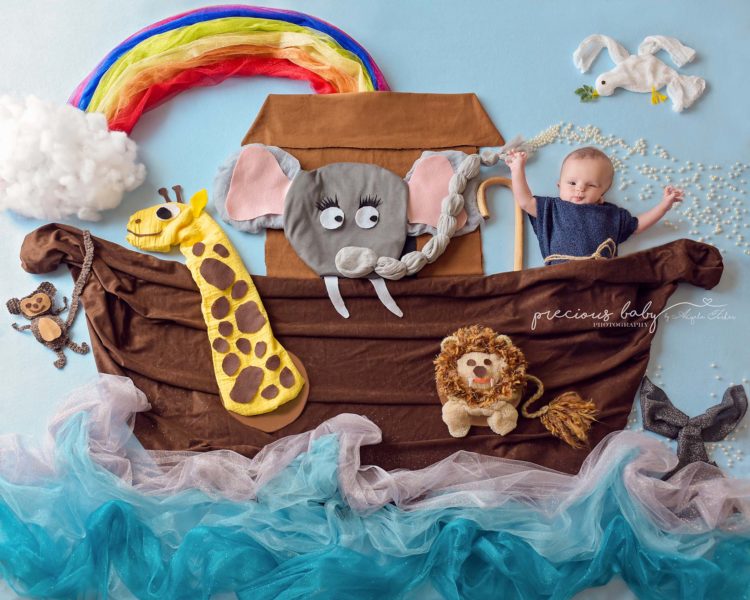 Last December, Forker's friends had a baby girl, Madalyn, who was born with a terminal condition and lived for 15 days. "After a time of reflection and prayer at the beginning of this year, I asked God how He might use my photography to make a difference," Forker said. "I came to realize that my Baby ImaginArt scenes would be perfect for babies with medical conditions that prevented them from being able to sit up for a photo."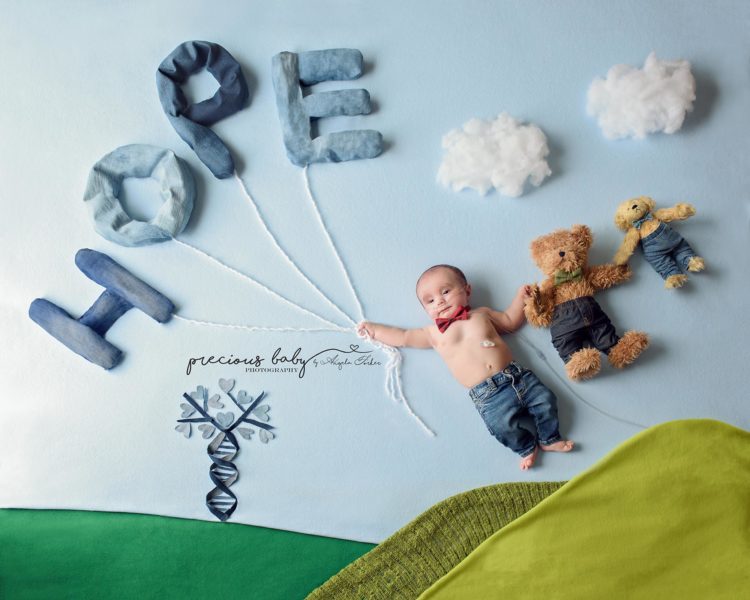 The Precious Baby Project began soon after, in memory of Madelyn, with the motto "because every baby is precious."
"It is my mission to show the world that every life is beautiful — and deserves to be loved. Even when life looks a bit different than expected," Forker said.
While some babies may come into the world differently than their parents expected, they are no less precious or loved, she added.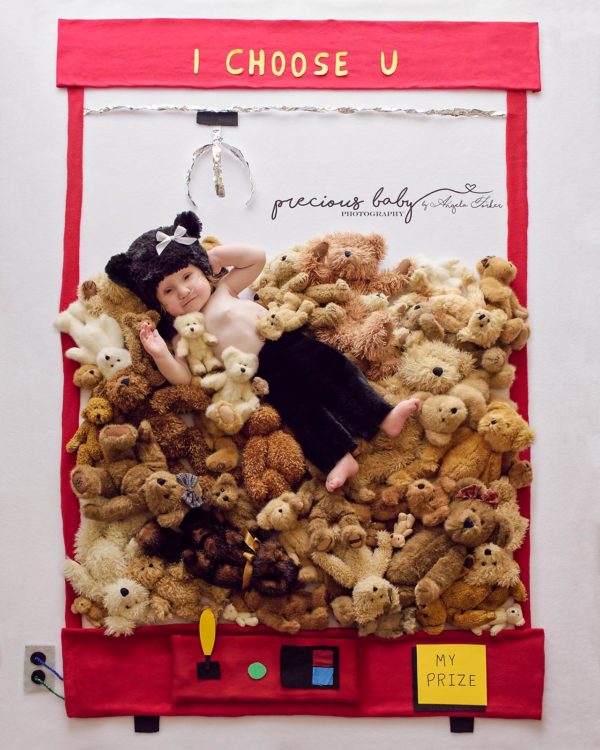 Forker hopes her photography brings hope and encouragement to the families of these babies, and perhaps to other parents whose babies have disabilities or other health conditions.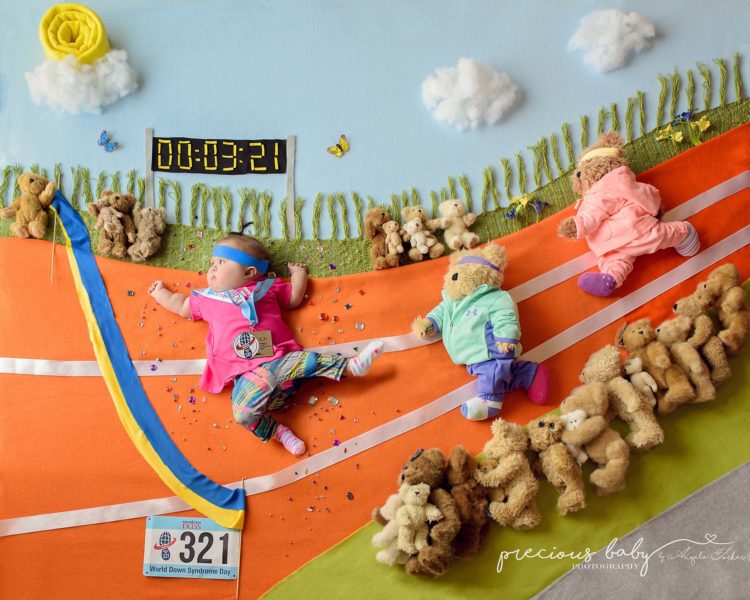 As the mother of a child with Down syndrome, Forker's pictures are something I wish had been around when my daughter was born. Coming home from the hospital, I flipped through the stack of baby magazines I had collected leading up to my baby's birth, looking for a baby who looked like mine. In all the magazines, I could not find any baby with Down syndrome, a disability or a medical condition. All babies seemed to be "typical," and at a time when I was searching for connection, I felt alone.
I threw the magazines away. All the pictures showed "perfect" parents with "perfect" babies.
Images are powerful. They can allow us to see into "what could be." They can show our stories — our realities.
Forker's Precious Baby Project does that. She places these beautiful babies — babies the world may see as less than perfect or lacking potential — in scenes where a parent is able to dream. Her imagery brings hope to a situation that may seem hopeless. She brings a gift of possibility. She offers adventure and exploration and opens up a world through her whimsical and creative art.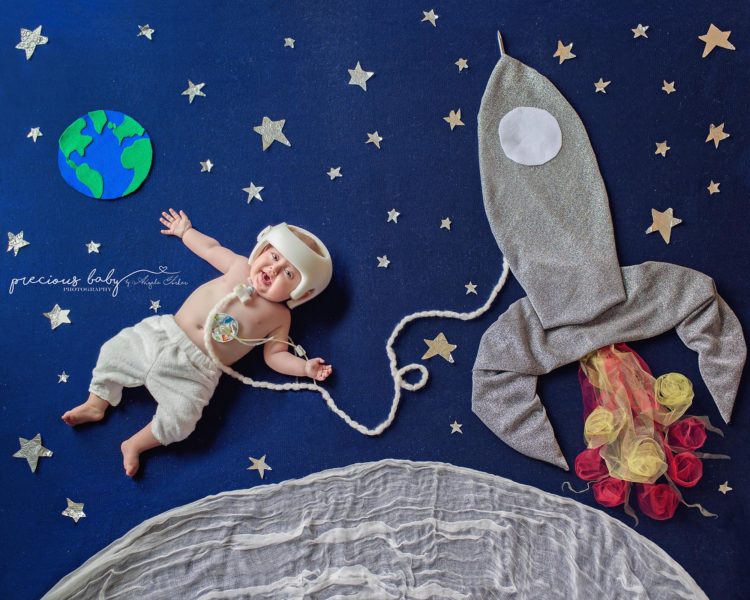 She captures love.
Not many medically fragile babies or babies with disabilities are photographed in ways that show strength, potential and love. This is what we need. We need more images of hope and love in a world that may look at our children as too different to be wanted, cherished or highlighted. We need more babies like ours represented.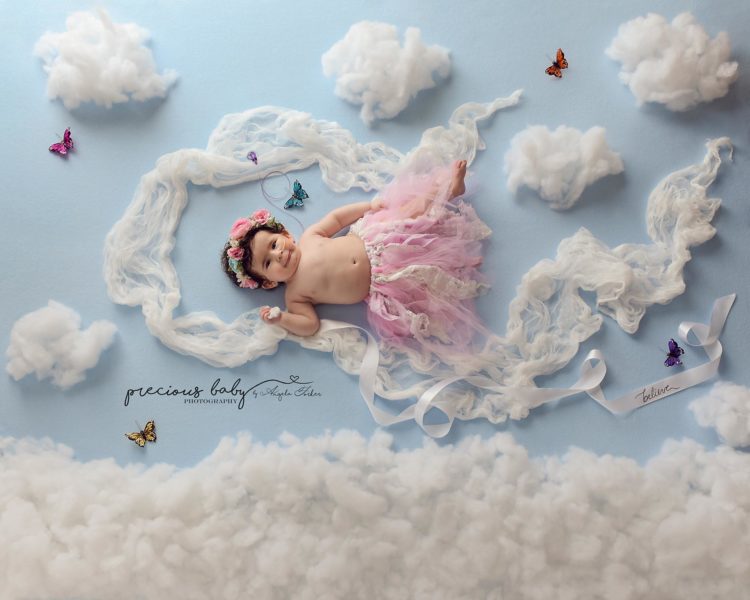 Imagine receiving your baby's diagnosis — whether in utero or shortly after birth — and having images like these to refer to. Suddenly your baby is just a baby, one like every other baby. Sure, there are challenges and it won't always be easy, but you would see the love, you would see every life is precious. And what a wonderful way to begin the journey with your baby.
For more information on "The Precious Baby Project" visit Angela Forker's website or stop by her Facebook page.
All images provided by and used with permission by photographer Angela Forker.
Originally published: October 26, 2018