Why We Need Mental Health Professionals With Disabilities
---
Living with a disability can bring a lot of struggles that are unique to society, such as fighting for basic care, juggling multiple doctor appointments, battling insurance and much more. These challenges can wreak havoc on mental health for people with disabilities and their families.
During my time as a counseling graduate student with nonverbal spastic cerebral palsy, I have learned that there are not many mental health therapists with a disability. Although there are a plethora of vocational rehabilitation counselors who are disabled, the profession only focuses on finding employment for the disabled population, which does not help someone who is struggling with their mental health due to the emotional impact that a diagnosis may bring.
Society, in my opinion, views the disabled population in two ways: inspirational and heroic, or a waste of space in the world and should be institutionalized. Depending on how an individual with a disability has been perceived throughout life, they may not want to seek mental health services. If they are perceived as inspirational, they may feel as though they are not allowed to have any issues with their mental health. If they are viewed as a waste of space, they may develop the belief that no one wants to help them. However, a disabled counselor may help to alleviate these fears.
When student-therapists are training to be professional counselors, we are constantly exposed to multiculturalism, in some way, whether it is learning about microaggressions and how to avoid them in therapy, or how to consider a client's culture when determining a psychological diagnosis. We are also taught to be empathetic toward clients, which is defined as putting ourselves in their shoes when they are struggling. While these skills are necessary during counseling, there can still be a disconnection between the therapist and client if the therapist has never experienced hardships while living with a disability.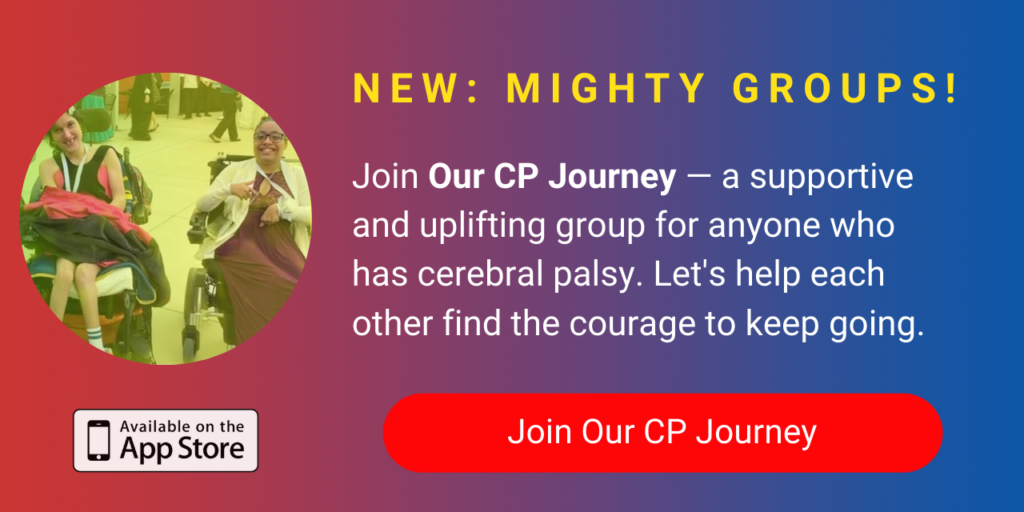 Over the past year, I almost left my graduate program twice due to a situation that is beyond my control. After a lot of soul-searching, I decided to stay in my program both times and continue on with my dream of being a therapist. During these time periods, I realized that even though I cannot speak, there are many people in the disability community that may benefit from my services because they know I can relate to them, in some way. Although I am not planning on solely working with people with disabilities, as I want to be diverse and work with all populations, helping the disabled community with mental health is high on my priority list because I want my future clients to feel comfortable and at ease when they come into my office.
Even though I will not be able to completely relate to every client since everyone is different, I foresee a lot of commonalities between clients and me, which can potentially bridge the gap between mental health services for people with disabilities. In the future, I hope that more mental health professionals with disabilities come to light because we are needed in the field as much as non-disabled therapists.
Getty Images photo via Ponomariova_Maria