Things Only Parents of Kids with Disabilities Understand
---
When you are the parent of a child with a medical condition or a disability, you will understand things that no one else will.
Until I became the mother of a complex rare disease child, I never would have understood what it felt like to sit at my computer or phone all night, unable to sleep, trying to research my child's rare condition and the surgeries it entails.
We know what it's like to be asked questions about our children that are actually pretty private. Or what it's like to get well-meaning but sometimes rude or condescending advice from strangers or relatives.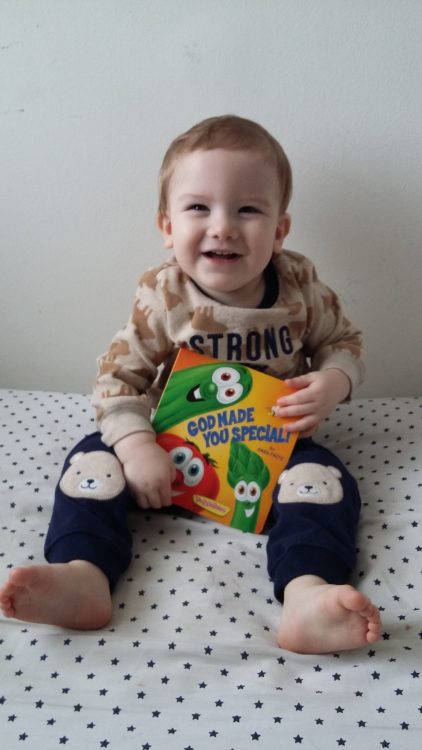 When you have a child with a disability or rare medical condition, you understand what it's like to have an entire team of specialists caring for your child instead of just seeing a pediatrician.
You know the struggle of having to force your child to take medications multiple times a day that are absolutely necessary but they don't understand that yet, so it breaks your heart every single time.
You'll understand what fighting for what you know is best for your child feels like.
You know what it feels like to worry about things that "typical" parents don't have to. Like planning your days around specialists appointments or reading up on the next surgery your child needs.
You understand what it's like to plan family meals on what your child can or will eat. That is usually a daily thing for most of us and it gets so frustrating sometimes.
When you parent a child with a disability, you know bravery, you know resilience and you know strength, because you see it every day. There are many stressful, difficult things when it comes to parenting kids with disabilities, but there are also things that outweigh all of that. There are setbacks, but there are also triumphs, and we as the parents are the only ones who know how that feels.
Originally published: March 30, 2018