Tommy Hilfiger Expands Its Adaptive Line for Adults With Disabilities
---
Tommy Hilfiger is expanding its Tommy Adaptive line for spring. The new collection launched March 28 and is the fashion line's second adult collection.
The collection is available online and has options for both women and men. Its ad campaign includes notable members of the disability community including gold medal Paralympian Jeremy Campbell, speaker and model Mama Cax, dancer Chelsie Hill and Jeremiah Josey, an autistic chef.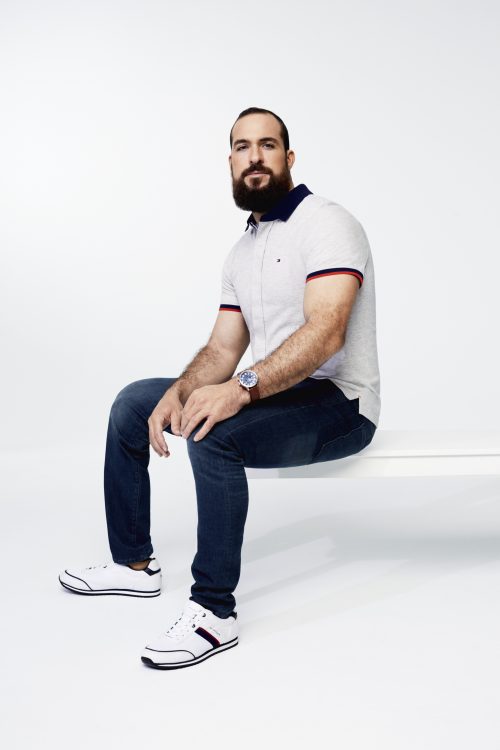 The line will include new adaptive features such as bungee cord closures, better velcro closures and other features to make dressing while sitting down easier. The collection will build off the previous line's adaptive features like magnetic closures for shirts and wider hems on pants.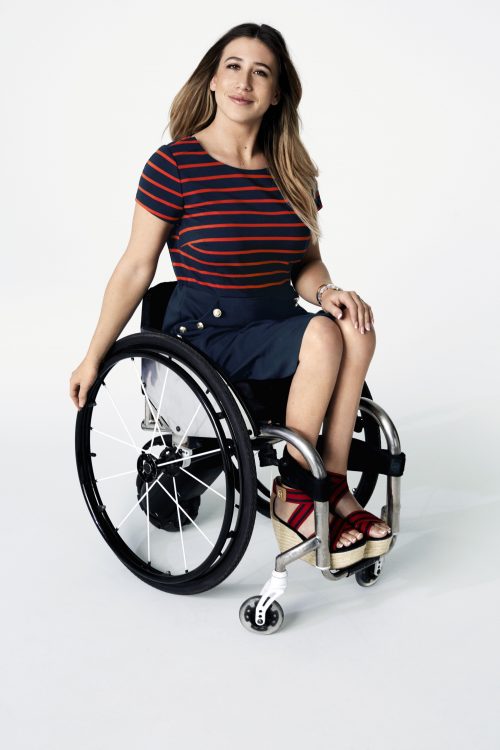 Prices for the women's clothing range from around $40 for a T-shirt and $150 for a trench coat, with shirts, dresses and pants falling in between. The men's line ranges from about $30 for a T-shirt to $130 for a windbreaker. The clothing follows the signature style of Tommy Hilfiger.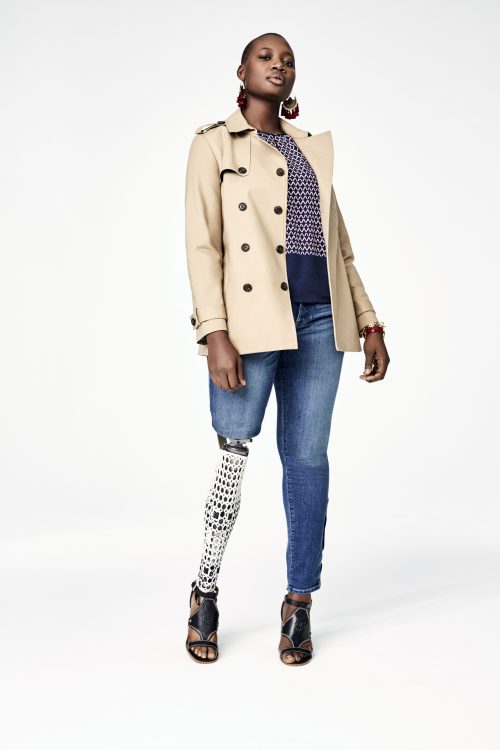 "Tommy Adaptive's mission is to be inclusive and empower people of all abilities to
express themselves through fashion," a press release from the brand stated.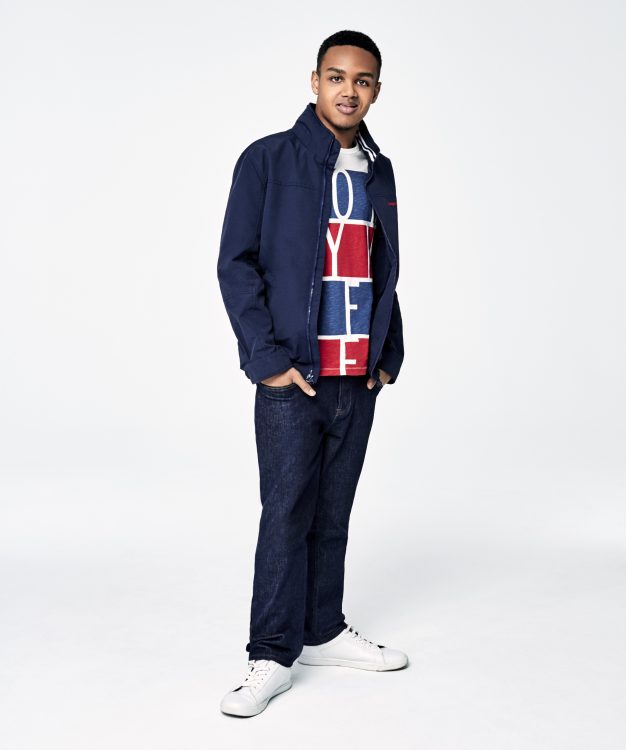 Tommy Hilfiger first released a children's line of adaptive clothing in 2016 and introduced the first adult line in the fall of 2017. The brand was one of the first to expand into adult options, and other big names such as Target have followed to include adaptive apparel options. As of now, Target only carries women's and children's adaptive apparel.
Photos courtesy of Tommy Hilfiger