Tommy Hilfiger and Runway of Dreams Releases Back-to-School Collection for Kids With Disabilities
---
On Wednesday, Tommy Hilfiger released its second collection for children with disabilities in partnership with the nonprofit Runway of Dreams. The back-to-school collection features pieces which can serve as a full wardrobe for both boys and girls.
"I'm excited to say that we definitely expanded the collection with some more basics – jeans, khakis, basic shirts – which are an important need in the demographic," Runway of Dreams founder Mindy Scheier told The Mighty.
The line, an adaptive version of Tommy Hilfiger's fall children's line, will also include cardigans for girls and sweatshirts for boys. All items were designed to be accessible, featuring modifications such as replacing buttons and zippers with magnets, adjustable waistbands, and altered seams. The collection also experiments with openings on the side and in the back.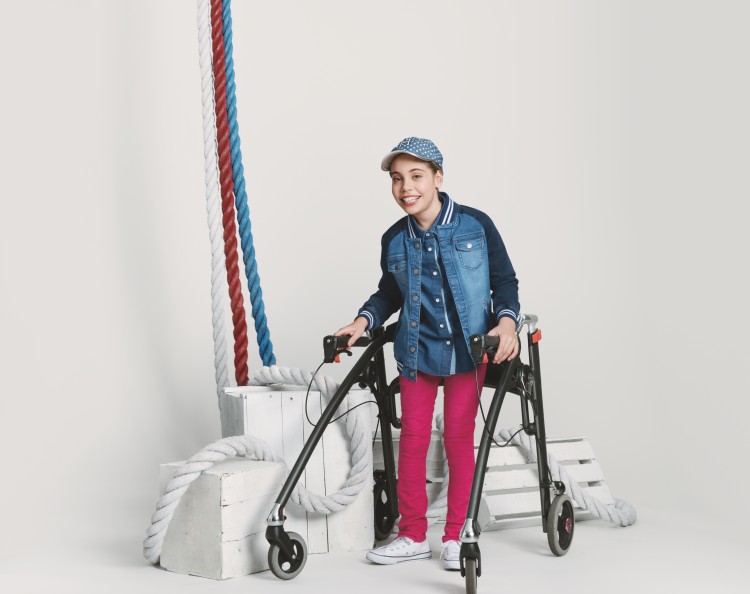 This collection follows the success of the first Runway of Dreams line, launched earlier this year. "The response, thankfully, was overwhelmingly positive," Scheier said. "Runway of Dreams was the top three products sold on the website including adults. This shows that there is a market out there."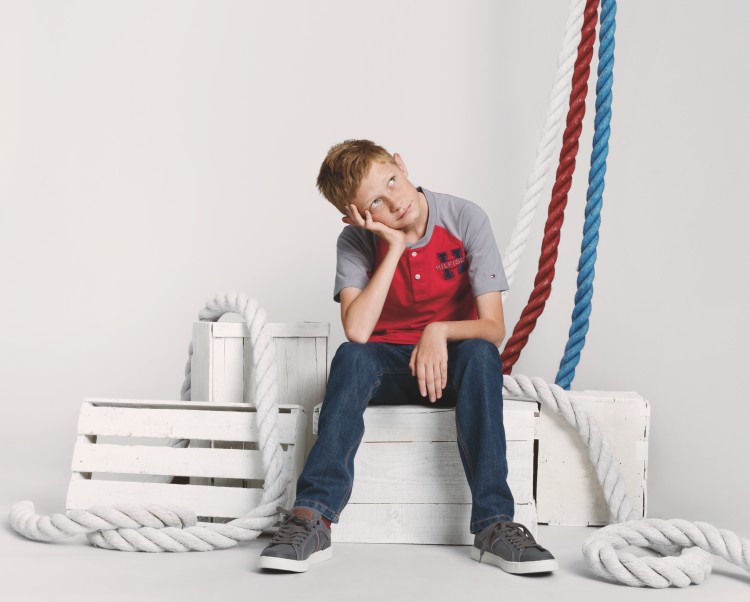 Not only is the Runway of Dreams line adaptive, it is modeled exclusively by children with disabilities. "By using a variety of disabled models, we are showing the vast range of disabilities and the need for adaptive clothing throughout," Scheier said. "We are nothing if not authentic."
Tommy Hilfiger is the first major brand Runway of Dreams has partnered with. In addition to the fall Runway of Dreams line, Tommy Hilfiger is currently working on future adaptive lines for the next several seasons. Future lines may also include a line of adaptive clothing for adults.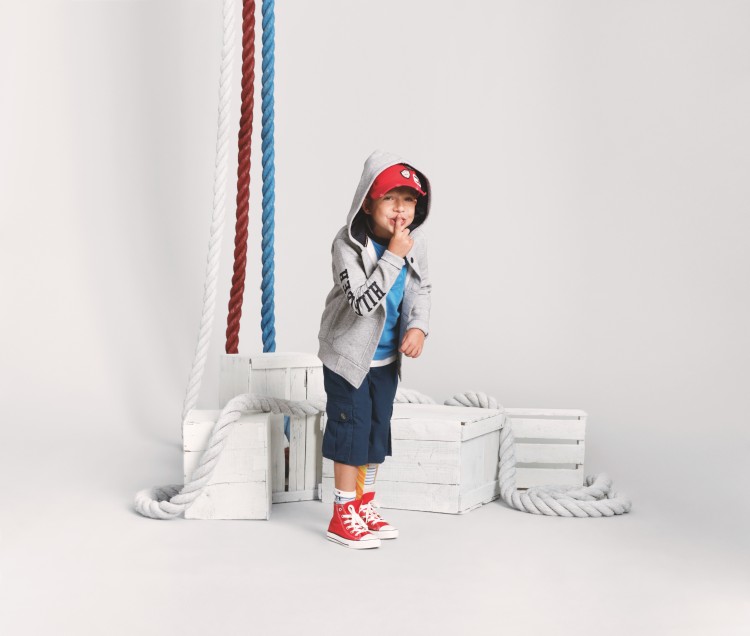 Runway of Dreams is looking to expand its partnerships and is in conversation with other fashion brands to creative adaptive lines of their clothing. "Our goal is to partner with as many brands and retailers as possible, so there are adaptive clothes for every budget," Scheier said. "Medical needs are taxing on your budget, we want to make sure there are options for everyone."
All photos credited to Richard Corman. 
Originally published: August 17, 2016