This Is What New York City's First Disability Pride Parade Looked Like
---
On Sunday, July 12, nearly 3,000 people marched, wheeled and rode through the streets of New York City to celebrate the city's first annual Disability Pride Parade.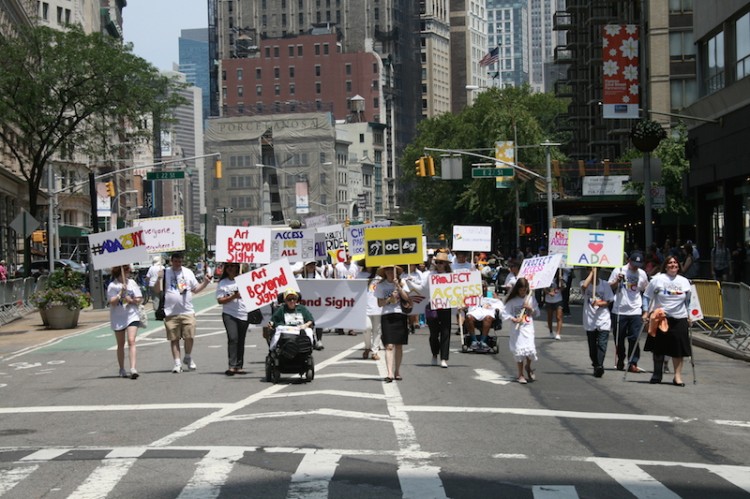 The parade honored the 25th anniversary of the Americans With Disabilities Act, which ensured civil rights protections to individuals with disabilities. Hundreds gathered near a stage in Madison Square Park to hear from speakers, including former U.S. Senator Tom Harkin, who sponsored the Americans with Disabilities Act and served as the parade's Grand Marshal, and New York City Mayor Bill de Blasio.
"We will roll and ride and walk together for a more just New York City," de Blasio announced just before the parade began.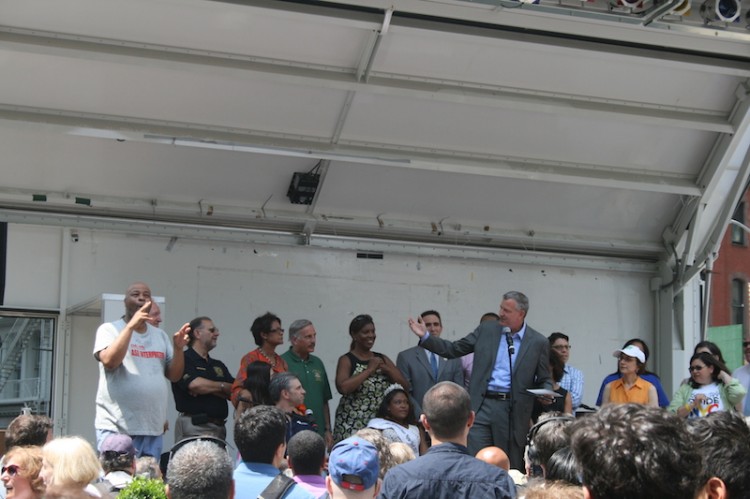 Also in attendance was hip-hop duo 4 Wheel City, a group made up of Namel "Tapwaterz" Norris and Ricardo "Rickfire" Velasquez. Both hip-hop artists are in wheelchairs due to gun violence and use their music to advocate for people with disabilities.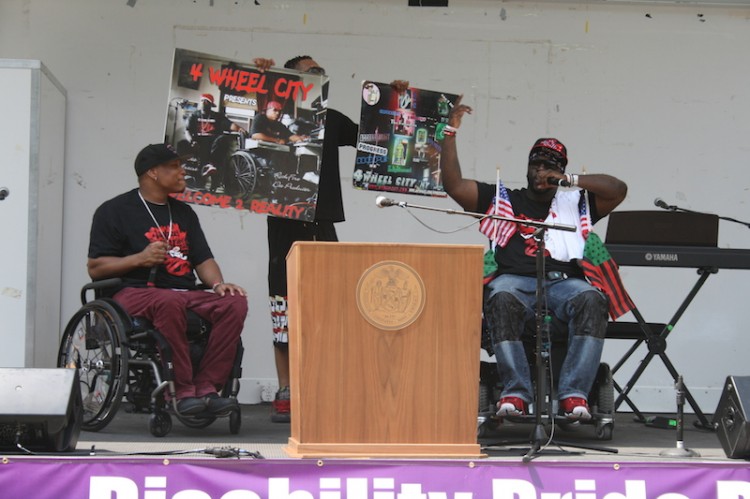 "It's really a celebration," Anomie Fatale, who attended the parade from Philidelphia, told The Mighty. "It's one of the few times you get to see the community as a whole. We're all split up in our everyday lives, but we get to come together and you can really feel like it's not just your struggle, it's everyone's. You feel part of the bigger picture. We're celebrating unity."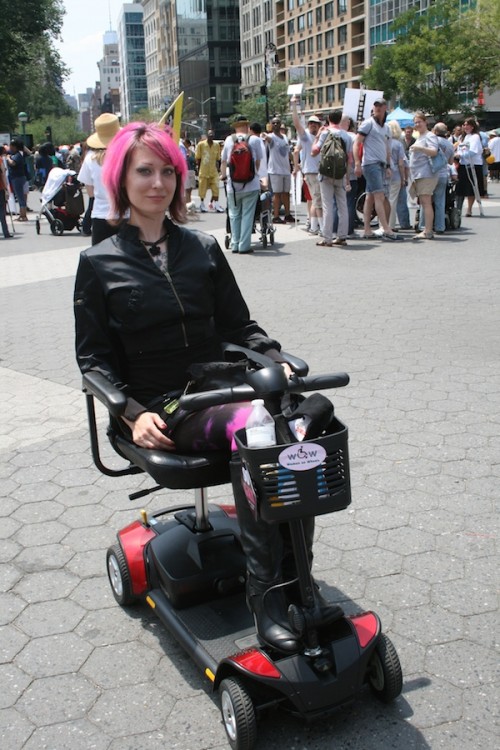 Andrea Dalzell, Ms. Wheelchair New York, led the parade down Broadway from Madison Square Park to Union Square, next to Victor Calise, commissioner of the Mayor's Office for People with Disabilities.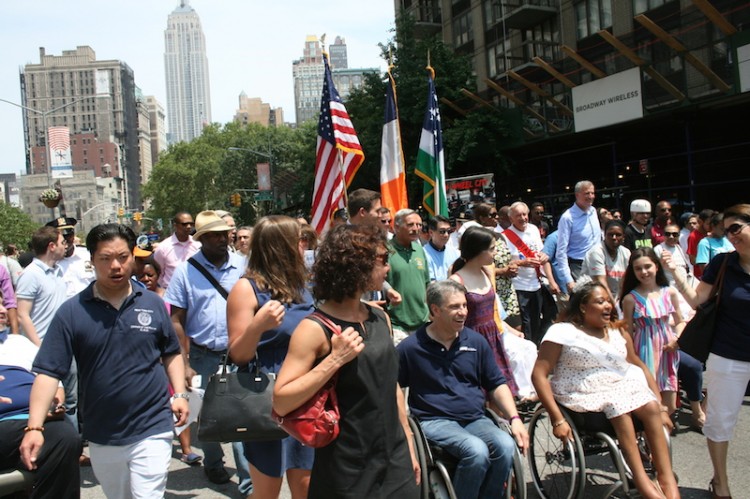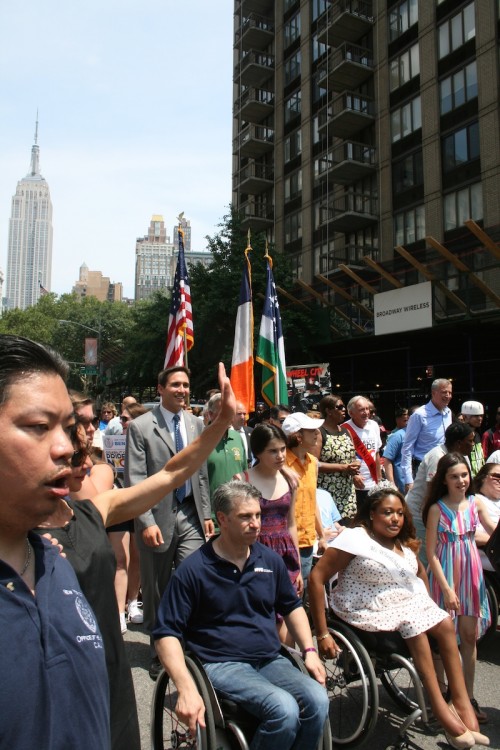 The day was a glimpse into a better and attainable future, one where all portable restrooms are wheelchair-accessible, public performances and speeches come with sign language translators for the deaf, and people everywhere celebrate and embrace the differences among us.
Check out some more photos from Disability Pride below: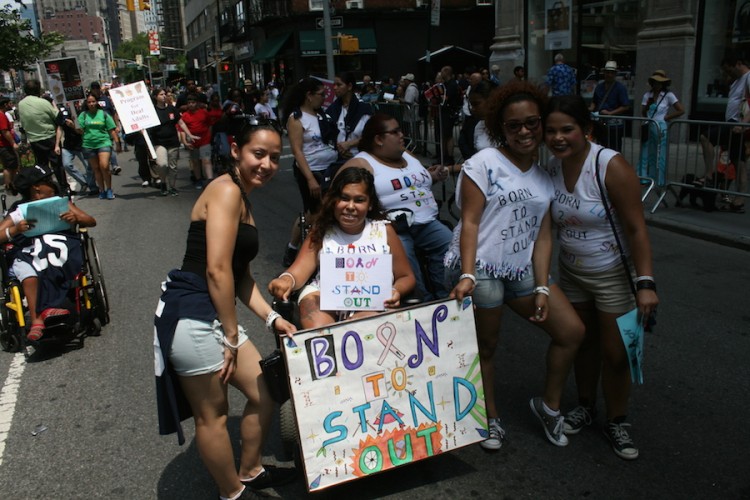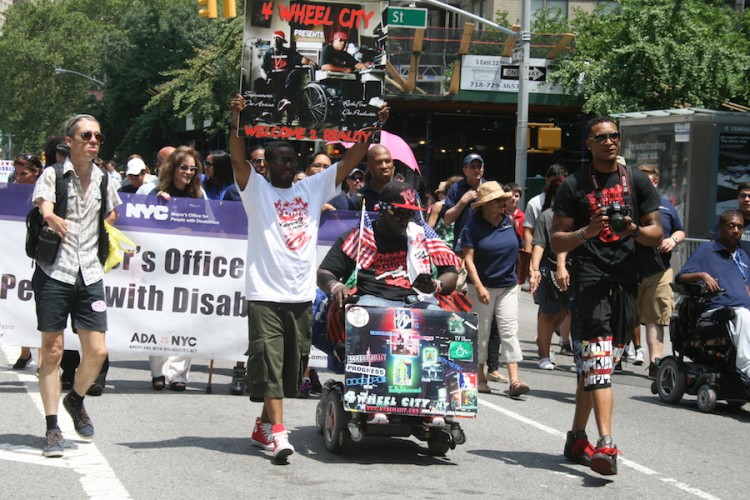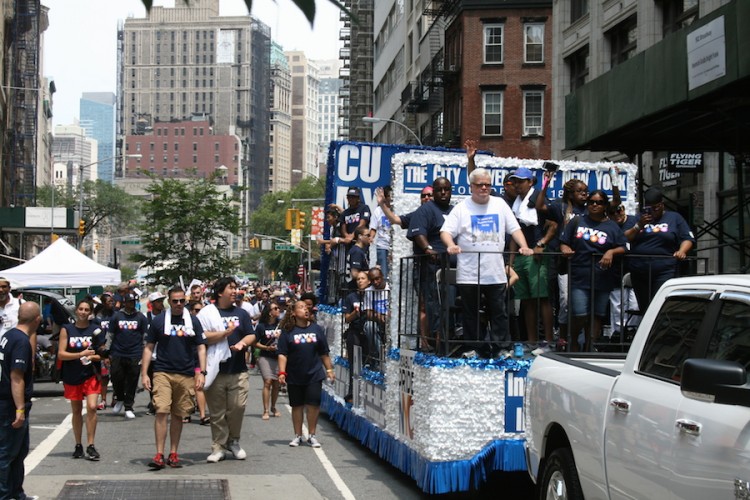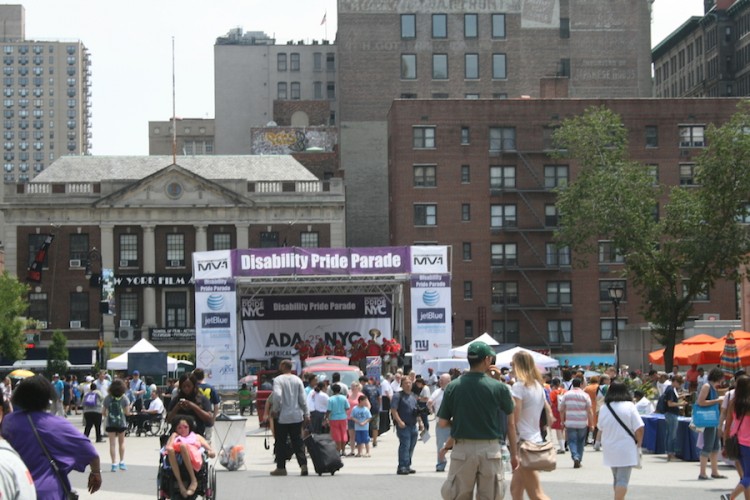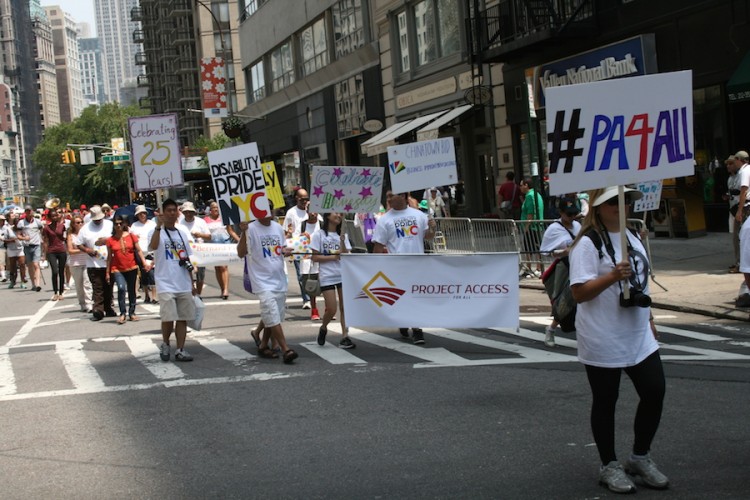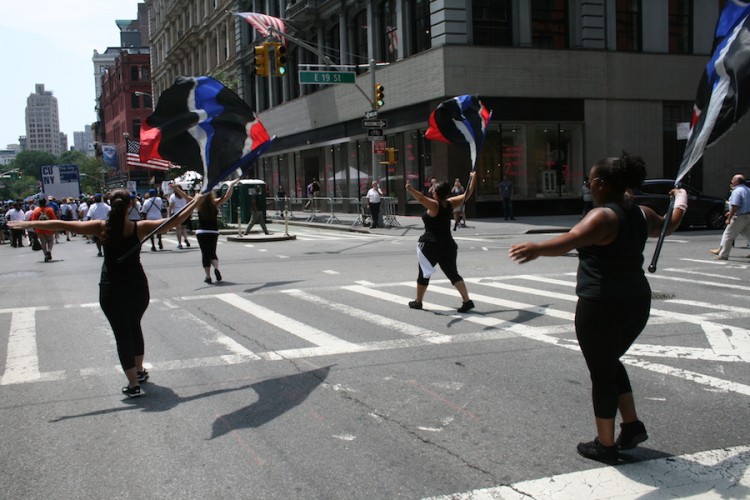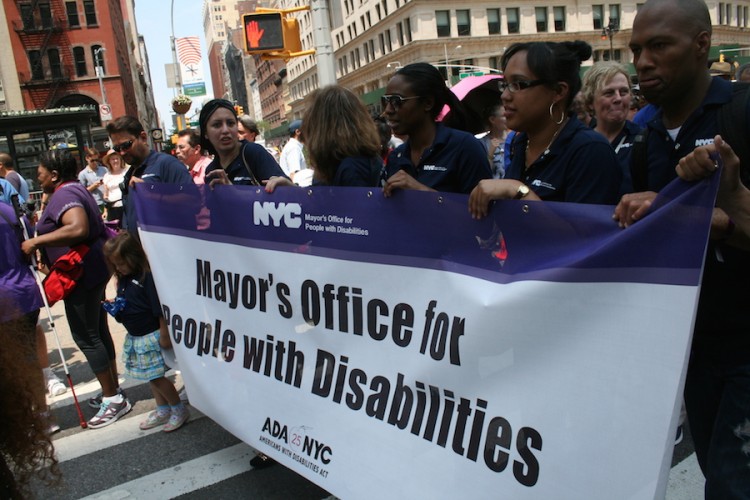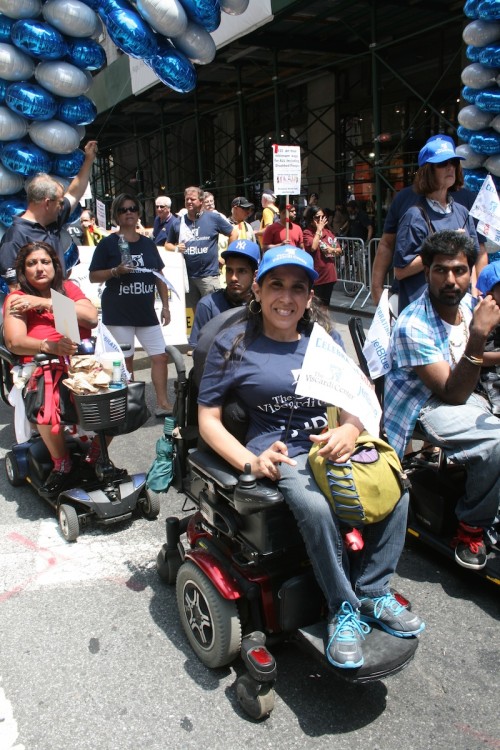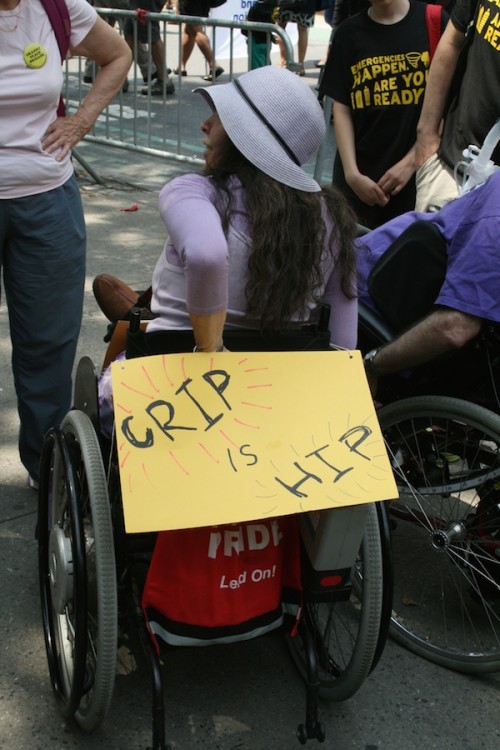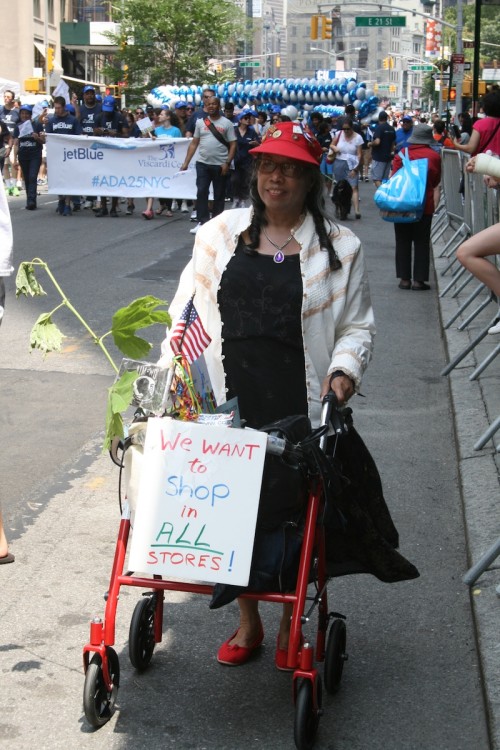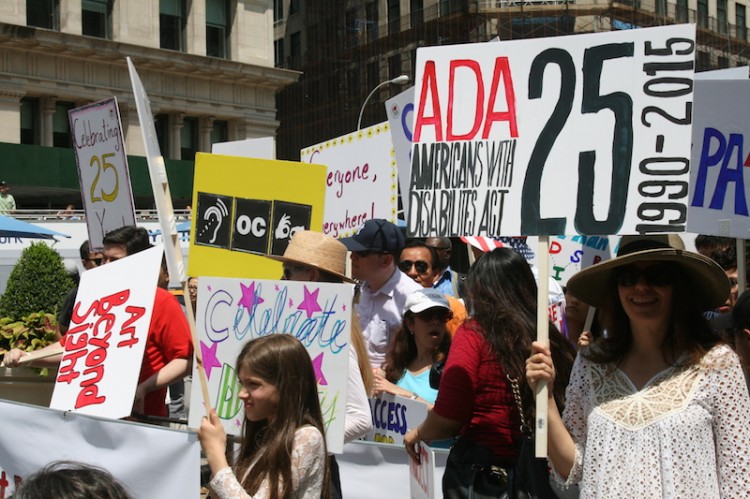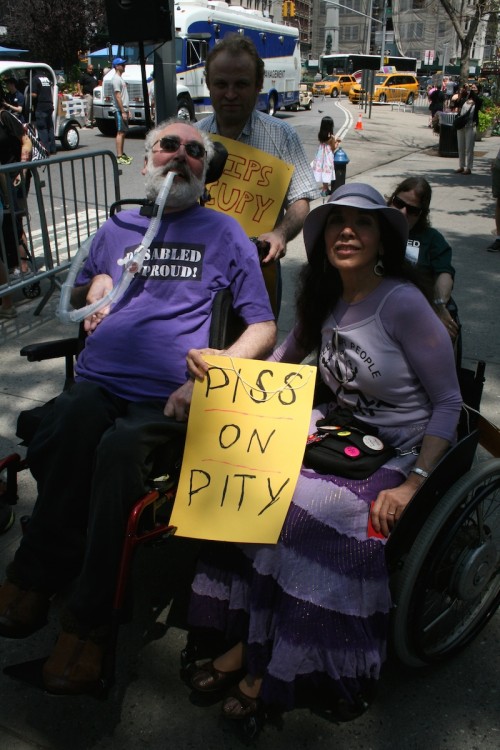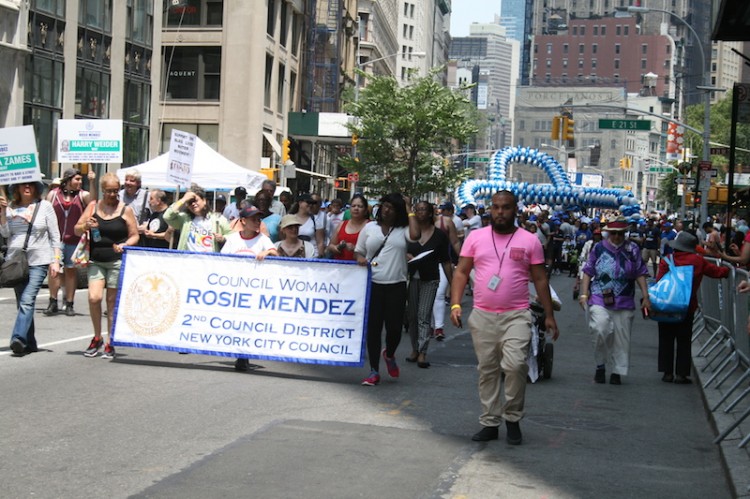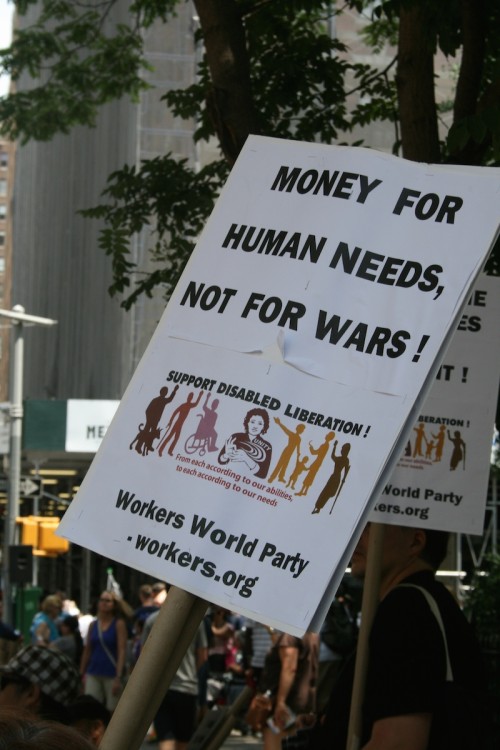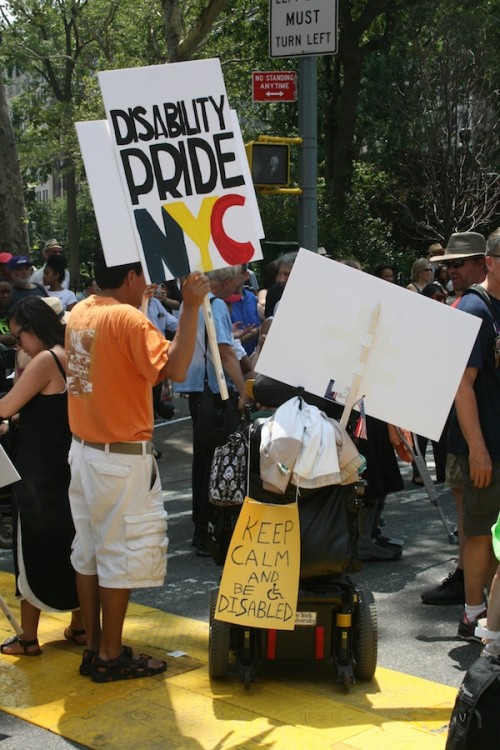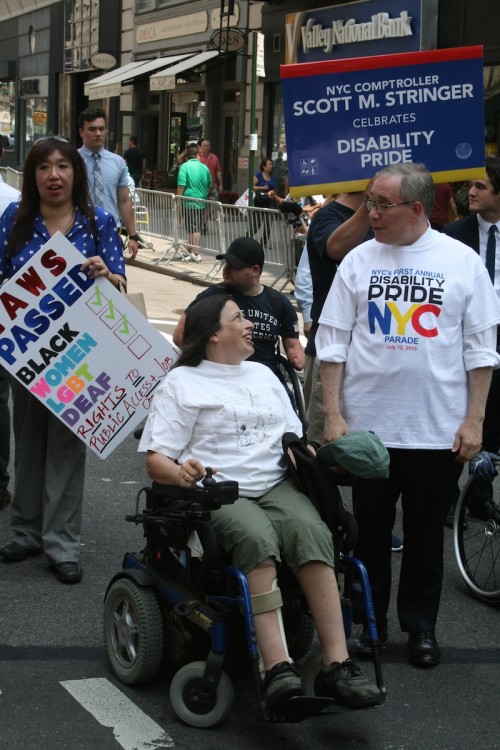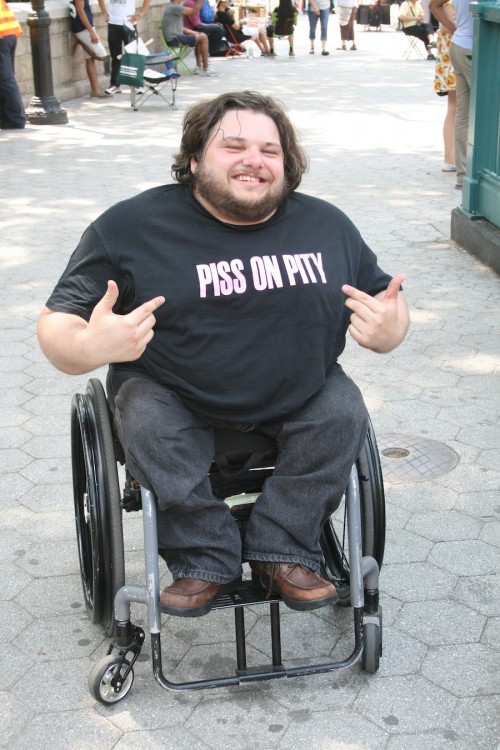 Originally published: July 13, 2015