Here's How to Spot a Fake Disability
---
Annie Segarra, better known on YouTube and Tumblr as Annie Elainey, video blogs about everything from dating advice to disability advocacy.
The 25-year-old identifies as a "body positive, disabled spoonie," and in a video posted on Feb. 4 (below), she jokingly tells her audience she's going to give them clues on how to tell if someone is faking a disability.
"I'm here to tell you… You can't," she says. "In case you missed it, you cannot tell if a person is disabled just by looking at them."
Segarra explains that parking spots are the most common place for confrontations, and though many individuals who call others out for "wrongly" using them feel like they're trying to help, they're not.
"Statistically speaking, if you see someone who parks at a handicapped spot and doesn't look disabled to you, more often than not, they have an invisible illness or invisible disability," she says.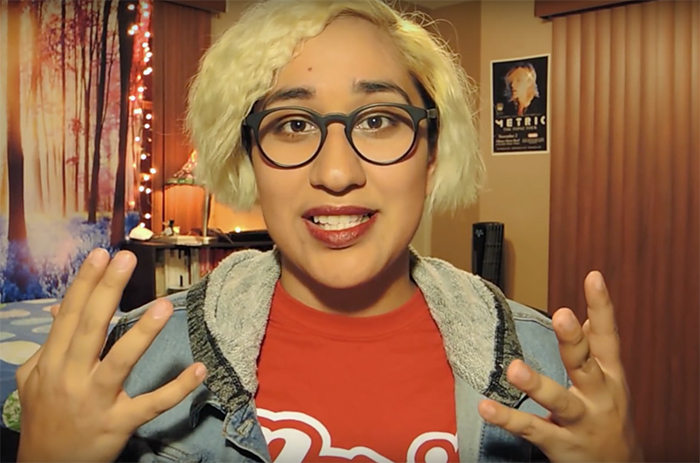 In addition to parking placards, Segarra notes that the concept of people in wheelchairs who can walk seems especially mind-boggling to others.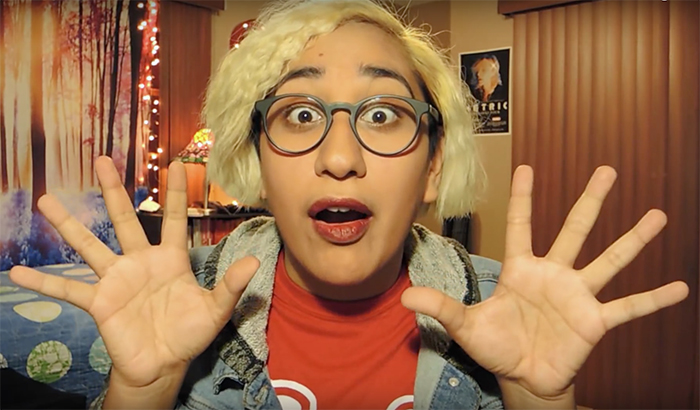 "Almost every time I get up from my wheelchair to transfer to a different chair, people are stunned. People's eyes grow large. In case you missed it, some wheelchair users can walk," she says.
"People who use mobility devices run a high risk of harassment whenever they stop using their devices," Segarra adds. "A lot of us are scared because there's a lot of ignorance in the world and a lot of people are ready to attack and ready to call us fakers. Just because they don't understand that disability comes in different forms."
Watch Segarra's full video below:
For more videos like this, check out Segarra's YouTube page.