Chef Closes Down Stall After Complaints About Her Son With Down Syndrome
---
Jackie Macedo is a chef who cooks Malaysian food at the Orange Grove Markets in Sydney, Australia, SBS News reported. After Macedo, a single mother, had her 3-year-old son, Noah, who has Down syndrome, she began bringing him along because of the high cost of childcare.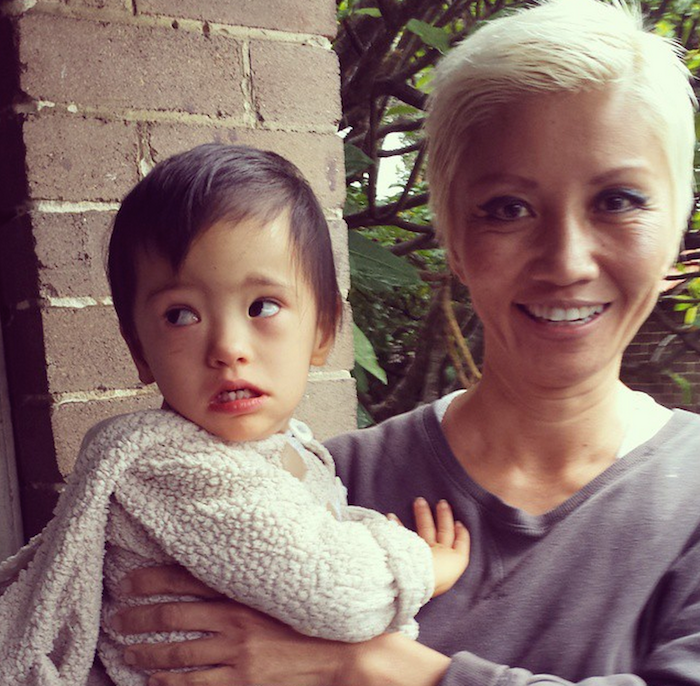 But, after 14 years of cooking at the market, Macedo is now closing down after being informed about numerous complaints filed against her because of her son's presence in a play pen behind her stall.
"I guess they feel I'm neglecting my child by bringing him along here," Macedo told SBS News. "I think they think they're looking out of him because of his disability, not trying to get rid of him because they want him out of sight, but frankly I think they're wrong."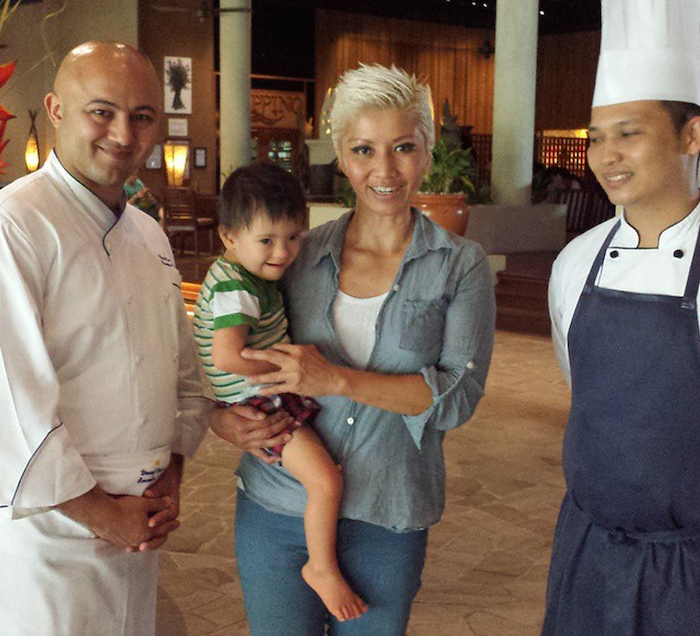 Macedo used to work at six different markets but has faced similar complaints in the past and had to cut down to just two rather than leave Noah at home. She says that none of her fellow stall-workers have ever come to her to complain about Noah.
Stephen Choularton, the organzier of the Orange Grove Market, says he is sad to see Macedo go and has asked her to stay.
"Jackie is a strong individual who has been dealt a difficult hand by life. She deserves a medal, not criticism," Choularton told Perth Now. "There are no safety issues at all and it's a situation where the mom is just trying to do the very best for her child."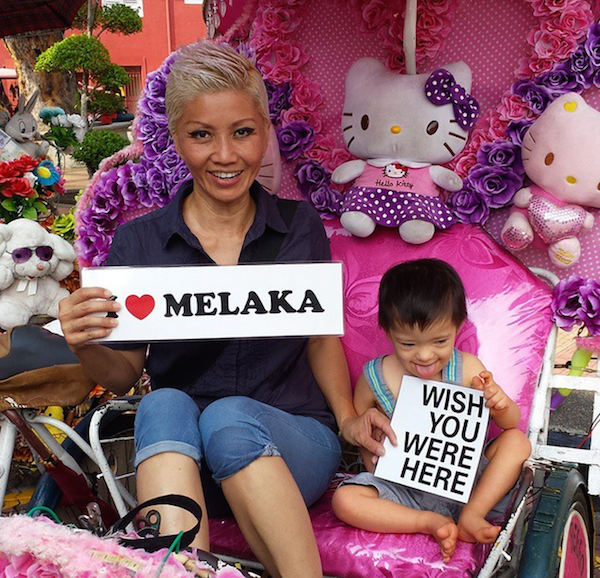 "People seem to think that children with special needs should not be outside or with their parents while they're working. They feel they should be kept at home, and cloistered," Macedo told Perth Now. "But the reality is that people don't know my background. They don't know that I'm at home with Noah all week and that he likes going to the market."
Despite an outpouring of support for Macedo both by fellow stall-holders and on social media, she has decided not to fight back against the complaints and to instead end her time at the market, The Daily Mail reported. She is now focused on work that will allow her to bring Noah along — selling some of her products online, participating in cooking classes and working with local sellers.
Get more on the story from the video below: 
Originally published: July 20, 2015