4 Birthday Presents I'd Love to Get as a Mom of a Child With Down Syndrome
---
Today is my birthday. I'm not sure if it's the maturity that comes with age or the fact that I've learned from my little guy with Down syndrome it's not all about me, but when I'm asked the question, "What do you want for your birthday?" it's not material things that come to mind.
In the four and a half years since my son was born, I've been motivated to give back, help people along in their special needs journey, and connect people who can help with organizations and people who need help. My hope is that as I continue on this journey, I will make an impact, be an influencer and drive change.
So this year, my answer to "What do you want for your birthday?" is this: about five minutes of your time to ask you to do the following:
1. Visit www.changingthefaceofbeauty.org and learn about inclusive advertising. Then encourage businesses you use to join the campaign. People with disabilities are the largest minority, and as a group, have significant disposable income and are brand-loyal to the companies that embrace those of different abilities.
People with disabilities, people like our loved ones, consume the same food, clothing, toys, and goods that those without disabilities consume, yet they're often completely left out of advertising. Changing the Face of Beauty seeks to help make sure our loved ones are included in advertising. They believe if it becomes part of the norm to see people of all abilities in advertising, then it will be part of the norm to see people of all abilities included in our workplaces, too.
2. Connect with the organizations helping our loved ones. For me, those organizations are The National Down Syndrome Congress, The Trisomy 21 Program at the Children's Hospital of Philadelphia, The Buddy Walk, The Montgomery County Down Syndrome Interest Group,  and The T21 Club of the Delaware Valley. These organizations can help so much in providing you resources, medical information, support and a sense of belonging.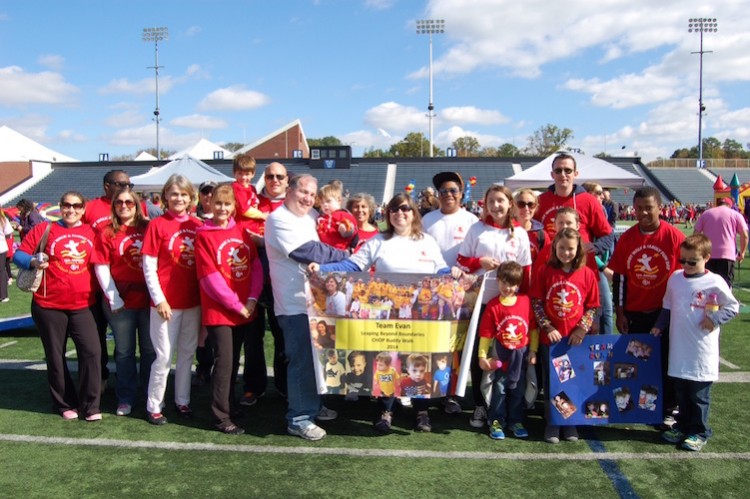 3. Support endeavors like Dreamers Coffeehouse. This business is online right now, but it will soon become a brick-and-mortar coffeehouse that will employ individuals of all abilities. We need more people to begin businesses like these that will employ our family members with special needs and provide them with satisfying employment experiences.
We can promote the creation of new businesses like these by ensuring the success of the ones already in existence. Soon we may see this business as place to go to enjoy a great latte or cup of coffee, being served by employing our loved ones who are proud of their wonderful job.
4. Challenge your workplaces to become more inclusive. (OK, this could take more than 5 minutes.) Connect with your recruiting departments, HR and employee resource groups that focus on the differently able (many workplaces have them), and let them know it's important our workplaces hire people of all abilities. If you're not sure how to make this happen, there are organizations that can help. Ruh Global and the US Business Leadership Network can help create disability-confident workplaces that embrace inclusion.
This year, instead of wanting things for my birthday, I want change, change that will make the world a more inclusive place, so that as my 4-year-old grows and matures, he will find a world just as ready for him as he is for the world.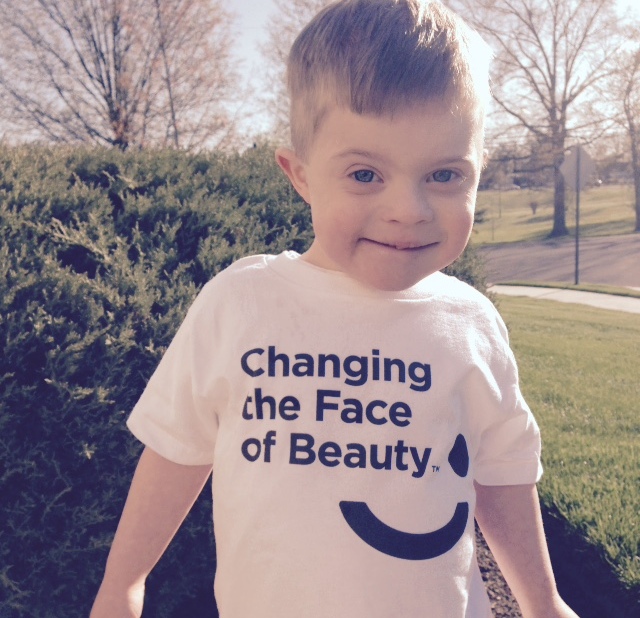 Do you have a story about your experience with disability or disease? Maybe a moment that made a big impact on you? Please send it to community@themighty.com and include a photo for the story, a photo of yourself and a 1-2 sentence bio. Check out our "Share Your Story" page for more about our submission guidelines.
Want to end the stigma around disability? Like us on Facebook.
And sign up for what we hope will be your favorite thing to read at night.
Originally published: July 6, 2015