Actor With Down Syndrome Makes Debut on the U.K.'s Longest-Running Soap Opera
---
Liam Bairstow is the first actor with Down Syndrome to appear on ITV's hit series "Coronation Street," and on Sunday, September 13, he made his small screen debut.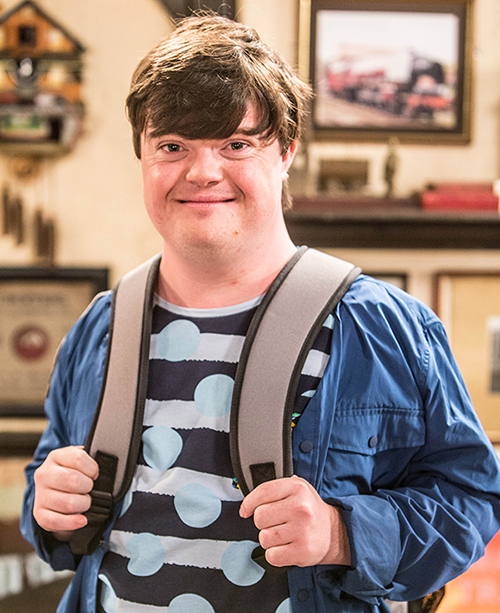 Bairstow, 26, starred as main character Cathy Matthews' nephew, Alex, and he will continue his guest role later this year, The Independent reported.
ITV confirmed that Bairstow would be joining the show via Twitter in August, and at a network press conference later in the day in Manchester, England, producer Stuart Blackburn told reporters that they discovered Bairstow after running a workshop for actors with disabilities.
"It was recognizing that they get so few auditions, and actually we found a young guy there called Liam Bairstow, an actor with Down's syndrome," Blackburn said, according to Digital Spy. "He's going to be coming in as Cathy's nephew. It's not some politically correct thing. We actually found there a really great actor with a wonderful sense of timing. The cast have been really enjoying working with him."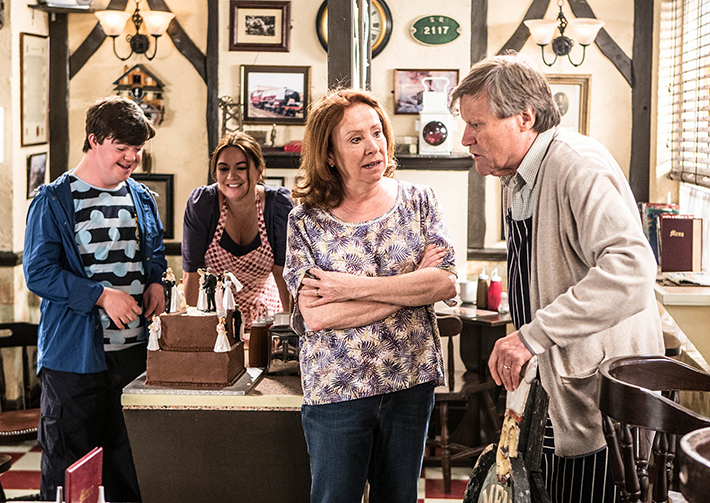 Bairstow previously worked with the theater company Mind the Gap, which he joined in 2009, according to an interview on the group's website. Interestingly enough, Bairstow also revealed that the only reason he would part ways with the act was if he got a television role.
Originally published: September 14, 2015