Back-to-School Ads Featuring Girl With Down Syndrome Are About More Than Selling Shoes
---
The smiling face in these advertisement is so much more than a way to sell shoes.
Cora Slocum, 4, from Martinez, California, has Down syndrome and is featured in a new back-to-school ad campaign by local children's shoe company, Livie & Luca. The company picked Cora for their advertisements after working with the nonprofit Changing The Face Of Beauty.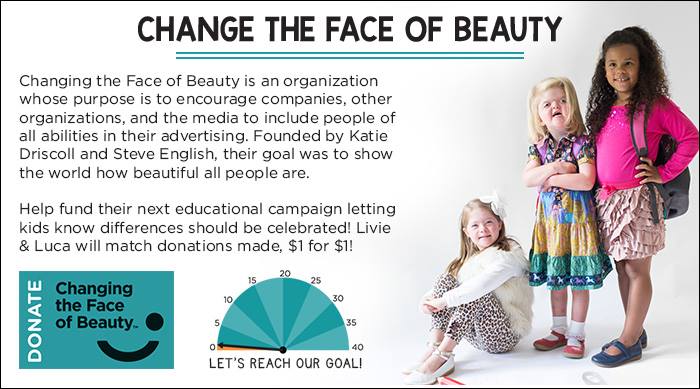 Changing The Face Of Beauty is an organization founded by Katie Driscoll, a photographer and mother of six, including a daughter with Down syndrome. She decided to take action after failing to find advertisements showing kids with disabilities. Now, she's a mom on a mission to get companies to include models with a diversity of abilities in their campaigns.
"I believe globally we're changing the way people look at models as well as people with differences," Driscoll told The Mighty in an email, "and that makes me so very happy."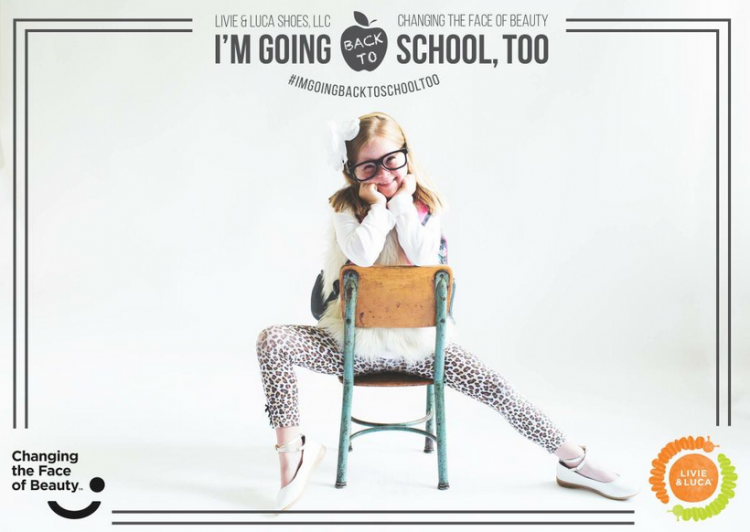 "During the photo shoot, you could tell Cora was born to shine in front of the camera… Her contagious joy filled the room," Brittany Suzuki, Livie & Luca Brand Designer, told The Mighty in an email. "We have the opportunity to change the way media portrays beauty and hope to have kids like Cora feel seen and know their abilities are limitless."
See some photos from Cora's shoot below: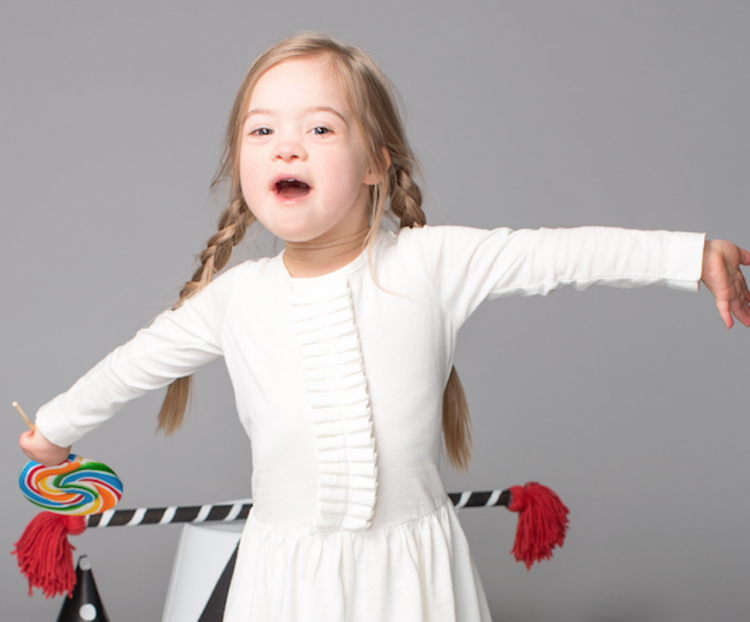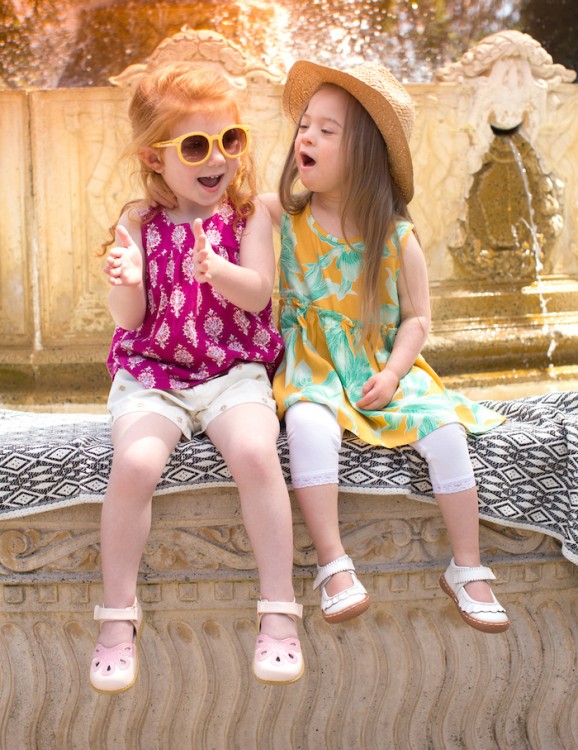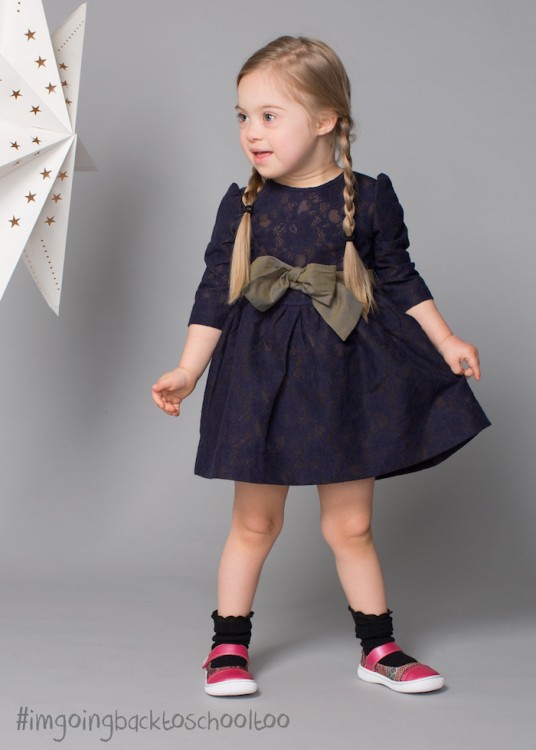 "If by having her picture out there kind of changes people's minds and perceptions and stereotypes, then I think that's a good move in the right direction," Kerri Slocum, Cora's mother, told ABC News.
Check out the #ImGoingBackToSchoolToo hashtag to see more photos or add your voice to the conversation.
Watch the video below for more from Cora's shoot with Livie & Luca:
Originally published: August 13, 2015