New Show Will Put Spotlight on People With Down Syndrome
---
A new television show is putting people with Down syndrome front and center.
A&E Networks recently announced it will be airing "Born This Way," a new six-episode documentary series this December about young adults with Down syndrome.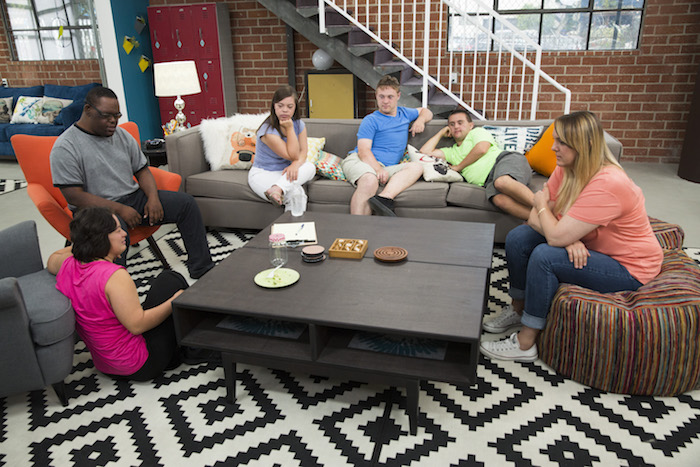 Each hour-long episode will feature seven people from Southern California as they pursue career goals and romantic relationships, form friendships, overcome obstacles and make their way in the world. The show will also allow the families of the individuals a voice as they weigh in on the joys and challenges their family members with Down syndrome face.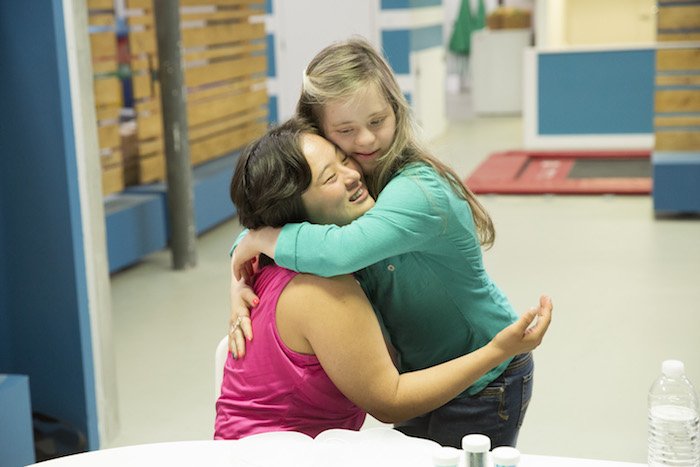 "We are proud to be airing this important and extraordinary series and hope it will inspire meaningful conversations about people with differences," Elaine Frontain Bryant, head of programming for A&E Network, said in a press release. "'Born This Way' is a show with honesty, humor and heart that celebrates and embraces diversity."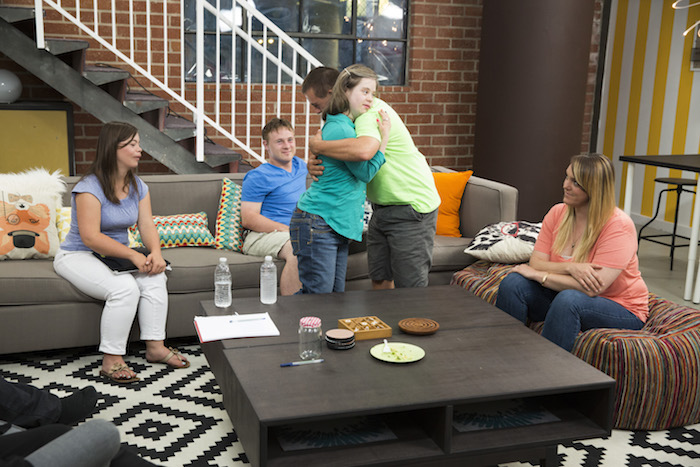 Among those featured on the show is Steven, who works two jobs and knows the title and year of every Oscar-winning film; John, who's pursuing a career in rap music; and Cristina, who works at a middle school and has a boyfriend of four years who she plans to marry, according to Disability Scoop.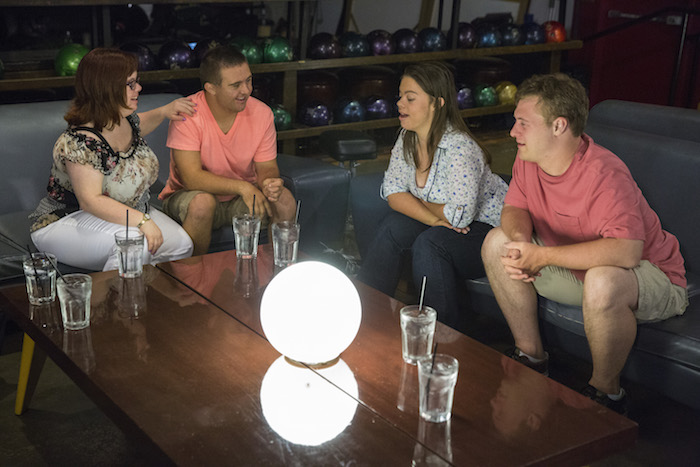 The network partnered with nonprofit Best Buddies International and has committed to airing PSAs featuring Best Buddies program participants to help raise awareness and promote inclusion.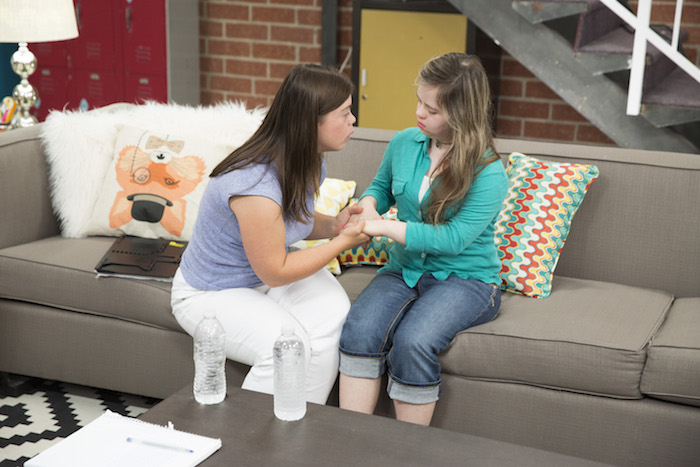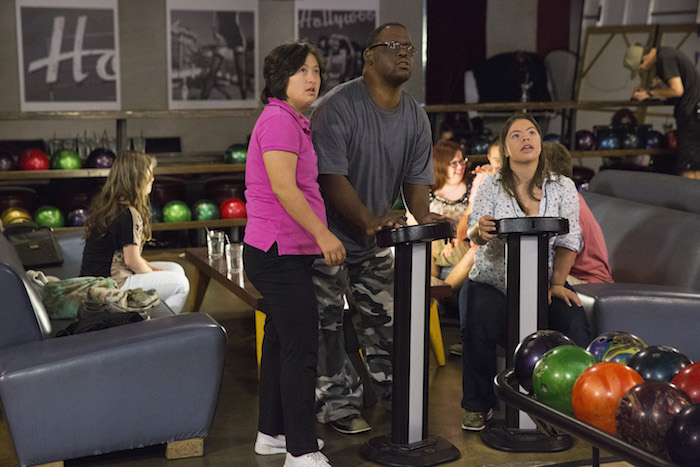 "Born This Way" will air on A&E Network starting Dec. 8 at 10 p.m. ET.
Originally published: November 16, 2015