When it comes to Wil Lawrence's potential, the sky is the limit.
Alan Lawrence, an art director who lives in Paradise, Utah, with his wife and six kids, is the photographer behind the popular photo series "Wil Can Fly." In April 2015, Lawrence released the series, featuring his then 18-month-old son, Wil, who has Down syndrome. For each photo, Lawrence used photoshop to insert Wil into a variety of scenes so it looks like he's flying.
Now, in honor of October's Down Syndrome Awareness Month, Lawrence has released new images of Wil for the series.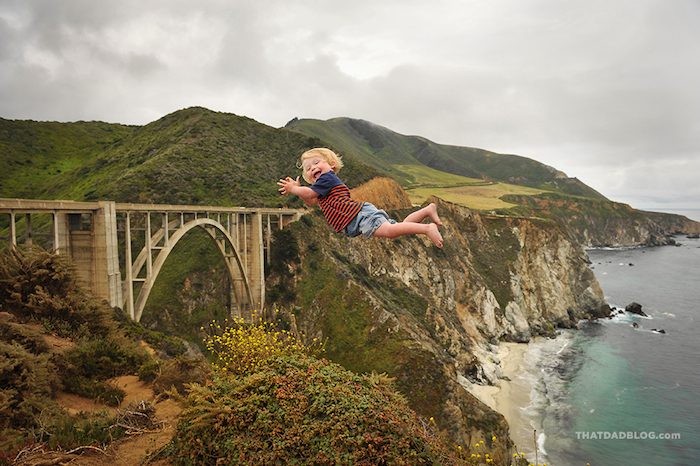 Lawrence wanted the photos to raise awareness about Down syndrome but also made it his goal to share some of the laughter and boundless joy his youngest son brings into his life.
"Wil has brought a new dimension to our family and has helped us to look past the worlds preconceived notions of normal," Lawrence told The Mighty in an email. "We look forward to witnessing more of Wil's unconditional love as he grows and we discover how to truly live life through him"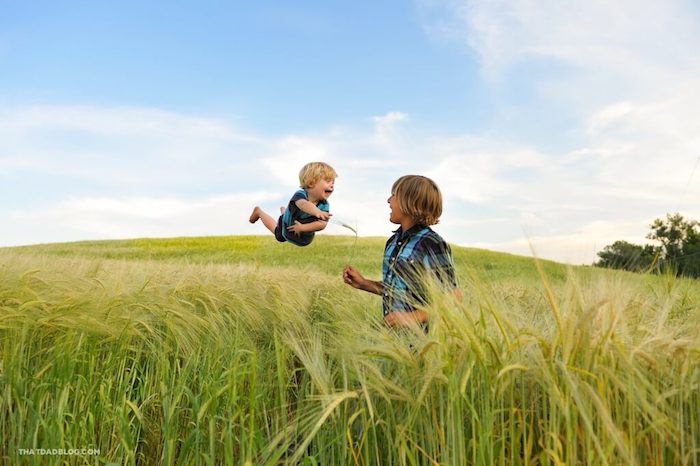 To Lawrence, the photo series represents Wil's limitless potential and his ability to achieve anything.
"As I started looking at these pics, I just thought, I know he's going to be able to do anything he puts his mind to," Lawrence told The Mighty back in April. "He wanted to fly, and then there he was, flying. It's an overarching message about all kids with Down syndrome. We feel like they can do anything they put their minds to."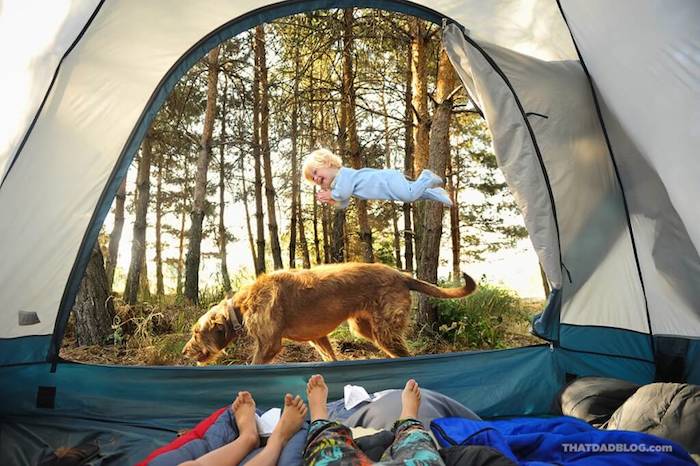 Lawrence has also completed a calendar of the "Wil Can Fly" photos, and half of all proceeds from it will benefit two Down syndrome charities, Reece's Rainbow and Ruby's Rainbow.
"We hope this calendar will help bring change and inclusion for people with Down Syndrome," Lawrence told The Mighty. "These photos [will] hang in homes or offices, illustrating the joy and worth people with Down Syndrome have to offer the world."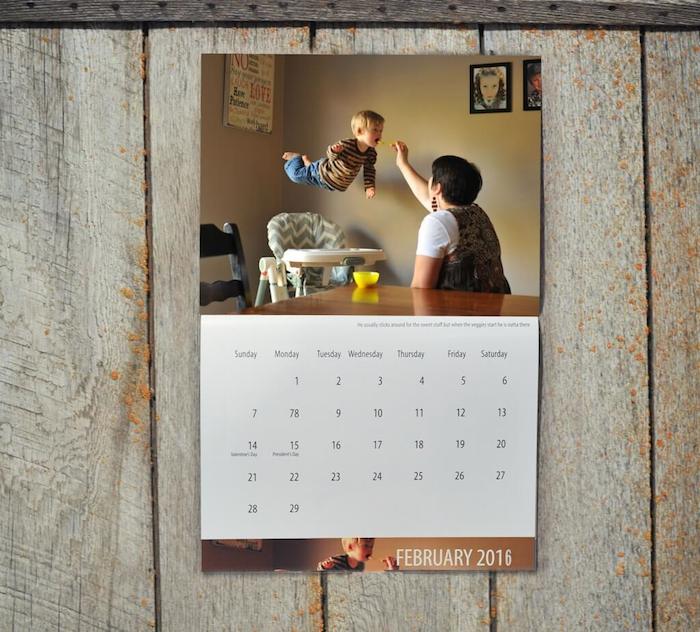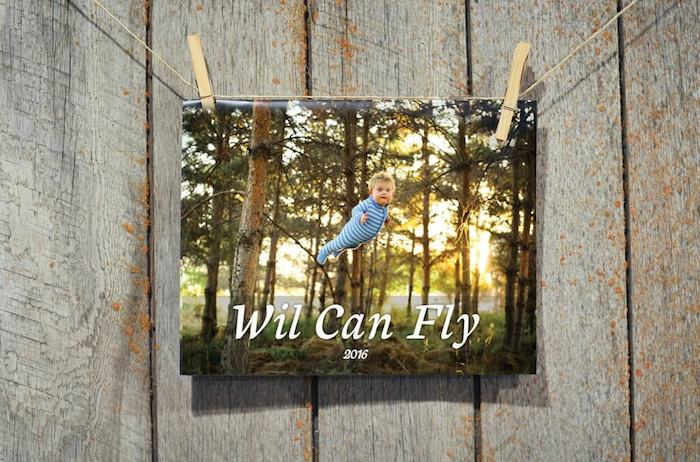 See more photos from "Wil Can Fly" below: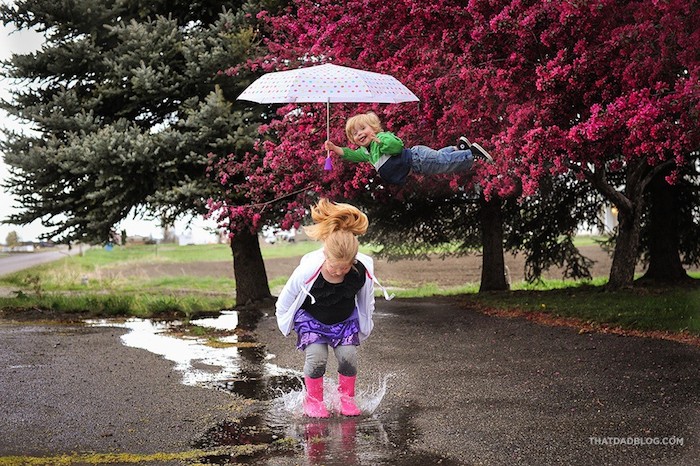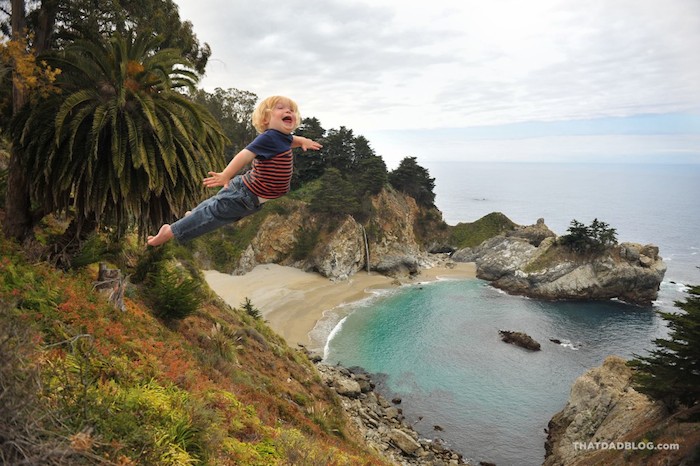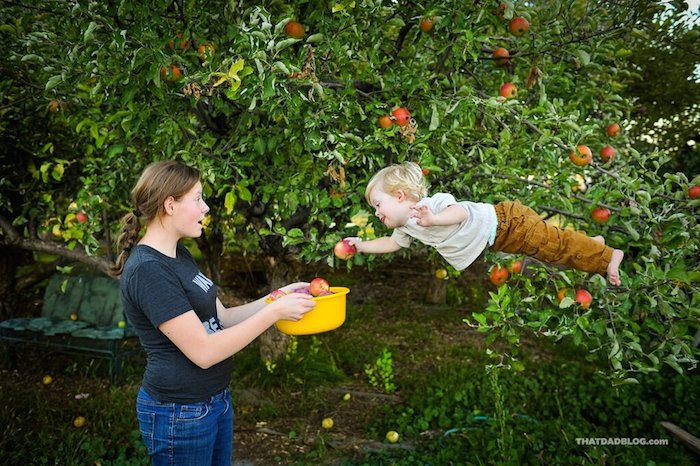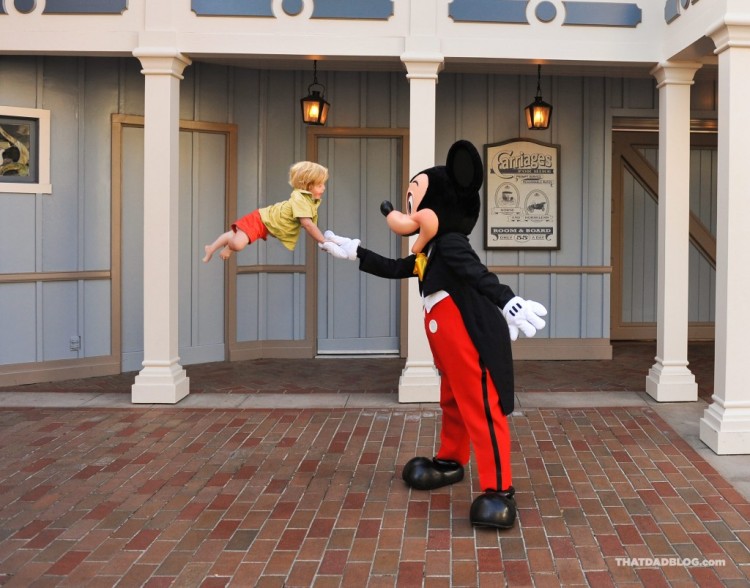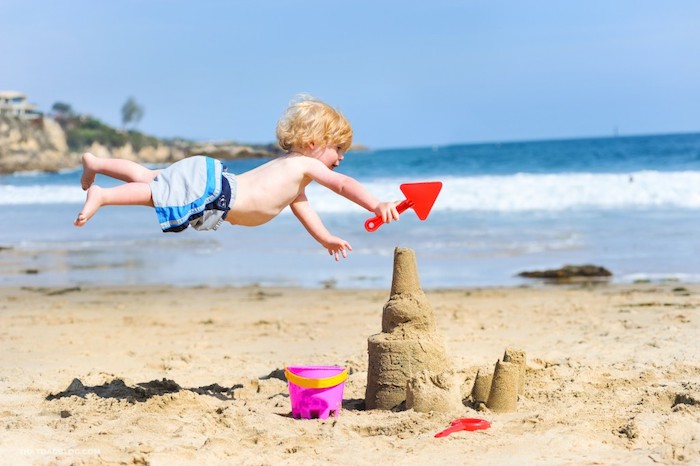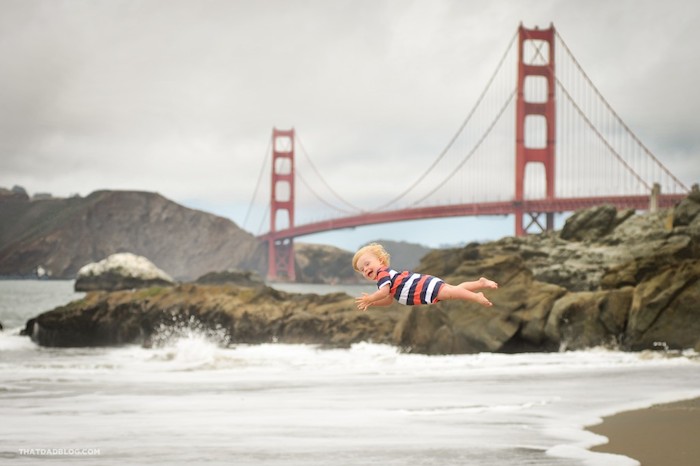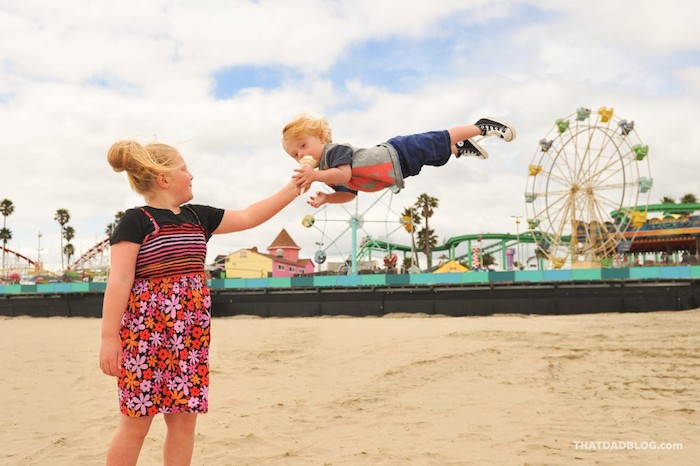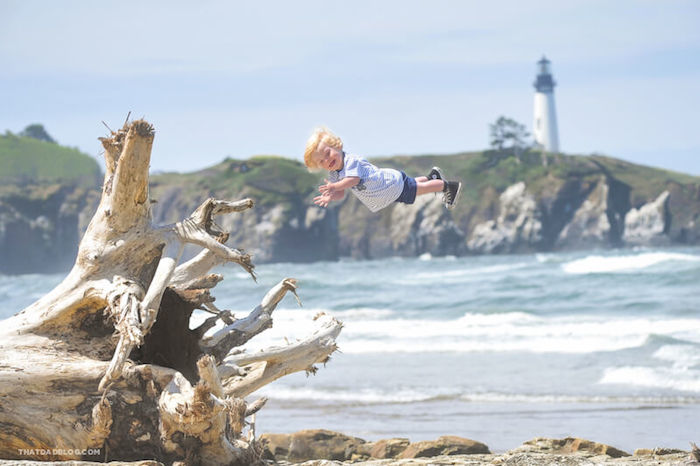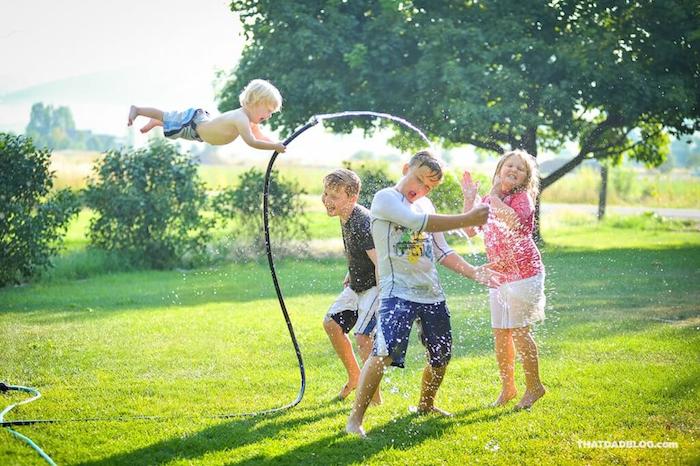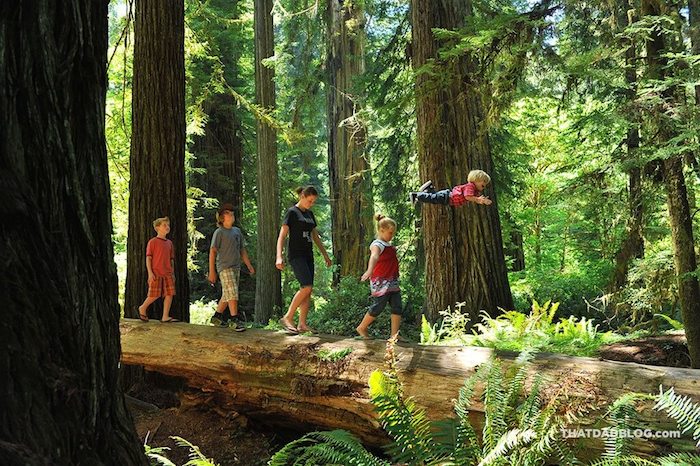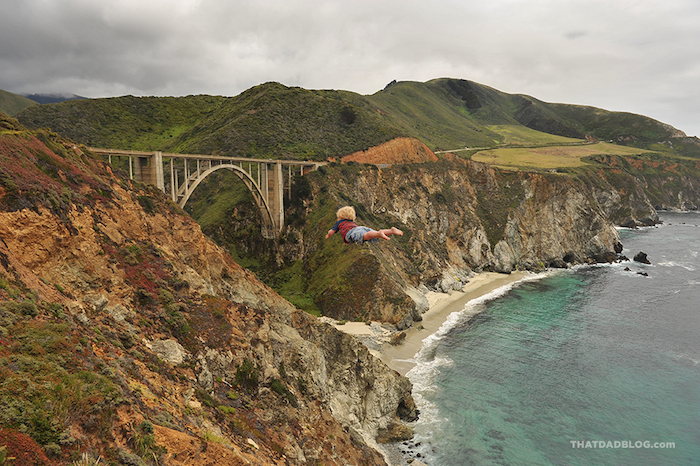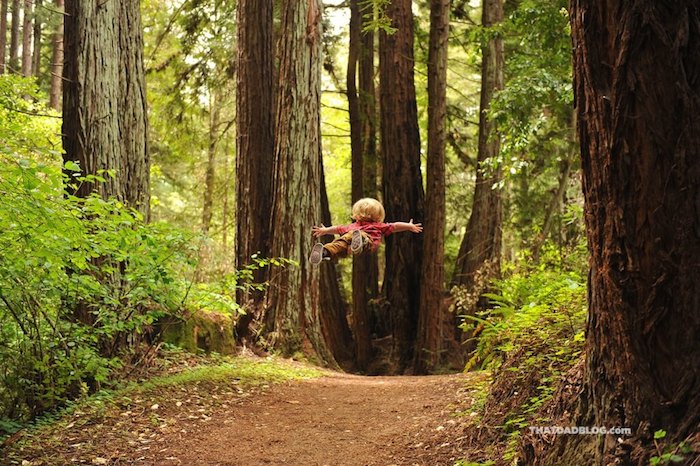 To see more of Wil and the Lawrence family, check out their story here or follow Alan Lawrence on Instagram. To purchase a calendar or for more information, visit the  Lawrence's blog or the "Wil Can Fly" website.