To My Daughter With Down Syndrome: You Belong Here
---
Dear Lily,
Life hasn't been easy for you lately. I often wonder what it must be like to be you — to be that idiomatic square peg in a round hole, if you will. You adapt and overcome as best you can each and every day to fit into a world not made for you. You are trying your best. As best you know how.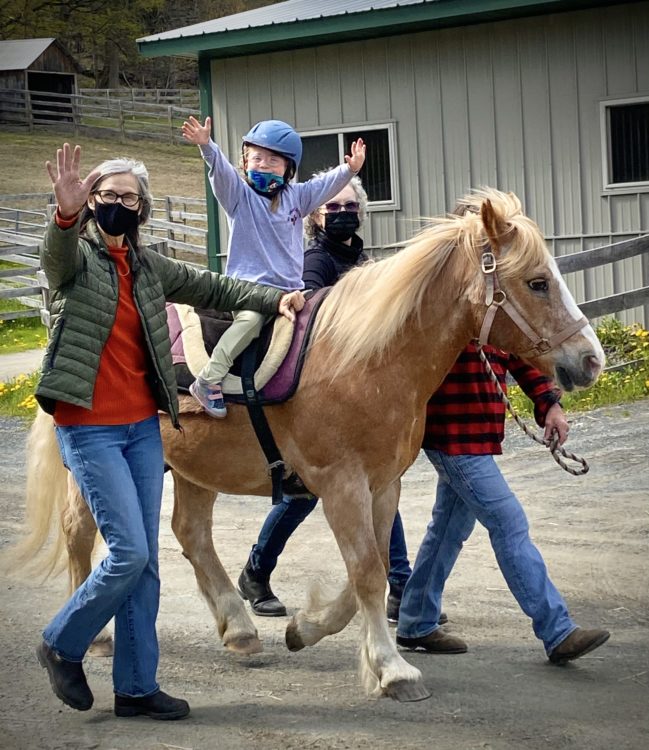 I imagine you often feel misunderstood, frustrated, defeated even. As your mama, this hurts the most. But I see you, my girl. I know your incredible will, your grit and your grace. You belong here. And I will spend all of my days finding each and every square hole so that you too find your place at this proverbial table of life. And until then, I will never stop seeing all of your gifts amidst the struggles and challenges you face each and every day.
Keep showing up. Keep fighting that good fight. You do you, my beautiful girl, because you are perfect exactly as you are. For as long as I'm living, you will always have a seat at this table.
Love you much,
Mama ♥️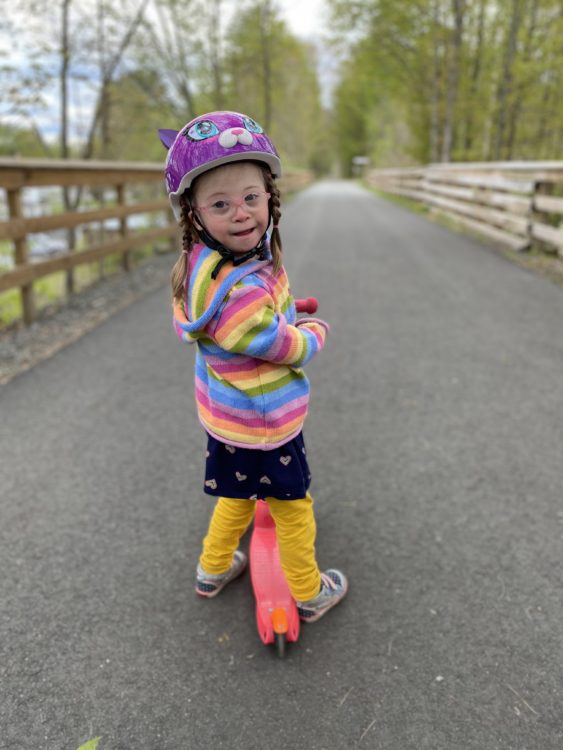 Originally published: May 16, 2021