Down Syndrome Association Photo Competition Highlights Talent of People With Down Syndrome
---
For the past six years, the Down Syndrome Association has been honoring the talent of people with Down syndrome through its "My Perspective" international photography competition.
The photo competition, sponsored by GlaxoSmithKline, turns the camera around and gives people with Down syndrome the chance to show their points of view.
And their points of view are stunning.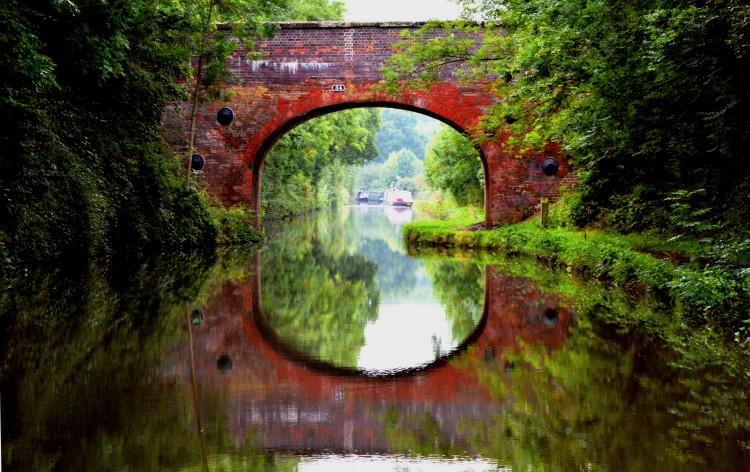 The winning photograph, titled "Reflection," was inspired by a vacation. "When I went on my canal holiday and I saw this and thought it would make a really nice photo," Emily Buck, the winning photographer, said.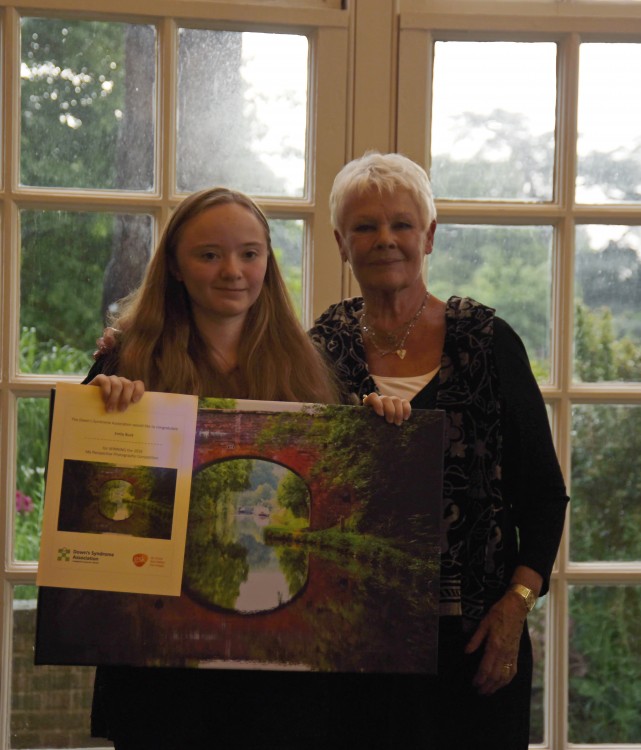 Second place was shared among photographers Steven Padmore and Carlos Biggemann.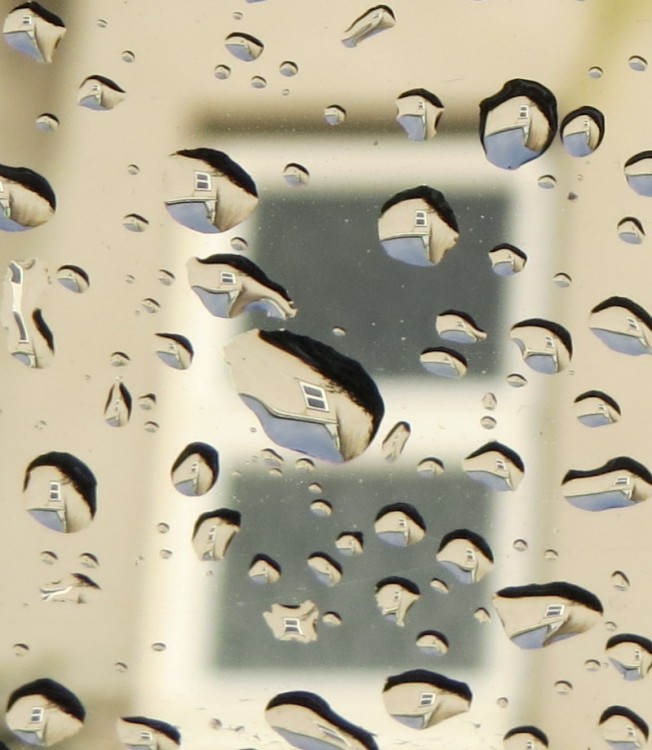 Padmore's photo was inspired by the view from his window. "I took this photo on a rainy day and I can see the window of the house opposite reflected in all the raindrops," Padmore told the Down Syndrome Association.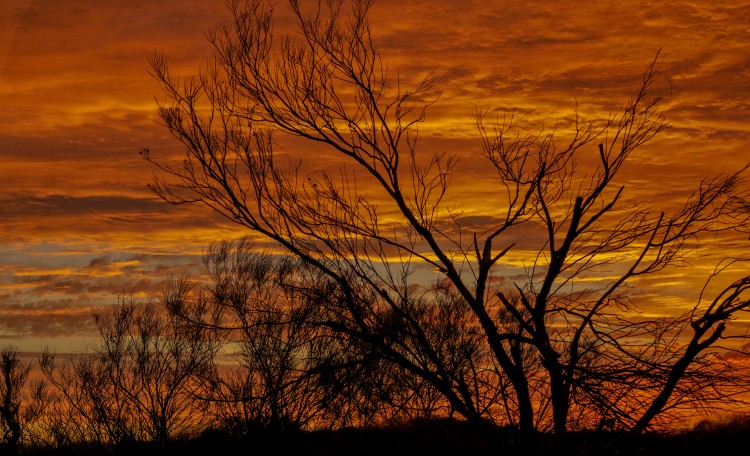 Biggemann's photo, "Colours of Fire," took home two awards. It was inspired by the colors of an Australian sunset. "Colours of the sun, flames and fire. These things that you see on this photography you can feel the warmth," Biggemann said. "The reason why the tree is behind? I have a very good reason for it, it is to break the contrast between the two colours orange and yellow. This one attracted my eye. I was admired of the whole combination of the sky and the tree behind it."
In addition to the three winners, 22 people were named "runner-up." You can view their photos in the collage below.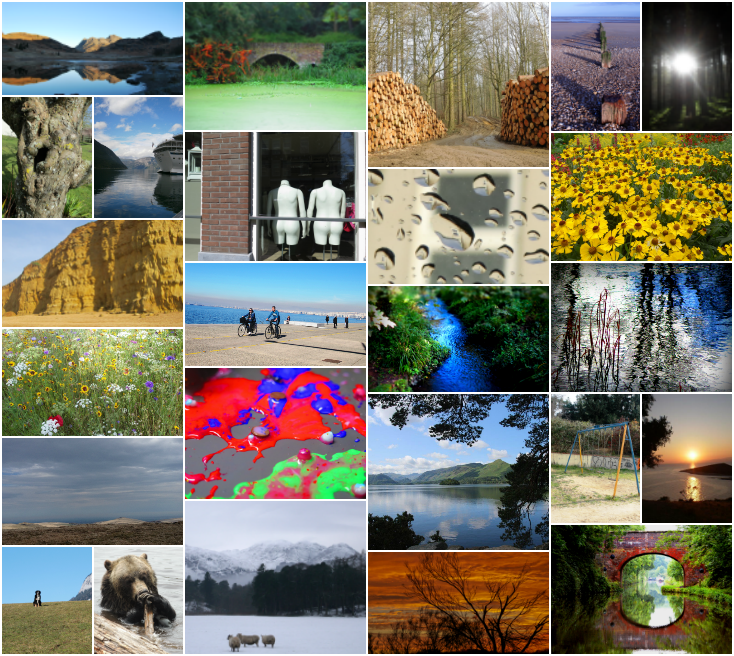 Originally published: June 29, 2016