Down With Disney Photo Series Recreates 12 Classic Disney Films
---
What could be better (or cuter!) than photos of kids with Down syndrome? Photos of kids with Down syndrome dressed as their favorite Disney characters! And for U.K.-based photographer Nicole Louise Perkins, her adorable Down With Disney photo series comes with a larger message about accepting people with disabilities.
Perkins, who works full-time at a school for kids with disabilities, turned her passion for photography into a side business. Perkins first turned her lens on Down syndrome for her Down Right Beautiful photo series in 2018. She shot the photos in time for Down Syndrome Awareness Month to combat harmful stereotypes about disability.
"The abortion rate in the U.K. for families that find out their baby would have Down syndrome is that 90% will go for a termination. I find these statistics heart breaking," Perkins told The Mighty via email, adding:
The campaign I created last year (Down Right Beautiful) was my first to try and make a change. It included 32 different babies, children, teens and young adults who have Down syndrome and along with their photoshoot images each of their stories written by their parents are available and also any advice for new parents who have been given the diagnosis.
Following the success of Down Right Beautiful, Perkins wanted to do another photo series in 2019. Because she is a massive Disney fan, Perkins decided to cast kids with Down syndrome as Disney characters. Her photo series includes many favorites — "Peter Pan," "Beauty and the Beast," "Frozen" and "Toy Story," among others — and has since gone viral.
"As last year's project was so informative I wanted to create something this year a bit more fun and more of a little celebration," Perkins said. "The response has been incredible!! I honestly can't believe the reactions I have had. I am so pleased how happy my images are making people feel."
Here are the Disney movies Perkins featured:
1. 'Brave'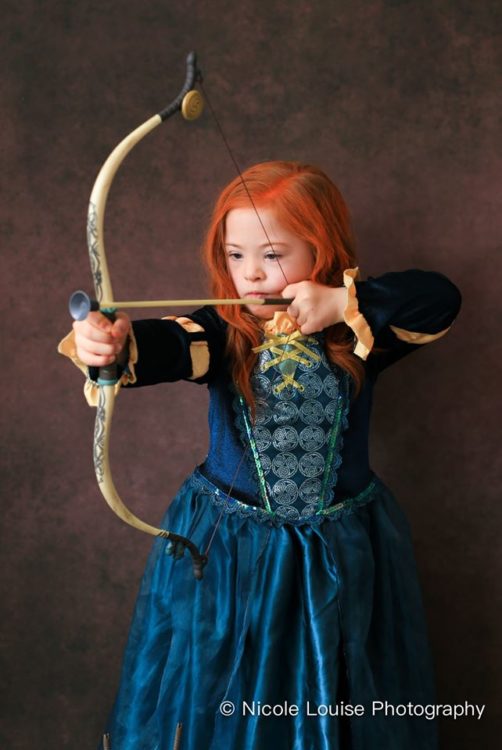 2. 'Peter Pan'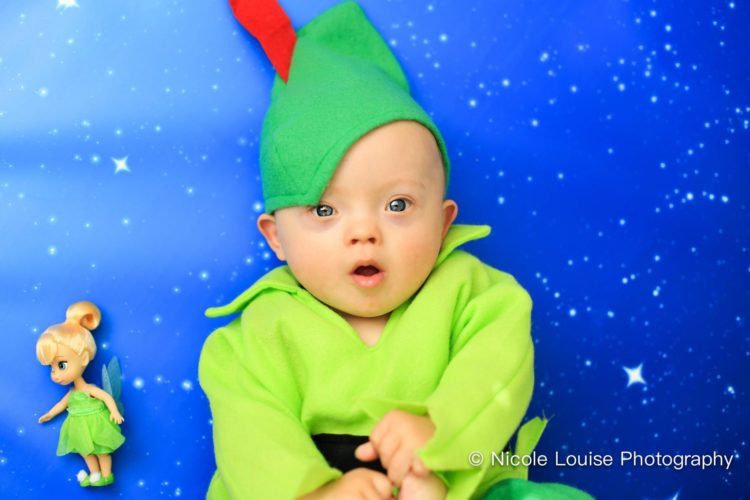 3. 'Toy Story'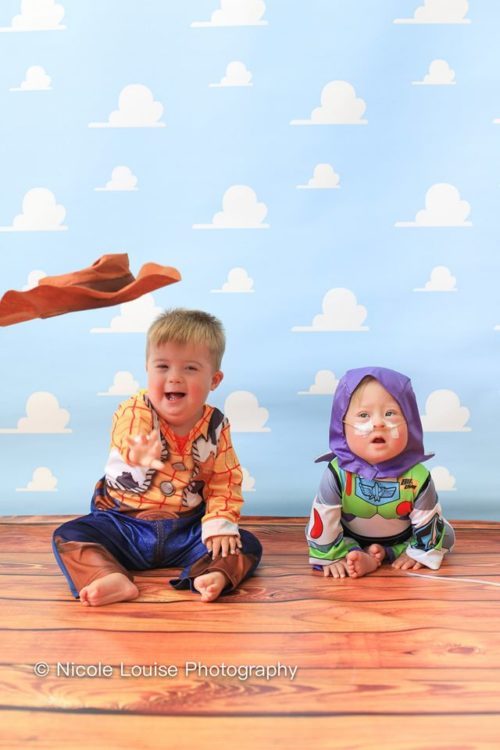 4. 'Frozen'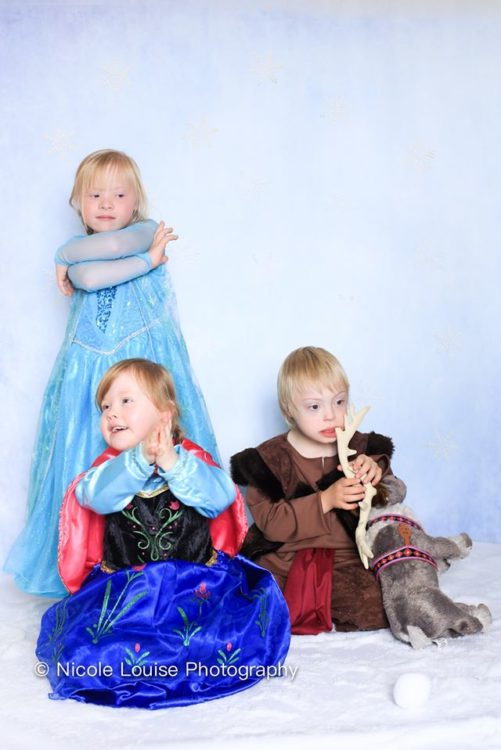 5. 'Beauty and the Beast'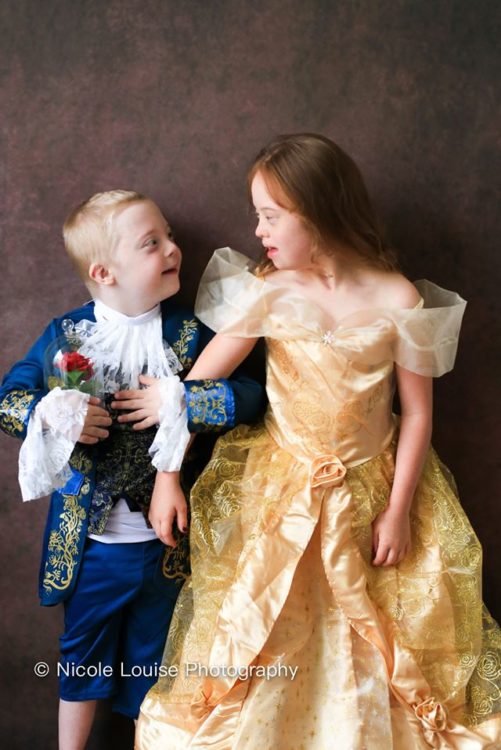 6. 'Lion King'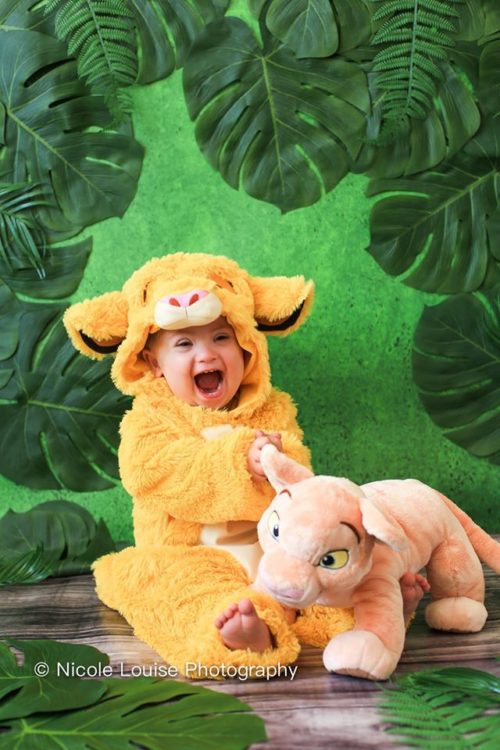 7. 'Aladdin'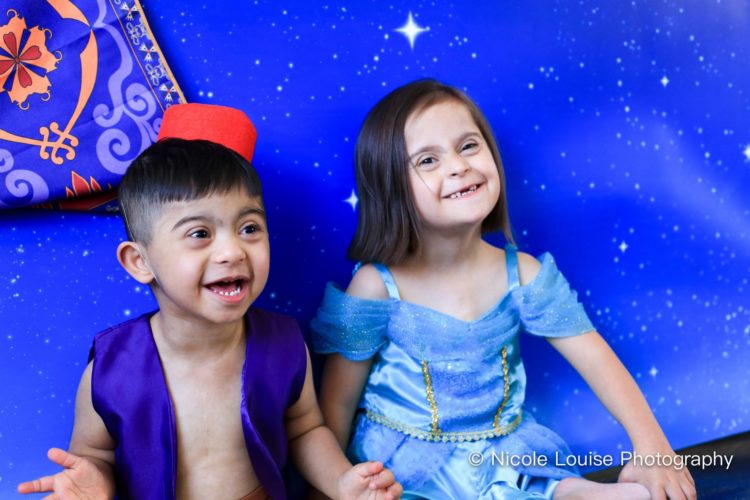 8. 'Cinderella'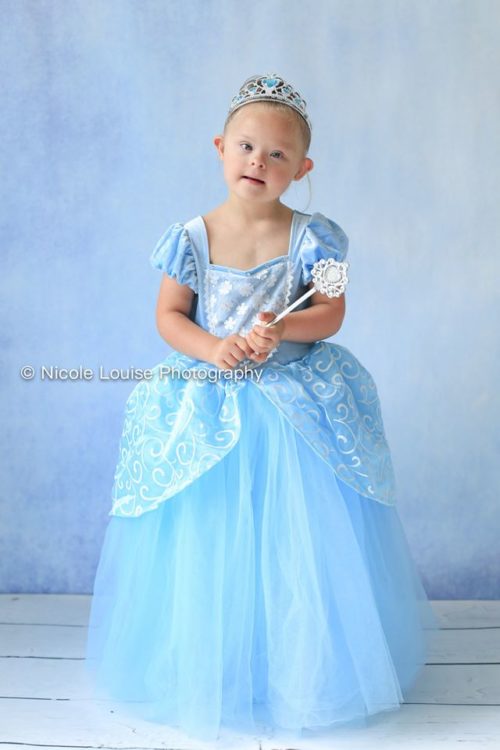 9. 'Snow White and the Seven Dwarfs'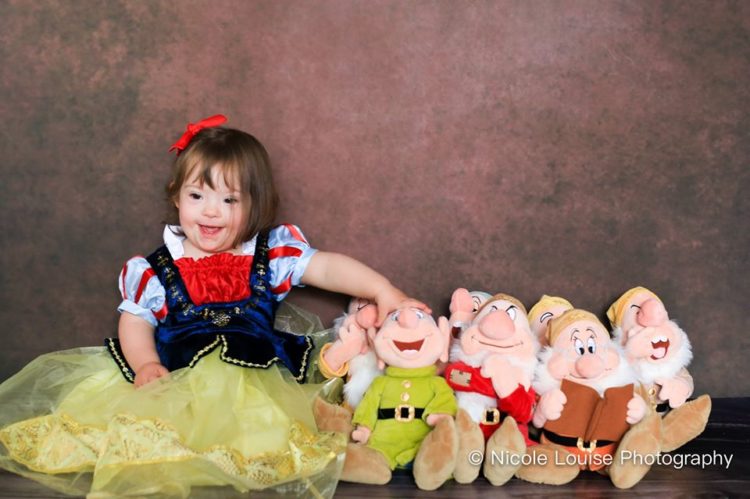 10. 'Monsters Inc.'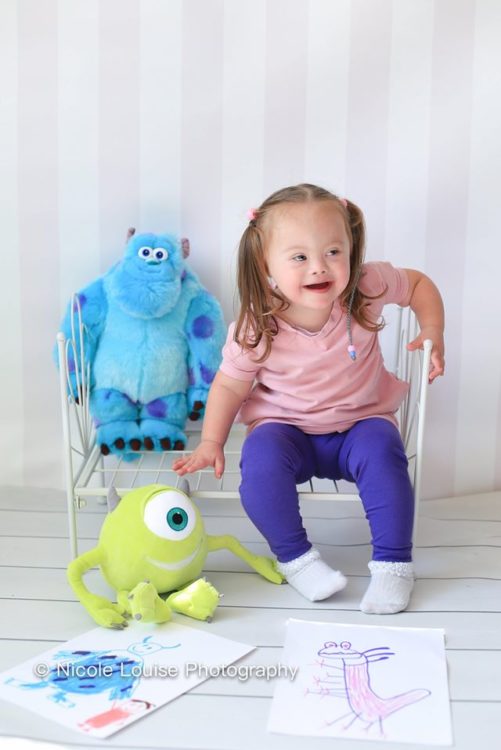 11. 'The Jungle Book'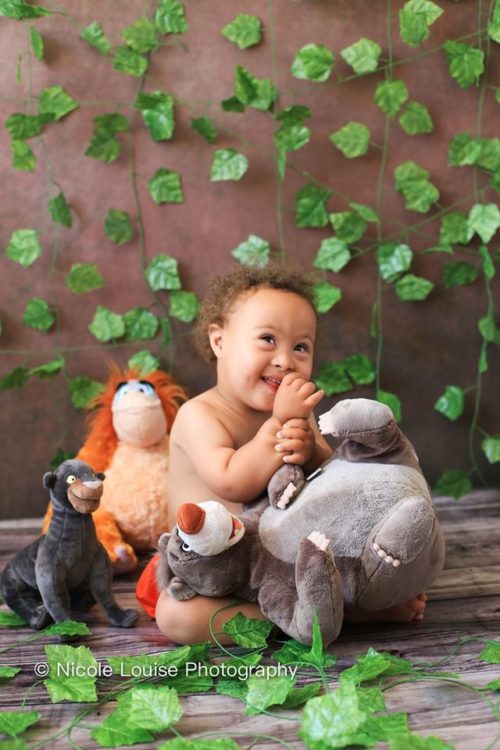 12. 'The Little Mermaid'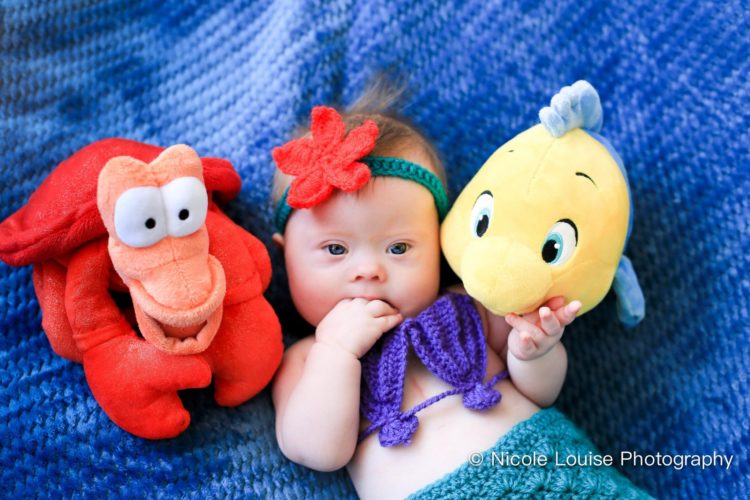 Perkins plans to revive her Down syndrome photo series next year, perhaps an extension of Down With Disney but with a twist. Most of all, however, Perkins said she is glad her photography combats disability myths while celebrating the beautiful lives of kids with Down syndrome.
"I hope my campaigns will show people there is so much more to people with Down syndrome than what you read on the Internet or are told in hospitals," Perkins said. "They are the best people you could ever meet and the world is a much better place with people who have Down Syndrome in it.
To learn more about Nicole Louise Perkins' work, check out her website and follow her on Facebook.