25 Individuals With Down Syndrome Show Off Their Individuality
---
Oftentimes, people think Down syndrome has one "look." While many people with Down syndrome share characteristics, we know every person is an individual.
We asked members of our community to send us a photo of themselves or a loved one being proud of their individuality!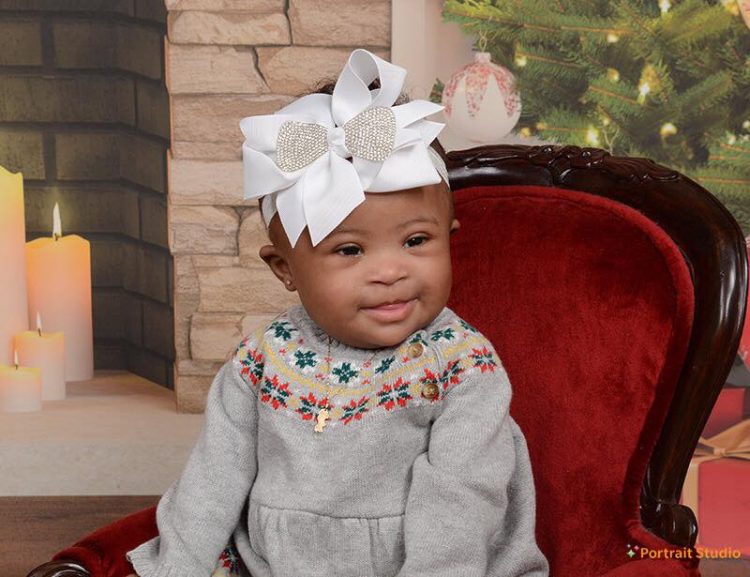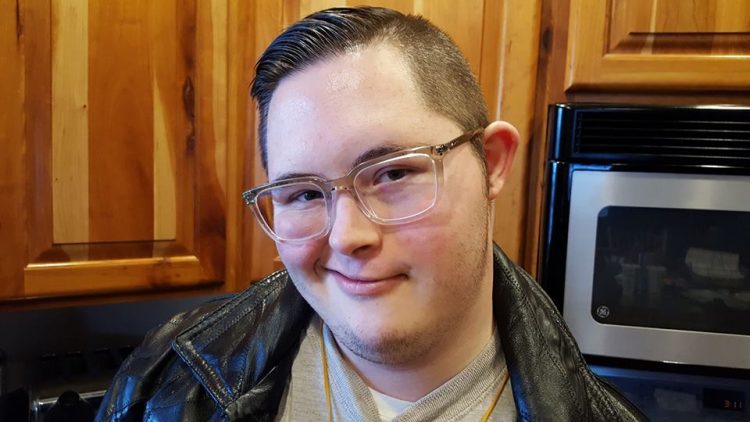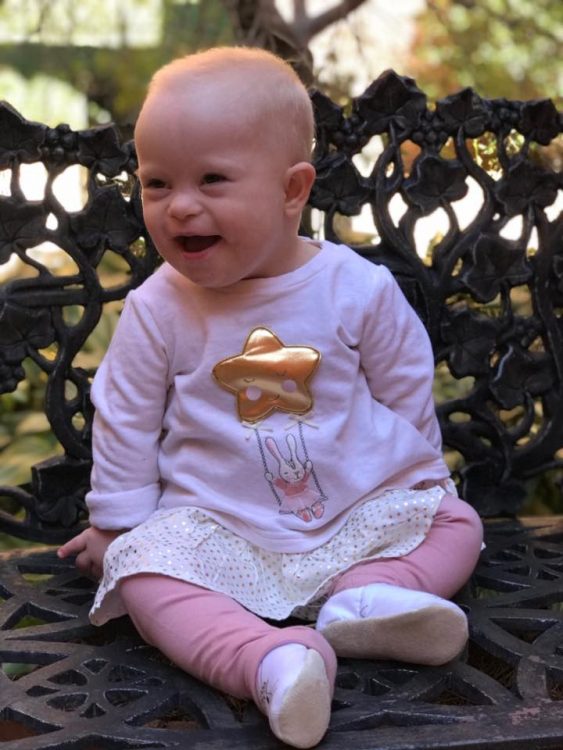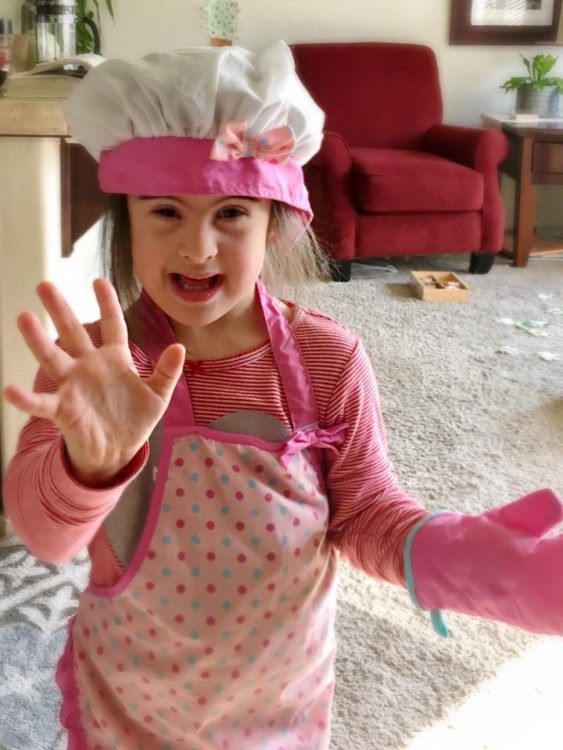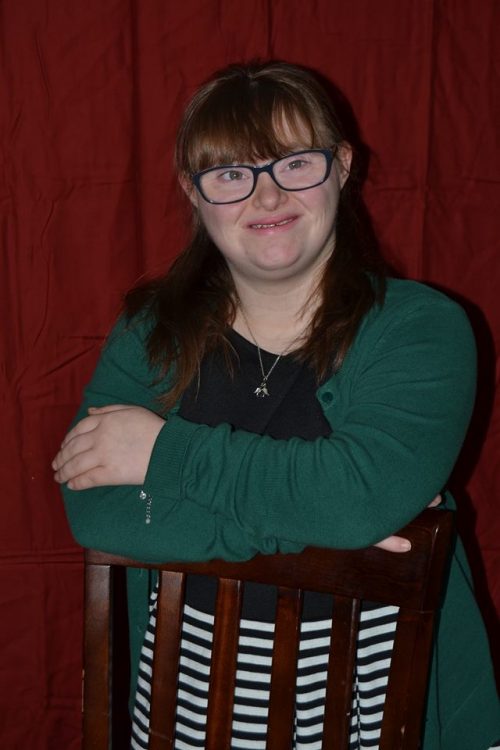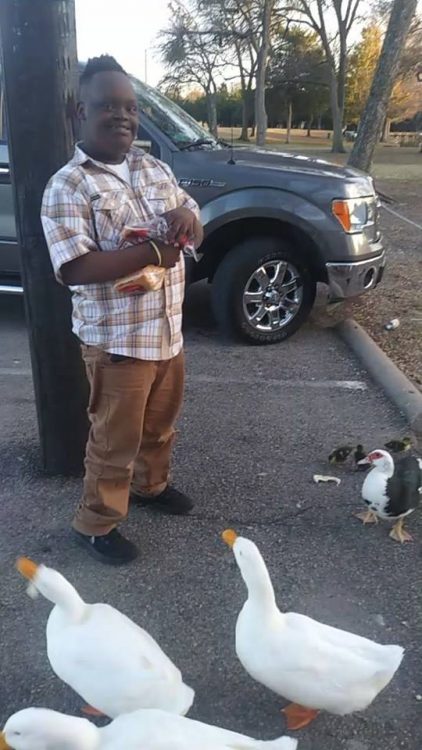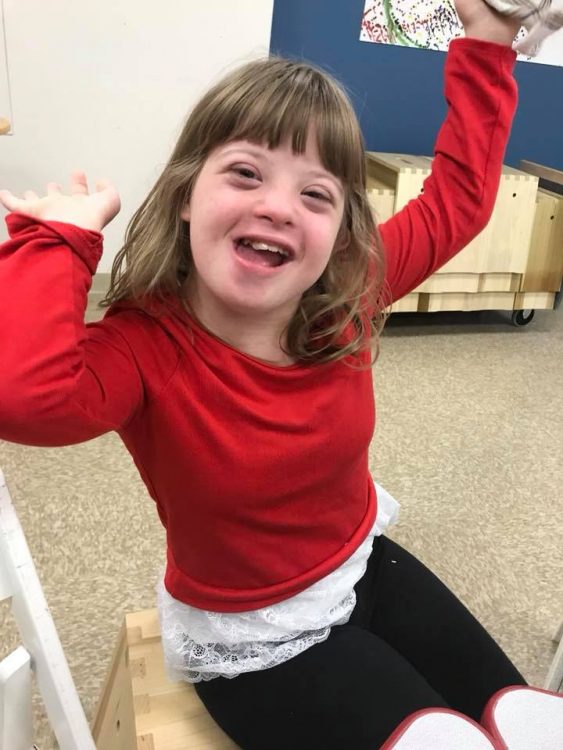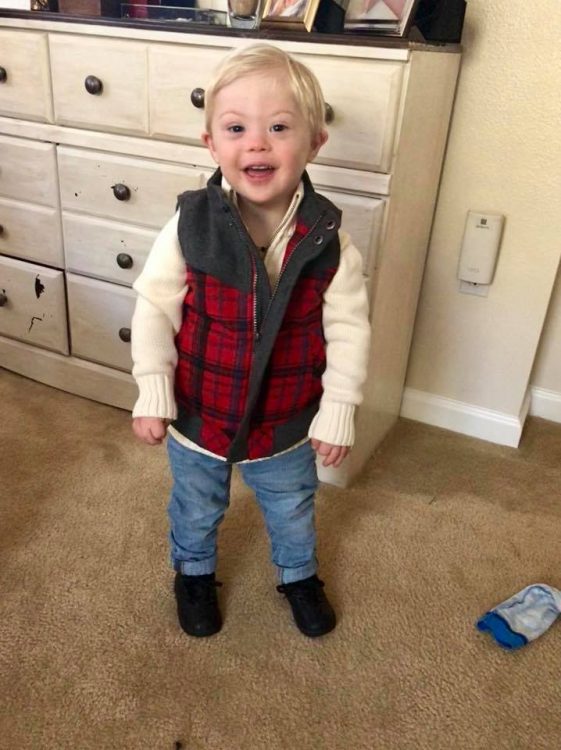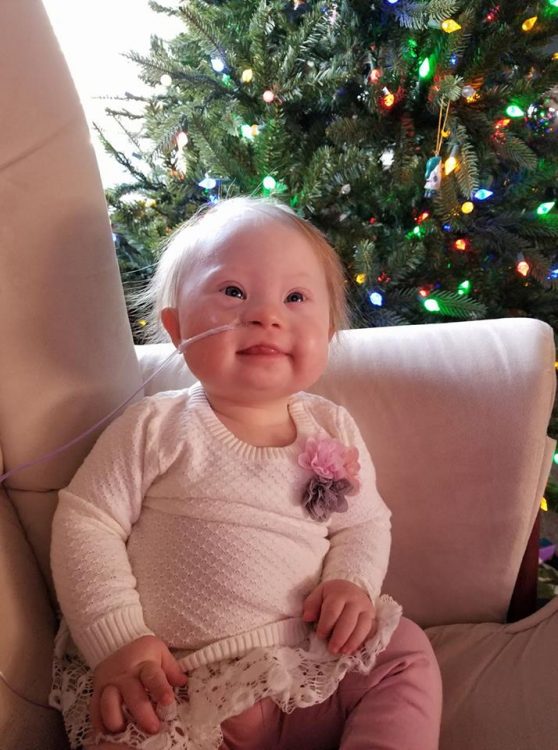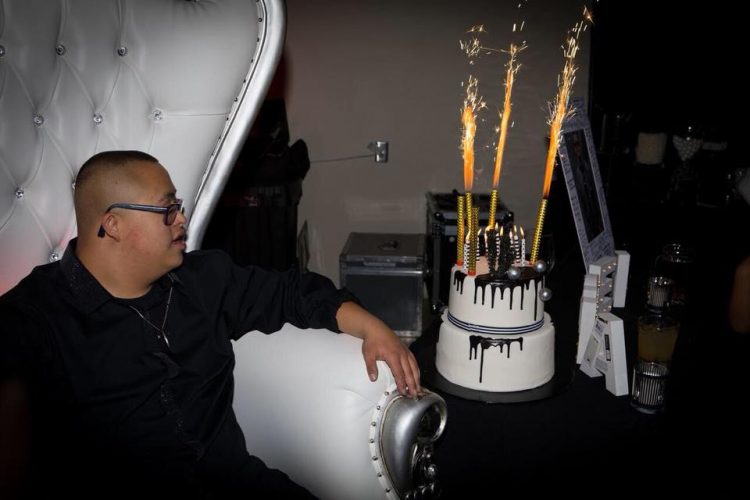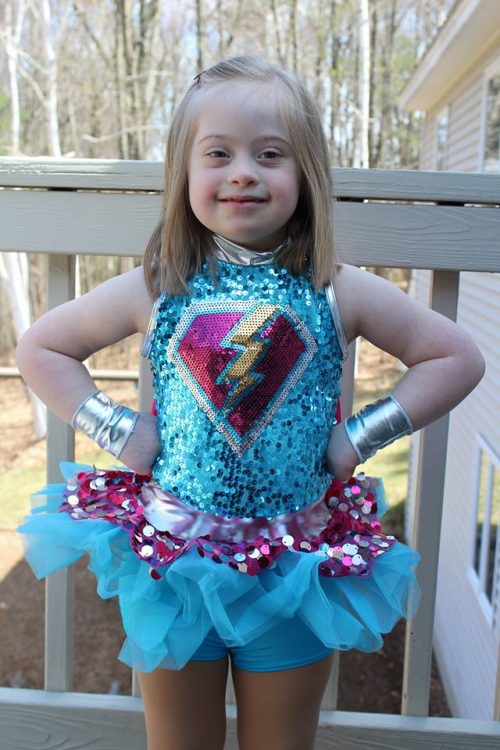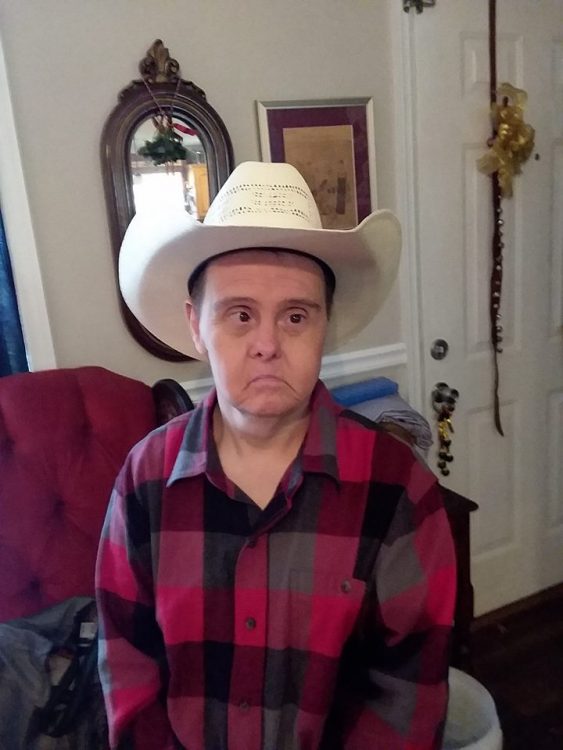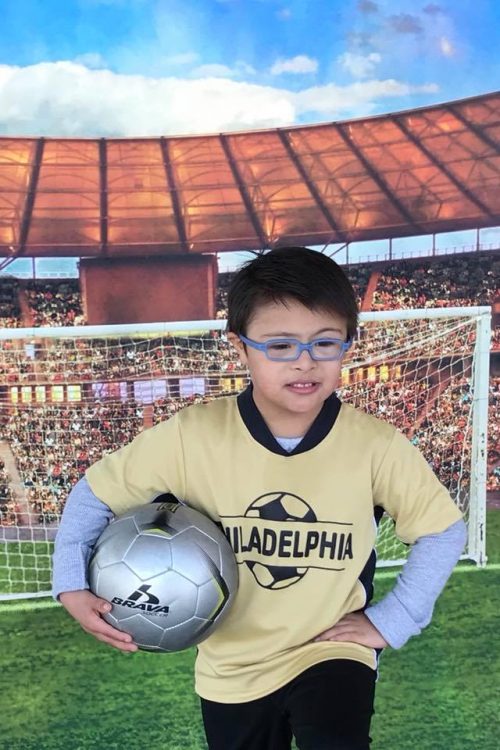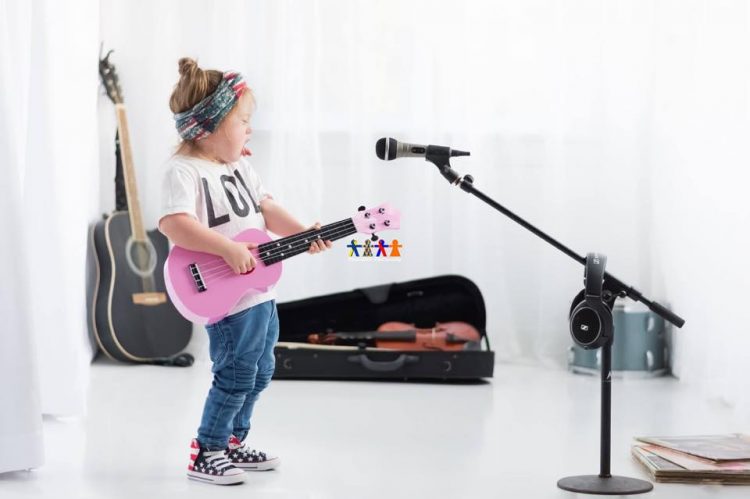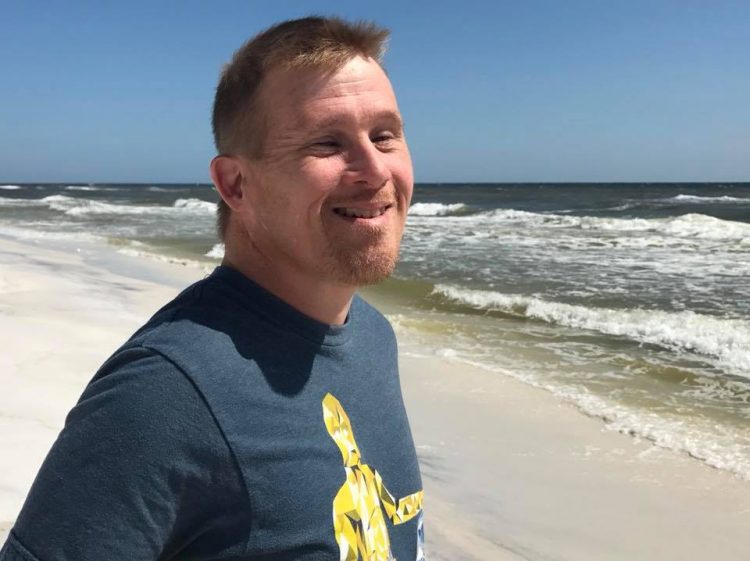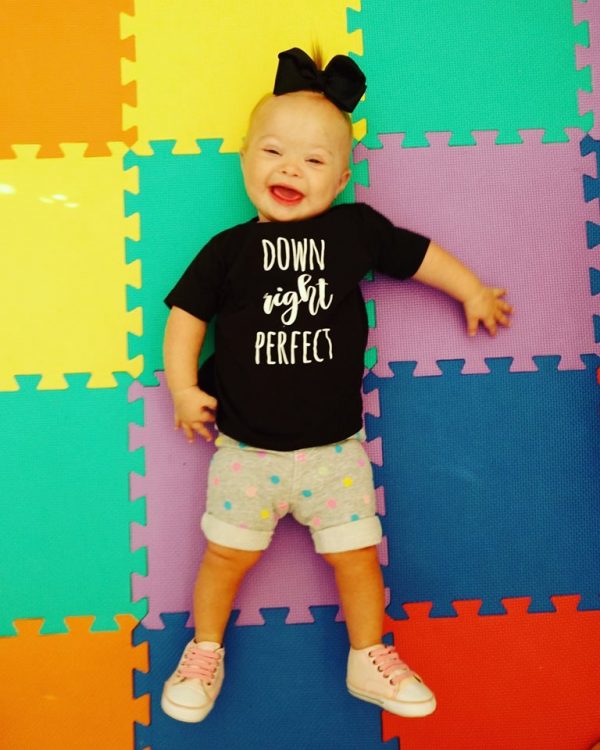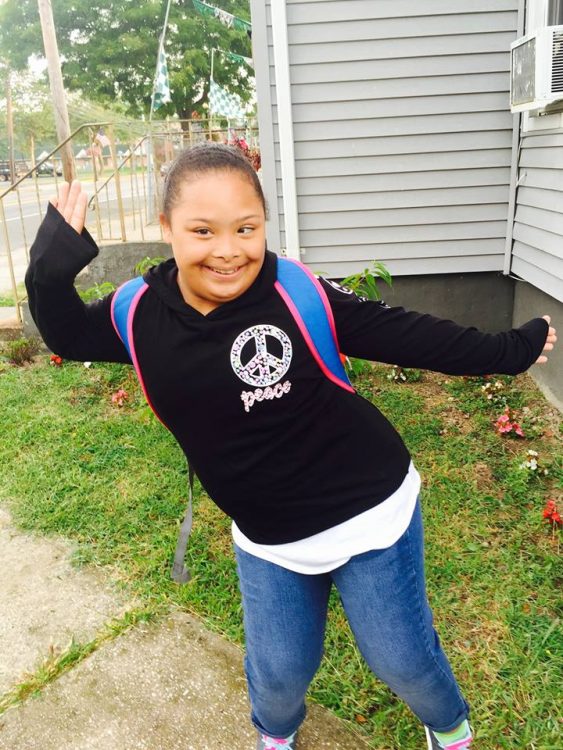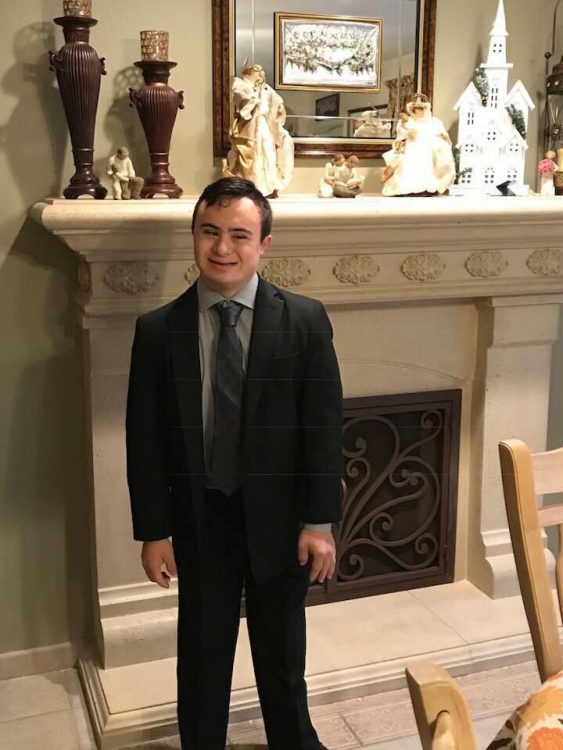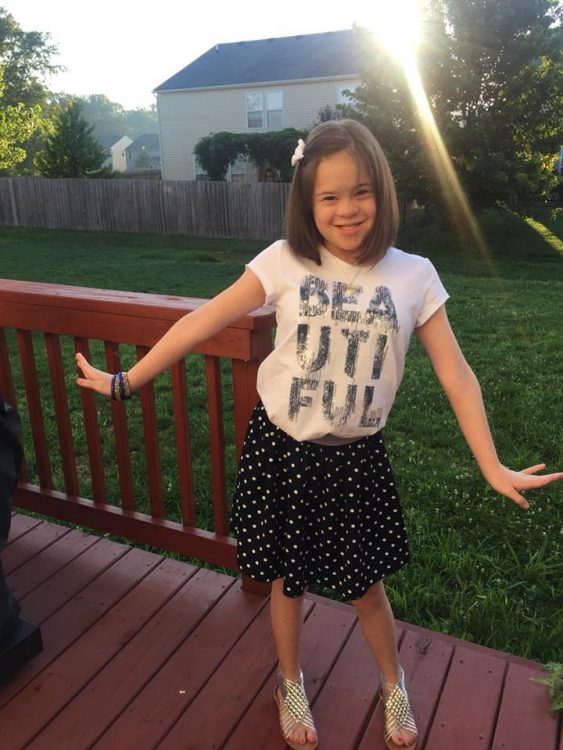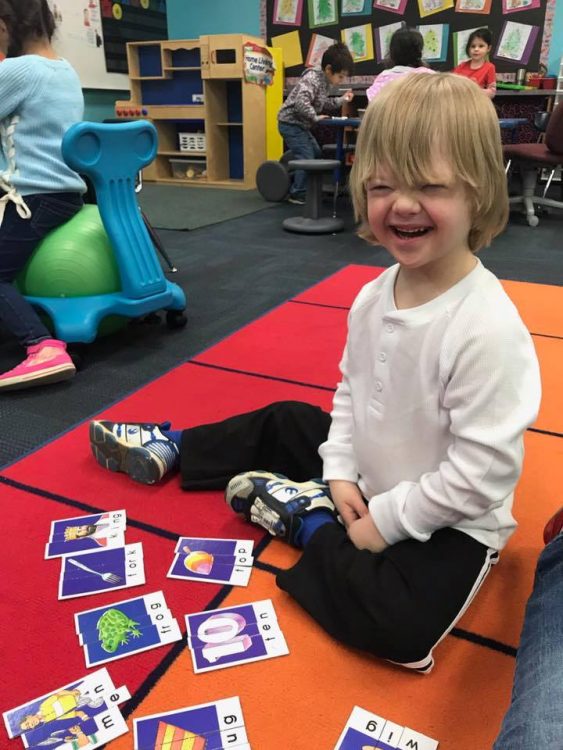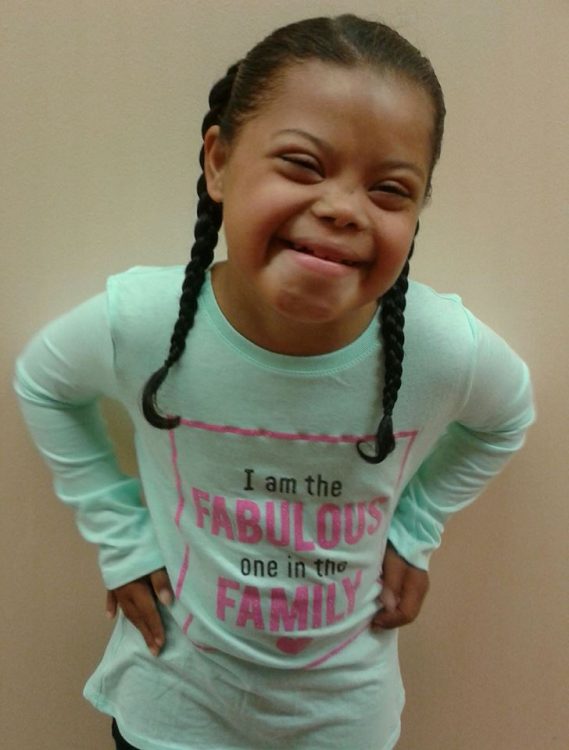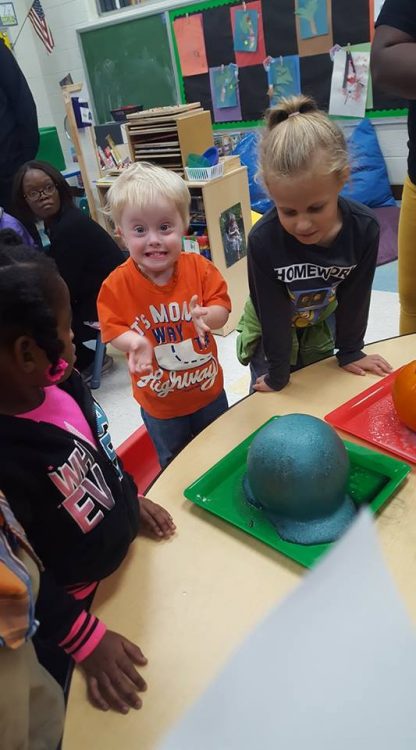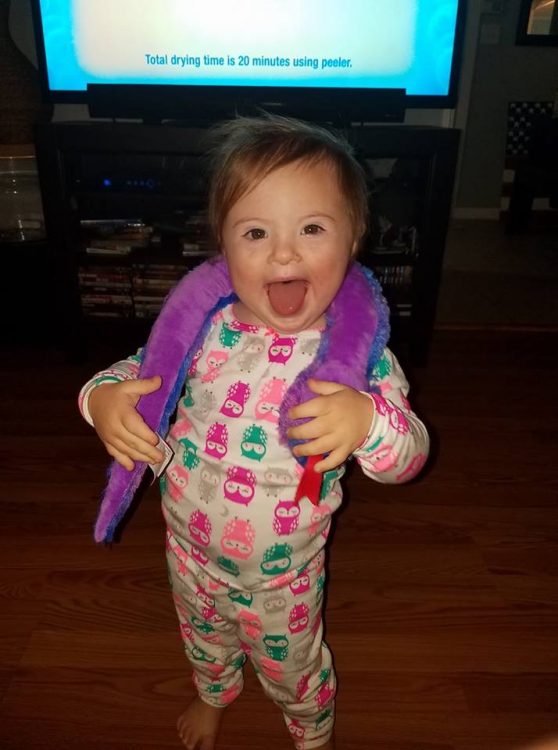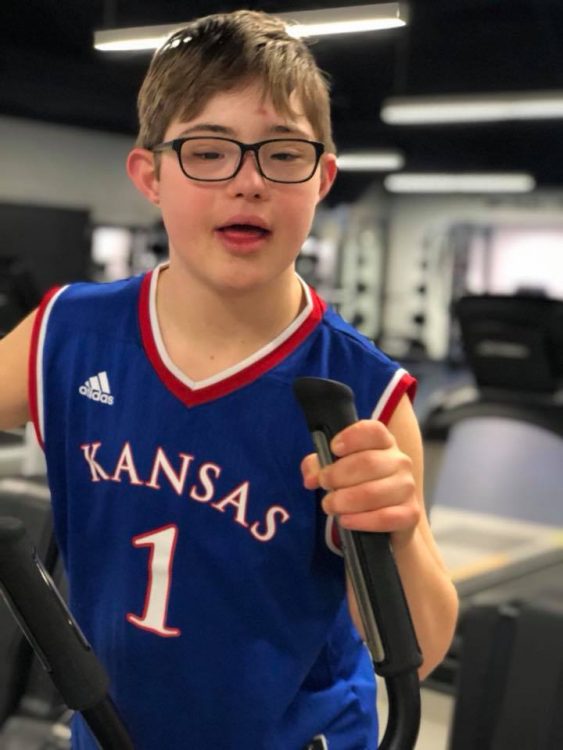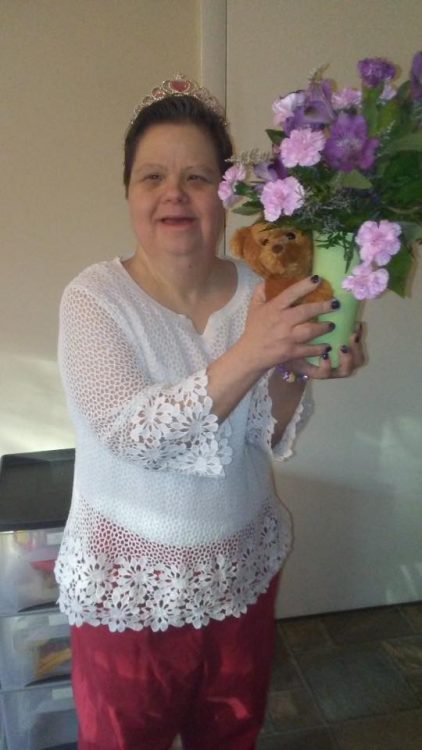 We want to hear your story. Become a Mighty contributor here.
Originally published: January 8, 2018