25 People With Down Syndrome Show Off Their Individuality
---
Oftentimes, people think Down syndrome has one "look." While many people with Down syndrome share characteristics, we know every person is an individual. We asked members of our community to send us a photo of themselves or a loved one being proud of their individuality!
1. "This is Sloane being sassy testing out her new big girl car seat!"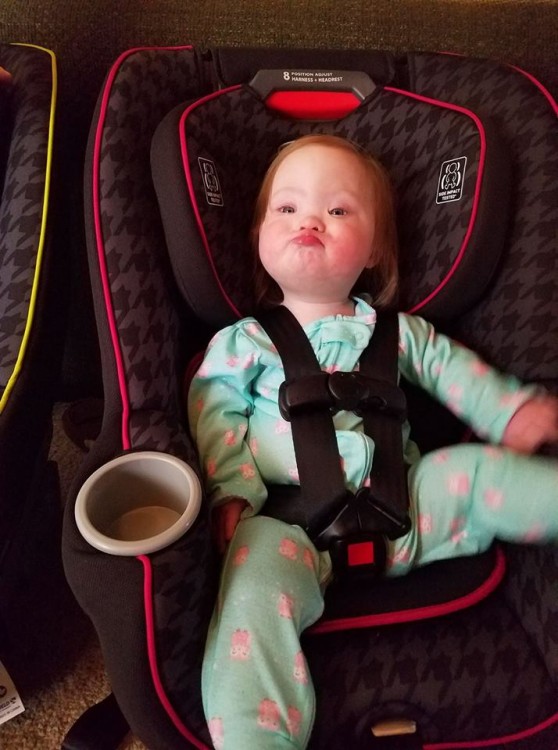 2. "My precious rockstar Brendan. He's 22 years old. I love him more and more everyday!"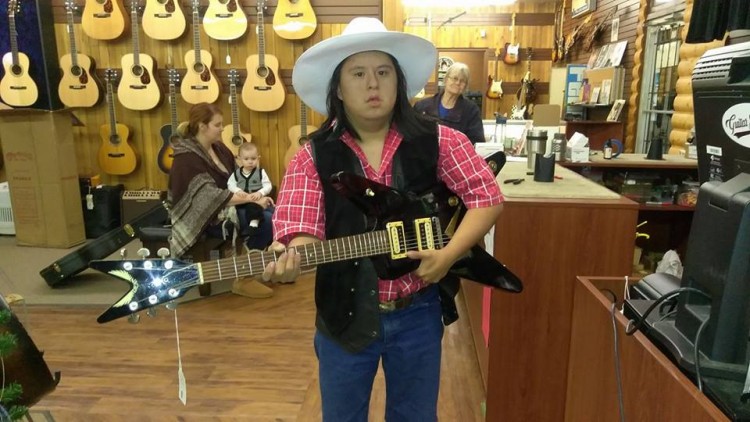 3. "Five-year-old Max hugging his best friend Ally!"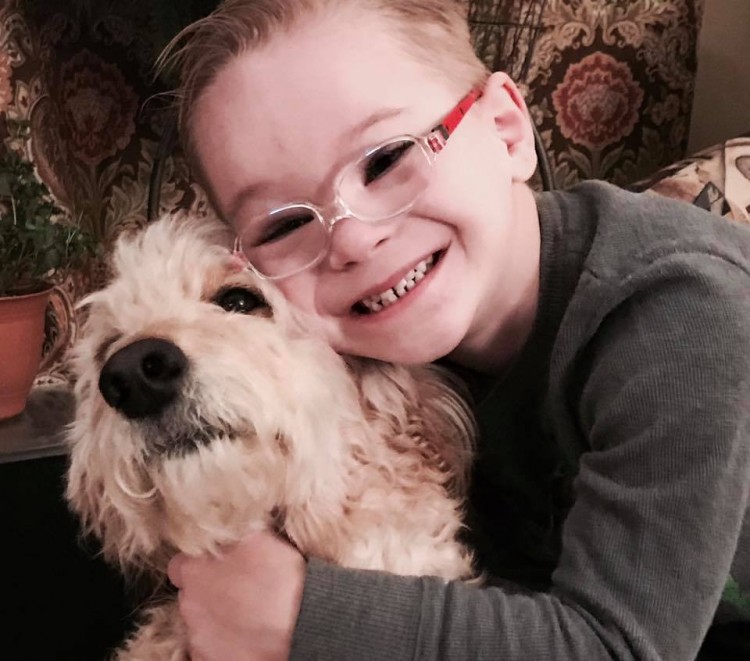 4. "This is Audrey! Both sweet and sassy. She loves swimming, dancing and balloons! I can't believe she is 11 in a week, time flies when you're having fun!"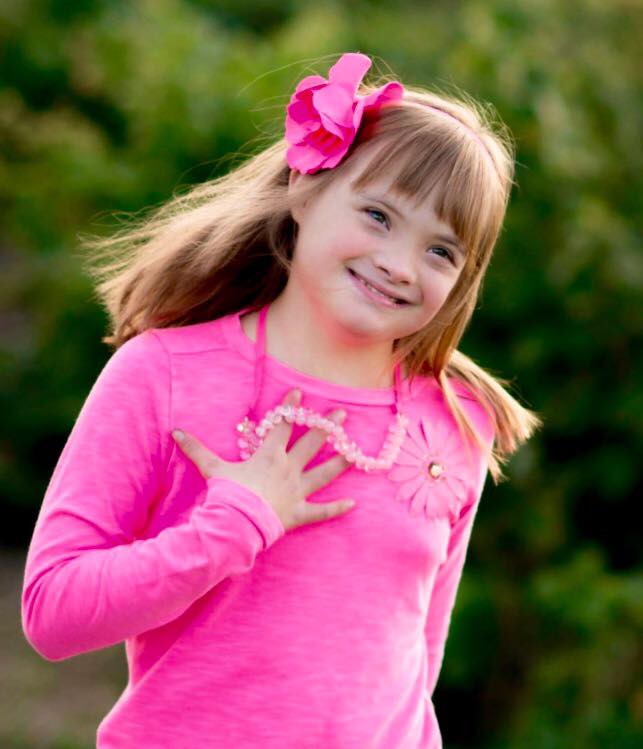 5. "This is Josie and Jamie, both are 7 years old. They are both adopted from China. They were pretending they were princesses!"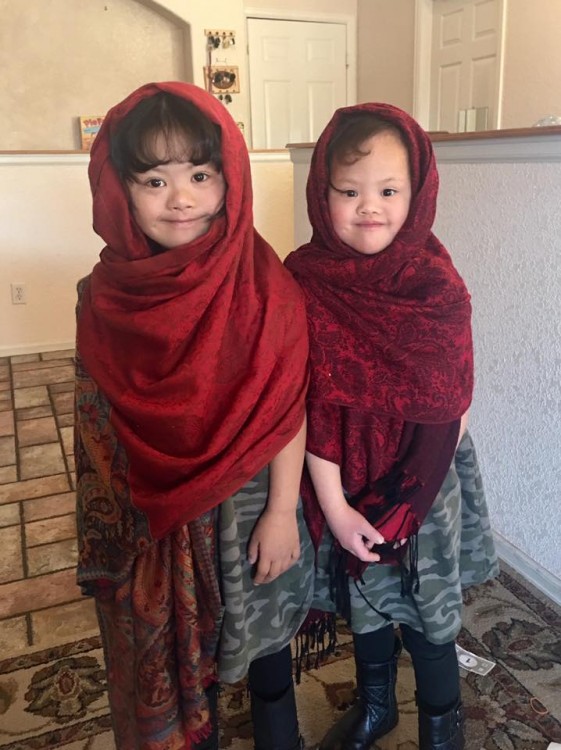 6. "David sharing a touchdown celebration!"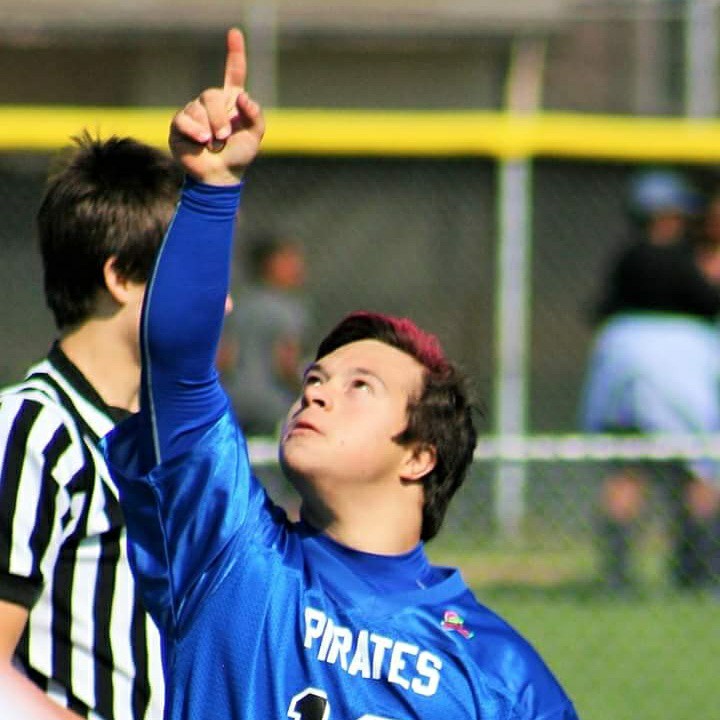 7. "This is my Silly Lilly, 8 years old. She is a goofy goose!"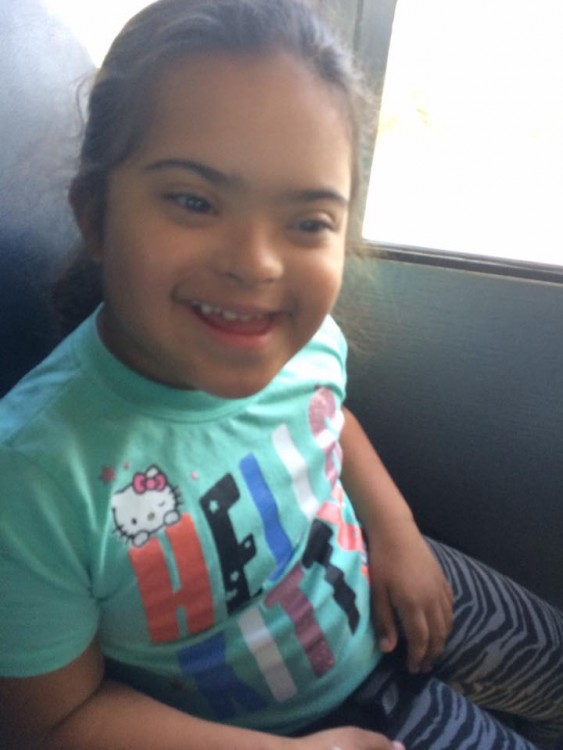 8. "This is our sweet Olivia Grace. She is almost 6 months old and she lights up our lives and all those who meet her feel the same way. She is magic. She may be small but she sure is mighty!"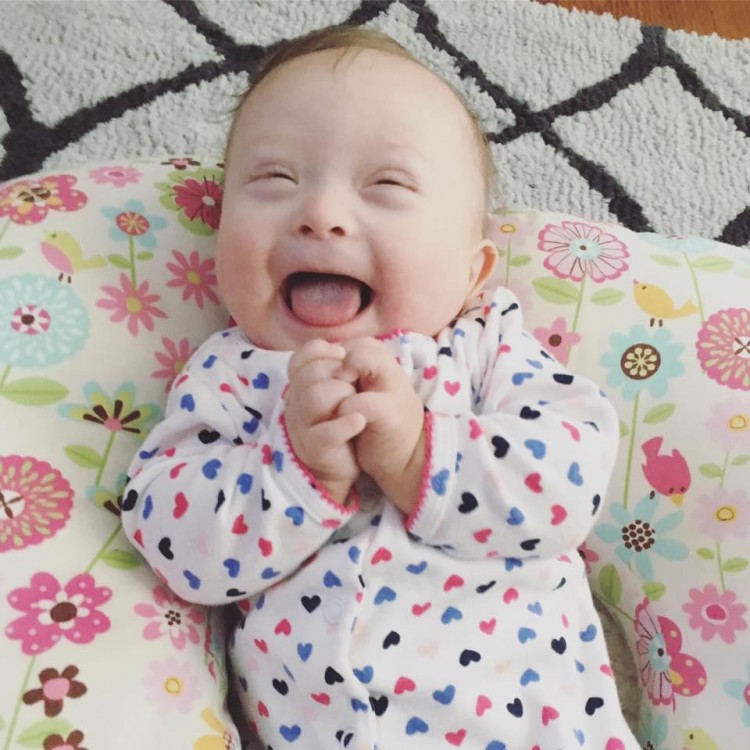 9. "Voshon, 22 years old, showing off his style!"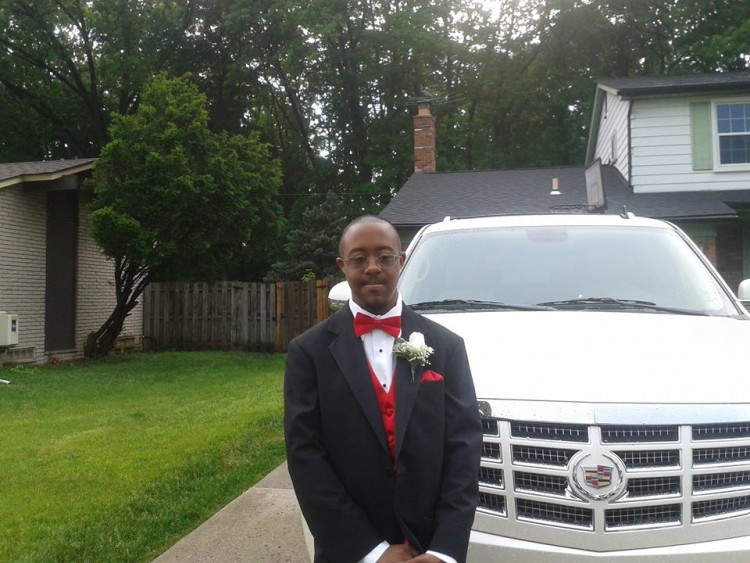 10. "Riley, age 11, demonstrates his horseback riding skills!"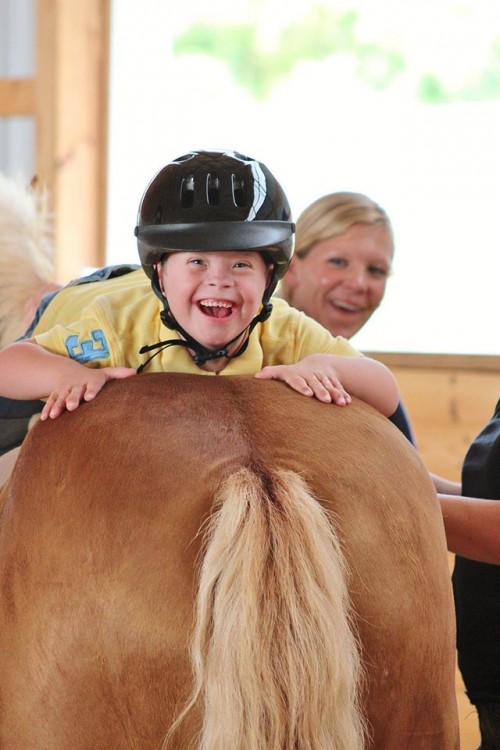 11. "This is our precious Kate (5) at this years Buddy Walk! Our team win third place for most donations. She loved her trophy! We are so proud of her and love our angel so much!"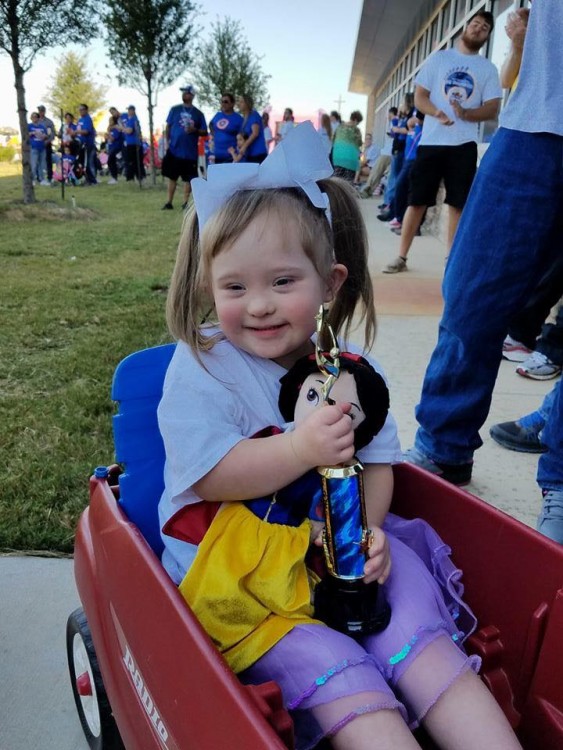 12. "Max and Jude, both 2 — they love music and eating!"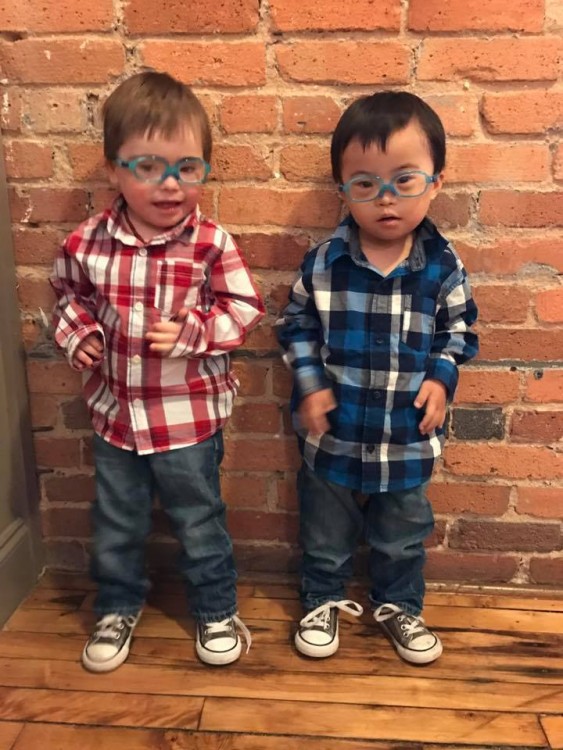 13. "This is Gigi, 26 months."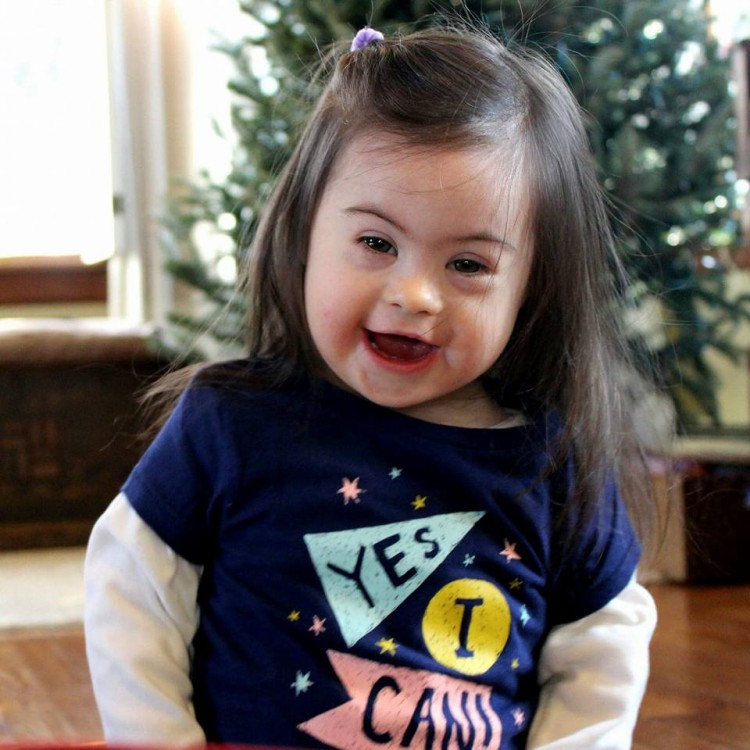 14. Marc, age 10.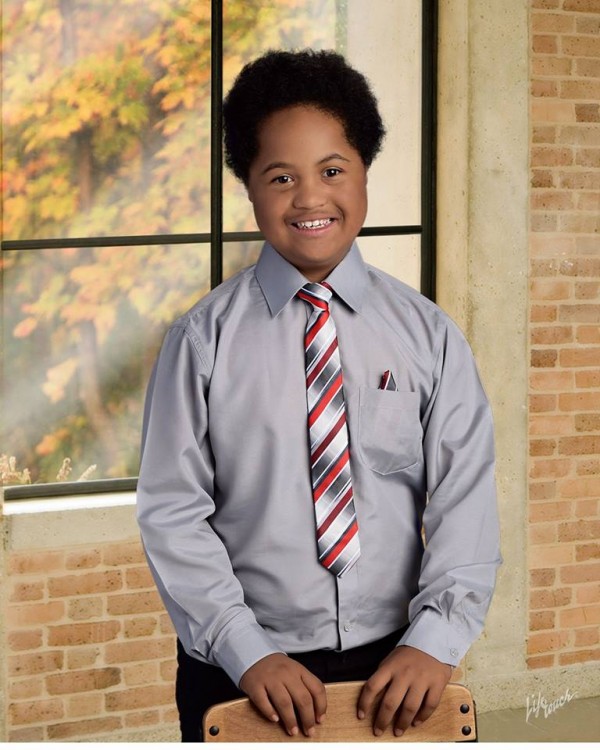 15. "Jonathan is 15. He loves watching YouTube, dancing to Michael Jacksons 'Thriller,' and hanging out with his family. He loves Special Olympics swimming, baseball, and basketball!"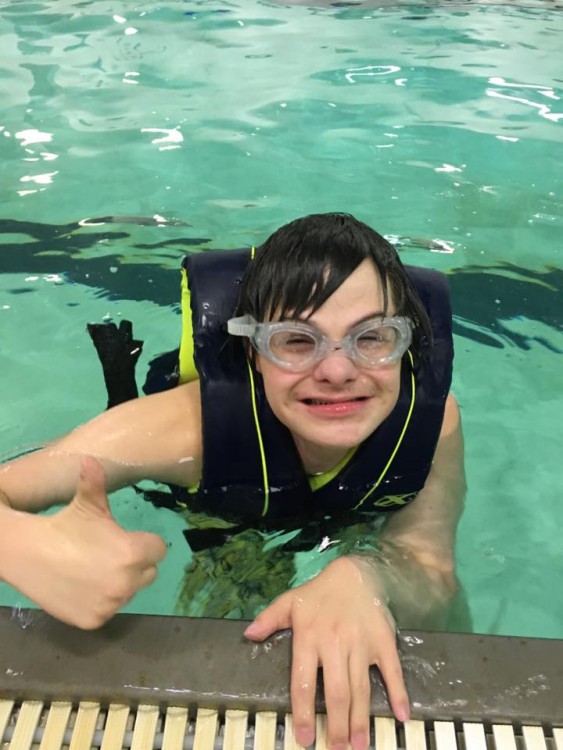 16. "This is Kaleb. He is 17 months old and not only born rockin' an extra chromosome but also three months premature. He is always showing us his big personality."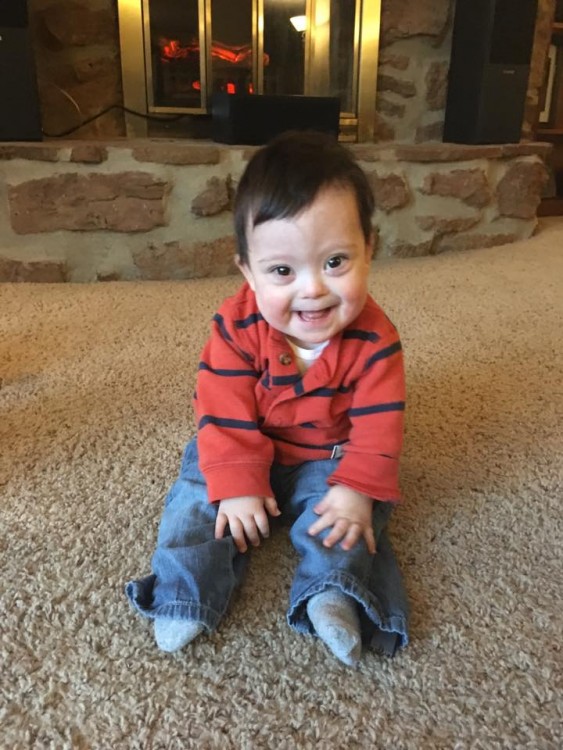 17. "This is Bailey. She's 26. She's fierce and independent and strong willed. She treats everyone like family. She's got a hug for everyone and a smile when you need it. She's taught our family to slow down and enjoy life to the fullest. She's definitely the star of our whole family."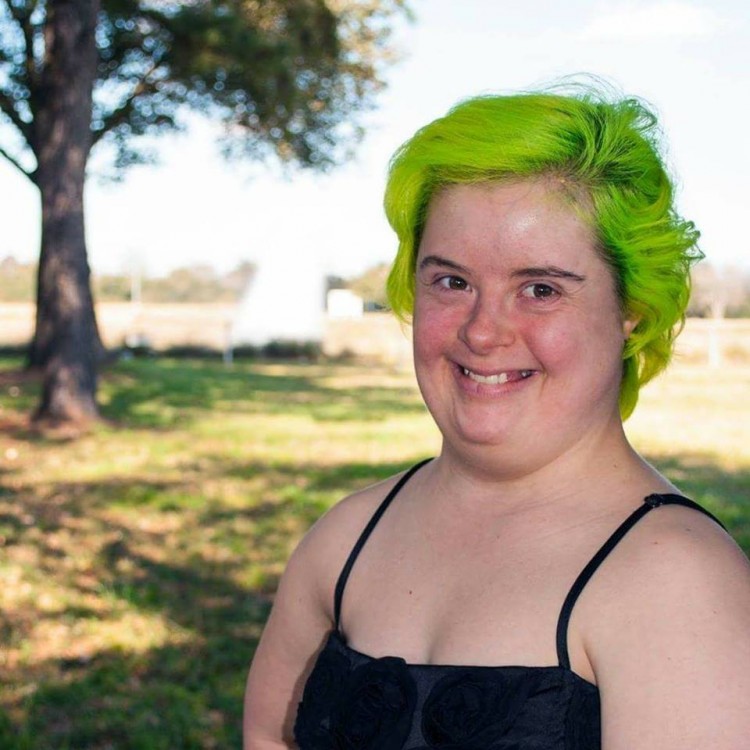 18. "Stephanie Tacey loves to put her outfits together on a daily basis and special events like the Winter Formal provided by the program she attends."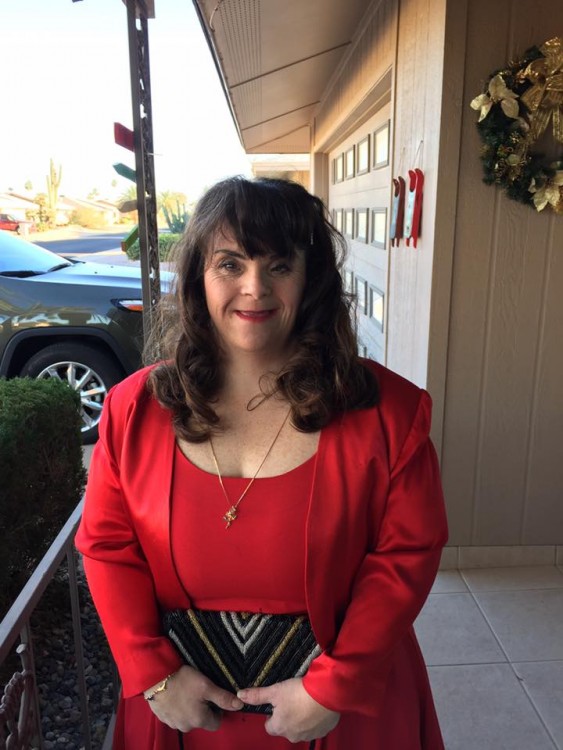 19. "This is Nyiah Renee, she is going to be 9 in two weeks. She loves to dance and sing!"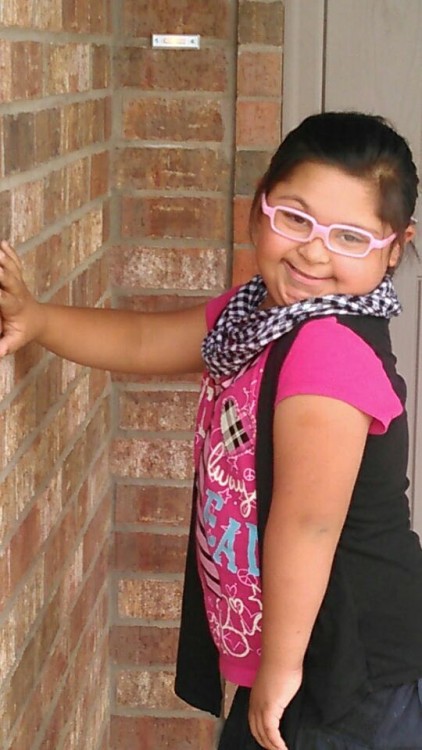 20. "Hadley, age 8, after she wrangled the Bangor Police Department into a group photo."

21. "Jordan, 16, all dressed up for formal day at school!"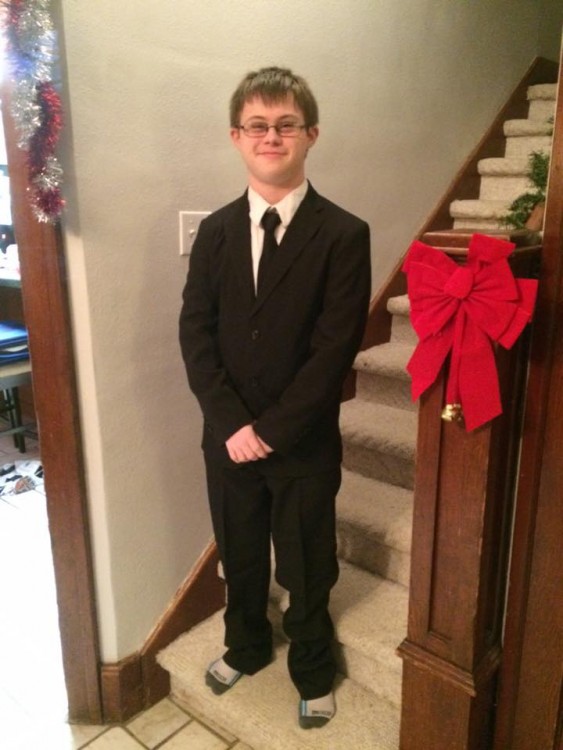 22. "Alexander, 21 year old, checking in to his freshman dorm!"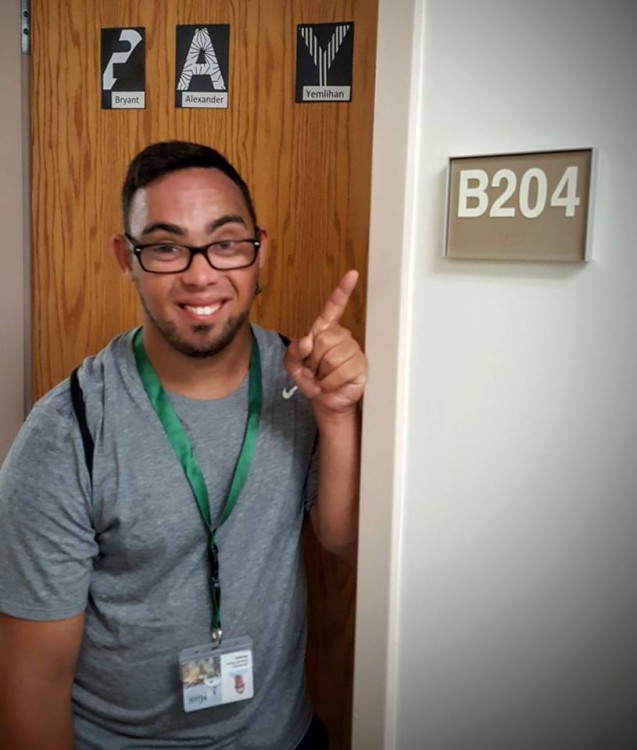 23. "This is my son Ben. He just turned 6. He's absolutely amazing! This is him heading to yoga."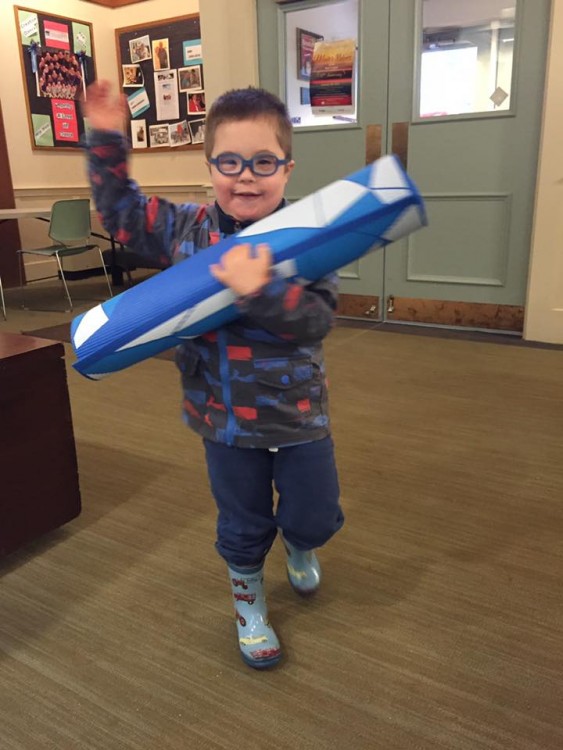 24. "Kensley Melvin, she is 4 years old!"
25. "This is Jack! No matter what the circumstances are, he always has a smile, and can light up a room."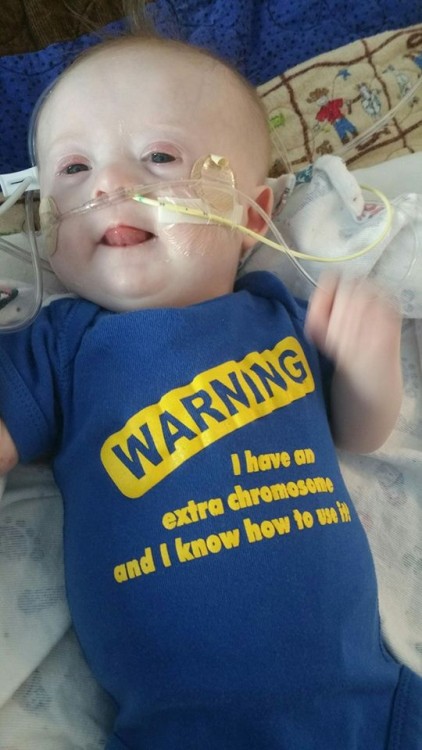 Originally published: February 8, 2017