Duo Become First Reporters With Down Syndrome at Local News Station
---
Two Special Olympics athletes are now the first reporters with Down syndrome to work at Denver7 News, an ABC affiliate.
In a weekly series, Hanna Atkinson, 21, from Littleton, Colorado, and Connor Long, also 21, from Louisville, Colorado, conduct interviews and host segments on the athletes, coaches, volunteers and families of Special Olympics Colorado. They work in the studio with anchor Eric Kahnert and out in the field with a production team.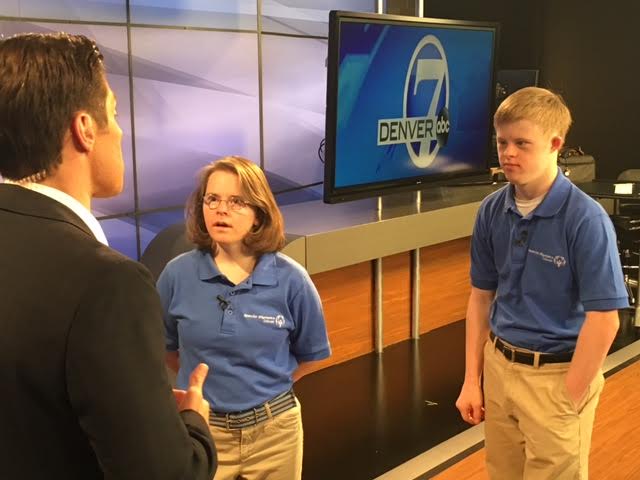 The 2 to 5-minute segments run on Saturday mornings and re-air within newscasts during the week, according to a Denver7 press release. The initial series of features began on Dec. 19.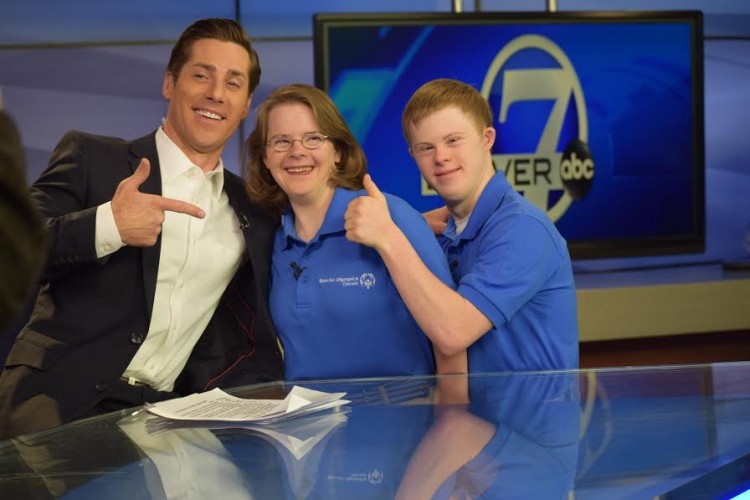 Atkinson is an alpine skier, bicyclist and avid public speaker, and Long is a competitive swimmer, soccer player and basketball-lover. They both have experience reporting, as they've already been conducting interviews and doing studio tapings for Special Olympics.
For Long, the job is a great combination of his love of athletics, advocacy and performing.
"It's perfect for me," he told The Mighty in an email. "It's a great honor to be part of this project."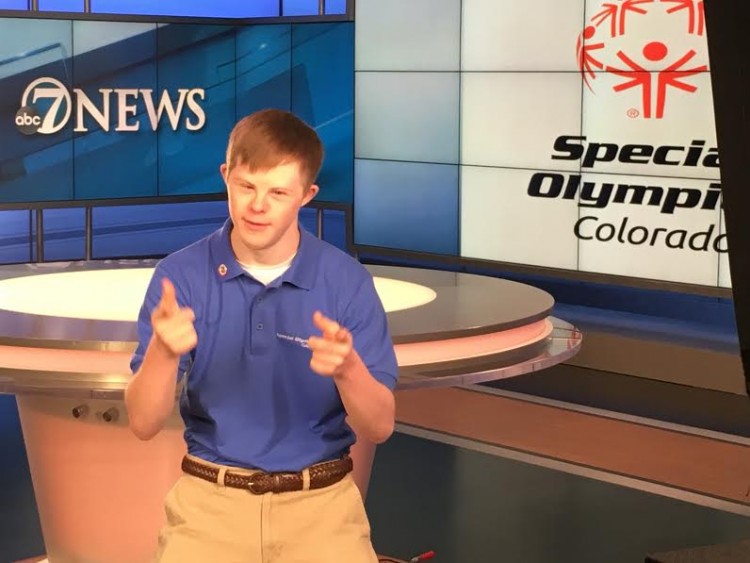 "It sounded so cool and I knew I wanted to be part of this incredible show," Atkinson added.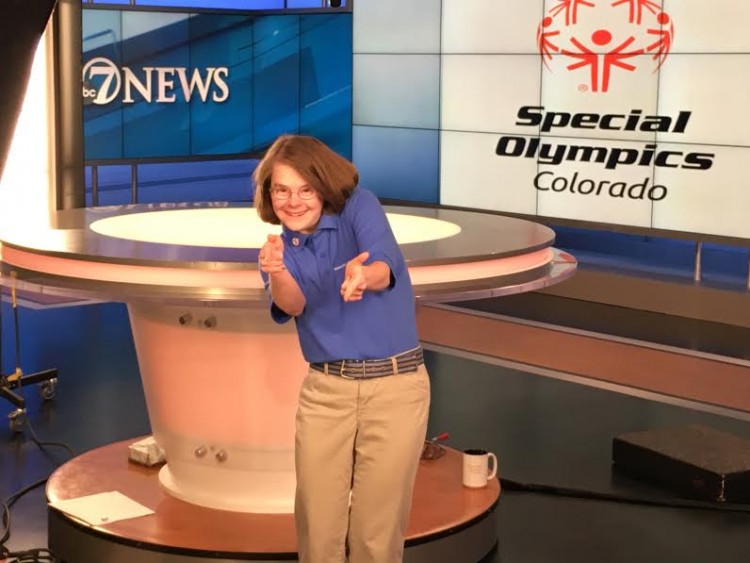 Long and Atkinson might be the first ever on-air reporters with Down syndrome.
"We are not aware of any other broadcast affiliates who have done something long-term like this — but we are pretty sure many will follow," Long told The Mighty. "If we are the first, we are happy to be the first of many. If we are not the first, we are just as happy to be the latest team helping to change the face of reporting while telling great stories."
Denver7 is approaching this as a year-round ongoing partnership with Special Olympics Colorado, meaning Long and Atkinson will be reporting indefinitely.
For other aspiring reporters, Atkinson had this advice to offer:
Be on time Be prepared. Rehearse. Remember to look at who is talking and stay connected with the audience. Ask follow-up questions to keep the conversation going. Talk slowly and clearly. Pay attention because you never know when you are on camera. Have a positive attitude and show your personality in it. Always be yourself — your best self. Stay calm in tough situations and under pressure. Have a great time and don't give up.
Have you seen the first film with a national release to star a person with Down syndrome? Check out the film "Where Hope Grows" today!
Originally published: January 6, 2016