Emmys to Honor 'Born This Way,' TV Show About Down Syndrome
---
The hit documentary series "Born This Way," which put the spotlight on young adults with Down syndrome, is one of six shows to receive a special honor at this year's Emmy Awards.
The Television Academy Honors is highlighting A&E Networks' six-episode docu-series for "tackl[ing] complex issues and advanc[ing] social change."
"By its very nature, television has a special ability to touch the hearts and minds of viewers and move the needle on social change," said Bruce Rosenblum, chairman and CEO of the Television Academy. "Each of this year's honorees makes artful use of television's distinct power to raise awareness, expand understanding and promote meaningful discussion of issues of importance."
In January, A&E Networks announced it is renewing the critically acclaimed show, which premiered on Dec. 8. The hour-long episodes follow seven people from Southern California as they pursue career goals and romantic relationships, form friendships, overcome obstacles and make their way in the world. The show also gives the families of the individuals a voice as they weigh in on the joys and challenges their family members with Down syndrome face.
Since the premiere, A&E says "Born This Way" has seen an 83 percent growth in viewership.
"We have been overwhelmed and moved by the feedback we've received for 'Born This Way' from viewers, as well as people with disabilities and their family members," Elaine Frontain Bryant, Executive Vice President & Head of Programming at A&E Network, said in a press release. "It's rare to be able to present a show that changes the way we see the world; we believe 'Born This Way' is one of those shows."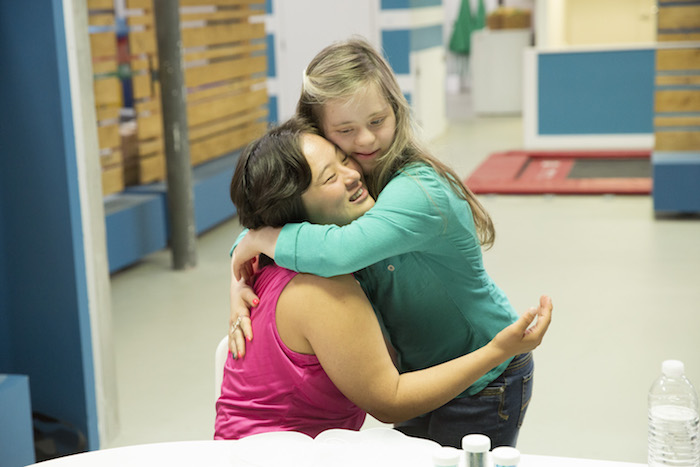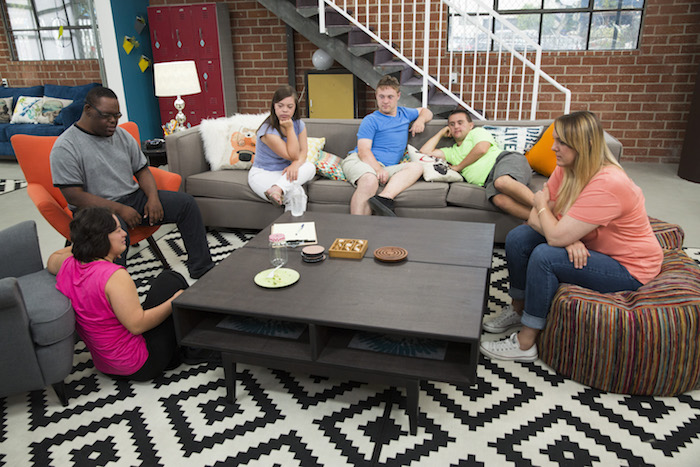 The Television Academy Honors will also recognize HBO's "Going Clear: Scientology and the Prison of Belief," Showtime's "Homeland," Cinemax's "The Knick," Smithsonian Channel's "Mississippi Inferno" and Netflix's "Winter on Fire: Ukraine's Fight For Freedom" on June 8 at a ceremony in Beverly Hills, California.
---
Have you seen the first film with a national release to star a person with Down syndrome? Check out the film "Where Hope Grows" today!