What Could Unite Us All: A Plea for Empathy in These Times
---
My social media is flooded with posts about child trafficking being the issue that could "unite us all." Most of us have children, all of us were children and therefore this issue affects us all. While it's a beautiful sentiment, I think we, as the human race, can do better.
We've become so disconnected from our fellow human beings that too many of us cannot empathize with a problem if it is not our own. Child trafficking is a tragedy and should be fought by everyone, but not simply because it's personal to all of us. If child trafficking was only affecting Guatemalan children, or disabled children, or children with blue eyes, would it still have the power to unite us all?
Before my son, Leo, was born, I knew nothing about the Down syndrome community. I did not know they were fighting for more opportunities in the workplace. I did not know they were fighting for immersion into typical classrooms. I did not know they were fighting for their lives in countries that were eradicating Down syndrome. I did not know any of these things because they were not my problem. I didn't know anyone with Down syndrome, so I never looked into the battles those with Down syndrome were facing. I was disconnected. Now I advocate and implore people to care about these issues even if they do not feel connected to them.
Imagine if instead of teaching our children to stand up for a kid who is being bullied, we told them to only interfere it is was one of their friends? What if I taught my daughter to stand up for kids with Down syndrome but to simply walk on by if it was a child with autism?
Our children will emulate what we do, not what we tell them to do.
Nearly all of us are guilty of this. It is natural to care about issues that are personal to us. We need that passion to drive and inspire change. What I am suggesting is that the time has come to remove that disconnect. Look over our fence and see our fellow humans facing their own trials, and in turn, make those trials our own. Empathize with Black Americans who don't feel safe. Empathize with people at high risk for COVID. Empathize with people who have disabilities. Empathize with victims of child trafficking. Empathize with people you do not know.
Empathize, connect, unite.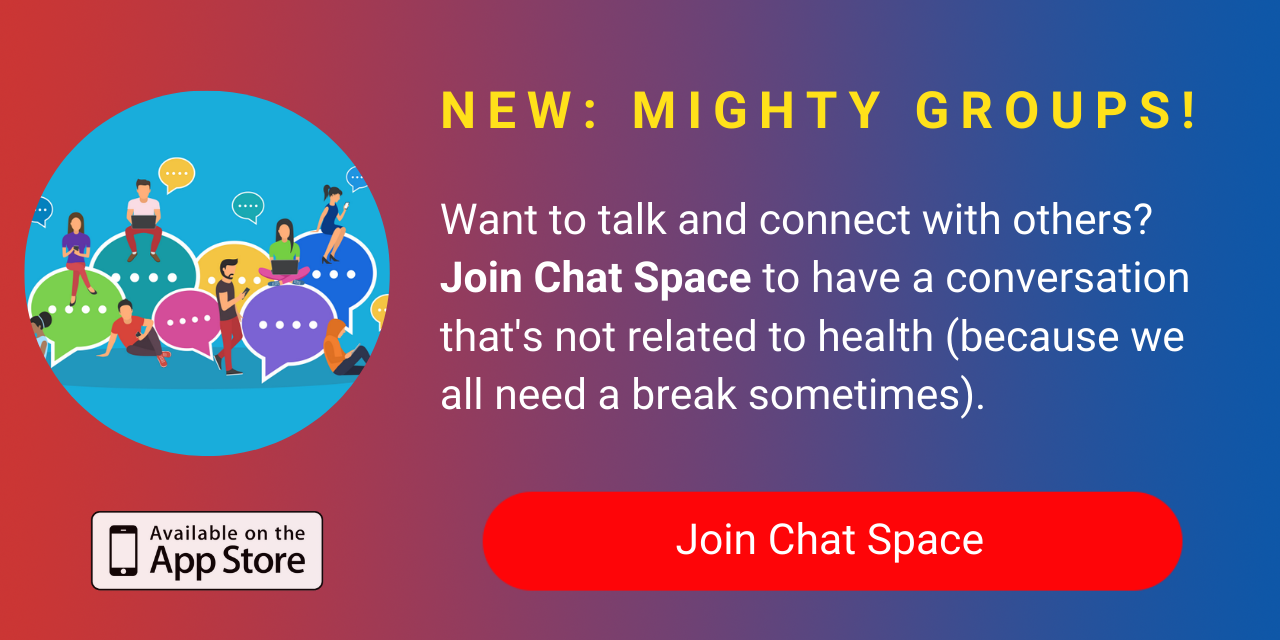 Originally published: August 4, 2020