Fans of Model With Down Syndrome Make Big Request to People Magazine
---
Madeline Stuart has caught the eyes of many since her inspiring story about wanting to become a model first made headlines in May. The 18-year-old from Brisbane, Australia, has Down syndrome, and she struggled with her weight until she decided to eat healthier and began exercising regularly about a year ago, The Mighty reported in May.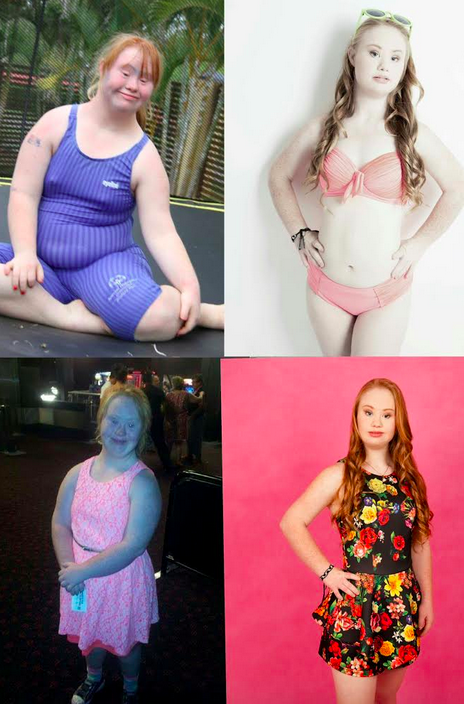 After losing more than 40 pounds from swimming, working with a personal trainer, cricket training with Special Olympics, hip-hop dancing and cheerleading, Stuart shared her dreams of becoming a model on Facebook. Quickly thereafter, she landed her first official modeling gig with Living Dead, an Australian clothing line.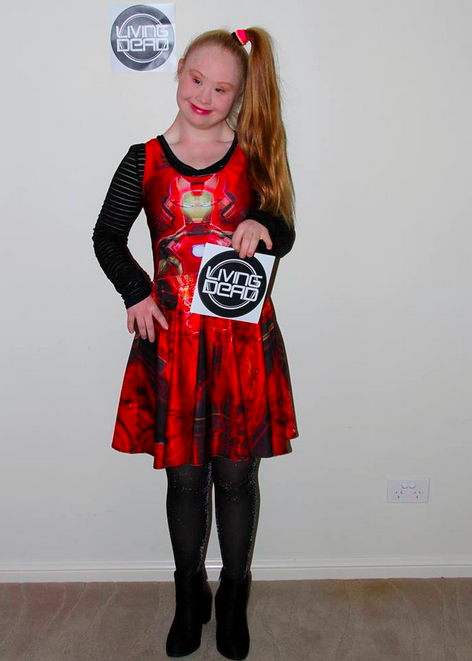 Since initially sharing her story, Stuart has modeled for Michael Murchie, a photographer based in Brisbane, and Lullabelle Photography. This August, she will participate in the 2015 Autoimmune Metro Style Fashion Show in New York City.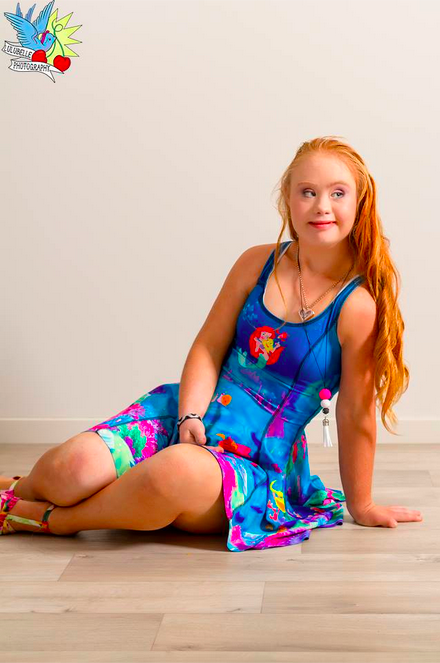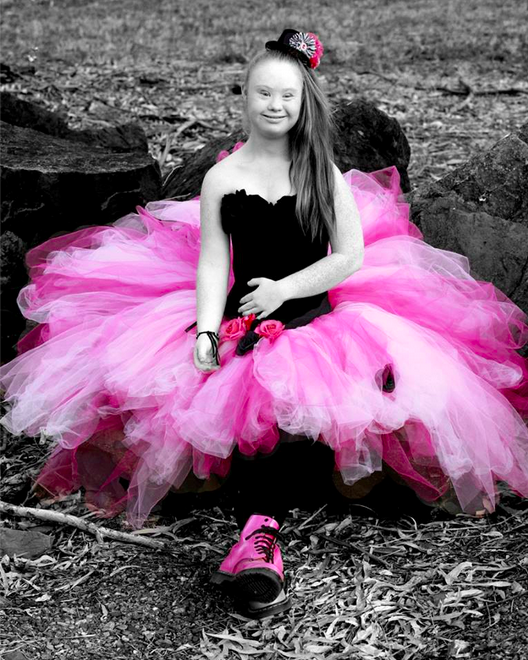 Now, Stuart's ever-growing fan base on social media is petitioning People magazine to feature her on its front cover. The Change.org petition has garnered more than 650 signatures in just a few days, and aims to hit 1,000 signatures by the end of the campaign.
"Maddie Stuart is a true inspiration that is redefining beauty standards. She stands as an exemplary role model to all people with and without disabilities," the petition reads. "We want People magazine to feature Maddy Stuart on the front cover to continue promoting these constructive values."
Being featured on the cover of People magazine would help Stuart continue to spread the awesome message that's been behind her career from the beginning — Down syndrome is not a hinderance; it's something to be celebrated.
"Make sure everyone knows that a model rocking her extra chromosome is fully appreciated by society," Stuart wrote on Facebook. "This is our chance to change the world."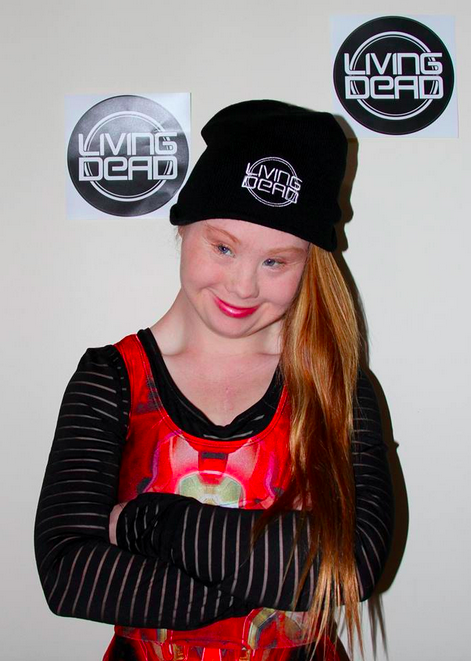 If you'd like to see Madeline Stuart on the cover of People magazine, sign the Change.org petition here. To keep up with Stuart's increasingly busy modeling career, visit her website. She is also active on Twitter, Instagram and Facebook.
Related: "Teen Steps in Front of the Camera for All the Right Reasons."
h/t Inquisitr
Want to help end the stigma around disability? Like us on Facebook.
And sign up for what we hope will be your favorite thing to read at night.