Father's Joyful Photos Prove Son With Down Syndrome Has No Limits
---
Update: Alan Lawrence has been selected as one of the 2015 recipients of the Utah Down Syndrome Foundation Buddy Walk Recognition Award for his photo series "Wil Can Fly," KSL News reported.
Lawrence is an art director who lives in Paradise, Utah, with his wife and five kids. When his youngest son, William, was born with Down syndrome, Lawrence didn't know how to take the news. He turned to the Internet for a better understanding, but there he found only medical terminology and information about related health risks.
Now, 18 months after Wil's birth, Lawrence wants to show the world the other side of a Down syndrome diagnosis — the laughter, the compassion and the limitless joy.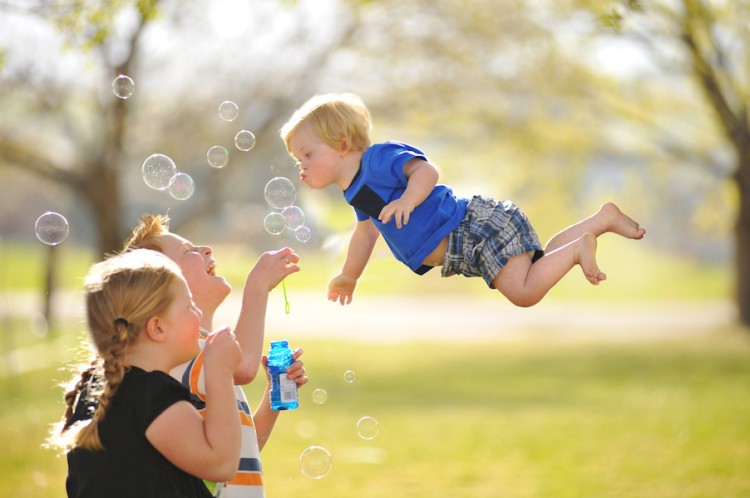 The Lawrence family noticed that as soon as he could roll over, Wil would lie on his stomach with his arms and legs in the air. They would joke that he was trying to take flight. One day Alan Lawrence, who is also a freelance photographer, started taking photos of his son in this position and Photoshopping the pictures to make it look like Wil was flying.
To him, the photo series, called Wil Can Fly, represented Wil's limitless potential and his ability to achieve anything.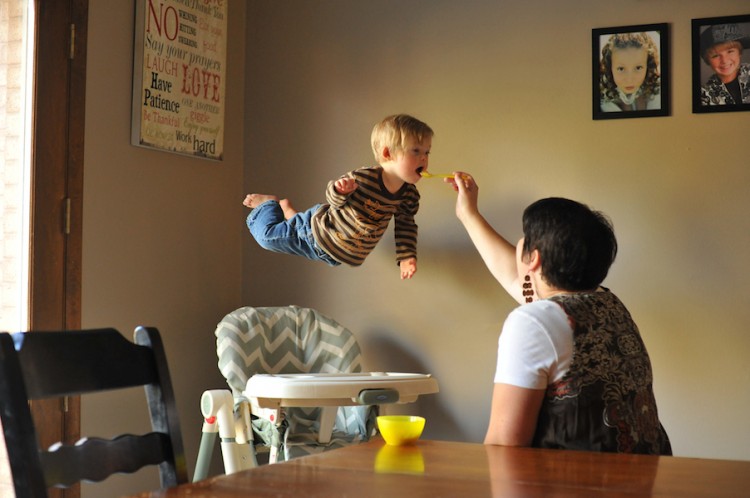 "As I started looking at these pics, I just thought, I know he's going to be able to do anything he puts his mind to," Lawrence told The Mighty. "He wanted to fly, and then there he was, flying. It's an overarching message about all kids with Down syndrome. We feel like they can do anything they put their minds to."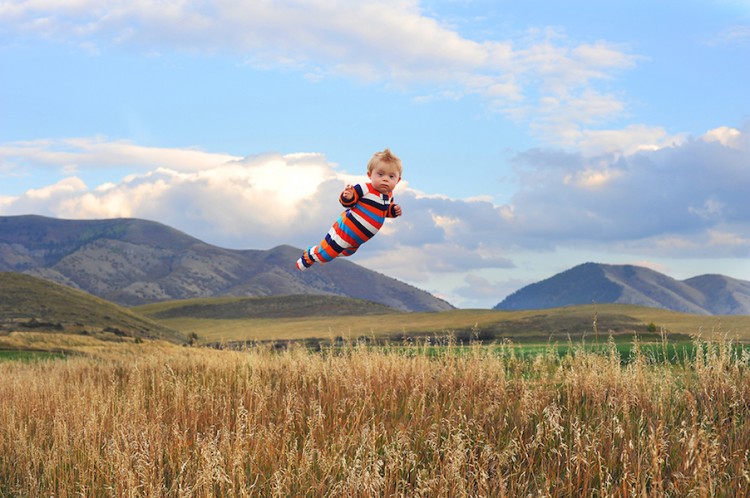 To continue spreading positive stories about people with disabilities, the Lawrence family has started a YouTube channel called Bringing Light where he plans to post different stories from families living with disability.
Check out more Wil Can Fly photos below: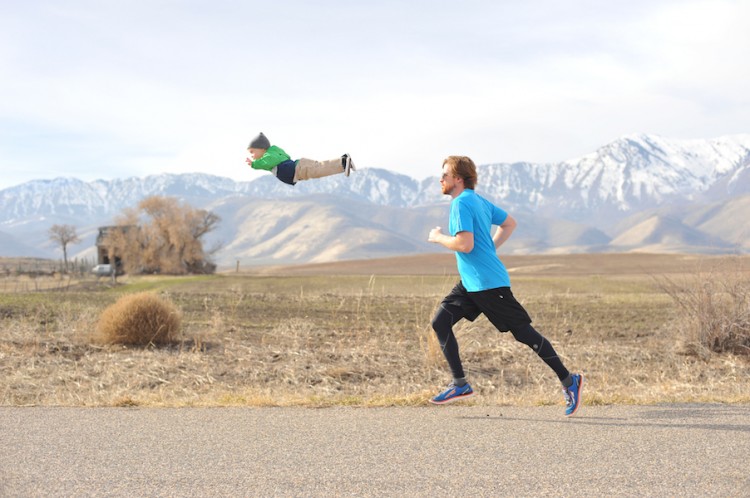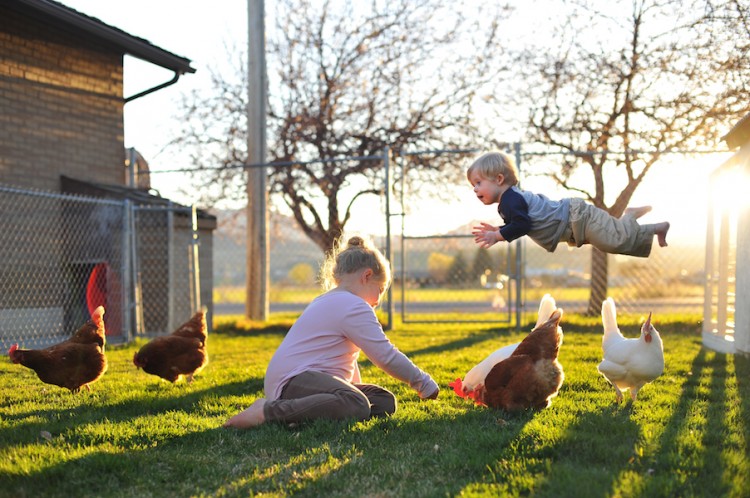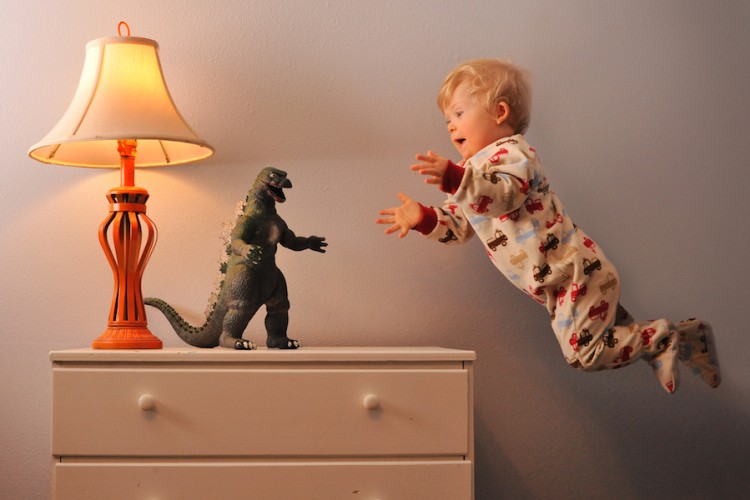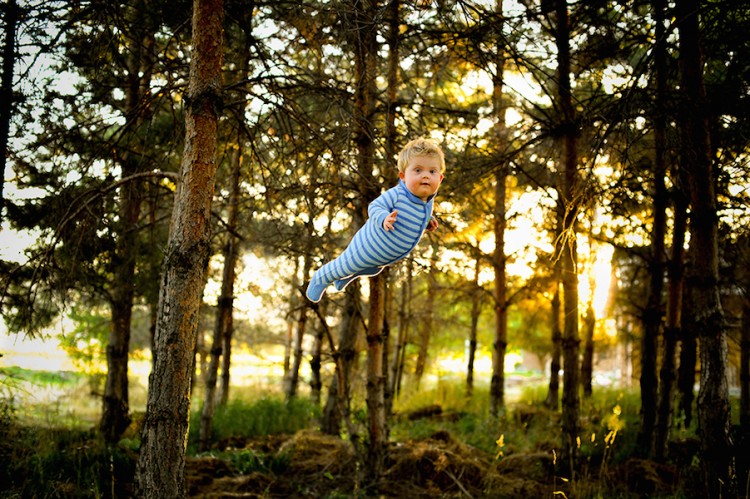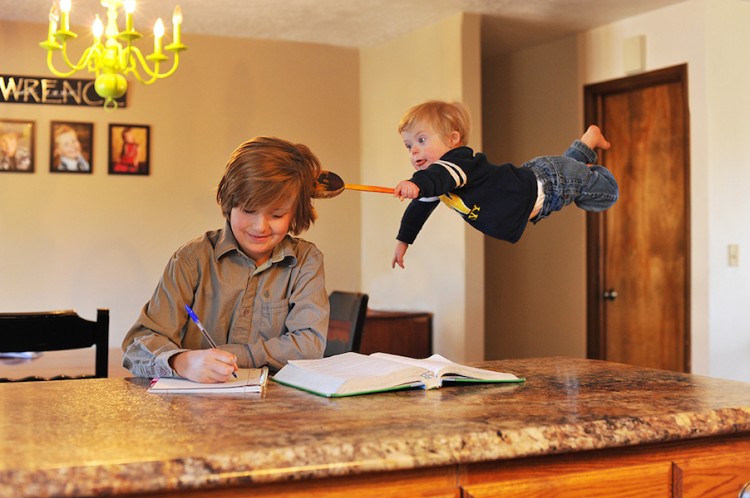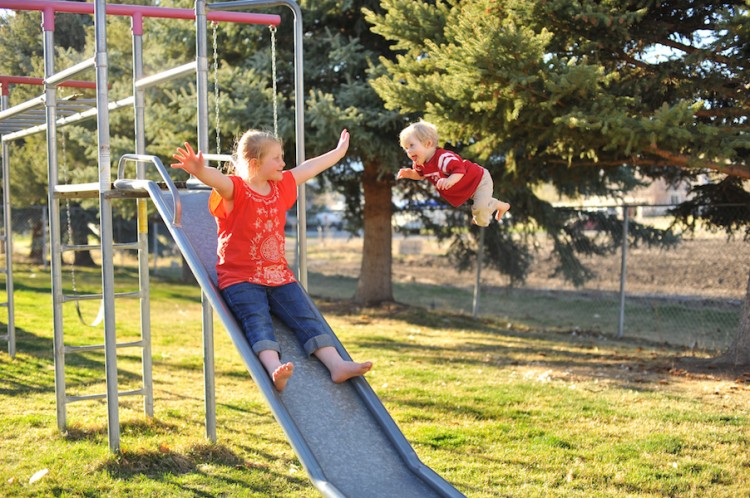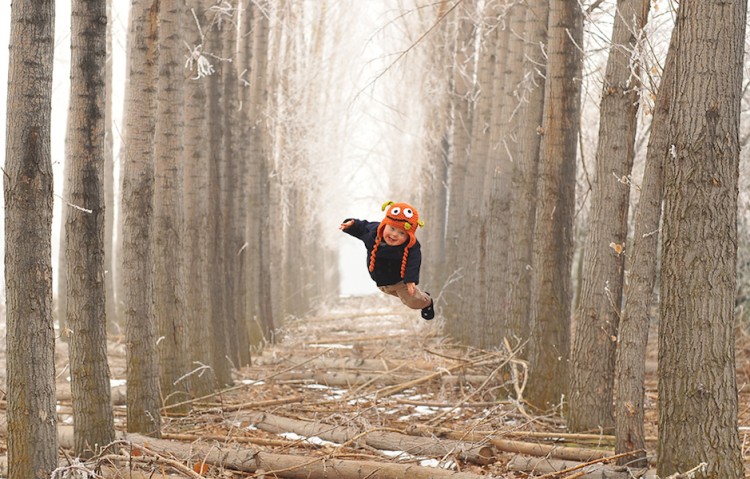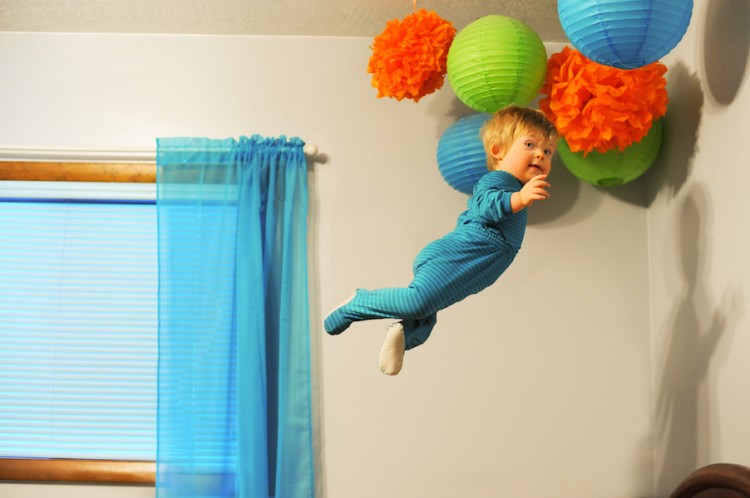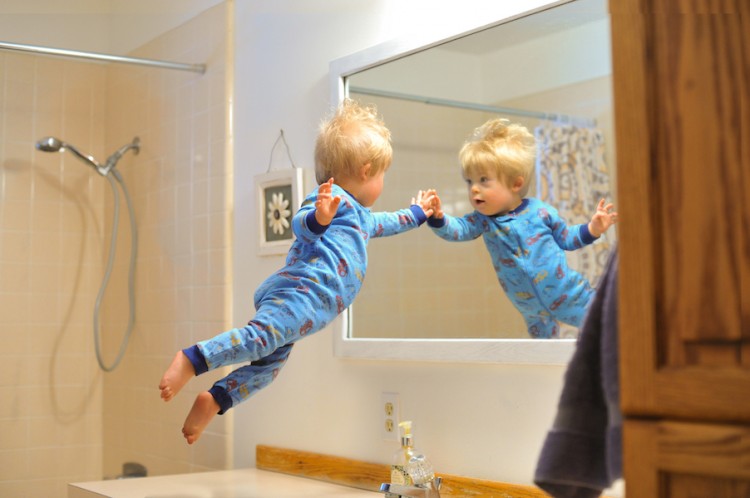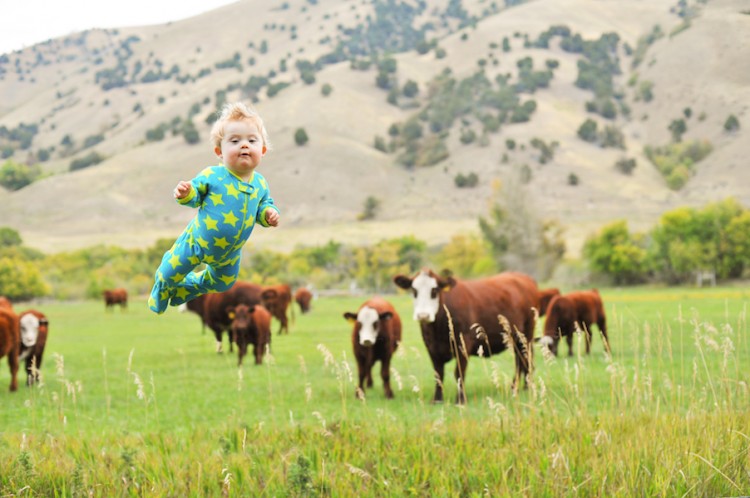 Lawrence has plans in the works to make a calendar out of the Wil Can Fly photos, and half of all proceeds from it will benefit two Down syndrome charities, Reece's Rainbow and Ruby's Rainbow. For more information on the calendar or to make a donation, visit the Bringing Light kickstarter page.
To see more of Wil and the Lawrence family, check out their story here or follow Alan Lawrence on Instagram.
Originally published: April 16, 2015