'Flying' Boy With Down Syndrome Meets the World's Cutest 'Elf on the Shelf'
---
Alan Lawrence, the father and photographer behind the "Wil Can Fly" photo series, is back at it again, but this time with his youngest son.
Last spring, Lawrence, an art director who lives in Paradise, Utah, with his wife and six kids, started photoshopping images of his son Wil into settings that made it look like he was flying. Lawrence did it to show how Wil, who has Down syndrome, has limitless potential and is capable of anything.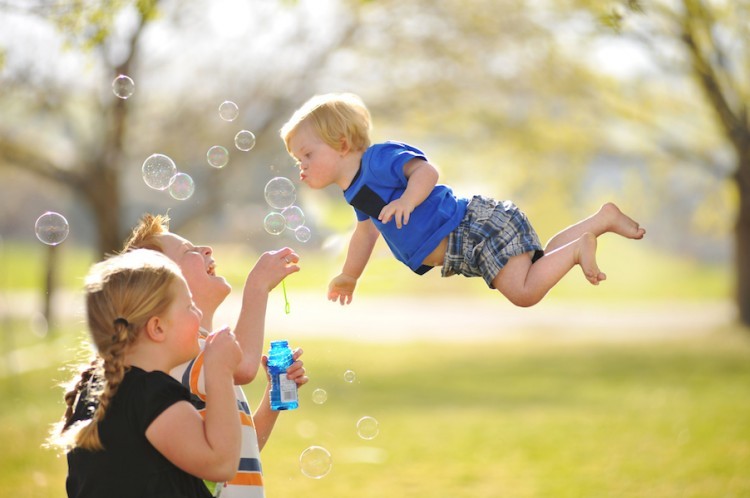 "As I started looking at these pics, I just thought, I know he's going to be able to do anything he puts his mind to," Lawrence told The Mighty in April. "He wanted to fly, and then there he was, flying. It's an overarching message about all kids with Down syndrome. We feel like they can do anything they put their minds to."
After the success of the "Wil Can Fly" Series (there's even a calendar now) Lawrence turned his photographic skills on his youngest son, 4-month-old Rockwell. He started creating scenes with Rockwell dressed up as a real life "Elf on the Shelf" and causing all kinds of mischief around the house.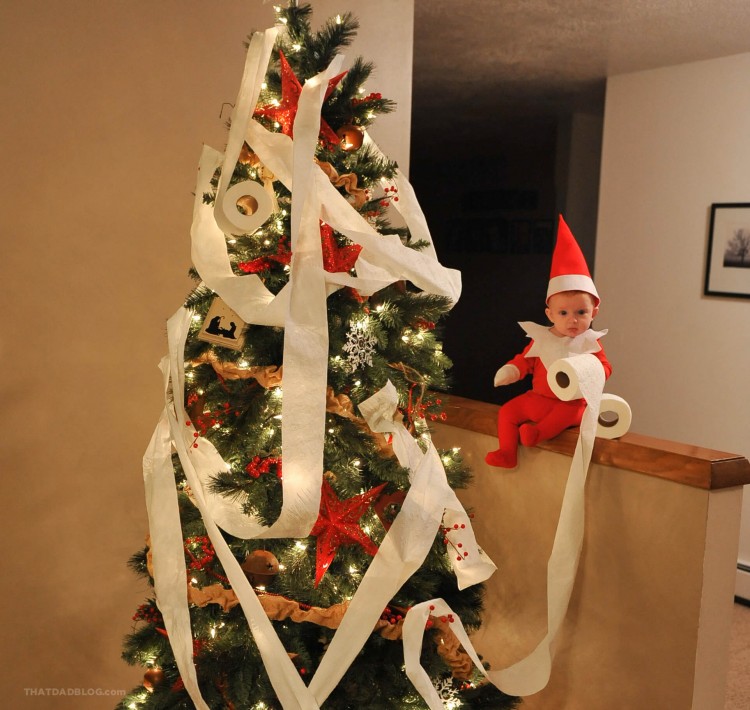 "We have never had an 'Elf on the Shelf' in our home, but the idea has always intrigued me — parents letting elves in their homes to watch their kids and cause mischief," Lawrence told The Mighty in an email. "Then one day someone told us that Rockwell looked like an elf and idea came to me. What if a real life elf came to live with us for the holidays and how would I react in real life to having it show up to live with us."
Lawrence snapped this adorable photo of Wil and Rockwell the elf.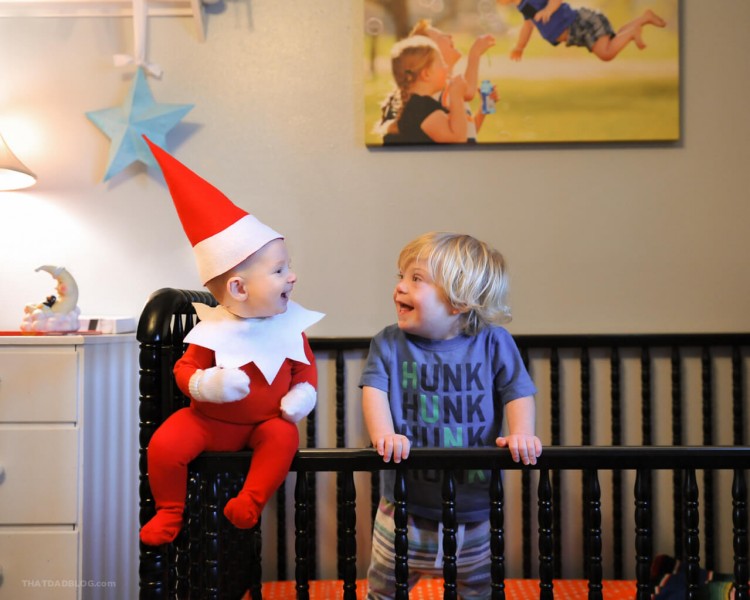 Wil doesn't resent Rockwell stepping in as the new photo series subject. In fact, he loves helping his father take the photos of his little brother.
"We love sharing our families story. I just feel blessed to be a dad and want the world to know how fun it can be when you don't take life so serious," Lawrence told The Mighty. "Having kids keeps me young and allows me the opportunity to still act like a kid sometimes."
See more photos of Rockwell as the "Elf on the Shelf" below: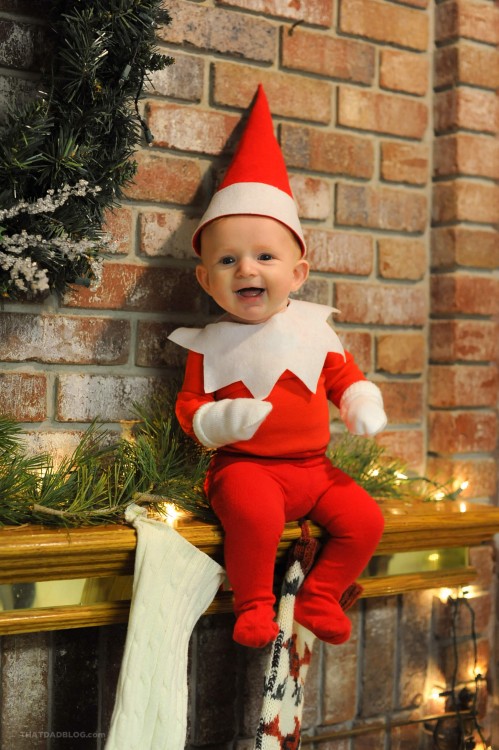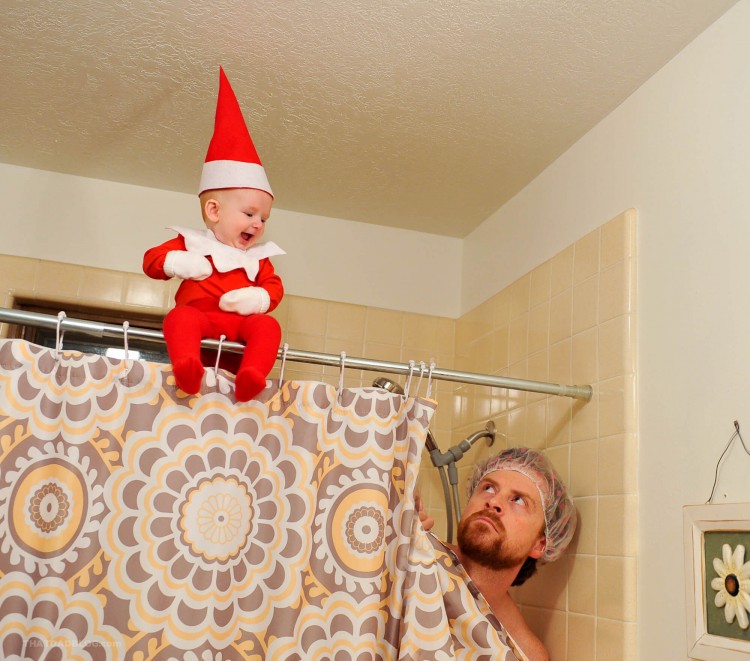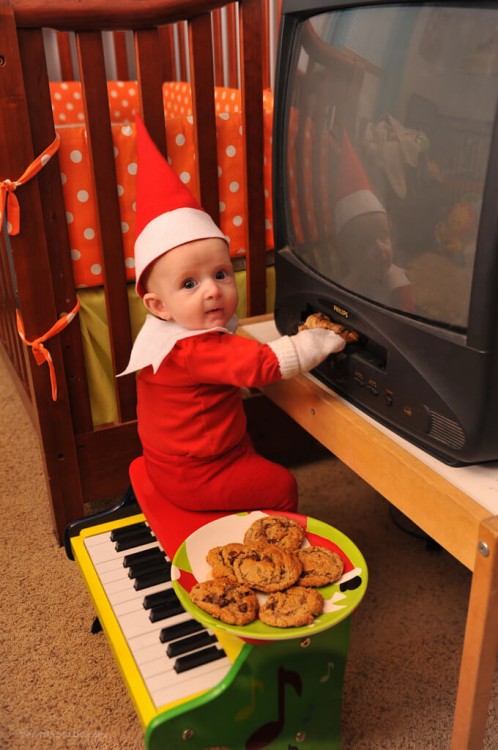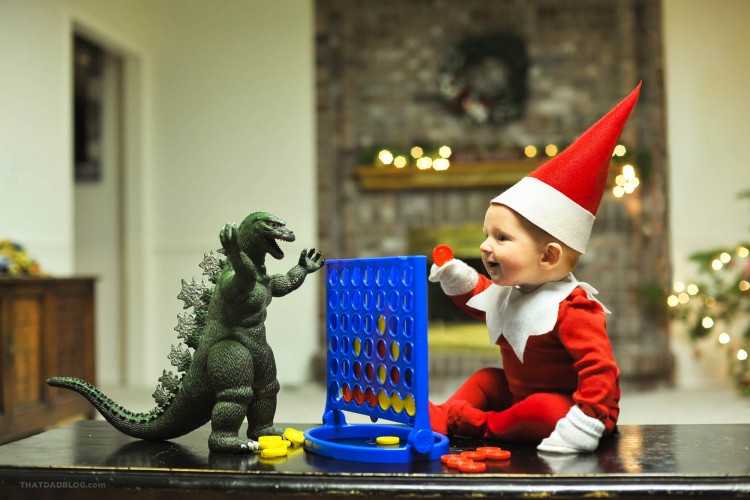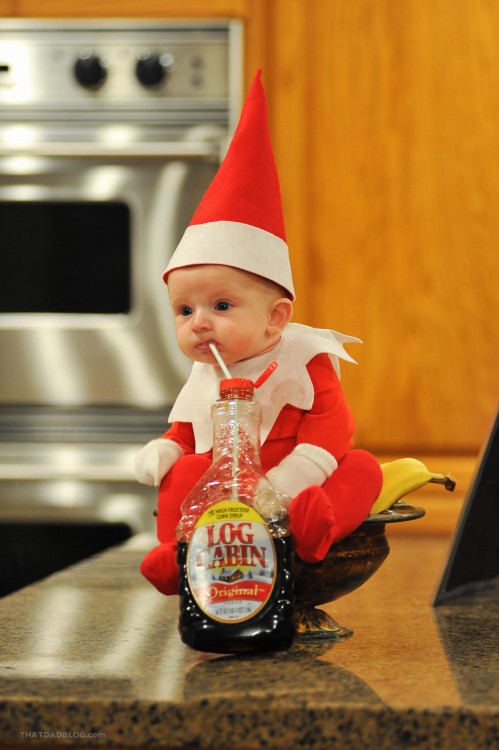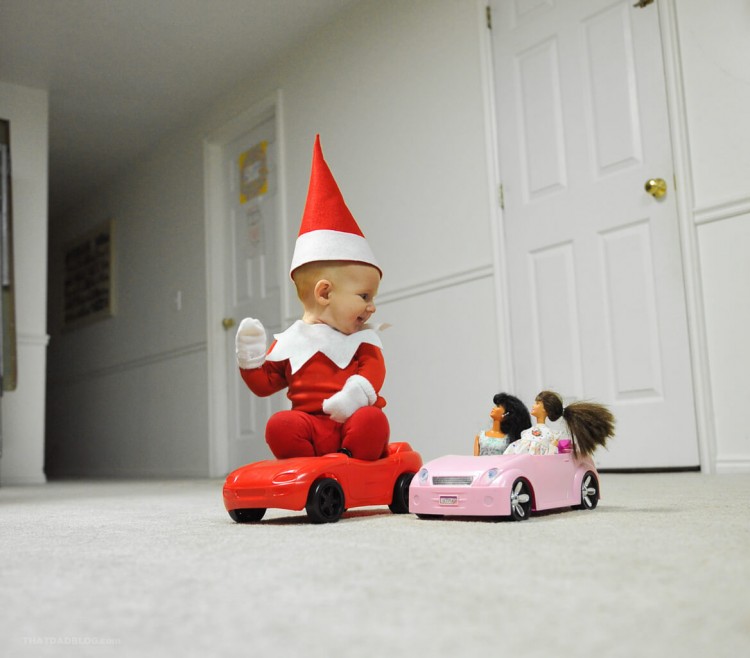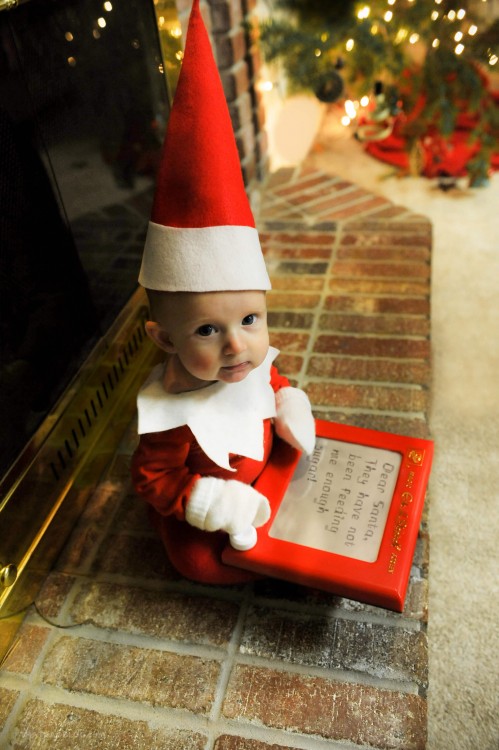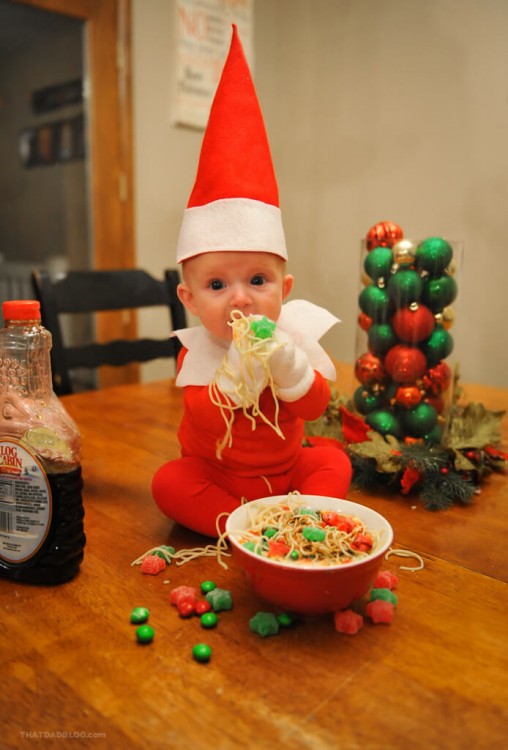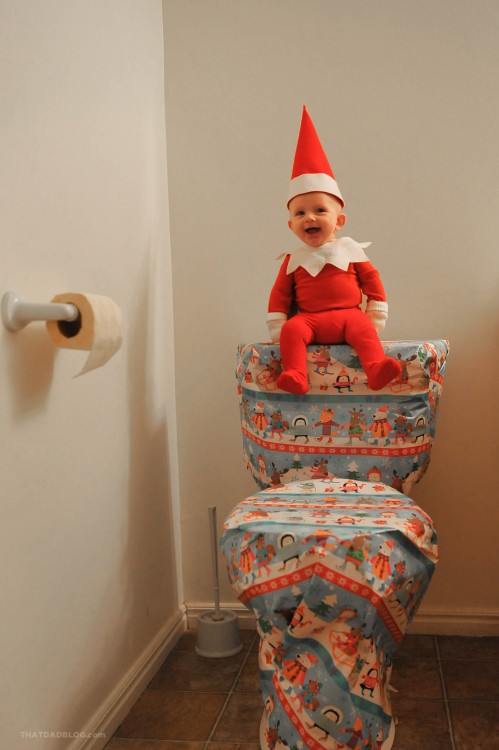 Lawrence will be publishing new photos every day until Christmas. Follow the project on his blog, on Instagram or on his Facebook page, and get more from the Lawrence family on their YouTube channel. 
Originally published: December 17, 2015