When the Boy Dating My Daughter Goofs Off With Her Brothers With Down Syndrome
---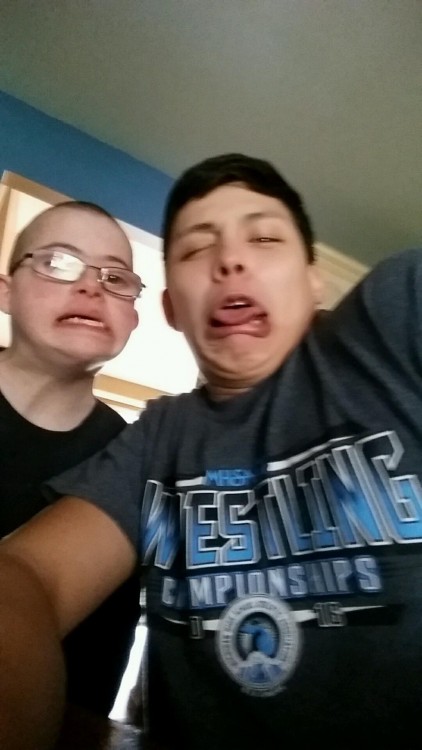 I always joked that when our daughter Hannah started dating, her brothers with Down syndrome would be a perfect litmus test for the character of the boys she brings home. It was a joke at the time, but now that she's of dating age, it's uncomfortably true. She gets a little nervous bringing new people home. It's not that she has anything to hide, but the reality of our lives means that it's entirely possible for there to be a streaker in the house at any given time.
This spring Hannah brought home a young man named Alex. From the first time he set foot in our house, he was completely comfortable with the boys. I wondered if he was being nice just to make a good impression, but as time goes by and he gets to know us better, his friendship with Ben and Alex deepens. What I suspected was just courtesy is proving to be a genuine affection. I catch him watching silly Vines with Ben and taking goofy selfies with both boys, insisting Hannah use them for his contact ID. So far we haven't had a streaker while he has been here, but with the everyday, ordinary interactions, he has proven himself unflappable.
Consider my heart strings tugged. Having a special needs family has both hardened and softened my heart. I am easily moved to tears over the kindness of strangers, with a mama bear lurking beneath a placid surface. The gentle, fun interactions of a boy who sometimes actually ignores the beautiful young lady he came to visit to goof off with her brothers is one of the best displays of human goodness I have seen in awhile.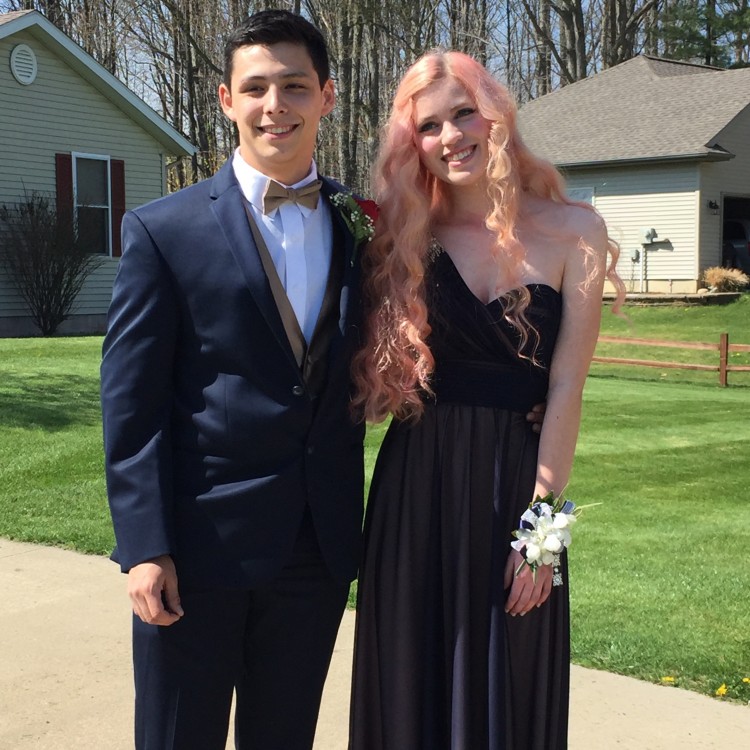 The Mighty is asking the following: Write a thank-you letter to someone you never expected you'd thank. If you'd like to participate, please send a blog post to community@themighty.com. Please include a photo for the piece, a photo of yourself and 1-2 sentence bio. Check out our Submit a Story page for more about our submission guidelines.
---
Have you seen the first film with a national release to star a person with Down syndrome? Check out the film "Where Hope Grows" today!
Originally published: May 6, 2016