Gap's Latest Fashion Show Featured Models With Down Syndrome for the First Time
---
On August 22, Gap held a fashion show to promote Ellen Degeneres's new clothing line for kids, Gap Kids x ED.The show was significant for another reason: for the first time ever, one of Gap's campaigns featured models who have Down syndrome and other differences not commonly featured in advertisements.
One of the young models featured was 9-year-old Kayla Kosmalski, a pageant queen who goes by "Princess Kayla." Kayla was one of three models with Down syndrome to walk in the show on Saturday.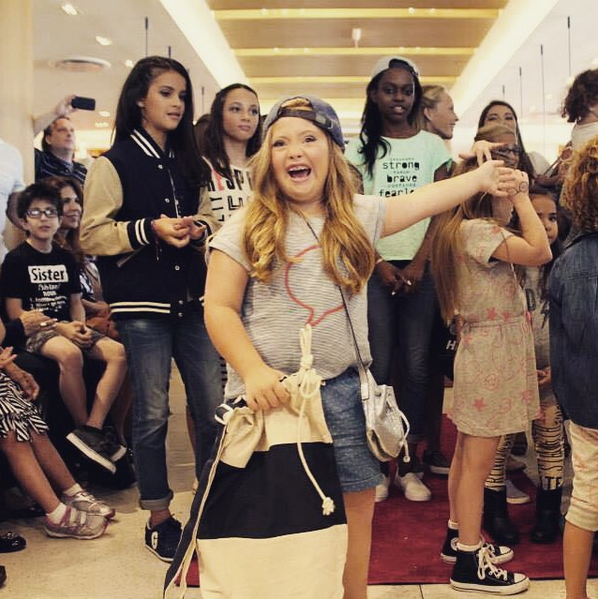 Kayla landed the position with Gap through Changing the Face of Beauty, a movement that encourages brands to feature people with disabilities in advertising and media. Changing the Face of Beauty put 14 girls of all abilities in touch with Gap, including three who have Down syndrome.
Hopefully, Gap's latest fashion show is the first of many experiences like it for models like Kayla.
"I loved it," Kayla told Mashable about her experience at the show. "My favorite part was dancing, waving, giving high fives, blowing kisses and making new friends."
Take a look at more of Kayla's beautiful photos from the event below.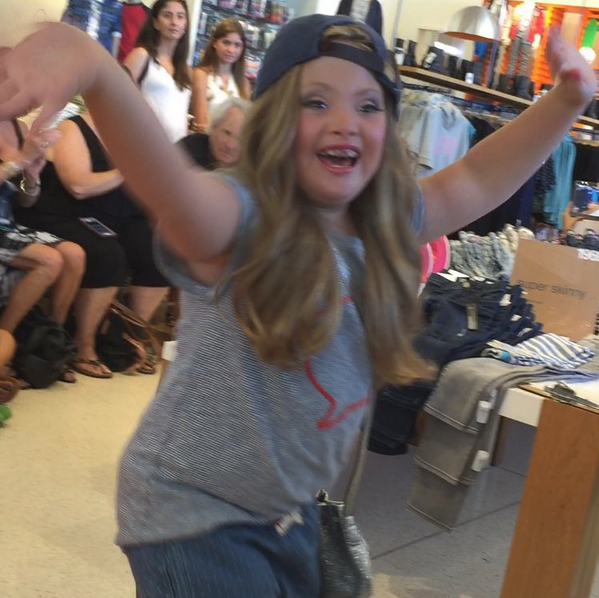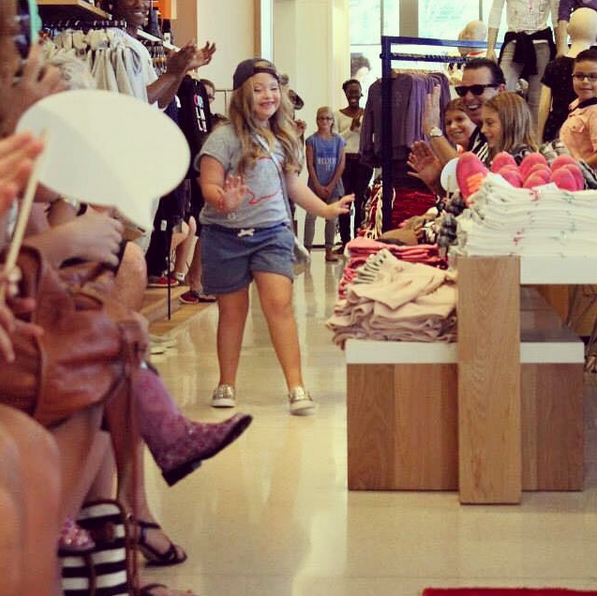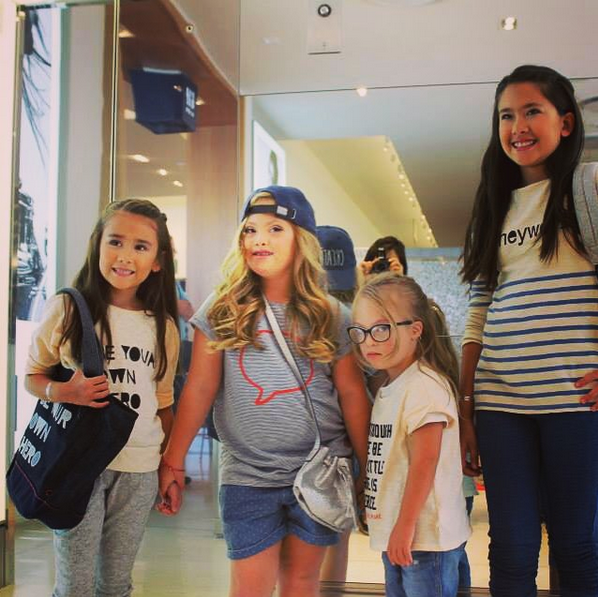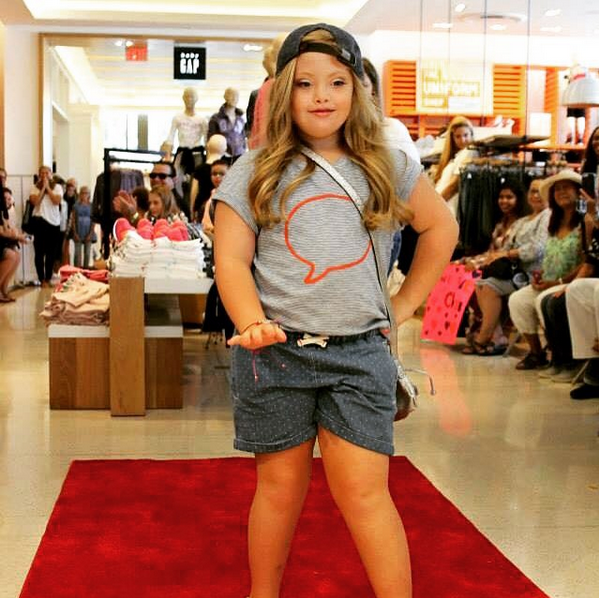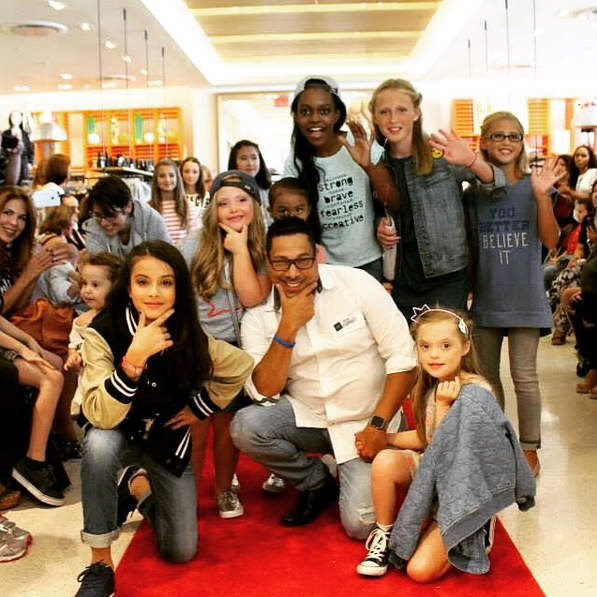 Related: For the First Time, Gap Will Feature Models With Down Syndrome in Campaign
Originally published: August 24, 2015