How These Twins With Down Syndrome Are Helping to Dispel Misconceptions
---
The odds of two identical twins both being born with Down syndrome are estimated at about one in a million, according to DownSyndrome.org. And yet, here are Abigail and Isobel Parry — 4-year-old twins who both have Down syndrome.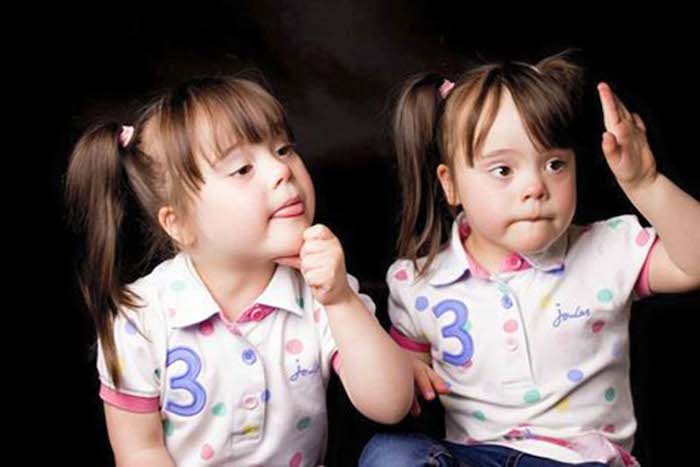 The twins were diagnosed three weeks after their premature birth in June 2011, the Mirror reported. Their parents, Matt and Jodi Parry, launched a charitable trust called Twincess after their daughters' births to spread awareness about Down syndrome and share their journey. It is important to them to try and dispel many misconceptions surrounding the condition.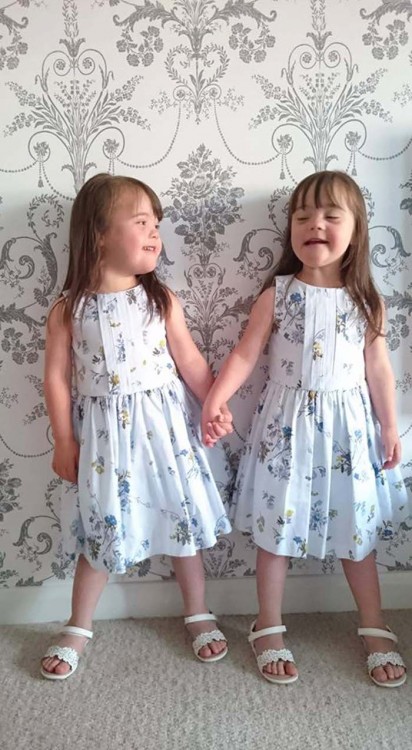 "I hope that by sharing our story it will help other people and our own family," Jodi Parry wrote on Twincess.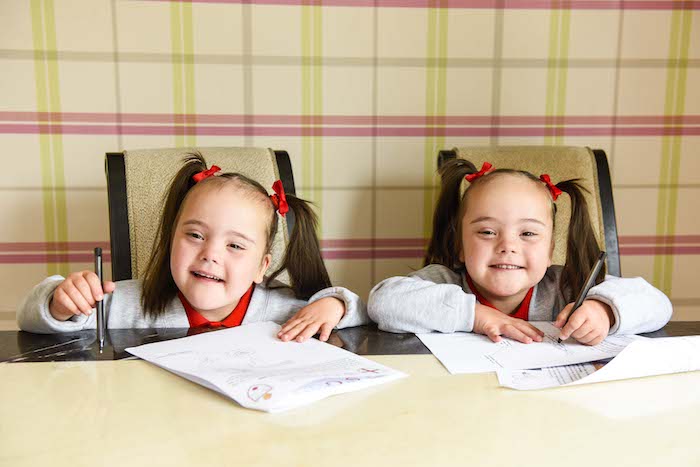 On Monday, September 7, Abigail and Isobel started their first day of primary school at the local mainstream school in Chorley, England, where they live. They will be attending the same school as their older brother Finley, who's 6. It's an extra special milestone for the Parrys, who, when their daughters were born didn't know whether they would achieve this.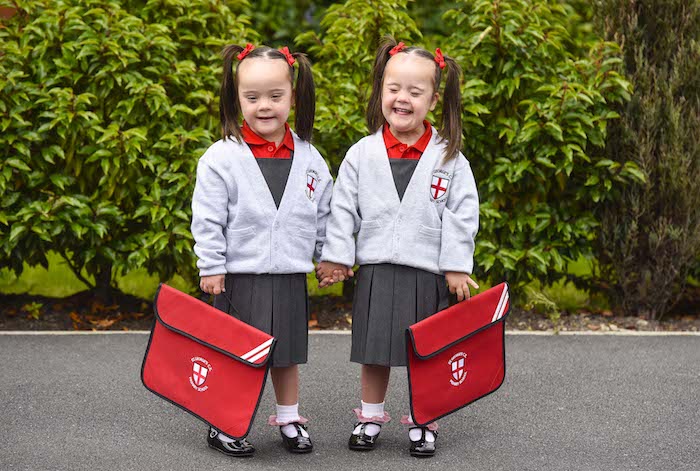 "When the girls were born, we did not know if they would be able to go to a mainstream school… This just shows how far we have come in our own understanding of Down's syndrome. We had misconceptions, which a lot of people have, and that is what we are trying to tackle," Matt Parry told Yahoo News. "In sending Abigail and Isobel to a mainstream school, we have chosen to push them to succeed as much as we can, but we are not blind to the fact there are alternatives should they struggle."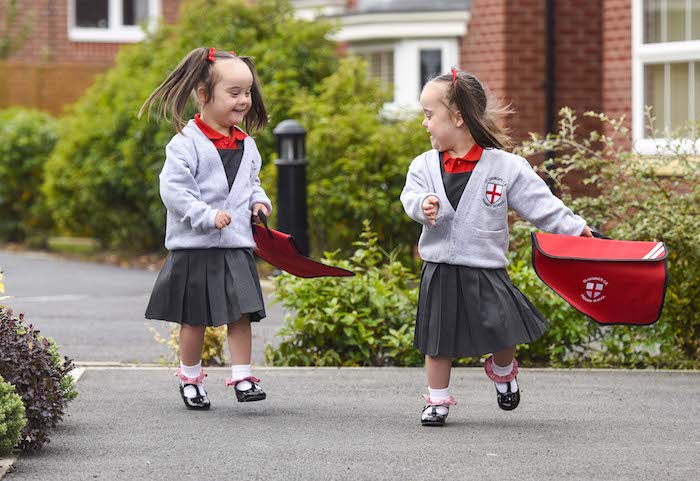 Originally published: September 15, 2015