John's Crazy Socks Launches Curated Down Syndrome Super Box
---
What happened: It was fall of 2016, his last year of high school, that John Cronin's idea for John's Crazy Socks was born. Cronin, a young man with Down syndrome, and his love for fun, colorful socks, or what he calls his "crazy socks," turned into a successful father-son enterprise.
Now, John's Crazy Socks is introducing a Down Syndrome Super Box, curated with 21 items by entrepreneurs with Down syndrome. The box was created to shine a light on these amazing and successful entrepreneurs. John's Crazy Socks is also donating $2 from the sale of each box to support the work of the National Down Syndrome Society!
The Down Syndrome Super Box is an excellent way to spread awareness and build excitement surrounding entrepreneurs with Down syndrome. We are so excited to help demonstrate the achievements and hard work of entrepreneurs with Down syndrome across the country. — Kandi Pickard, CEO of National Down Syndrome Society
The Frontlines: The million dollar sock entrepreneur's father, Mark X. Cronin, wants to see more people with disabilities launch their own businesses. "We want people with [disabilities] to see that entrepreneurship is an option and we want businesses to see the valuable work that people with [disabilities] can perform," John's co-founder and father said.
In 2019, only 3% of people with a disability were employed, according to the U.S. Bureau of Labor Statistics
In 2019, 32% of workers with a disability were only employed part time
Employed people with a disability were more likely to be self-employed than those without a disability.
Get more on disability: Sign up for our weekly newsletter.
A Mighty Voice: Our contributor, Adrian Forsythe, shared why people with Down syndrome and other disabilities deserve fair employment and wages. "We, as people with disabilities, have the right to be valued as adults contributing in our communities as those without disabilities. People with disabilities have the right to fight for an equal wage. This is a right we should pursue because people with disabilities are more alike than different. It is unfair that any brother/sister, friend or co-worker is doing the exact same job but receiving a higher pay." You can submit your first-person story, too.
Add your voice: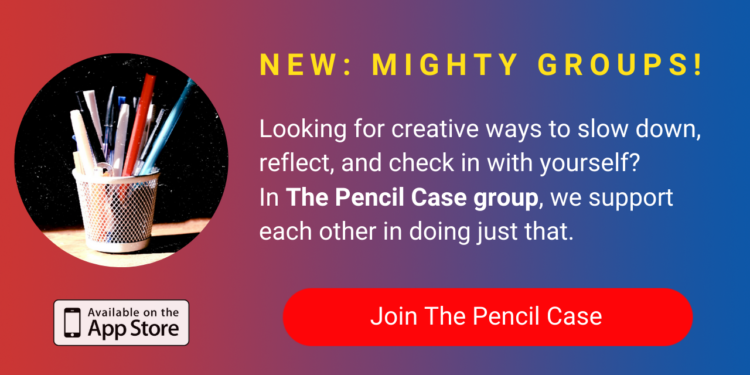 Other things to know: With more opportunities and avenues available thanks to social media and e-commerce, more people with Down syndrome are becoming entrepreneurs and launching their own businesses, with support from their families. Here are some of them who are making a difference:
Where to buy: The Down Syndrome Super Box includes 21 items from 20 businesses including: Blake's Snow Shack, Matthew's Bonfire BBQ, Candidly Kind, Just Charlie French, Dance Happy Designs, Gracie's Doggie Delights, H-Bomb Ties, No Rulz, Something Extra Candles, Sophiola, Sparkles By Maxine, and more. This box of goodies is available for a limited time and a limited quantity. You can order yours here.